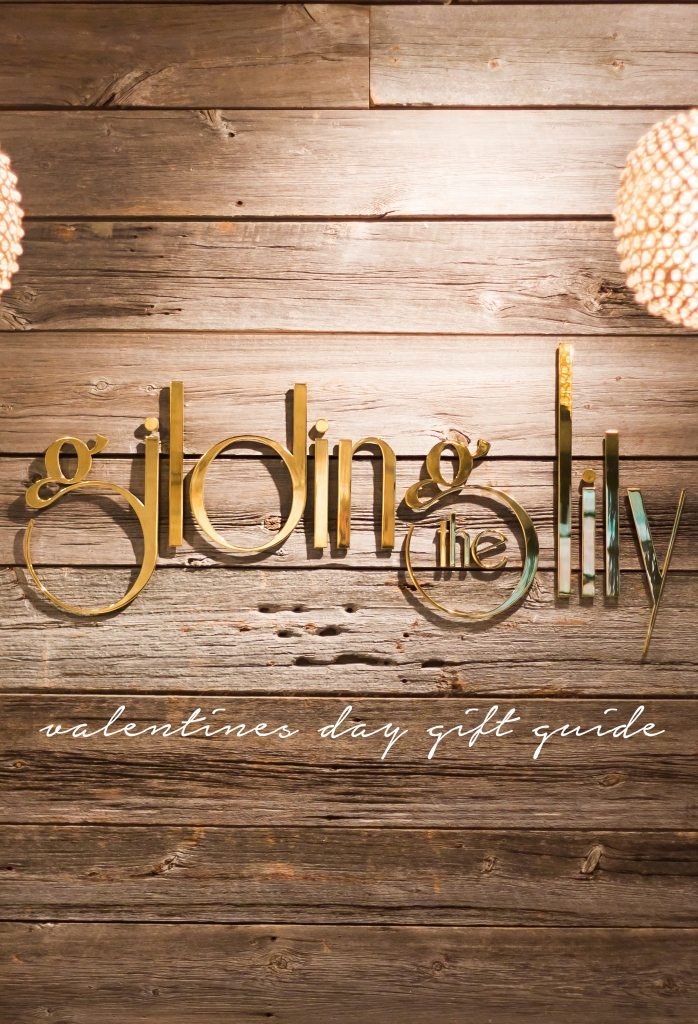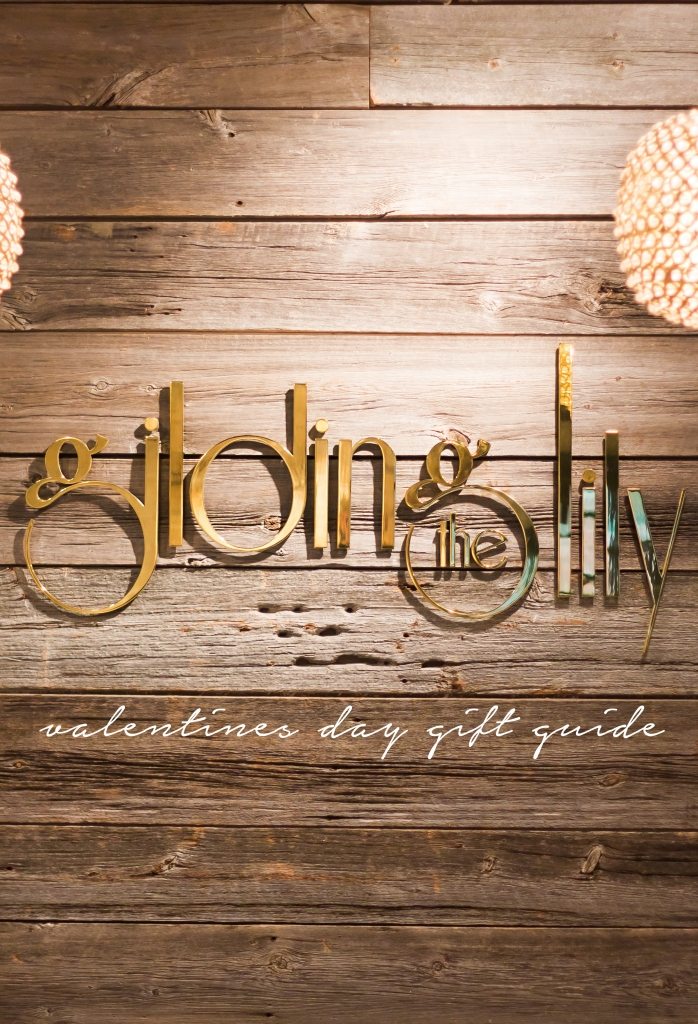 When Gilding The Lily set up shop in the Distillery District last summer I was immediately drawn to the name. To Gild the lily means to adorn something that is already beautiful, to make it more extravagant than one could ever imagine. When I walked into the store, my heart honestly skipped a beat. The jewellery/lifestyle store boasts some of the most beautiful jewellery from some of the most covet worthy, celebrity favorite designers like Jacquie Aiche and Gara Danielle, who Annie Jagger, a celeb stylist herself, has hand-picked for her store. Aside from the most unique and stunning pieces of jewelry I have ever seen, Gilding The Lily is also full of unique accessories from beautifully illustrated coffee table books, to rock crystals and the coolest hand carved cow skull ( Annie Jaggers picks for a unique Valentine's Day gift). Although most can't (I know I can't) afford to purchase jewellery from Gilding The Lily on a regular basis, Valentine's Day is an exception to the rule and is the perfect time to put the spotlight on one of the most beautifully curated stores in Toronto. Last week I spent the afternoon at Gilding The Lily with the lovely Taylor, who helped me pick out 12 pieces from delicate necklaces to ear skimmers that I consider to be some of the most special and meaningful gifts to give to that special someone on Valentine's Day. I also caught up with Annie Jagger herself to ask her a few questions about what Valentine's Day looks like in her house.
Valentines Day With Annie Jagger:
1.
Who do you like to give gifts to on Valentines Day & what types of gifts do you like to give?
I like to give gifts to my friends and family on Valentines Day. I love to give something thoughtful, like an engraved charm or bracelet or homemade goodies or a unique book of love poems.
2.
What is a favorite Valentines Day memory?
My favorite Valentines Day memory was making homemade Valentines Day cards with my daughter last year for her class. We are doing it again this year. Also, being featured in Elle magazine a few years back with my Valentines Day wish list.
3.
In your opinion, what does the ideal Valentines Day outfit look like?
I would wear something like the black Saint Laurent lips wrap dress with a black ankle boot or Alice and Olivia did a whole lips collection for fall/winter as well with adorable full skirts, tops and cardigans that would make a perfect Valentines Day look!
4.
What is your idea of the perfect Valentines Day date?
My ideal Valentines Day date this year would be going to a spa and getting couples massages and treatments.
5.
Name one outside of the box idea that would be perfect for your Valentines
A hand carved cow skull we have in Gilding the Lily with a crown of roses.
6.
Favorite 3 pieces from Gilding the Lily for that special someone?
-Arik Kastan ruby ring set in rose gold.
-Lizzy Mandler diamond thread earrings or gold bracelet engraved.
-Gara Danielle initial pendant.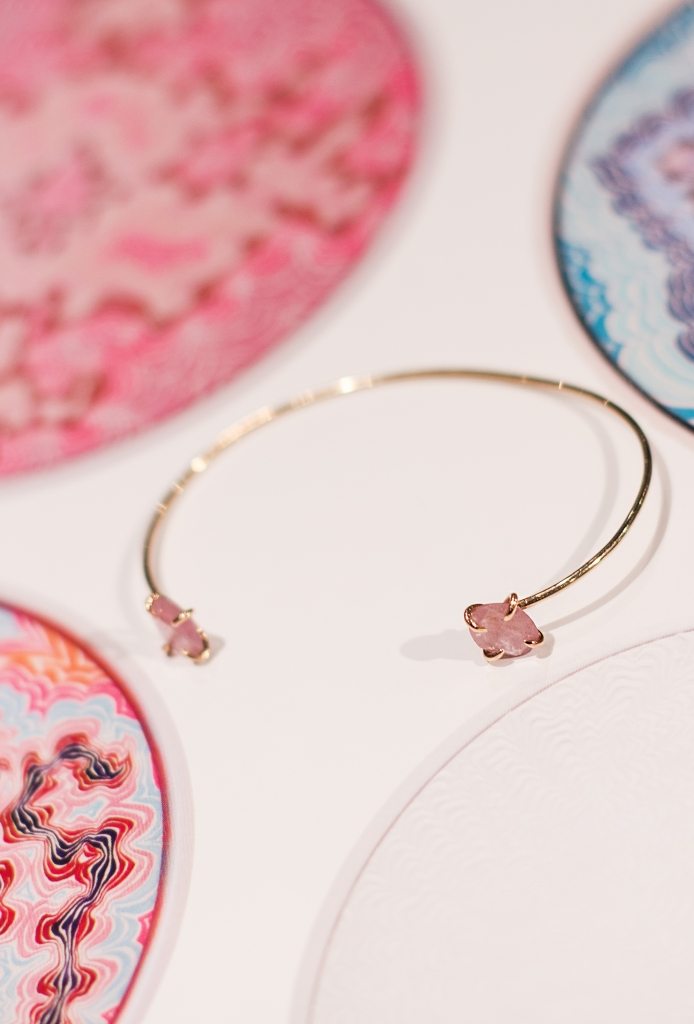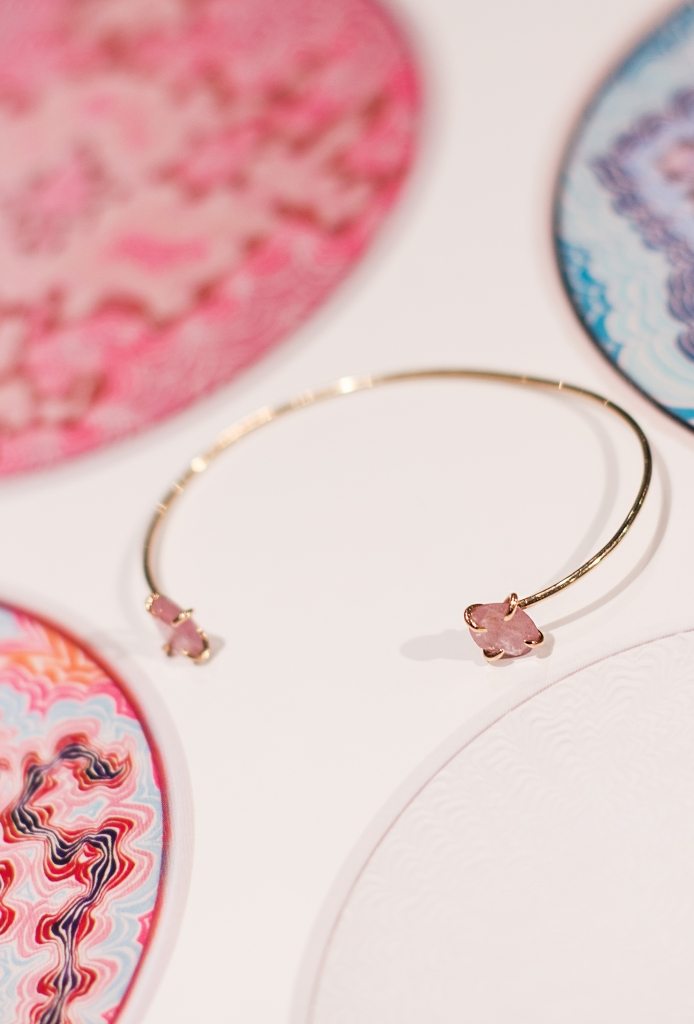 Gara Danielle Gemstone Split Cuff in Rose Gold $1,090
Jacquie Aiche Love Ear Cuff $725
Gara Danielle Diamond Wing Earring $1,635
Pamela Love Arrowhead Ring
This Gara Danielle Initial Pendant is one of Annie's top pics! $2,049
Diamond Heart Necklace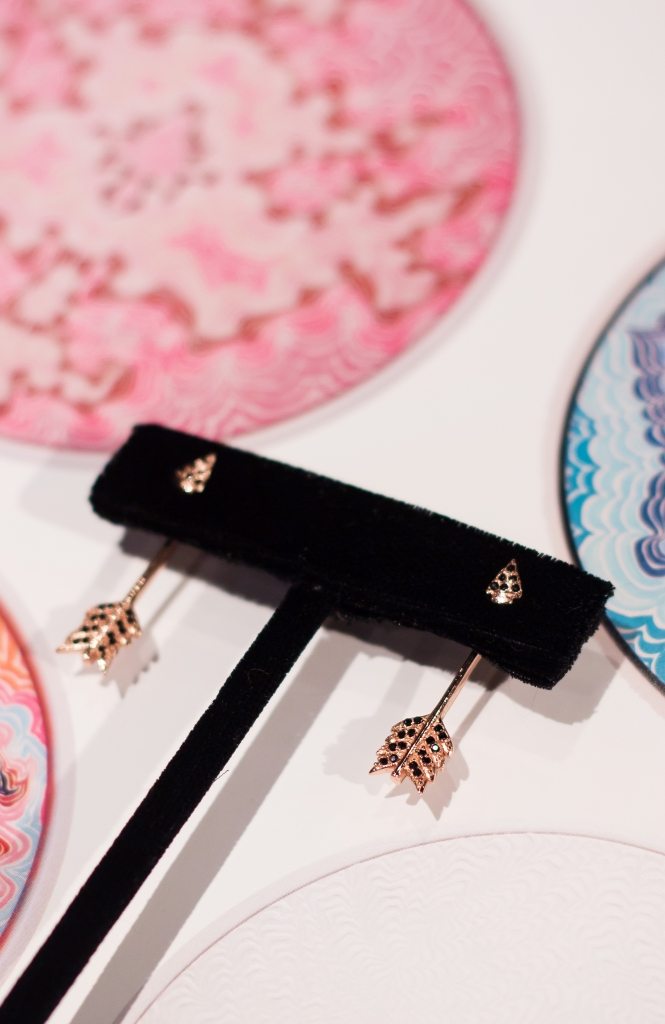 Pamela Love Shooting Arrow Ear Jackets $228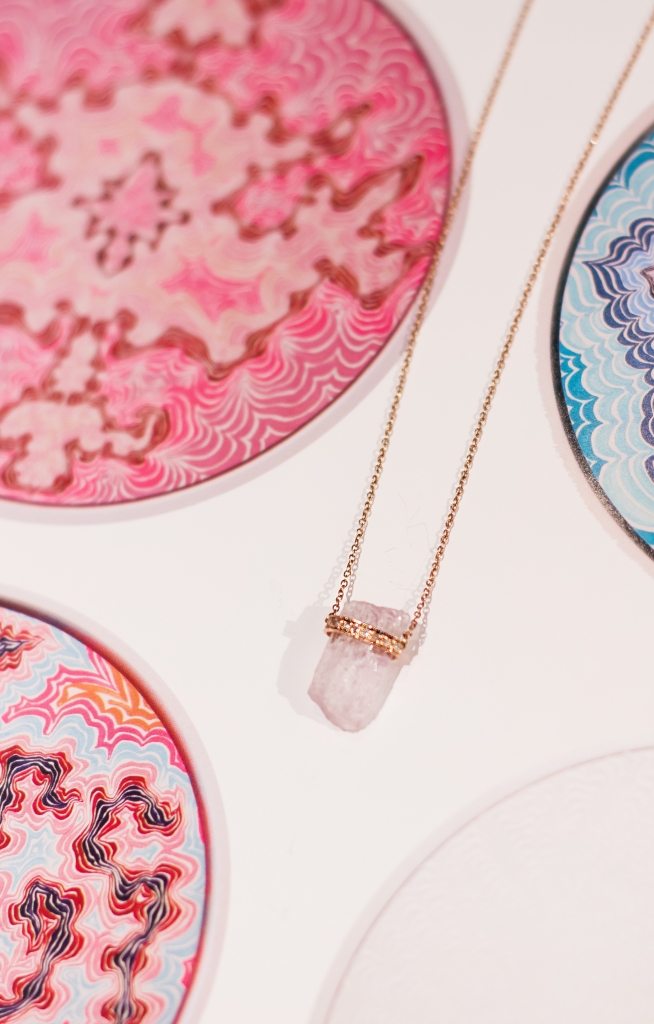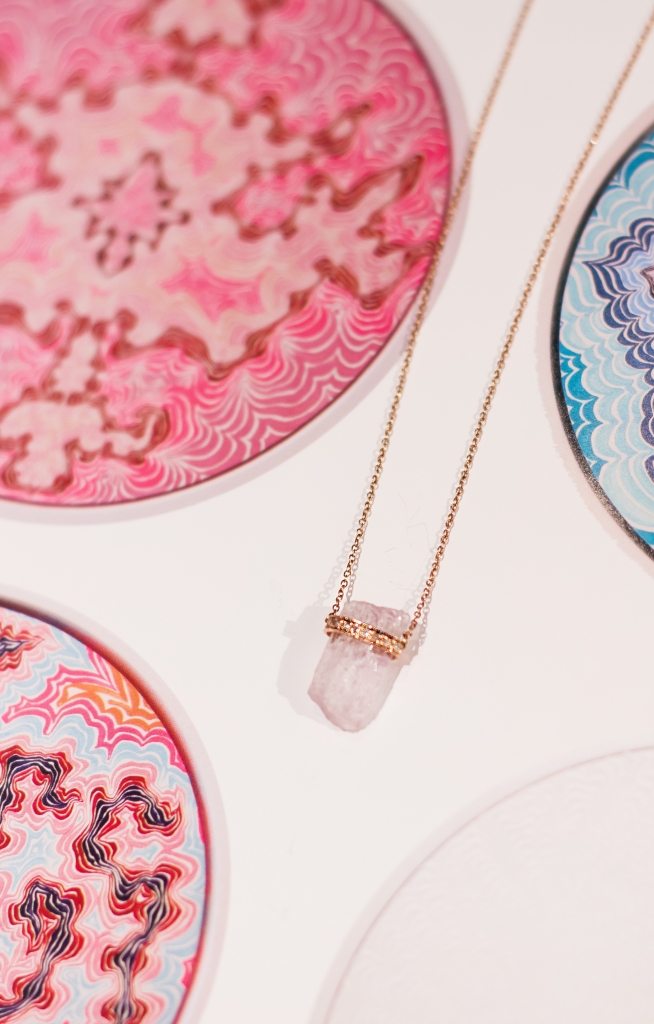 Jacquie Aiche Kunzite Crystal Necklace $2,375
Jacquie Aiche Ruby and Tourmaline Ear Cuff $1,417
Jacquie Aiche Ruby Eye Ring $2,125