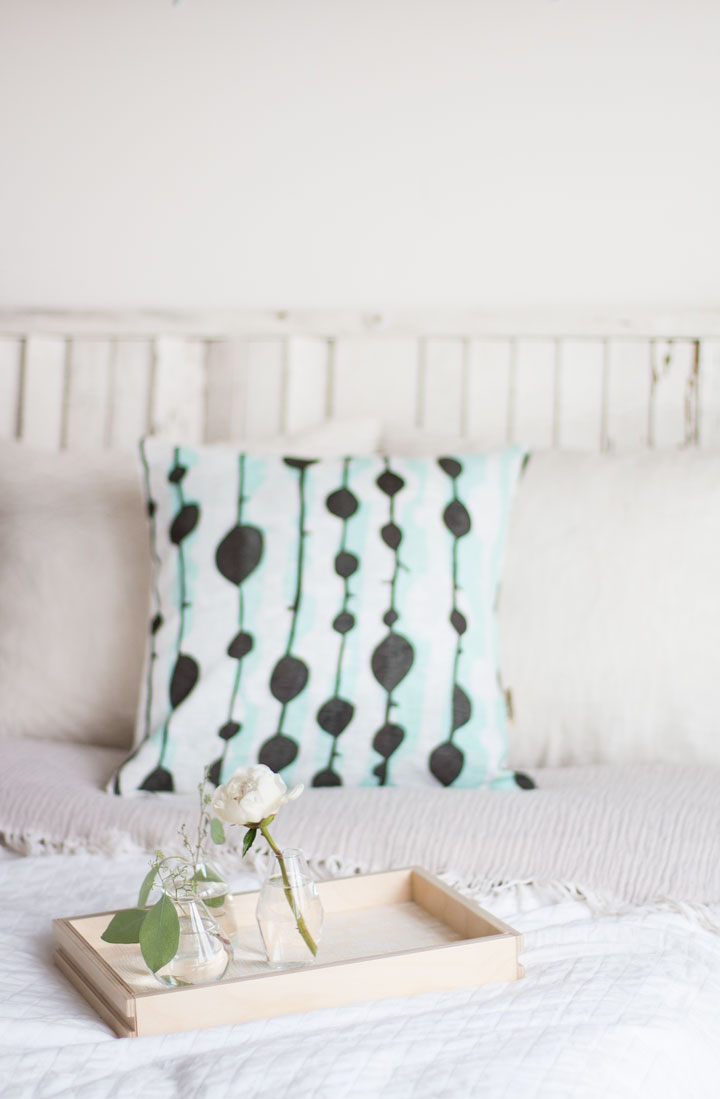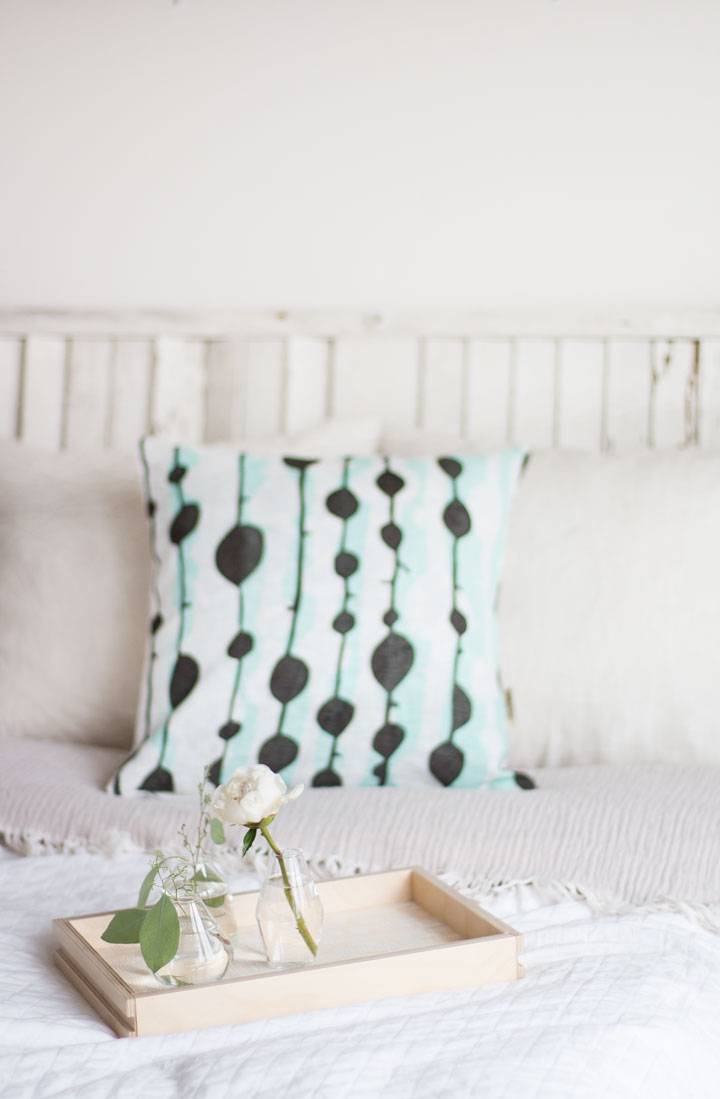 For the latest instalment of my Spotlight Series I'm heading to the East Coast yet again to feature a brand that I have loved for years.
Keephouse, founded in 2012 by Alissa Kloet a textile design graduate, immediately caught my eye years ago when I purchased my first tea towel for display purposes only at a small shop in Lawrencetown Beach. I've always been a fan of linens, and the Keephouse brand was right up my alley with their subtle, striking and distinctive prints that I have come to recognize when browsing local boutiques. I have featured Keephouse on a few gift guides in the past and have even received a set of beautiful wooden coasters as a gift from Jamie's father. Suffice to say I have always been a huge fan of Keephouse and I'm so excited to share more of Alissa's beautiful work and a bit of her back story today.
PS: See more of my Spotlight Series here.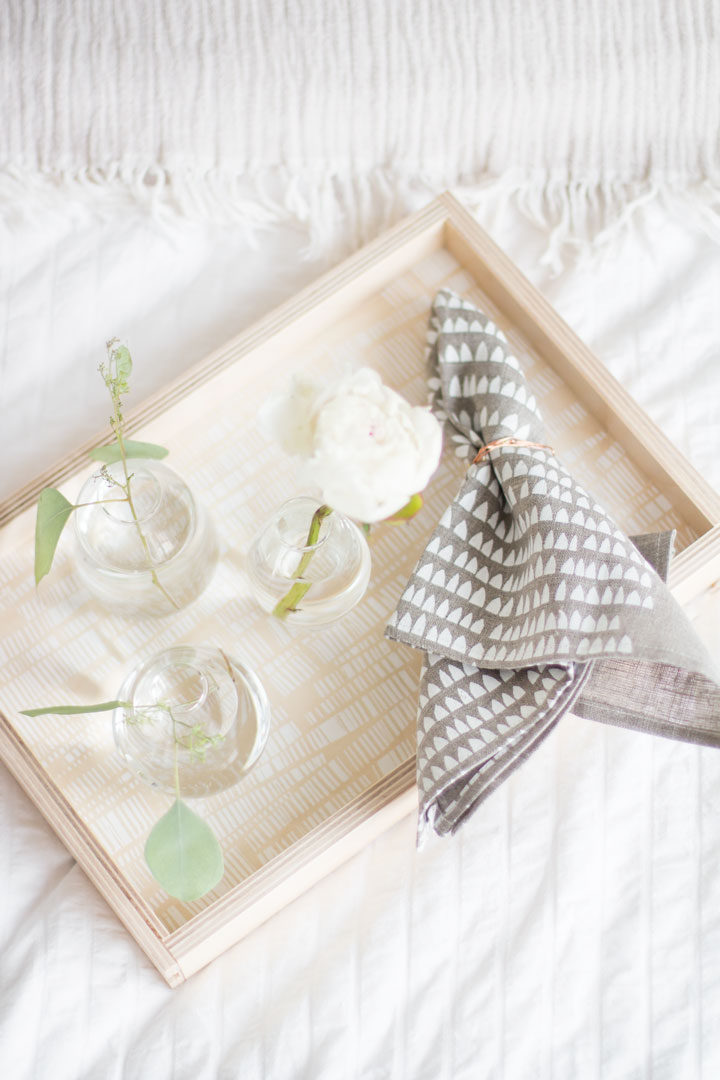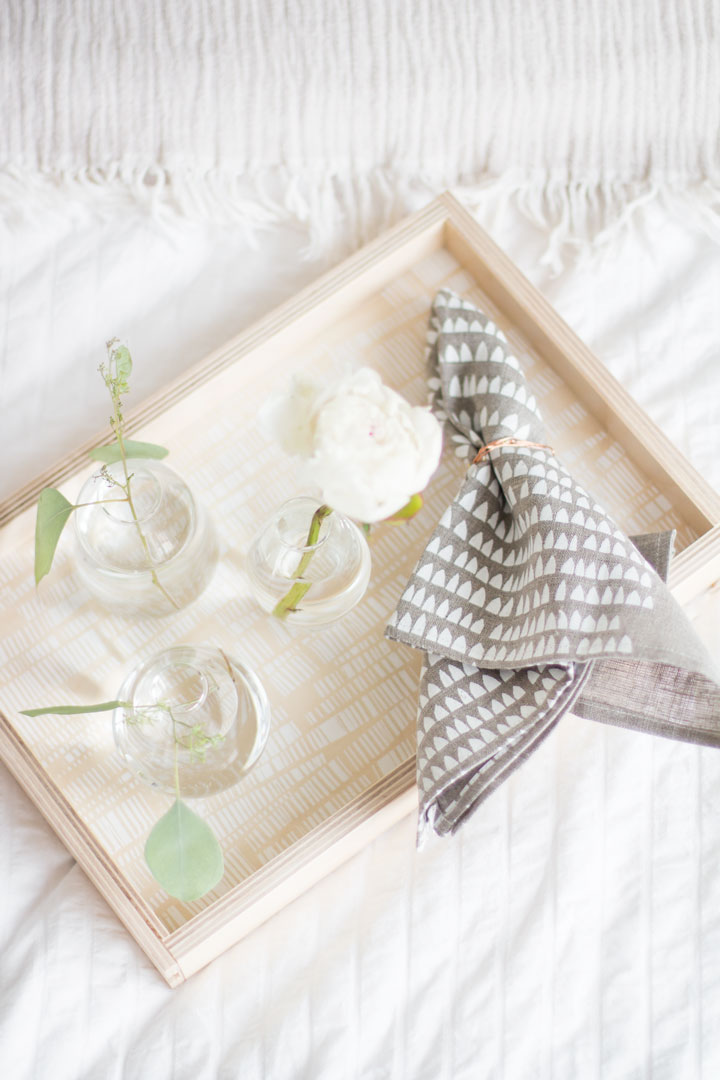 Kaylee: How did you become interested in design? Have you always been a creator and were you always interested in creating home goods?
Alissa: I went to Sheridan College to take a foundational art program. It was a one year program that basically helped you build a better portfolio for other art programs. While I was in that program I walked into the Textiles Department during an open house. My jaw just dropped and I knew this was what I had to do. Textile design wasn't something I had ever thought of, or even knew existed really, but it just made complete sense to me. My mom was a crafty lady and I always had different materials and projects that I could work on. Melt beads. Remember those things? I was addicted. Looking back on it now, colour and pattern are a common theme for me growing up. There is also the time I broke apart all my markers and stuck the part that holds the ink into water. Each colour was in a different glass and then I would mix them together to make new colours. It translates pretty well to my education and studio practice!
While I was in college and university I knew I would start my own business. Around the time I was preparing to make the first steps towards self employment I was also moving into my first home. The excitement of that had a big influence on the products I chose to make.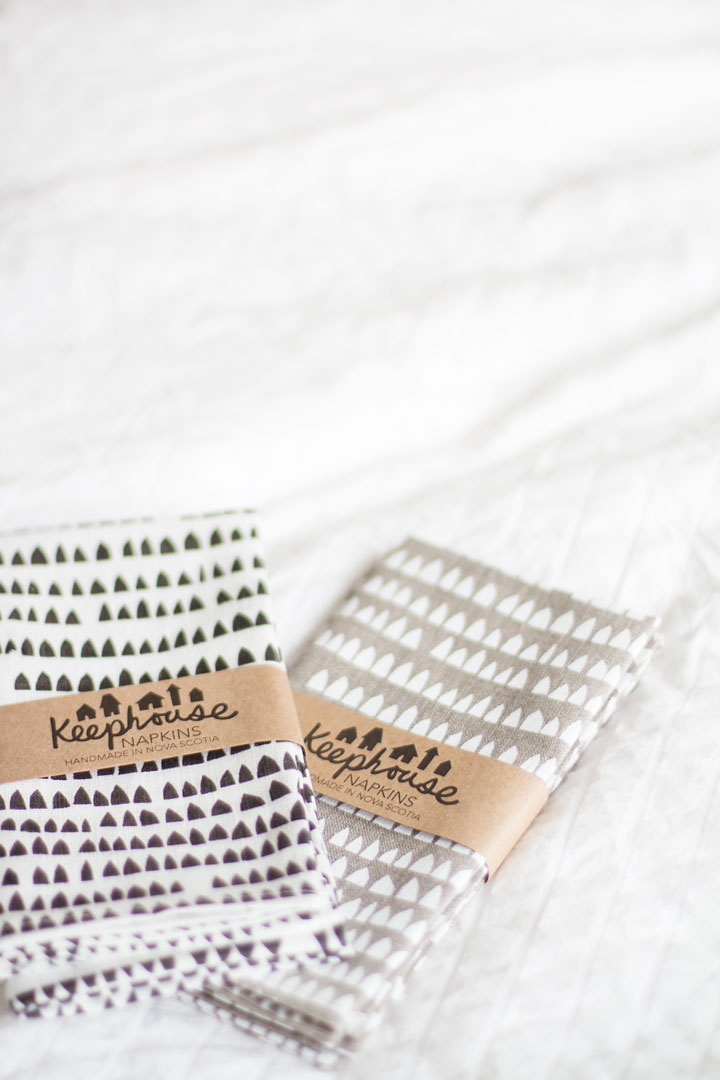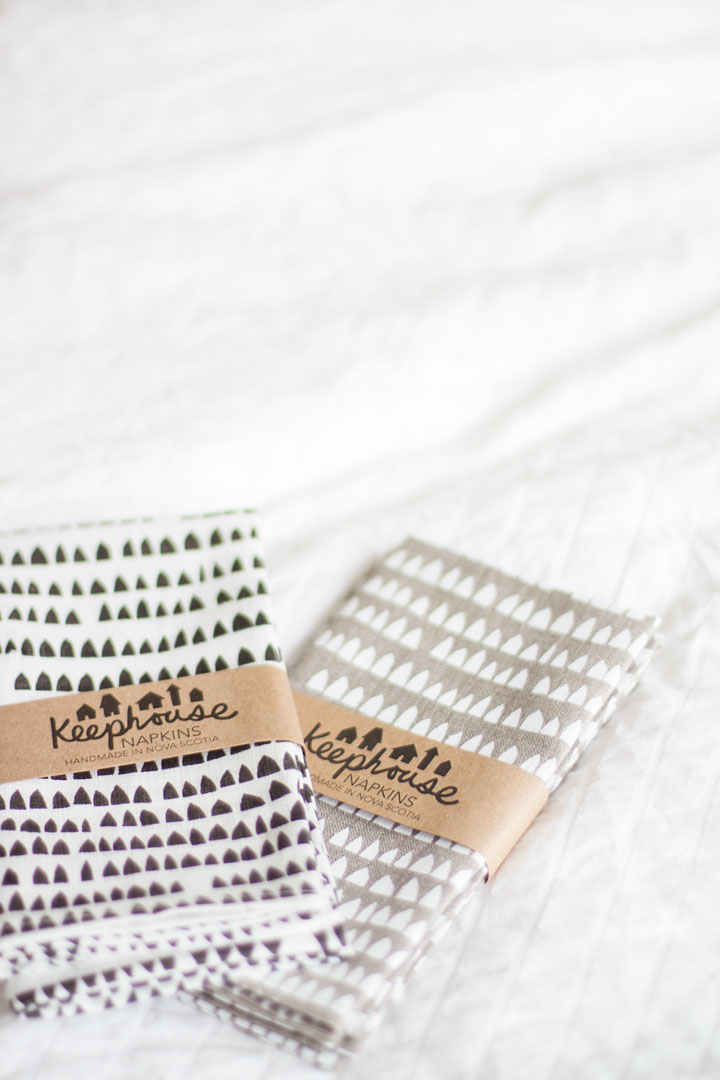 Kaylee: How was Keephouse founded? Is there a special meaning behind the name?
Alissa: Again, I always knew I was going to start my own business. My parents were self-employed and so is a lot of my family so I felt a lot of support in that way. I also knew, being trained in Textiles, that there weren't very many jobs in my field. I was going to have to be a self-starter.
As for my name, I've never been a particularly tidy person (my mother's voice is often in my head reaffirming me of this – love you mom!), but I do love to nest. So it's equal parts me trying to be an adult and making and designing objects that I hope help people be able to dwell in a place, make it home and invite others in.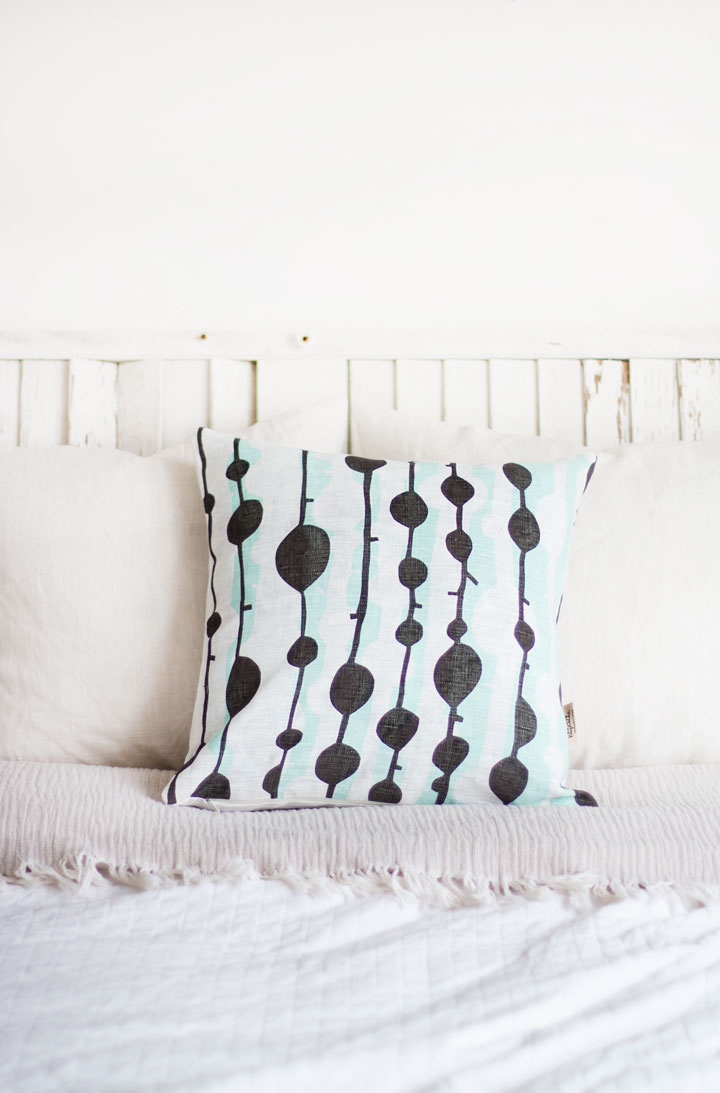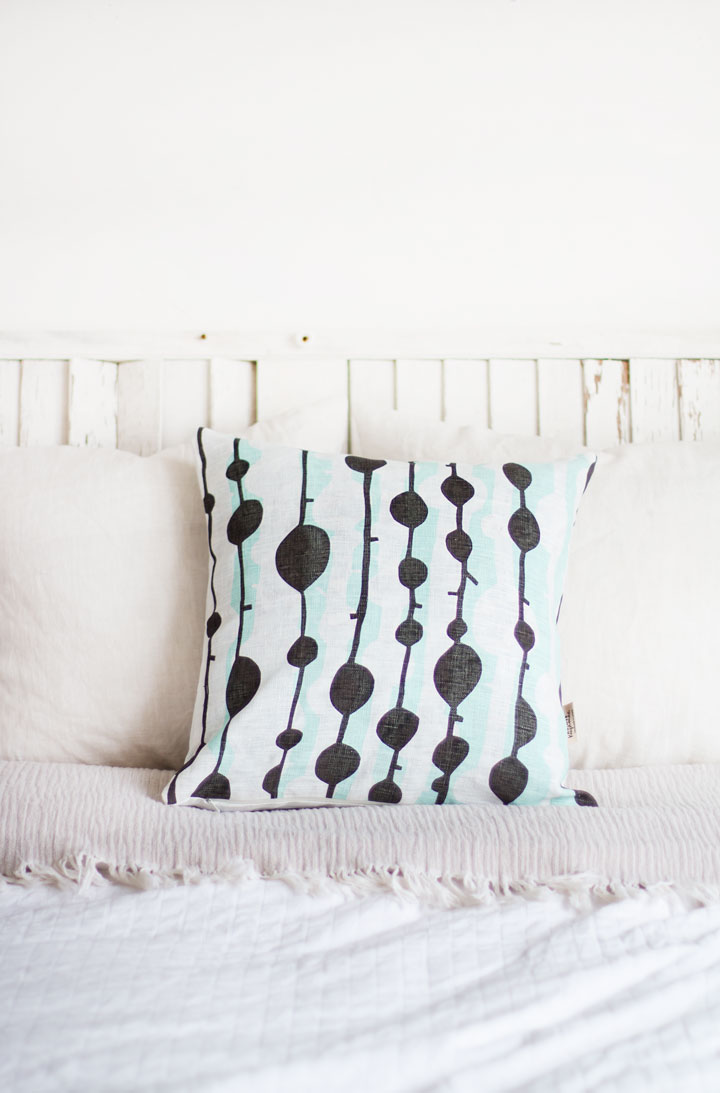 Kaylee: Your prints are so beautiful and distinct, where do you draw your inspiration from?
Alissa: Thank you! The coastline of Nova Scotia is always creeping into my work, sometimes without me knowing. I love geometric patterns and it's really fun to find them in nature. I am always trying to balance my love of the modern aesthetic along with this kind of old Acadian charm that is out here on the Eastern Shore. I try to end in a place that whats I like to call "Modern that plays well with others".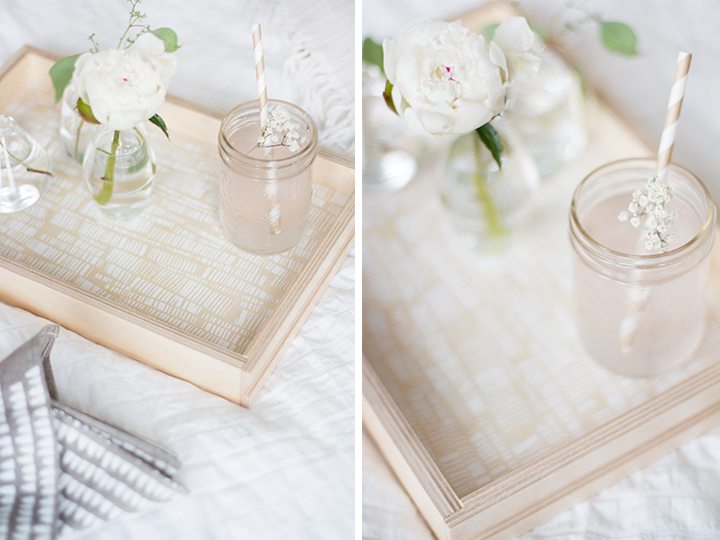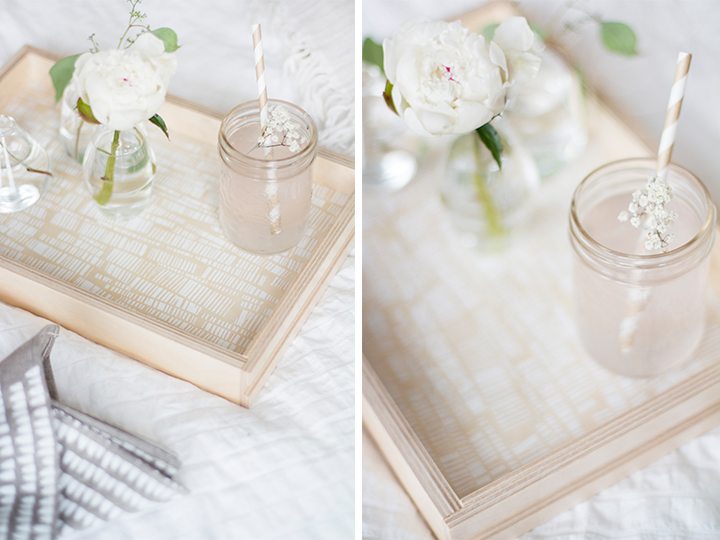 Kaylee: I am in love with your current look book. Can you tell me a bit about the story behind it?
Alissa: Ah, yes! So am I! Putting together that book made a huge difference for me and how I viewed my own work. Laura MacDonald and Naomi Hill are magic makers! Just before I created this look book I had sat down with a friend with the purpose of having a conversation about what I was trying to do with Keephouse and what direction I wanted it to have. It was an amazing conversation. Because of that I was able to get a lot of things out of my head and onto paper. Specifically, what ideas I wanted to shape my brand. There was the idea of Ocean Modern, Everyday Sacred, Tools for Occasions and the idea of Moments Made Well. I brought these to Naomi and Laura and we were immediately all on the same page. We all have a love for the foggy yet lush landscape of the Eastern Shore and we wanted to share that. We also wanted to convey the warmth objects bring to a space, how things can be functional and beautiful and the how great it is to gather around a table with people and be in community.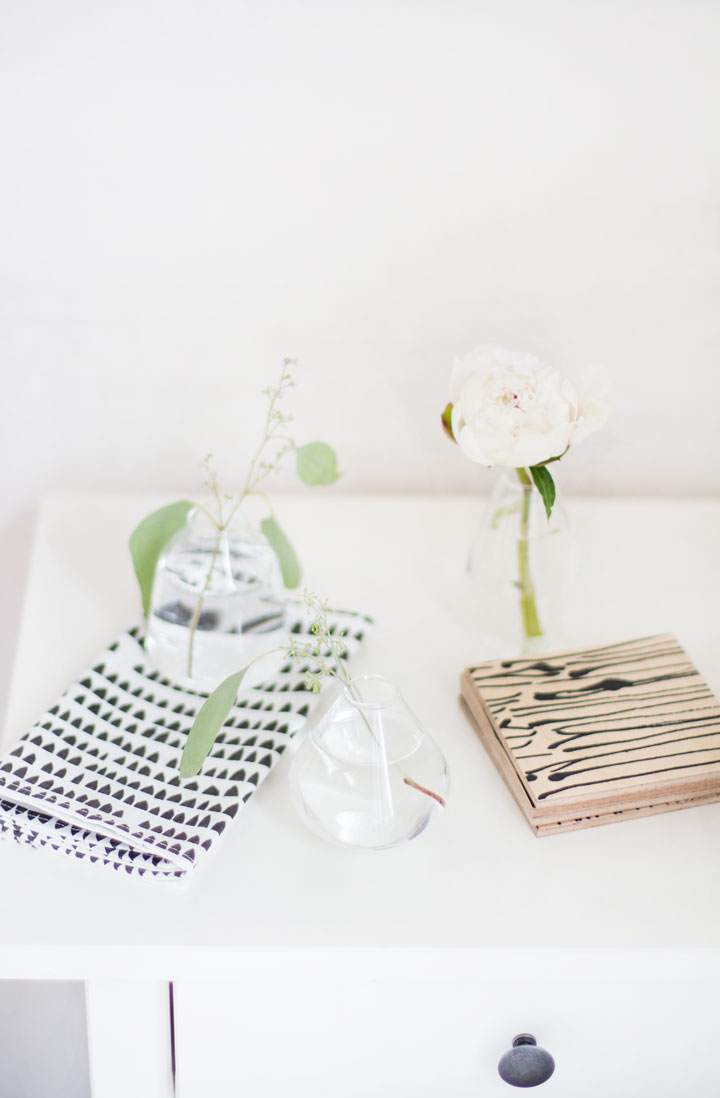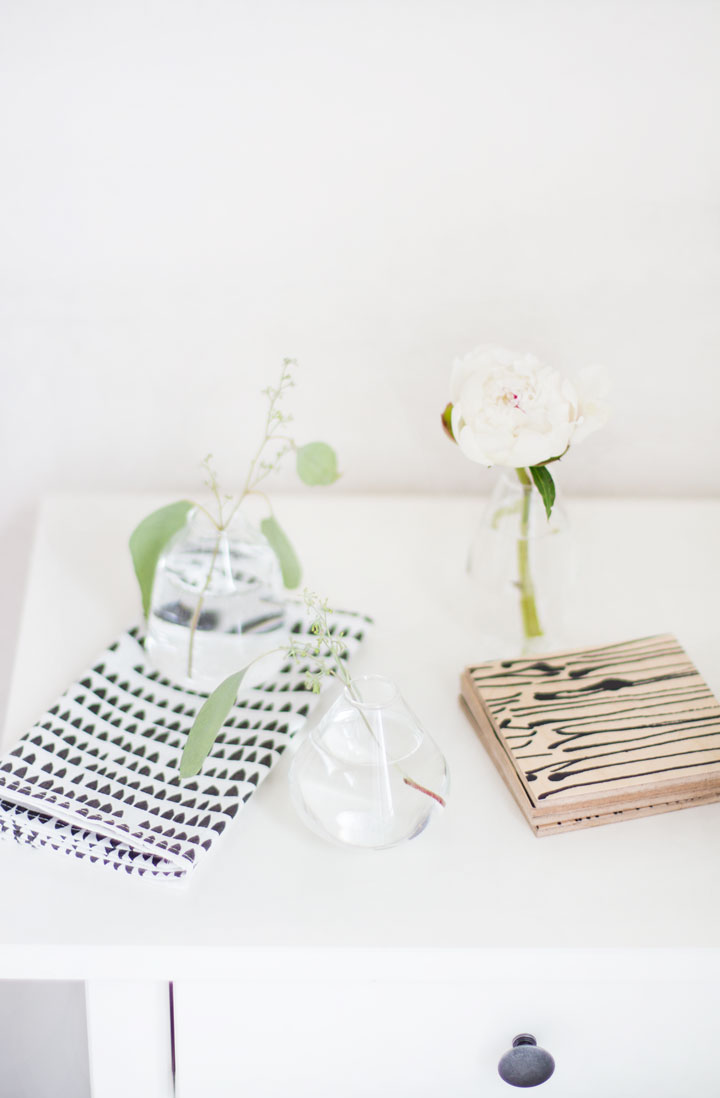 Kaylee: What does a typical day look like for you?
Alissa: I have a little studio on our property. It's a pretty dreamy spot – I have a view of the ocean and I can take breaks at the beach or in my garden or go for a run on the trail. I try to be really protective of my mornings. I've realized it's the time that I am the most creative and the most focused so I schedule this time for designing, problem solving, anything that needs a bit more attention. The afternoons are when I get into full production mode. I strap on my apron and start slinging ink around to fill online orders or orders for my stockists. I try to have fairly regular work hours. There are certain seasons when it's just not possible because I'm just too busy but it's always my goal to have packed it in by dinner time. I've recently taken up some new hobbies so in the evenings I might be paddling, dragon boating or going for a ride on the motorcycle.