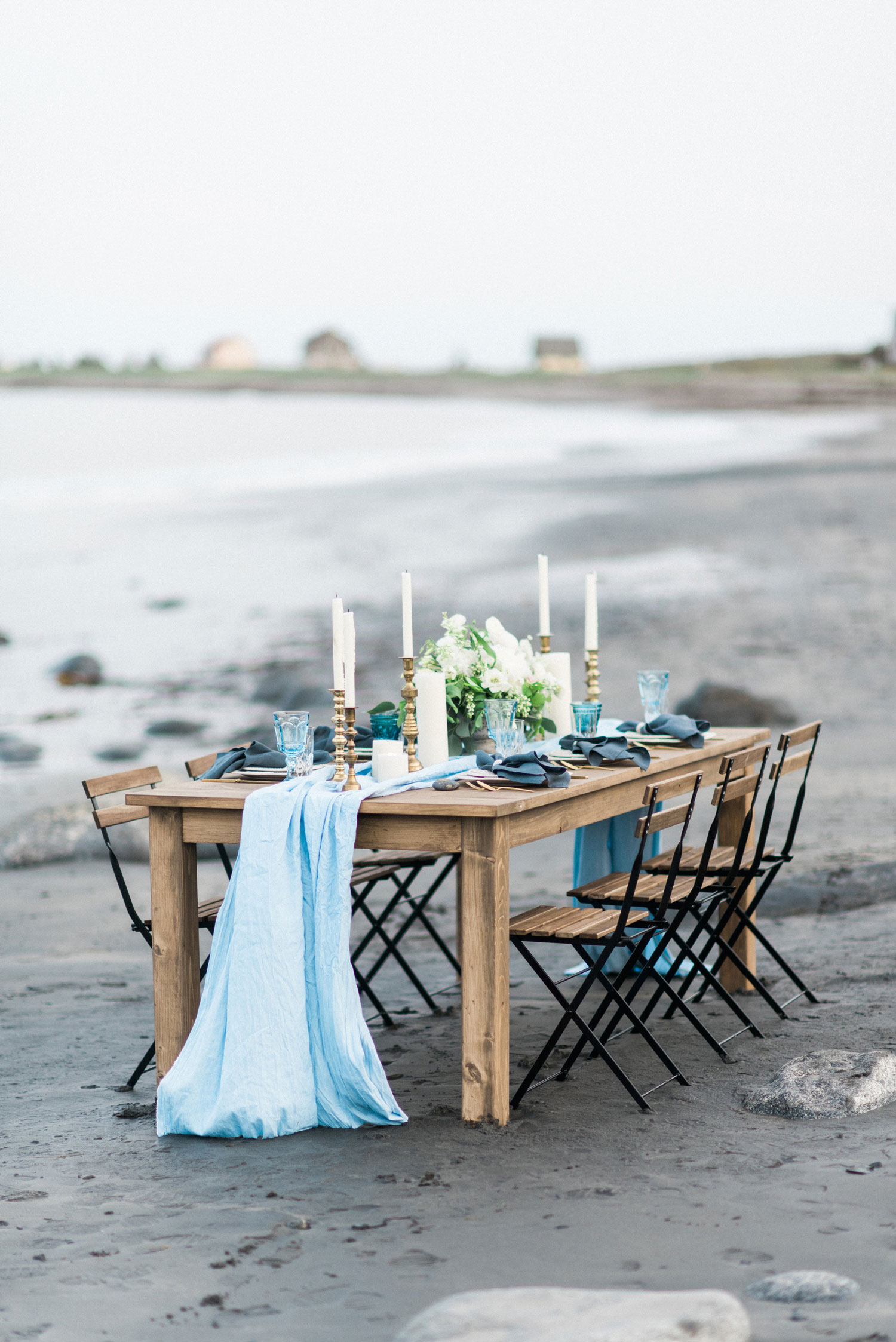 It's been a while since I've shared a proper Spotlight Feature, and I feel it is due time to finally bring it back. With our wedding (give or take) 6 months away, and plans really starting to come together, I thought that it might be fun to start sharing using this feature as a way to share a few of our wedding vendors and items that are making our wedding day feel uniquely ours. I haven't shared a lot of wedding-related content with you yet and I have realllly been wanting to, so I hope that you guys like this idea! First up, is a Halifax based company rightfully named Halifax Harvest Tables. We're getting married in Halifax in September and for me, Halifax Harvest Tables was a no-brainer when it came to selecting our wedding tables (among other items they offer). Halifax Harvest Tables are a husband a wife duo who saw an empty spot in the wedding market in Halifax and decided to do something about it. Dave is a carpenter by trade and Candace, an extremely talented wedding photographer. Both of them have a very specific set of skills that has made HHT as popular as it is on the east coast. These handcrafted, wooden tables and simply stunning and I can't wait to have Halifax Harvest Tables at our wedding. Any guesses as to what we rented?
PS: keep reading for a q&a with Halifax Harvest tables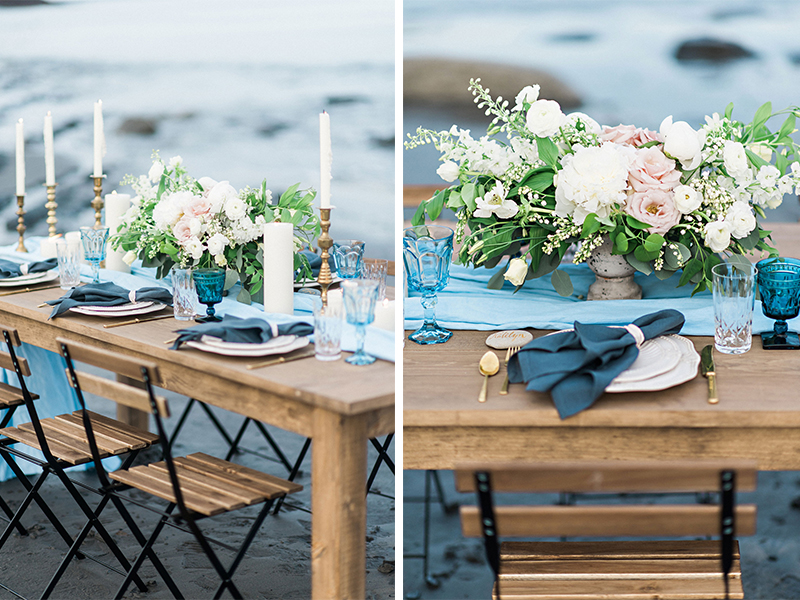 Thanks so much for chatting with me about Halifax Harvest Tables. Can you share a bit about how you got your start and how HHT came to be?
We started Halifax Harvest Tables because we saw a need for it in the Industry. We had heard so many people and brides talk about how they would love tables like this for their weddings but there was nowhere in Nova Scotia (at the time) to rent them. We were chatting with a wedding planner friend of ours about this and she encouraged us to start the business! Being both a photographer (Candace) and Carpenter (David) we knew that these tables would be a great addition to the Halifax Wedding Industry.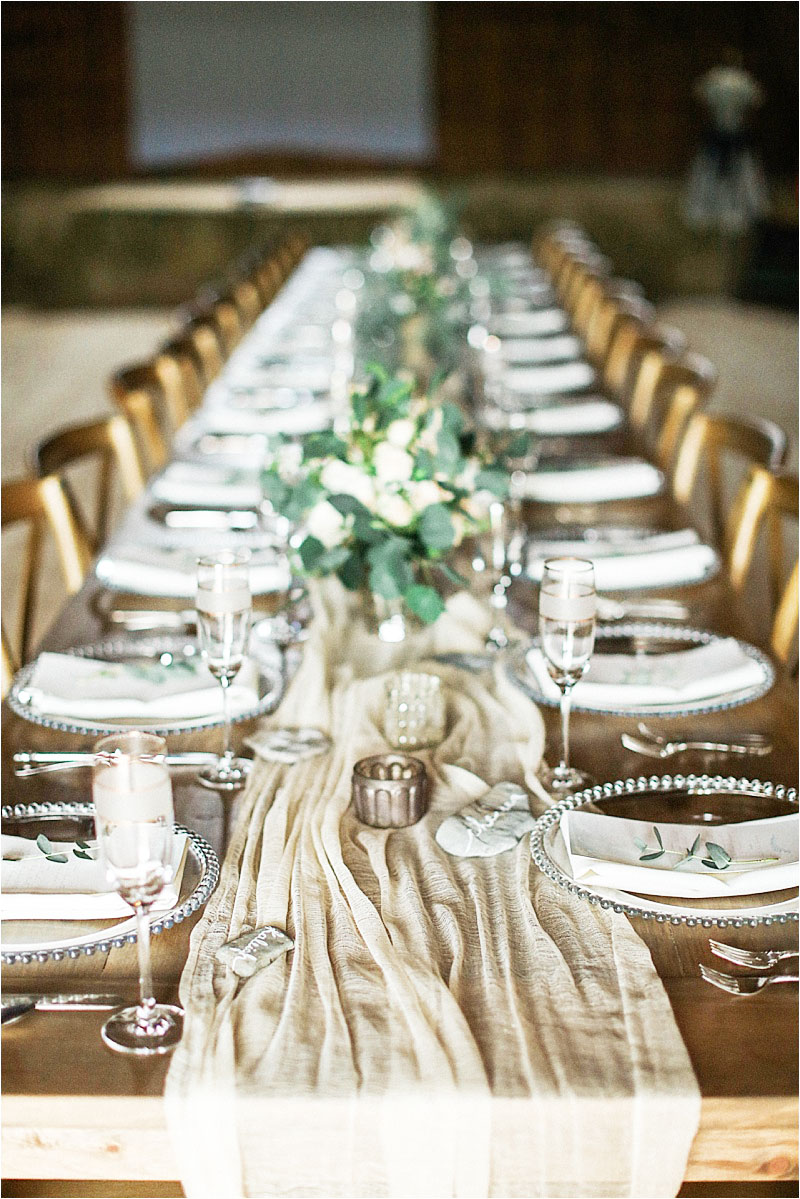 I'd love to know, What is working in the wedding industry in Halifax like?
We love working in the wedding industry here. It is true its smaller than some cities but there are so many talented people and we love working with Maritime brides! They are so down to earth. Plus its always a bonus when we get photographs of our tables in the most stunning landscapes that Nova Scotia has to offer
Besides your gorgeous harvest tables, you've also expanded your product to a stunning wooden arbor, roundtables and even harvest bars (that I'll be using at my wedding!), do you have plans to expand into any more wedding rental products?
We try to add a few new things every year to our inventory. We try to listen and watch for what wedding couples are looking for. Sometimes we see a trend online and just KNOW it will go far if we introduce it to our clients here. We are currently dreaming up new ideas now!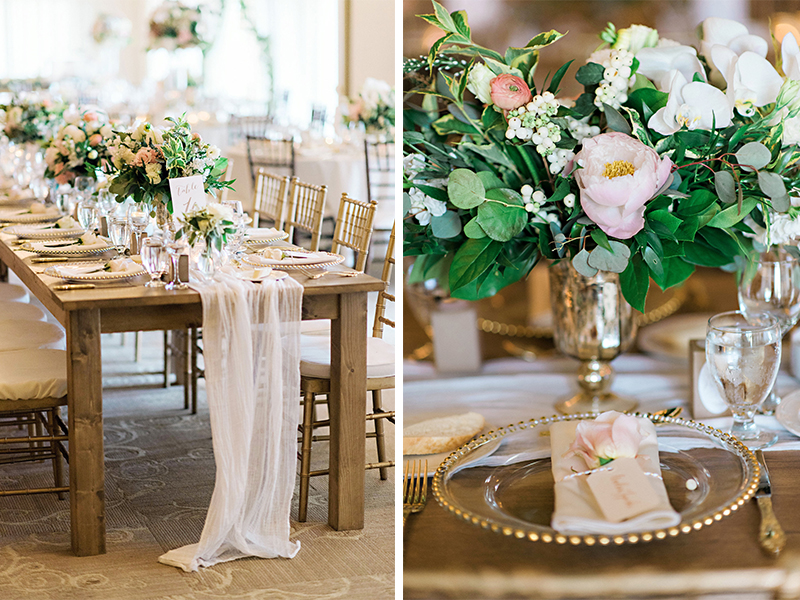 What are some of the most rewarding experiences you've had so far in the wedding industry?
We love what we do and because we are a small business we get to connect with clients and get to know them! In both rentals and photography our best and most treasured experiences are when we get to work with amazing people – sometimes people we end up continuing a friendship with!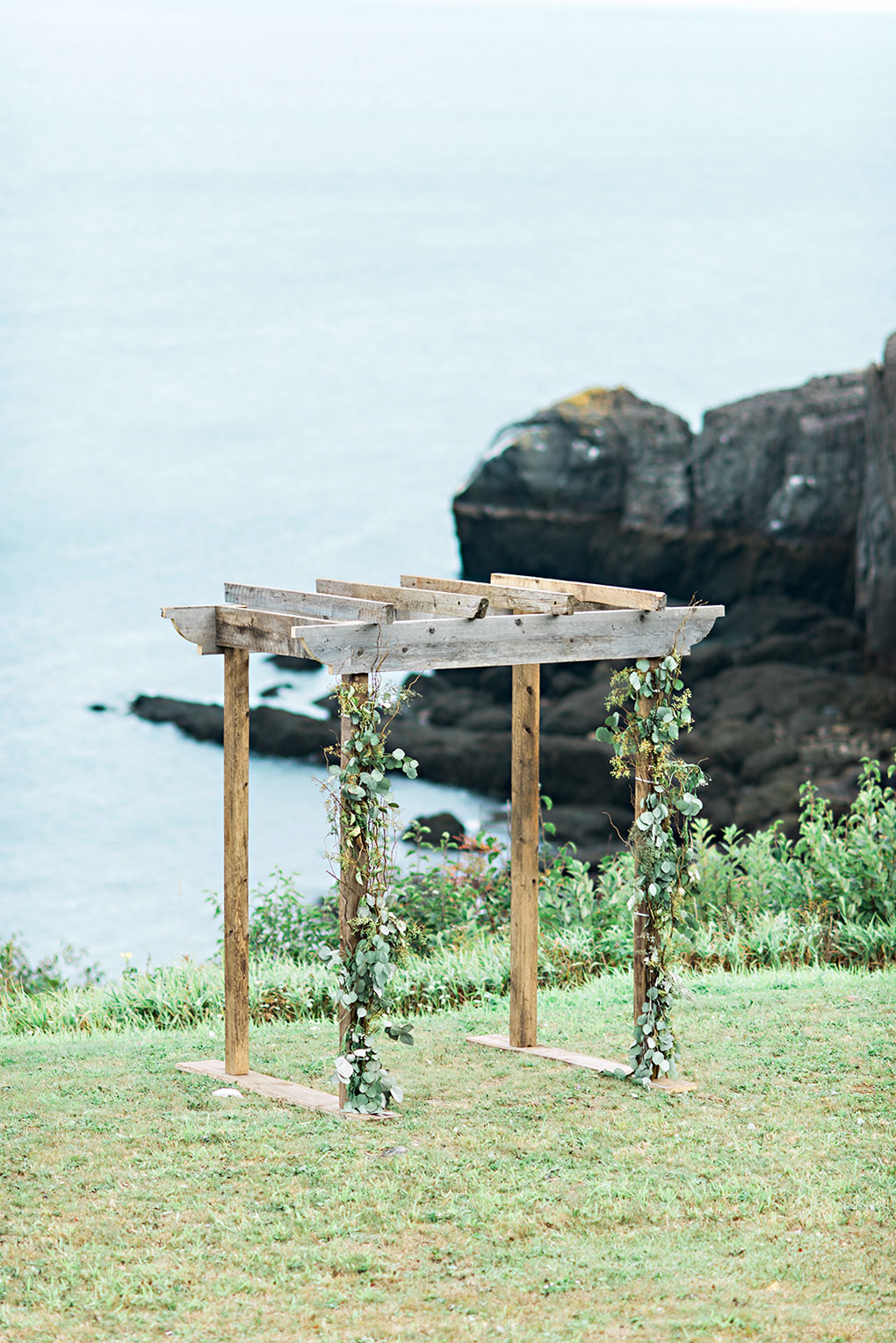 Can you share a few tips on making your tables (or bar/ arbor) feel unique to the couple on their wedding day?
They are uniquely beautiful on their own so they don't need much BUT in order to personalize them, we think they look best with flowers, personalized to the client's style and vision. The tables look spectacular with a garland of greenery, bud vases or table runners with bouquets. They look best when they are decorated minimally and tastefully.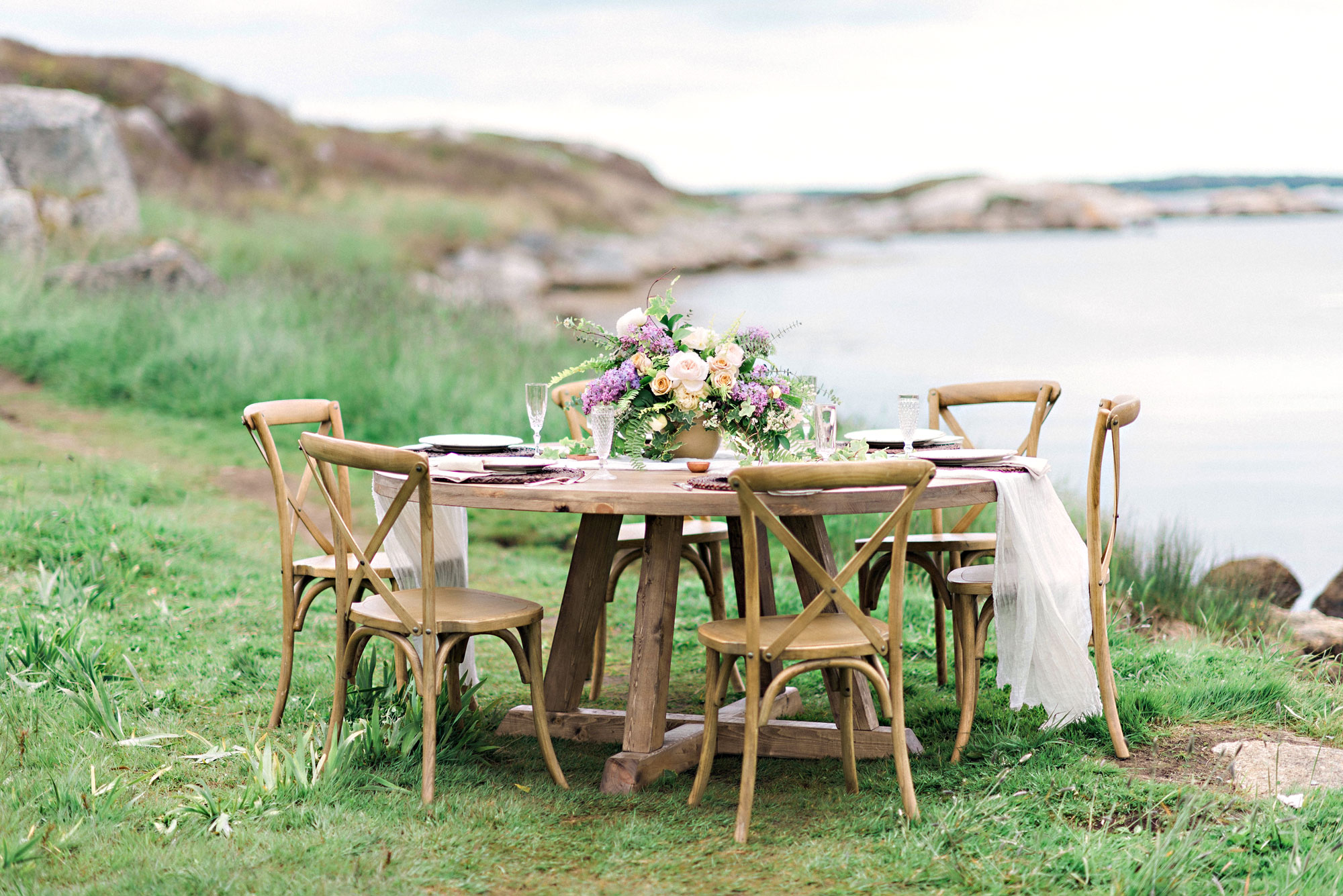 Who's your ideal client to work with?
Clients who are decor focused with a refined style and love a good outdoor wedding. We love working with people who have a vision and are also down to earth!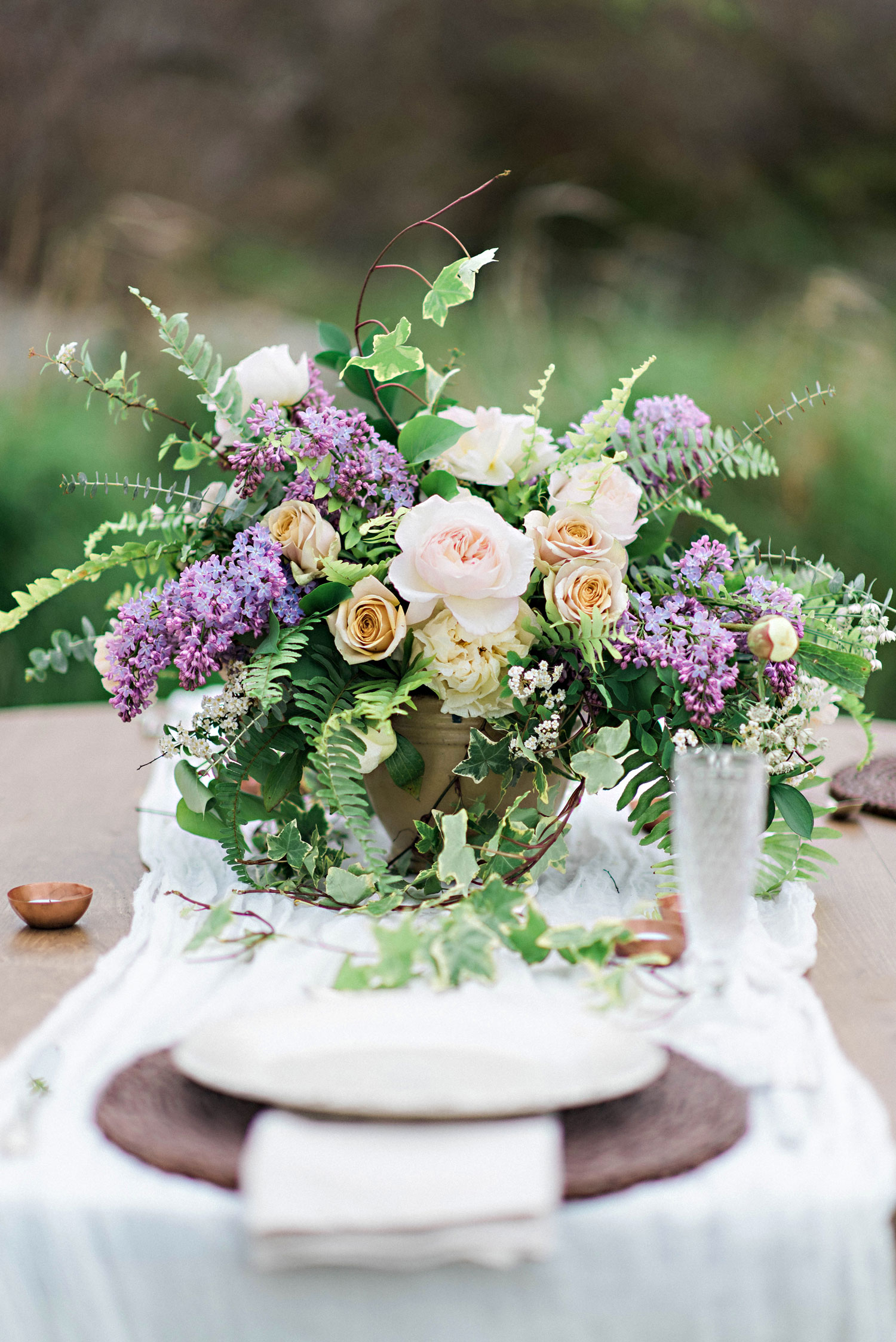 Please share 3 local brands that you love (this can be anything from food to fashion, lifestyle, etc).
RIO-awesome yoga/pilates studio
Try Saute– healthy pre-made meals
Sweet Pea– best dress shop around!
Coastal Cafe-home of the best brunch!
kept Shop-gifts and houseware