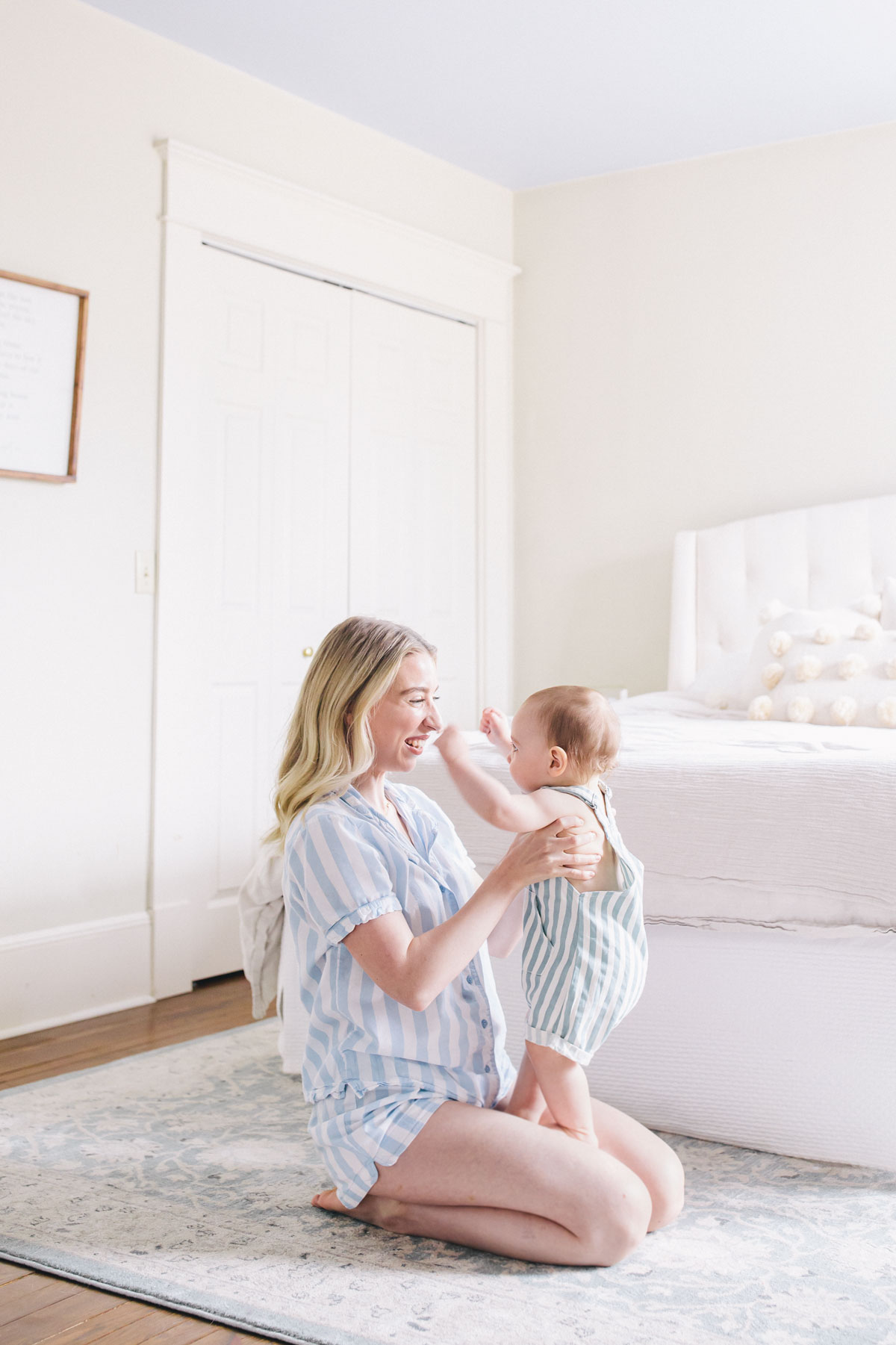 There is truly something to be said about being empowered when it comes to my health and the choices I'm making. After I had Edwin, I quickly realized how important it is to feel empowered about my health choices. I had a traumatic birth experience, yes. But I will say that because I did have a birth plan that was followed by the doctors until they absolutely had to intervene, did make me feel like I was being listened to and like my opinion mattered. I was talked to like a person who knew what her options were, asked what I wanted/was comfortable with, and ultimately was the one who made the final decision in how Edwin was birthed. While this is more of an extreme situation, simple things like having a birth plan in place, asking as many questions as we need to, or requesting to have a test done such as a hormone panel (been there) are all ways that we can put the power back into our own hands when it comes to our health. Another way that I have found empowering myself in the health care department is a company called Felix.
I don't know about you, but I can't count how many times I've had to get a prescription, already knowing exactly what I needed (allergy meds, birth control, acne, etc.) but I still had to go to my doctors to get it. It's not just going to my doctors to get said prescription that frustrates me. It is the whole rigmarole of waiting in the office, possibly having to have an awkward conversation, making my way to the pharmacy, which is typically a short drive, and then waiting some more for the prescription to be ready. I have done this for my entire adult life, and it seems as though there should be an easier option and thankfully, now there is. I've recently discovered my friend, Felix. Felix is an amazing web service that allows me to order certain prescriptions, eliminating the need to see a doctor in person. Especially during these unprecedented times, where the thought of sitting in waiting rooms, going to a pharmacy to pick up a prescription, and generally being around people is terrifying. Felix is here for you and allows you to get medication like allergy pills, birth control, and other essential prescriptions into your hands without needing an in-person doctor visit.
This service put the power back in my hands when it came to choosing the prescription that was right for me, with the help and support of a doctor and pharmacist. As a busy mom who wants to keep things running as smoothly as possible and only go to the doctor's office when necessary (hello, germs), Felix has been a game changer. To use the service, I simply inputted my information, filled out a quick yet well thought out questionnaire, and then I could choose the type of medication I wanted. I was also able to have an instant conversation with a doctor if I needed to and then I was notified when my prescription was on its way. The entire process was laid out seamlessly and now I don't have to worry about going to the doctors for a prescription I already knew I needed.
Feeling empowered can come in many different ways—sometimes it's feeling listened to during major life events (ahem, like giving birth) and sometimes it's as simple as accessing your prescriptions on your own terms and in your own comfort zone. When it comes to your health you should always be able to access and know your options and companies like Felix make a big difference.
I've teamed up with Felix to bring you free visits when you consult with a Felix doctor for any of the conditions Felix treats. Use code "blondie100" for your free visit. The offer ends at Midnight set on June 30th, 2020, so be sure to get started soon.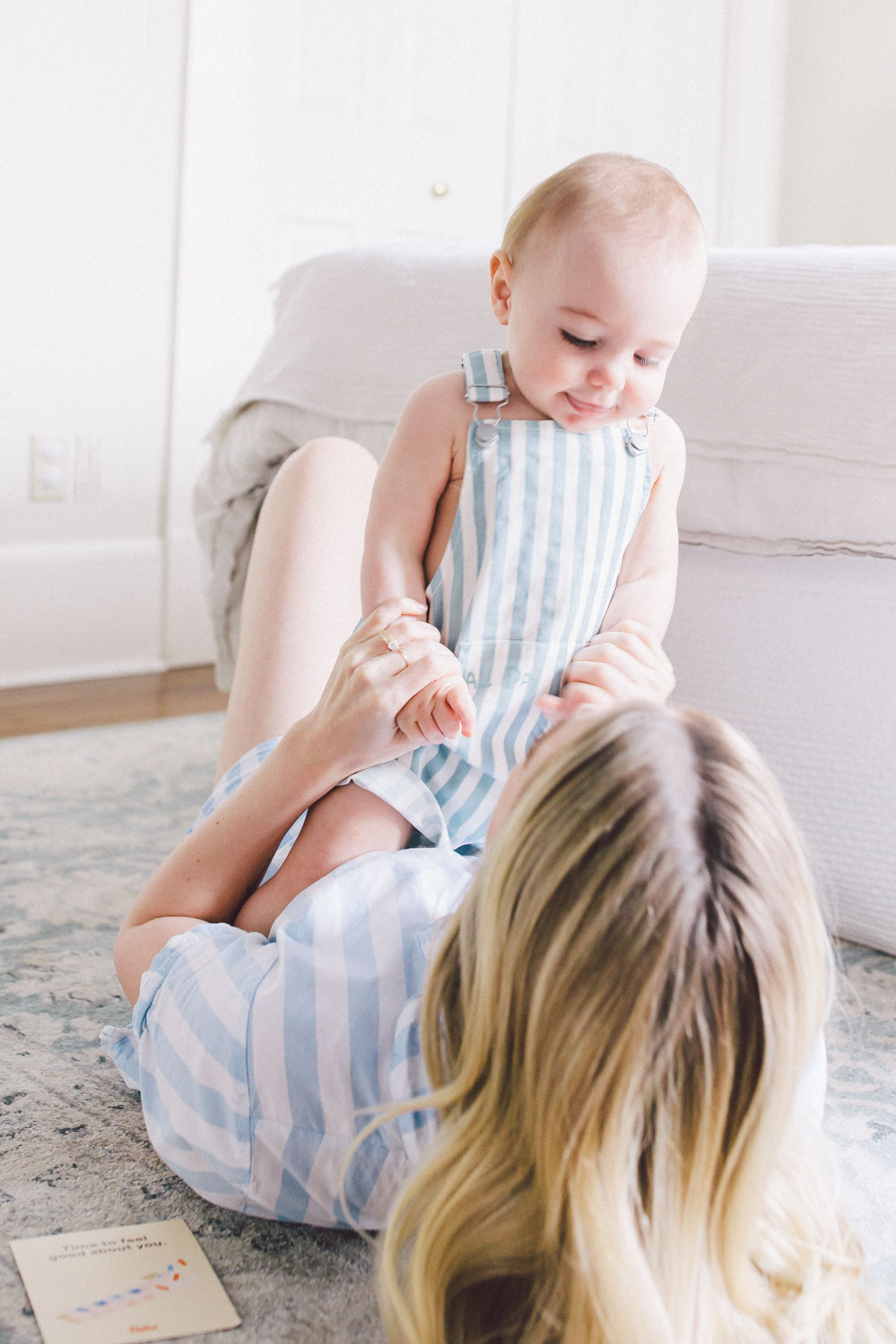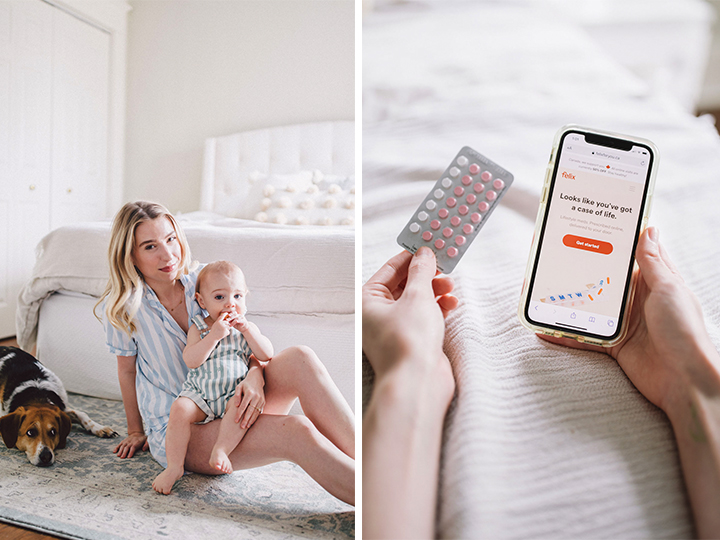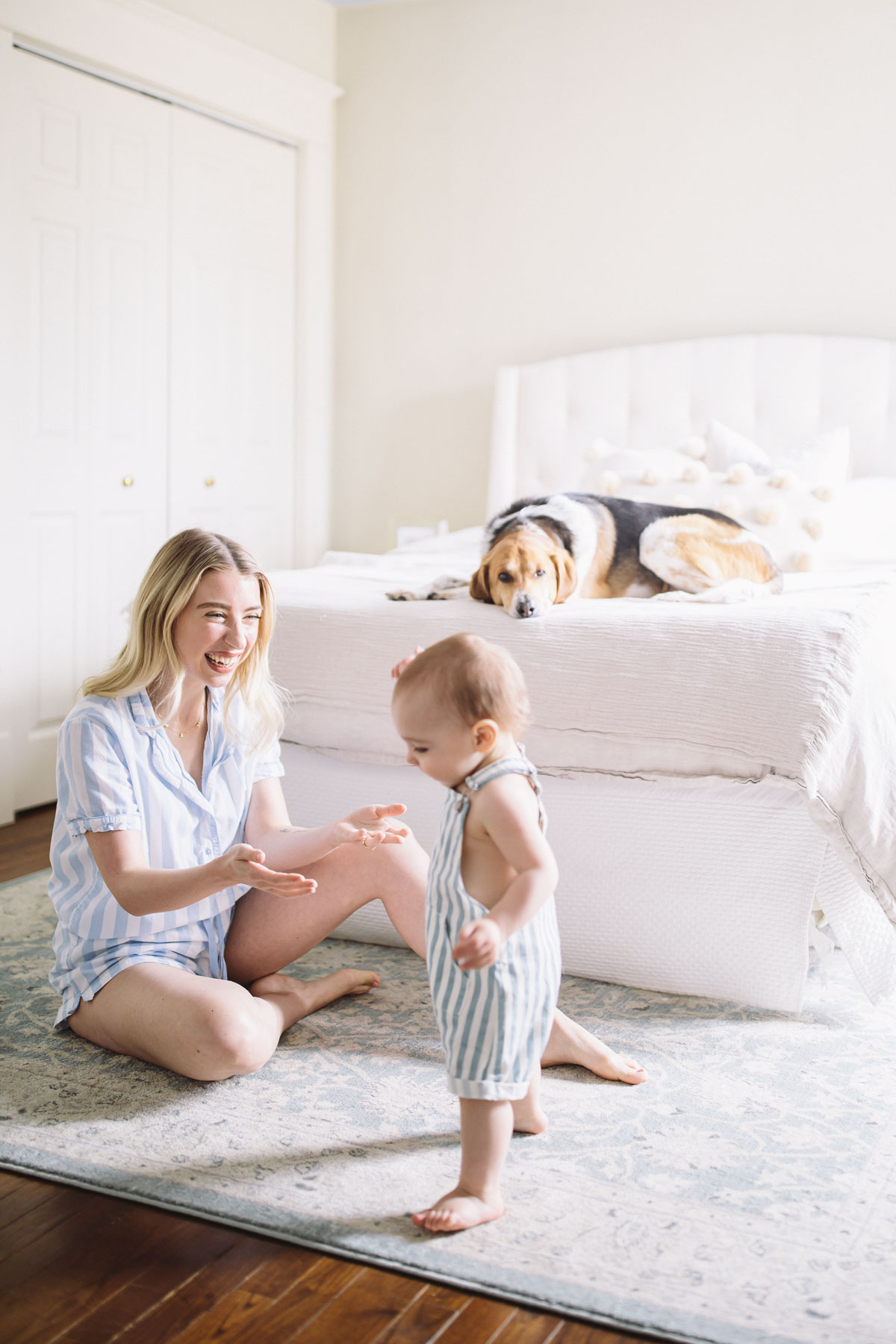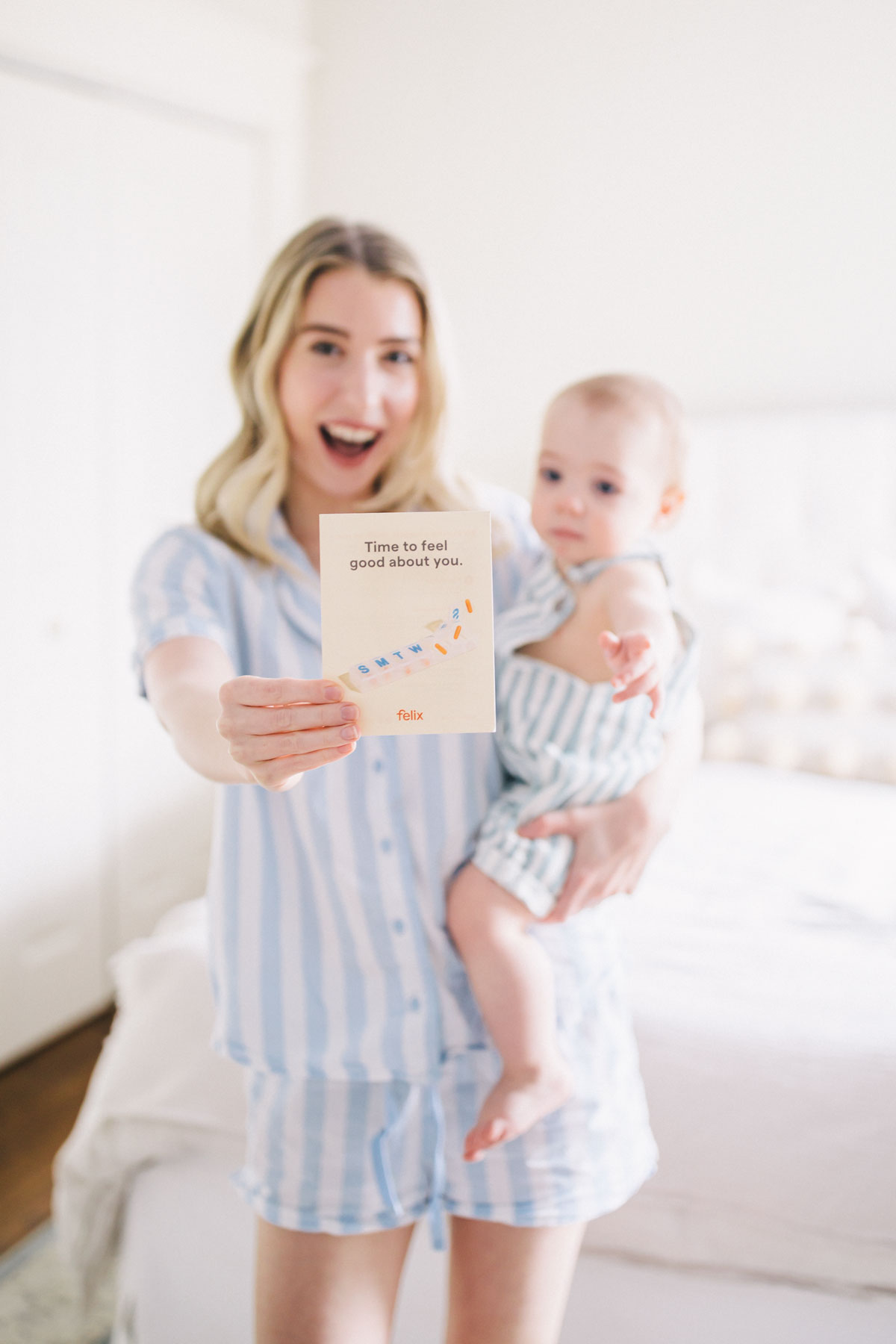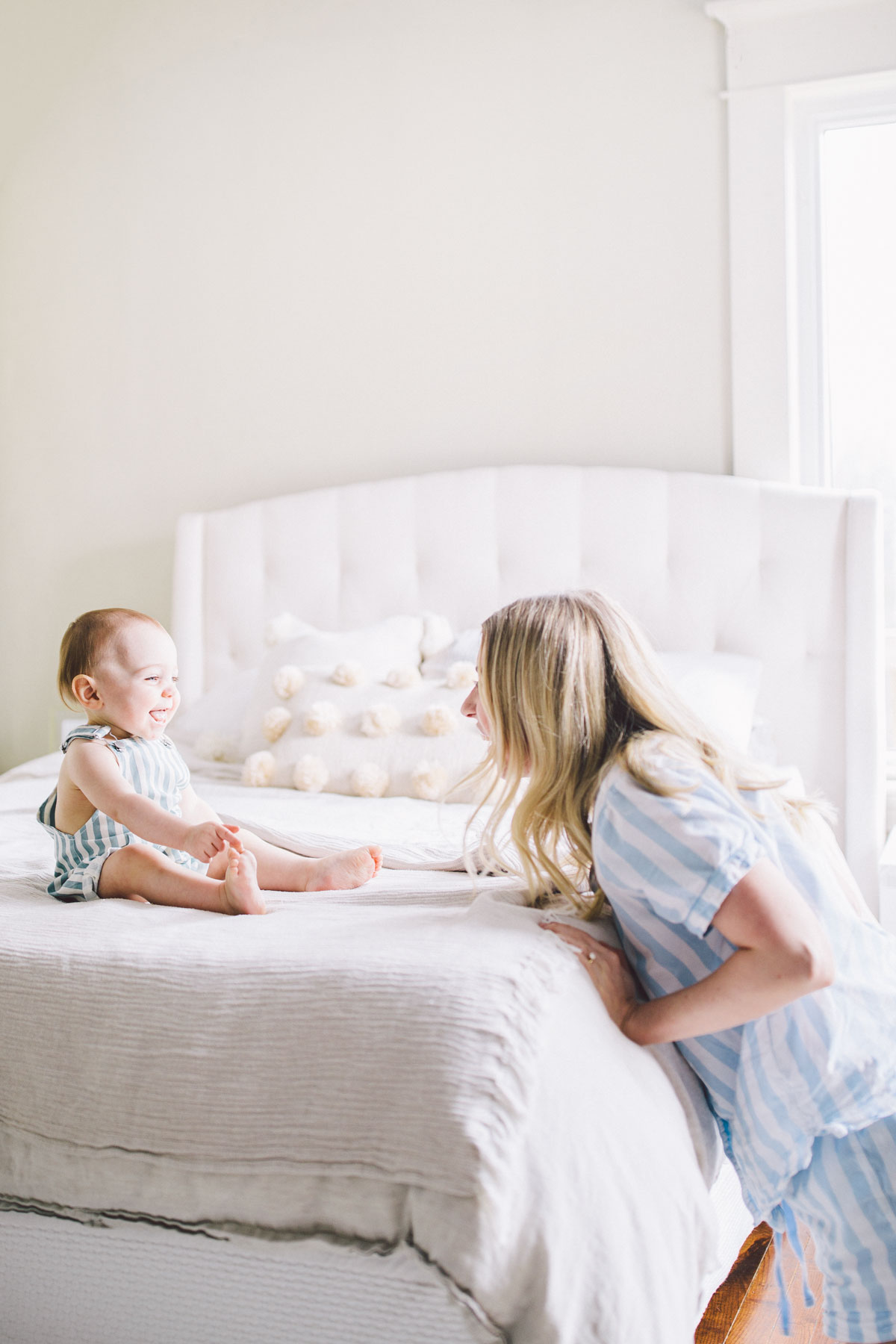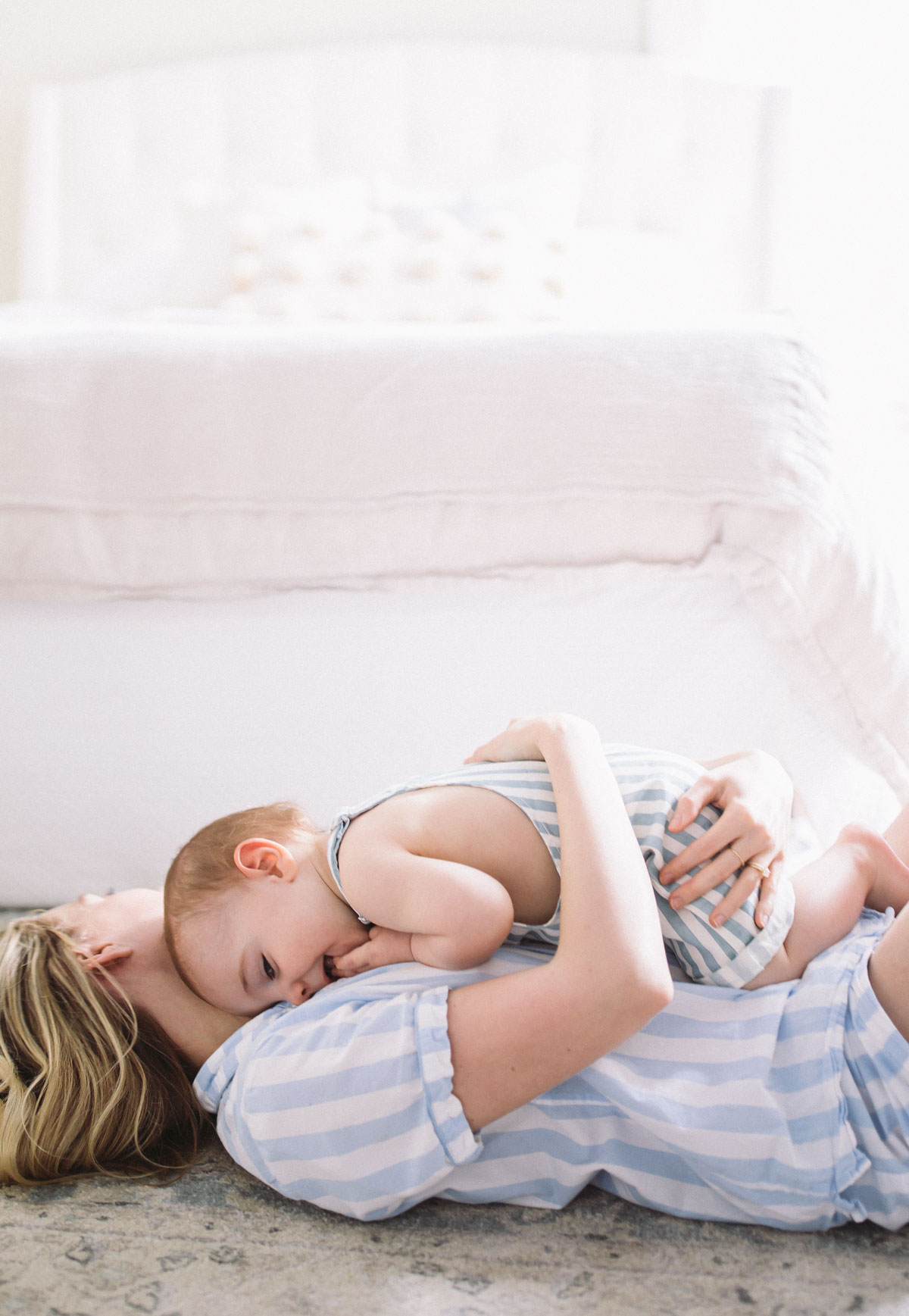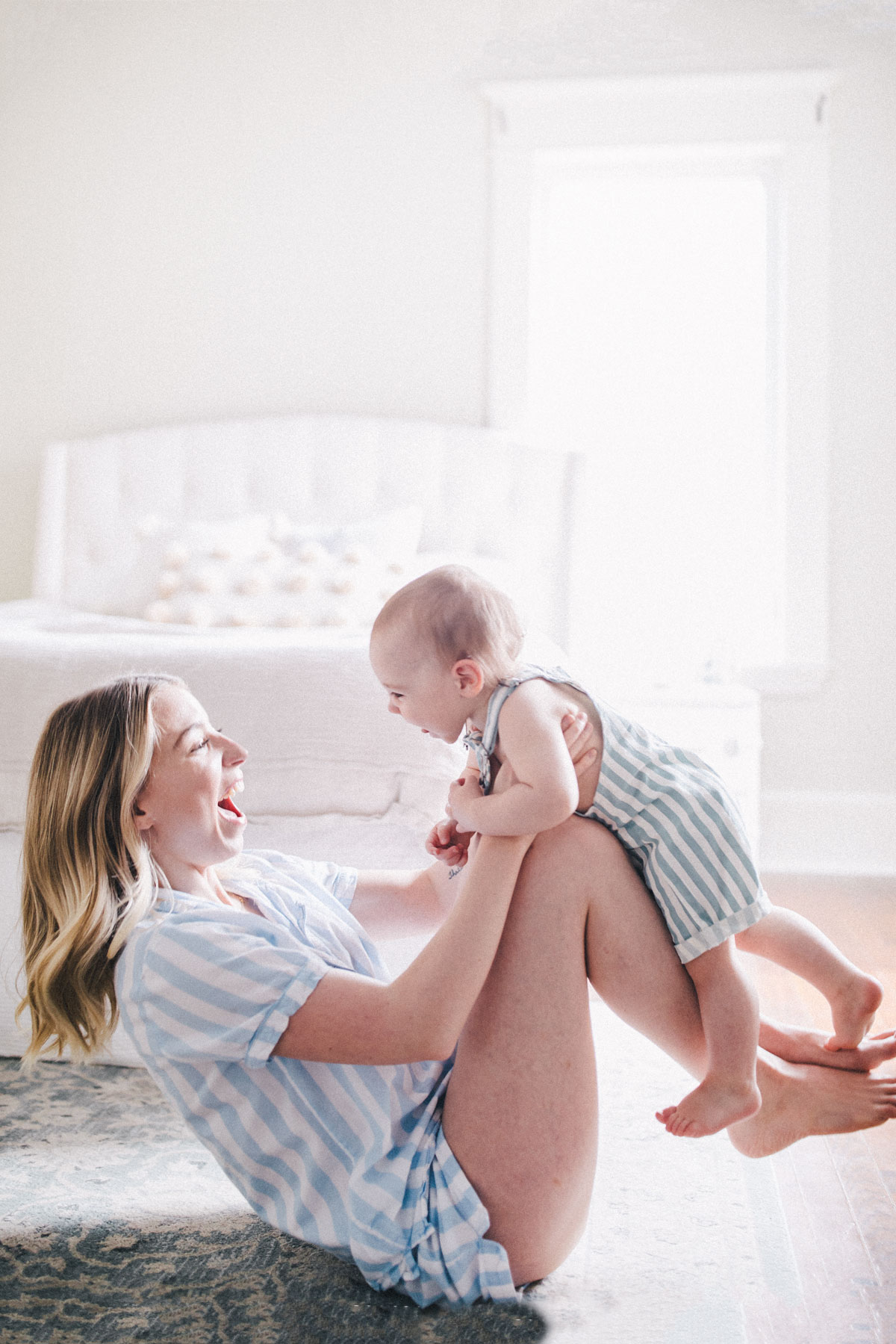 This post was proudly brought to you by Felix