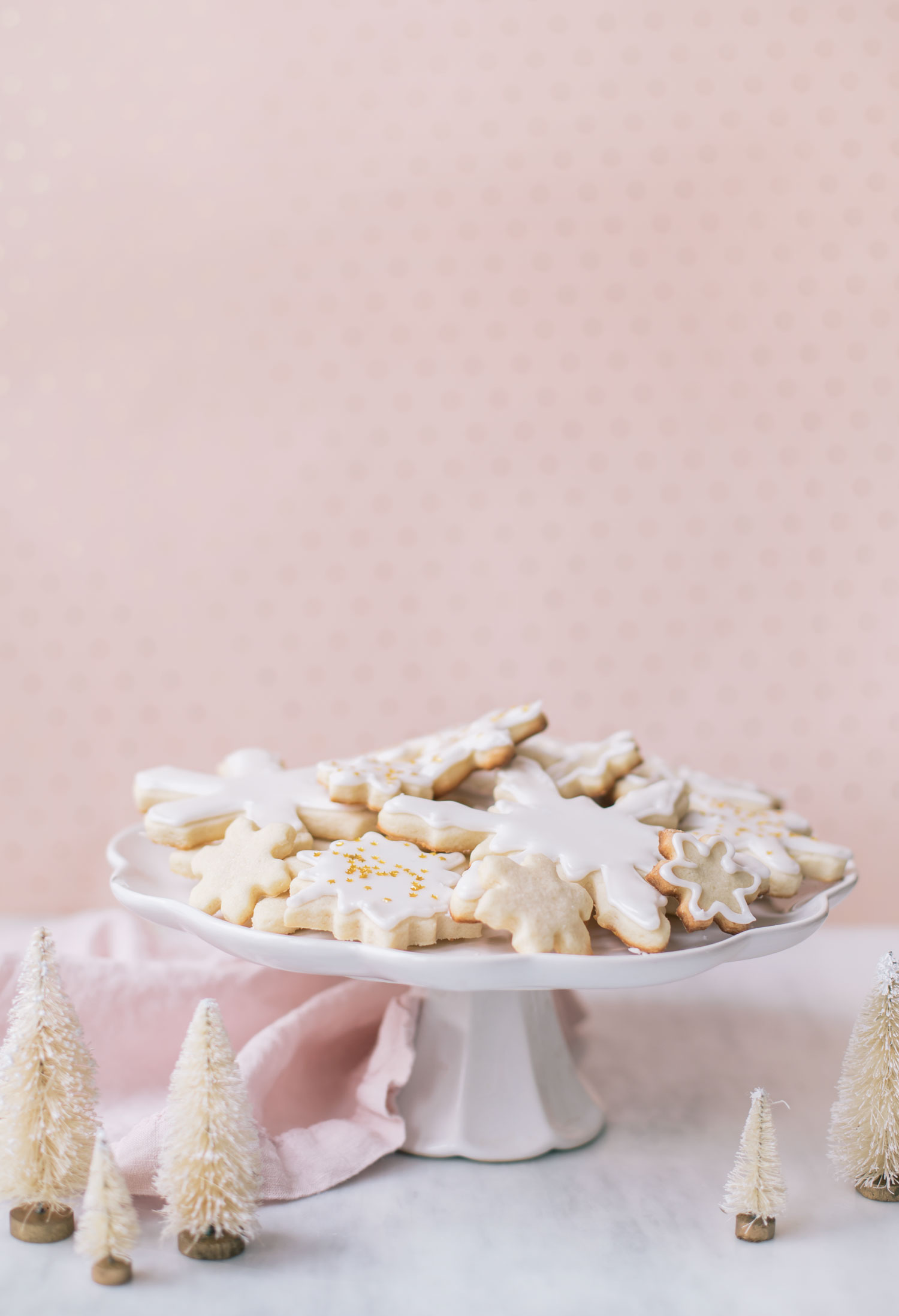 Last Friday I mentioned that I had the opportunity to attend the Power of Baking event with Becel and unexpectedly, Emily Schuman of Cupcakes and Cashmere. The whole event was based on a recent survey commissioned by Becel that showed that 65% of Canadians agree that baking can be therapeutic and relaxing. I wholeheartedly agree with that statement as anytime I find myself with the time, I relax by putting on a good playlist and baking up a storm. Now that the holidays are here, I've been so excited to start holiday baking which always starts with sugar cookies. I've used the same sugar cookie recipe for years, It's what my mom uses and while I'll definitely be making those sugar cookies when I'm back in Halifax for the holidays, I was so excited to try Becel's sugar cookie recipe at home. We used this exact recipe at the Power of Baking event and I honestly couldn't believe how easy and quick they were to whip together. On top of that, rolling them out is a breeze! To make this recipe I used the new limited-edition Becel Sticks available in stores now. The awesome thing about the Becel Sticks is that they need no softening whatsoever and come with four convenient pre-measured 1⁄2 cup sticks. I simply just throw them into my mix and I kid you not they make for the softest, chewiest sugar cookies. You must give these a try for yourself!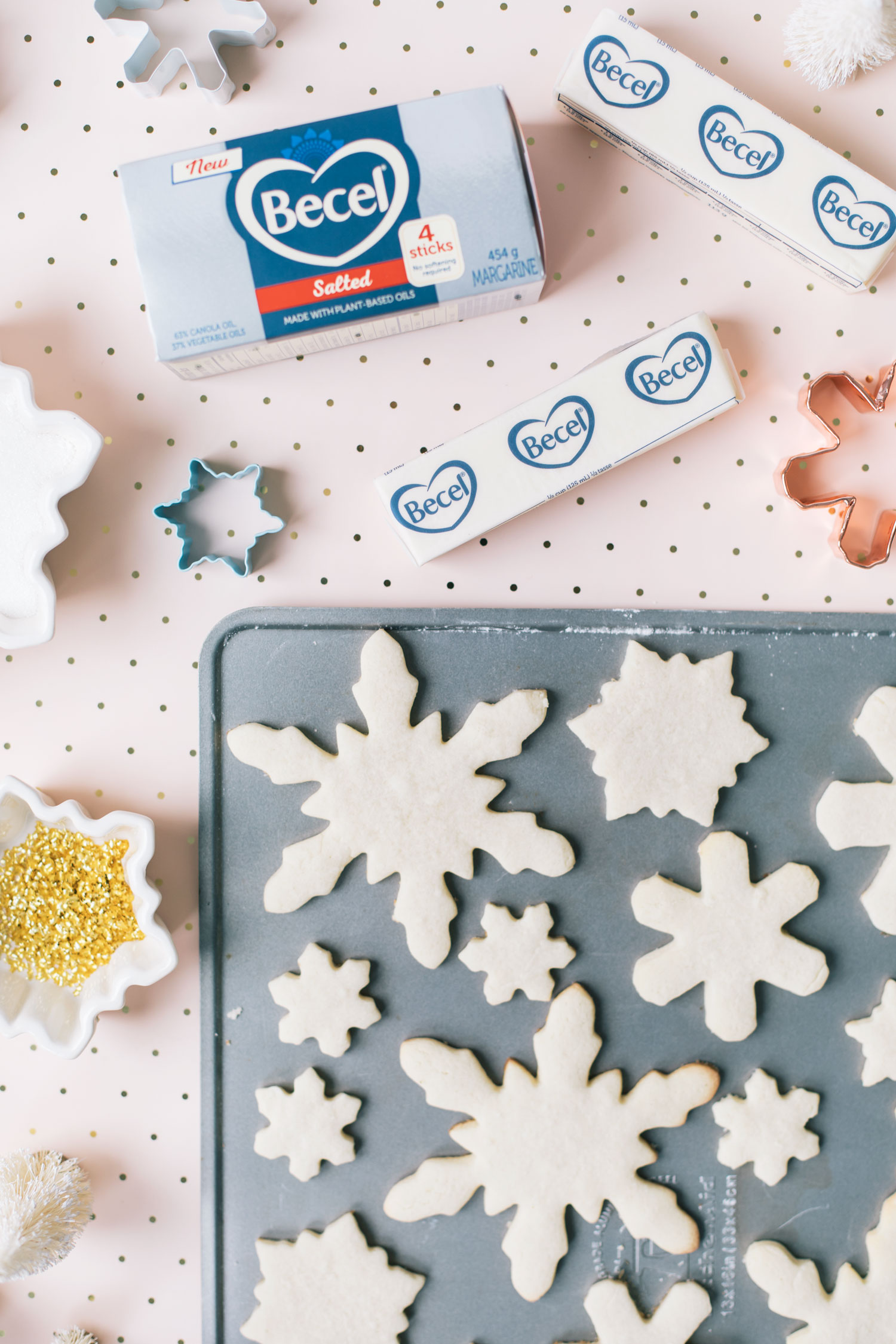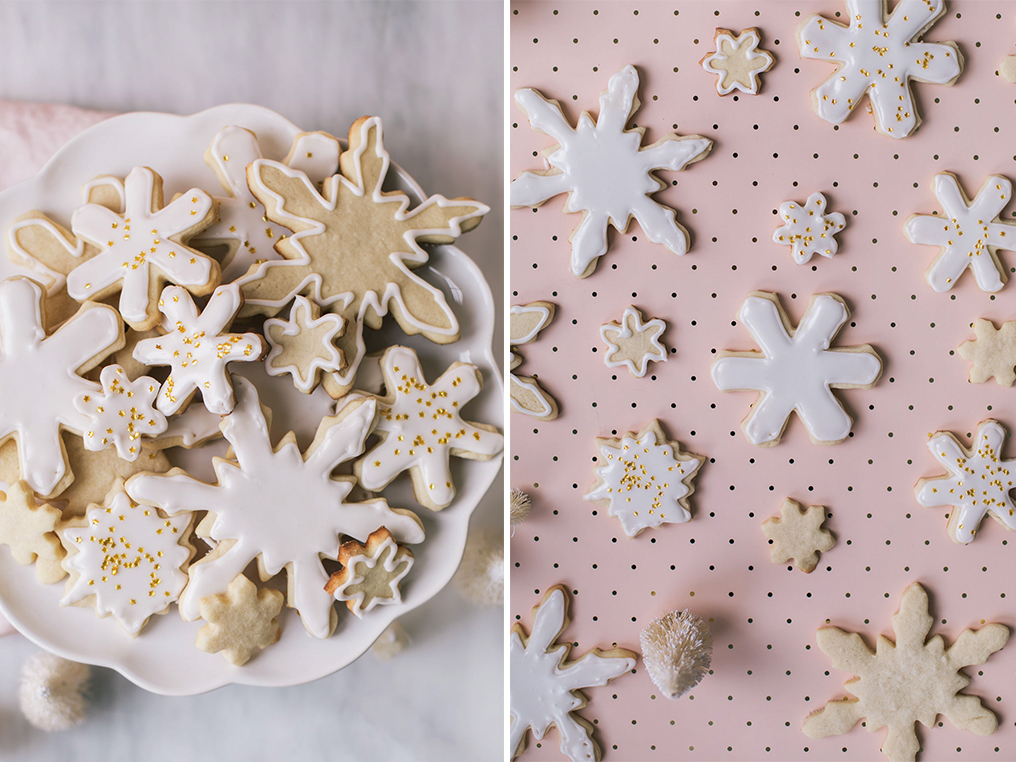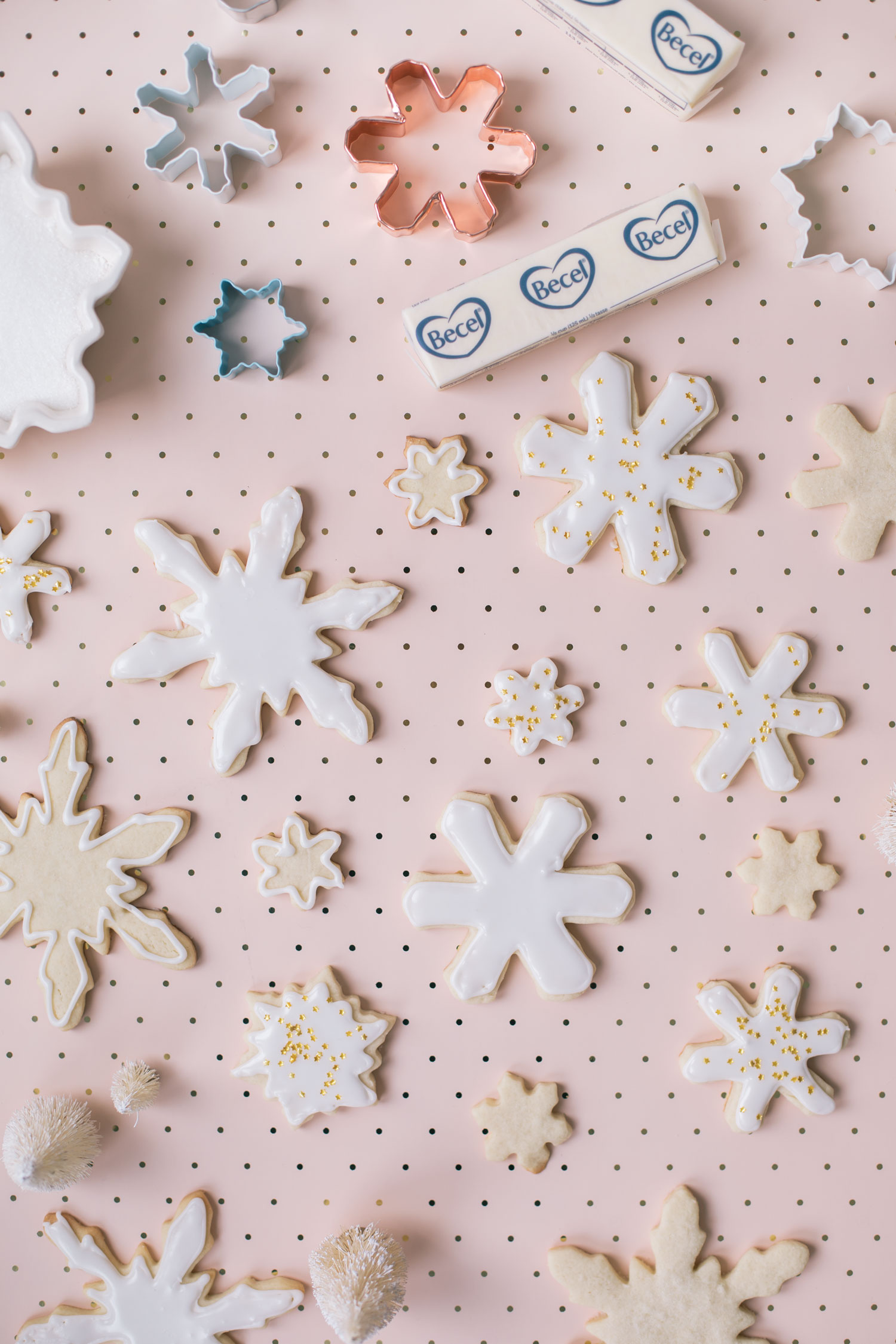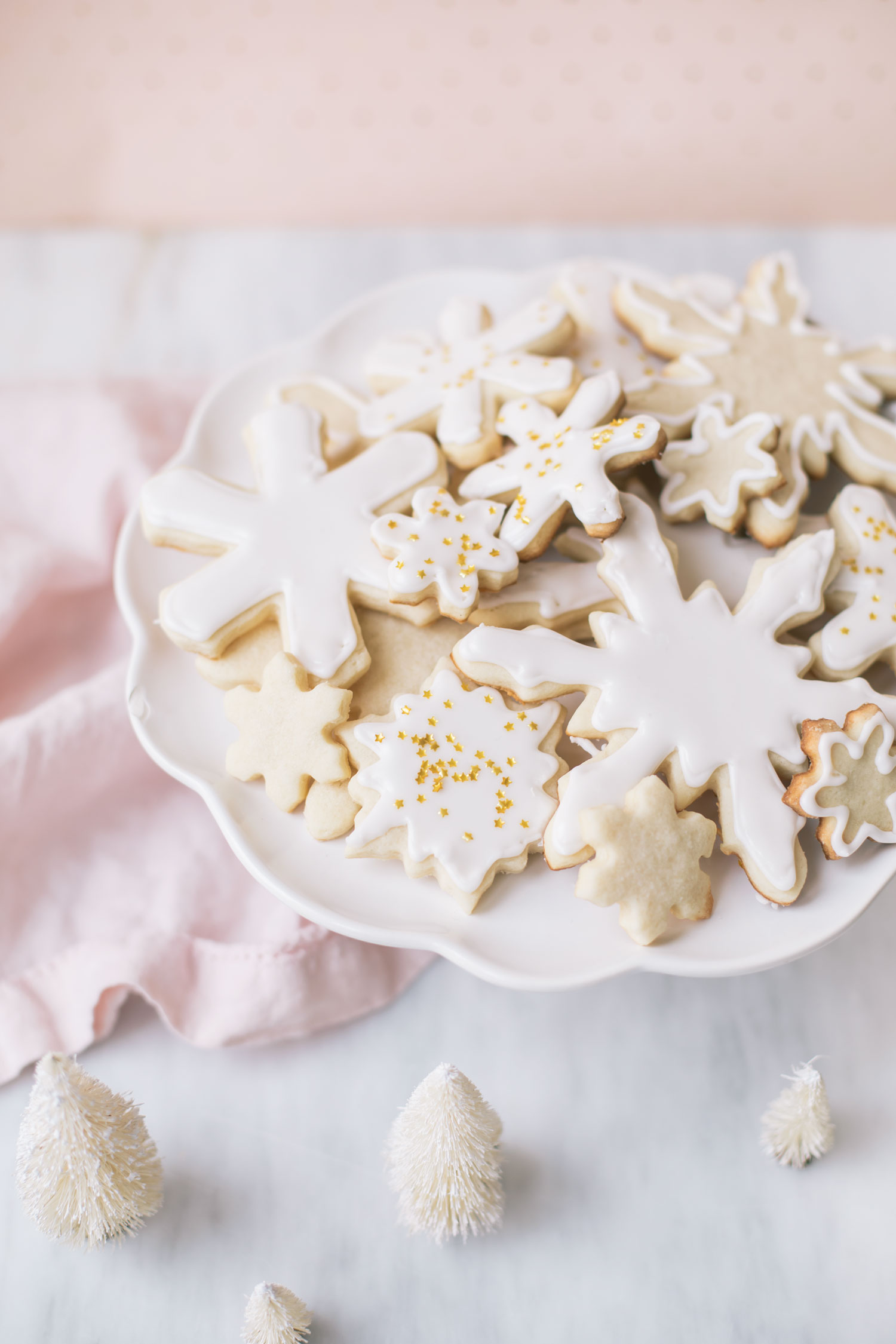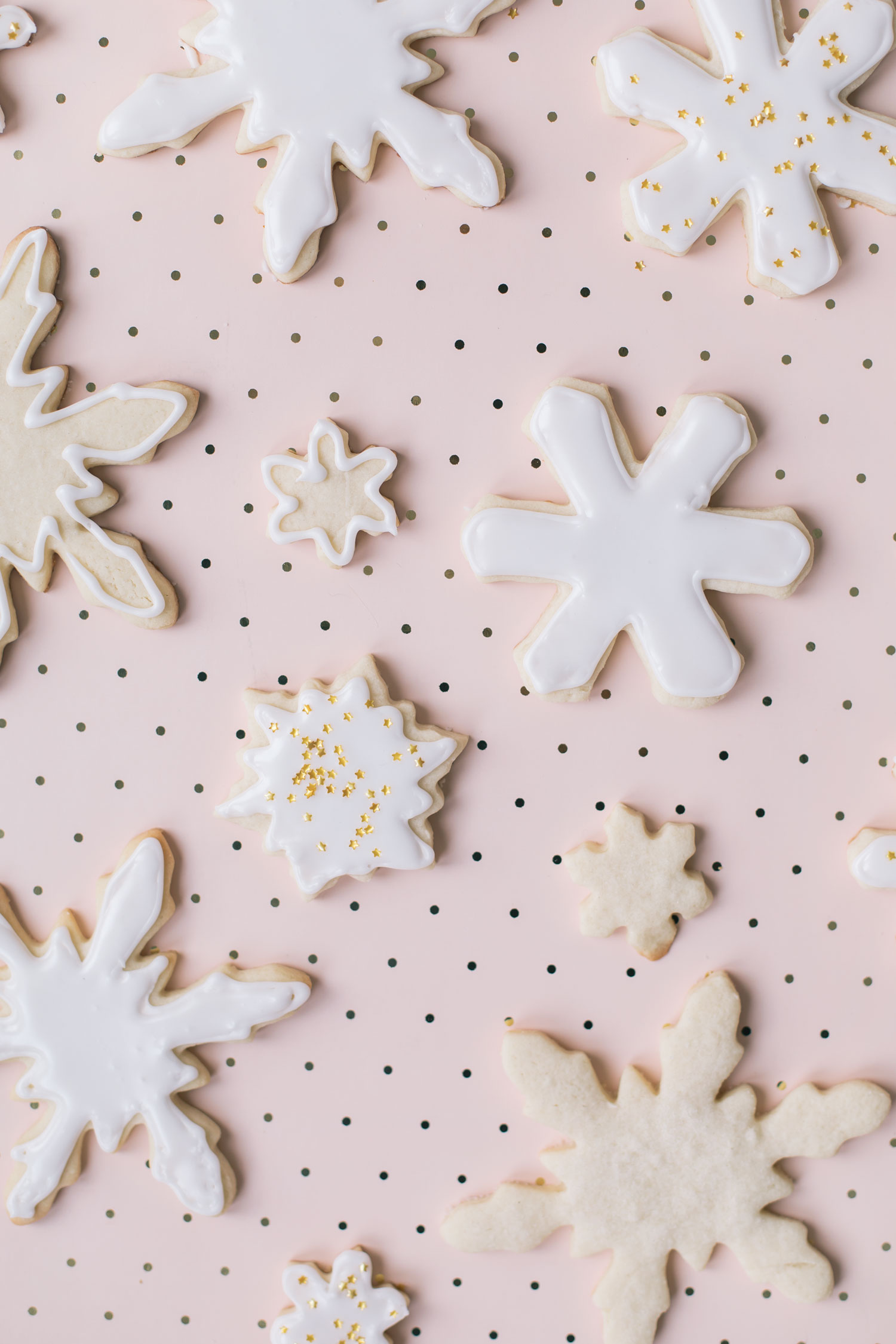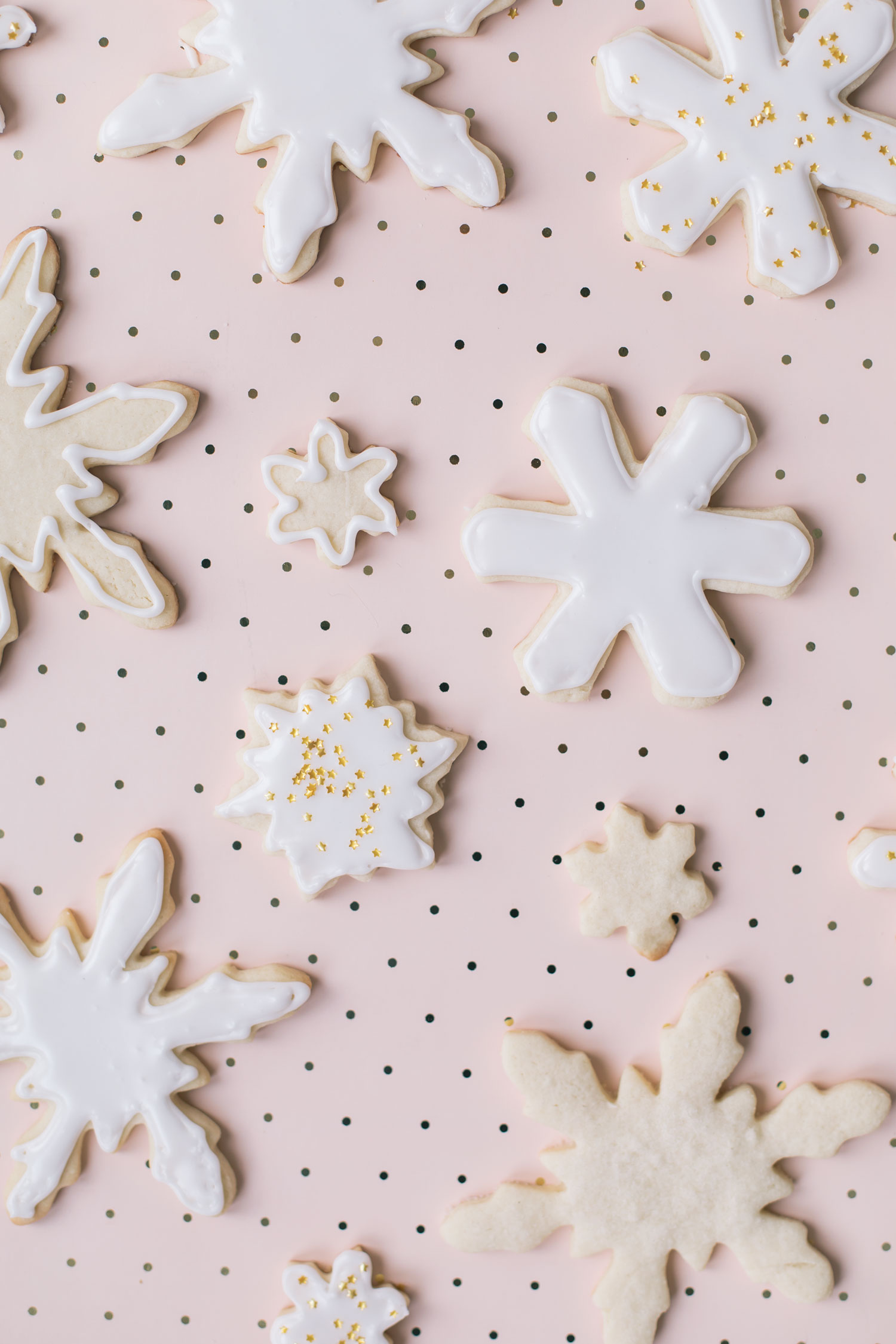 The Easiest Snowflake Sugar Cookies
2017-11-20 18:45:29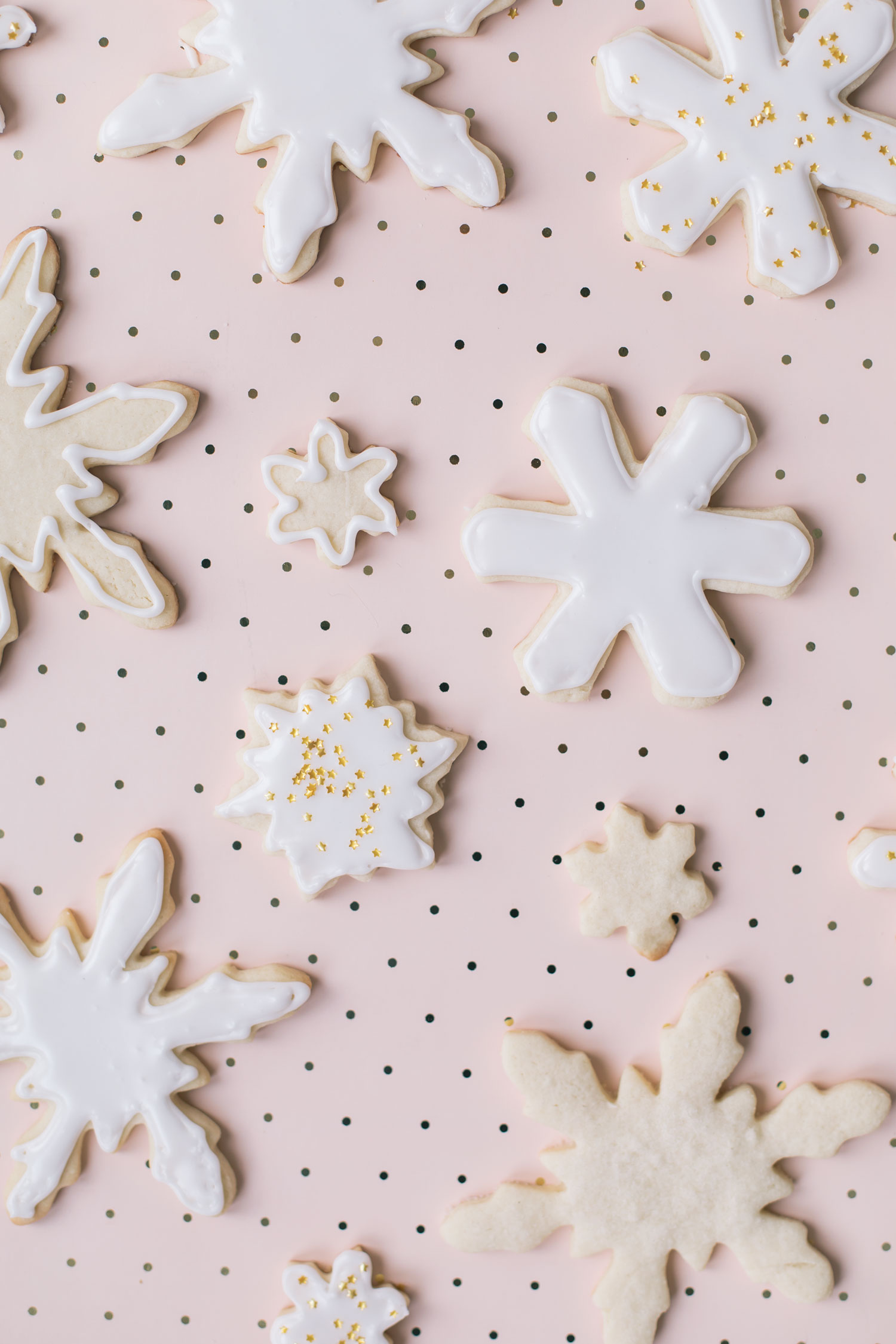 Serves 75
Ingredients
1 cup (250 mL) (2 sticks) Becel® margarine sticks-salted
1 cup (250 mL) PLUS 2 Tbsp. (30 mL) sugar, divided
2 large eggs
1 tsp. (5 mL) vanilla extract
3 cups (750 mL) all-purpose flour
Royal Icing
2 tbsp meringue powder
1/4 water
4 cups powdered sugar
1 tsp vanilla extract
Instructions
Step 1
Beat Becel® margarine sticks-salted with 1 cup (250 mL) sugar in large bowl with electric mixer until light and fluffy, about 2 minutes. Beat in eggs and vanilla until blended. Gradually add flour and beat on low speed until blended. Divide dough in quarters; wrap in plastic wrap and flatten into disks. Refrigerate at least 1 hour or until firm.
Step 2
Preheat oven to 350°F (180° C). Remove plastic wrap from dough. Roll each quarter about 1/8-in. (3 mm) thick on floured surface with floured rolling pin. Cut dough into shapes with 2-in. (5 cm) cookie cutters. Arrange on ungreased baking sheets, 1-in. (2.5 cm)apart. If dough becomes too soft, return to refrigerator to firm up.
Step 3
Sprinkle with remaining 2 Tbsp. (30 mL) sugar.
Step 4
Bake 10 minutes or until edges are just golden. Let stand 1 minute on wire rack; remove cookies from sheets and cool completely. Decorate as desired, below.
For the Royal Icing
Combine water and meringue powder together with a hand mixer (or stand mixer) until a light foam forms.
Add powdered sugar and vanilla extract and blend until smooth
Separate icing into two bowls (one will be for piping, one for flooding)
For Piping: I added about 2 1/2 tsp to the bowl, 1 tsp at a time and mix. The icing should still be thick enough so that when you pipe with it, it doesn't budge. I used a "2" tip to pipe.
For Flooding: I added about 4-5 tsp of water into the bowl, 1tsp at a time and mix. the icing should slide of the back of a spoon easily. I used a plastic condiment container to flood my cookies.
To ice: Start by piping your cookies, wait a couple of minutes for the piping to harden and then begin flooding. Use a toothpick to clean up any holes or air bubbles to create a smooth, flooded cookie surface.
Adapted from Becel
The Blondielocks | Life + Style https://www.theblondielocks.com/
This post was proudly brought to you by Becel