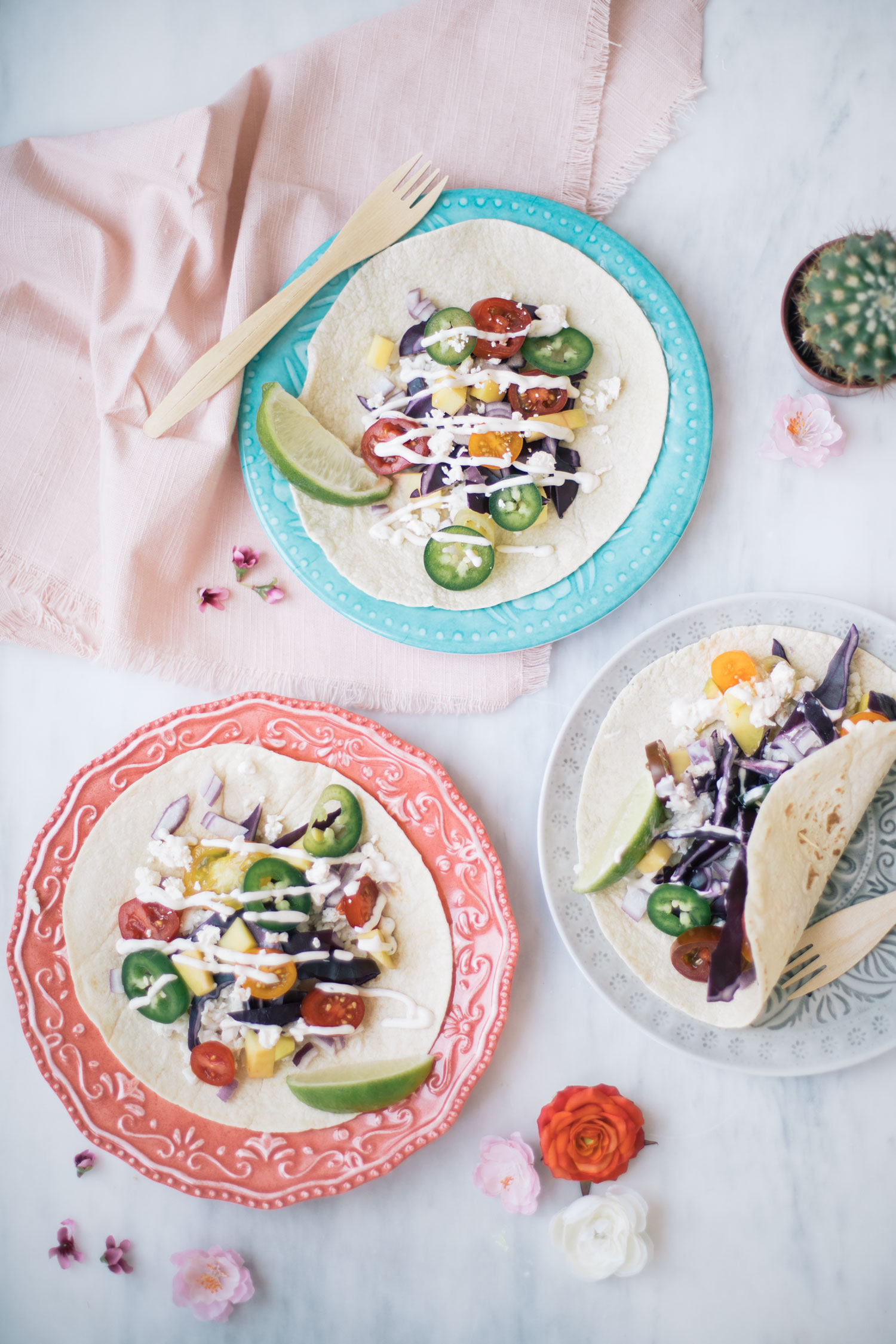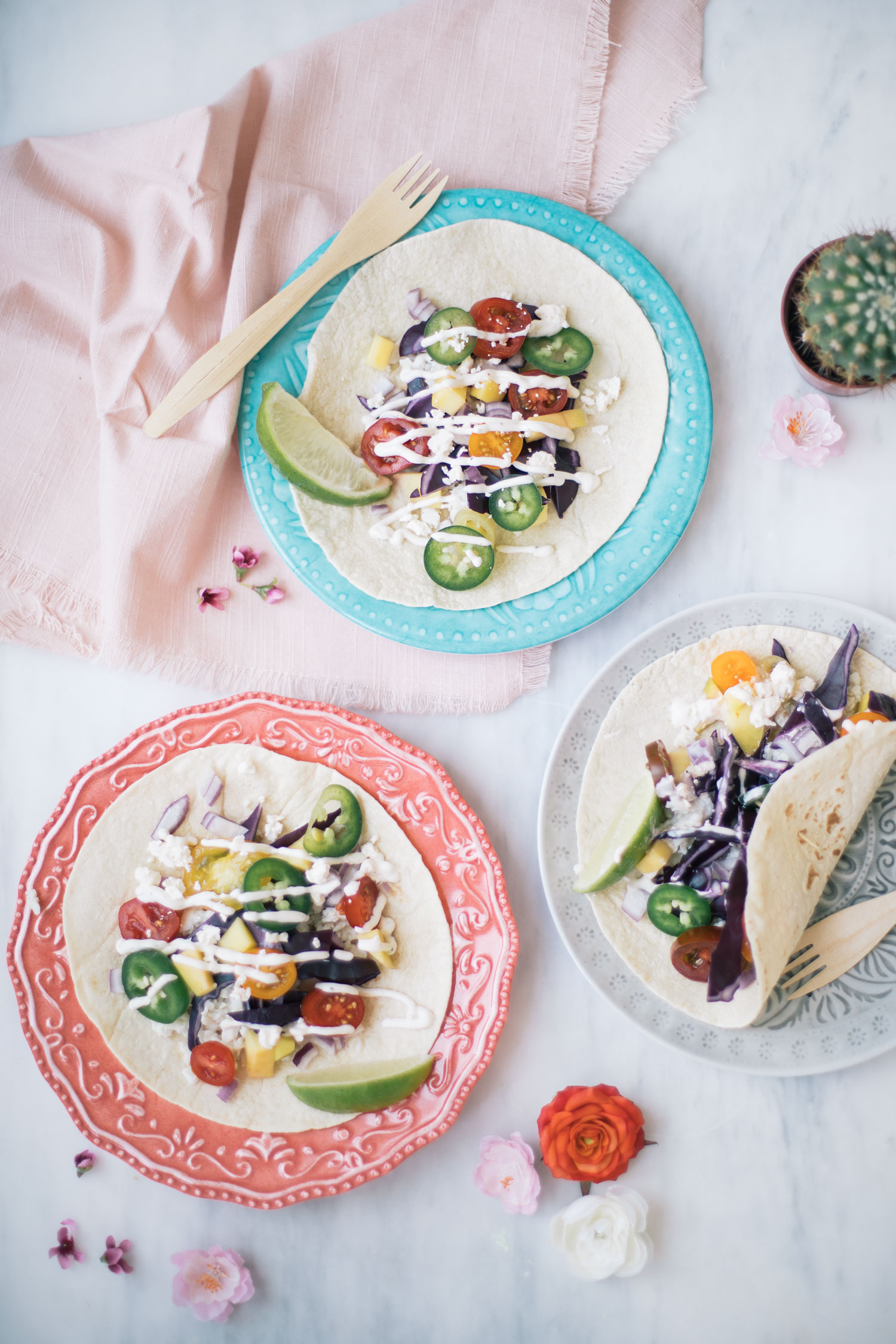 Cinco De Mayo is next Friday and if you know anything about me then you know that Mexican food is my number 1 love. Jamie and I go for Mexican at least 3 times a month and make Mexican-inspired food at home on a regular basis, so as you can imagine, Cinco De Mayo is my idea of the perfect day. I've made the fish tacos that I'm sharing here today a million times at home and let me tell you, they are so darn fresh and flavourful! I'm shocked that I haven't gotten around to sharing this recipe yet but it's probably because I can't stop myself from eating the tacos before I've had the chance to take photos of them. I promise you, if you like fish tacos then you will LOVE these. In my opinion, this is the best fish taco recipe ever!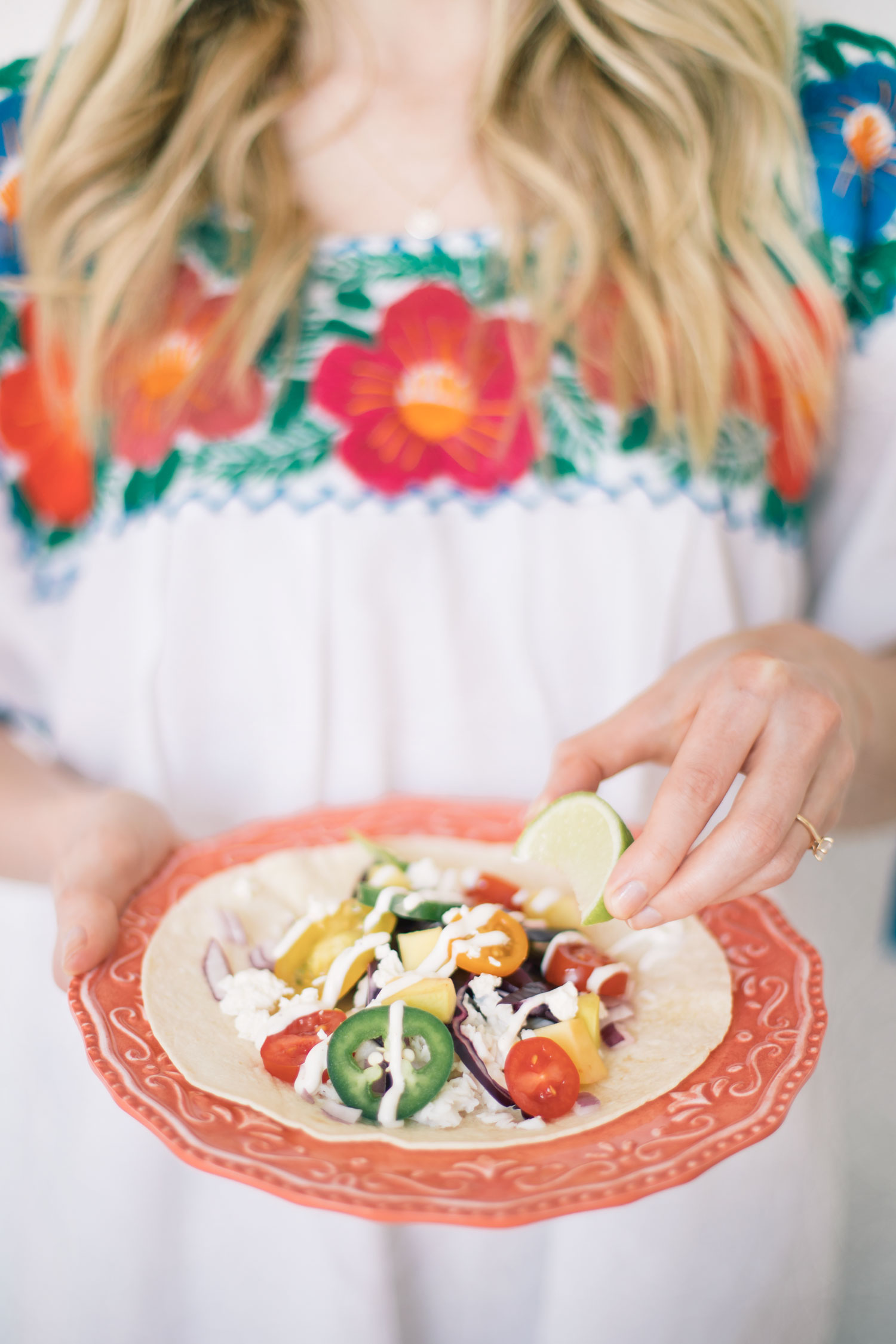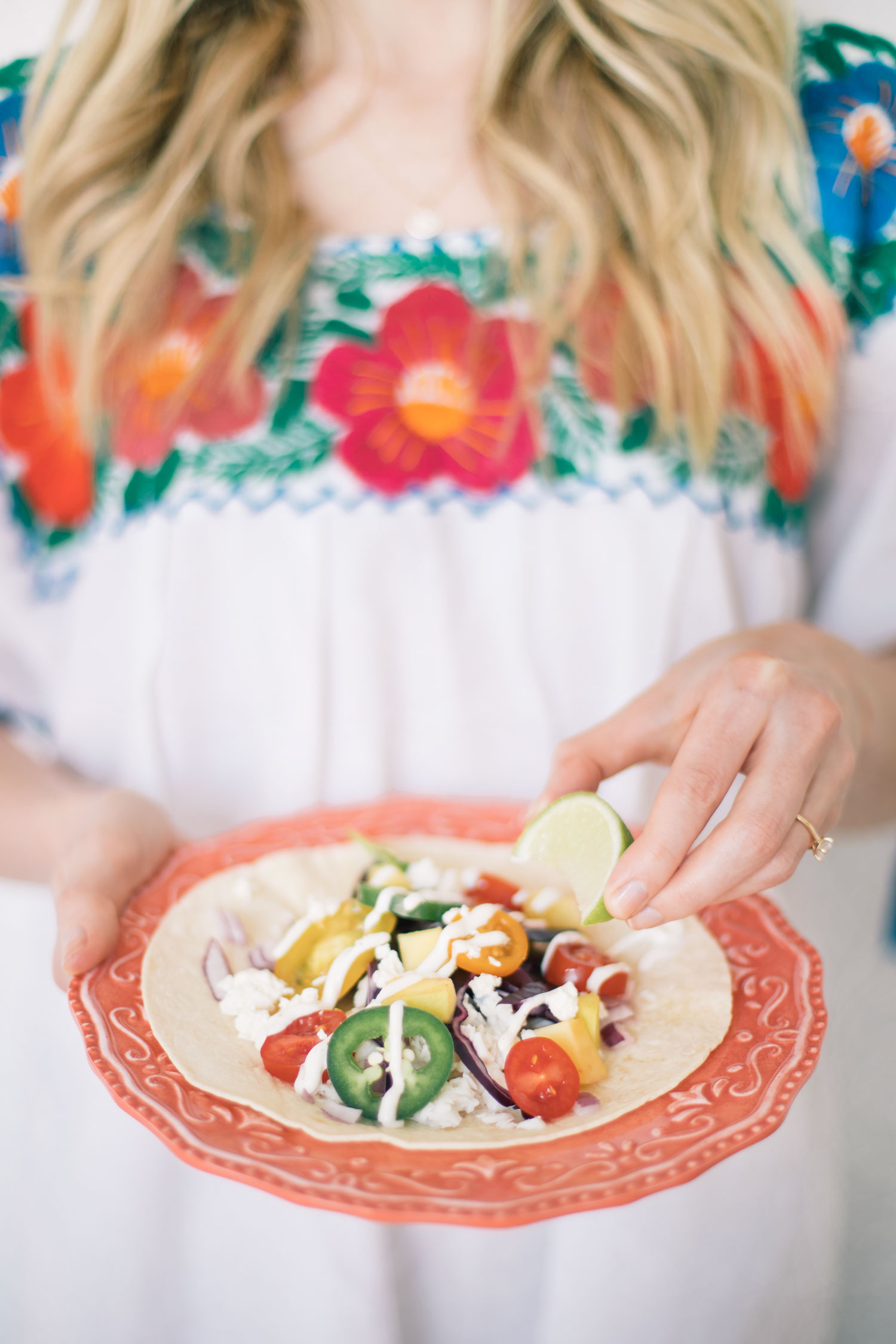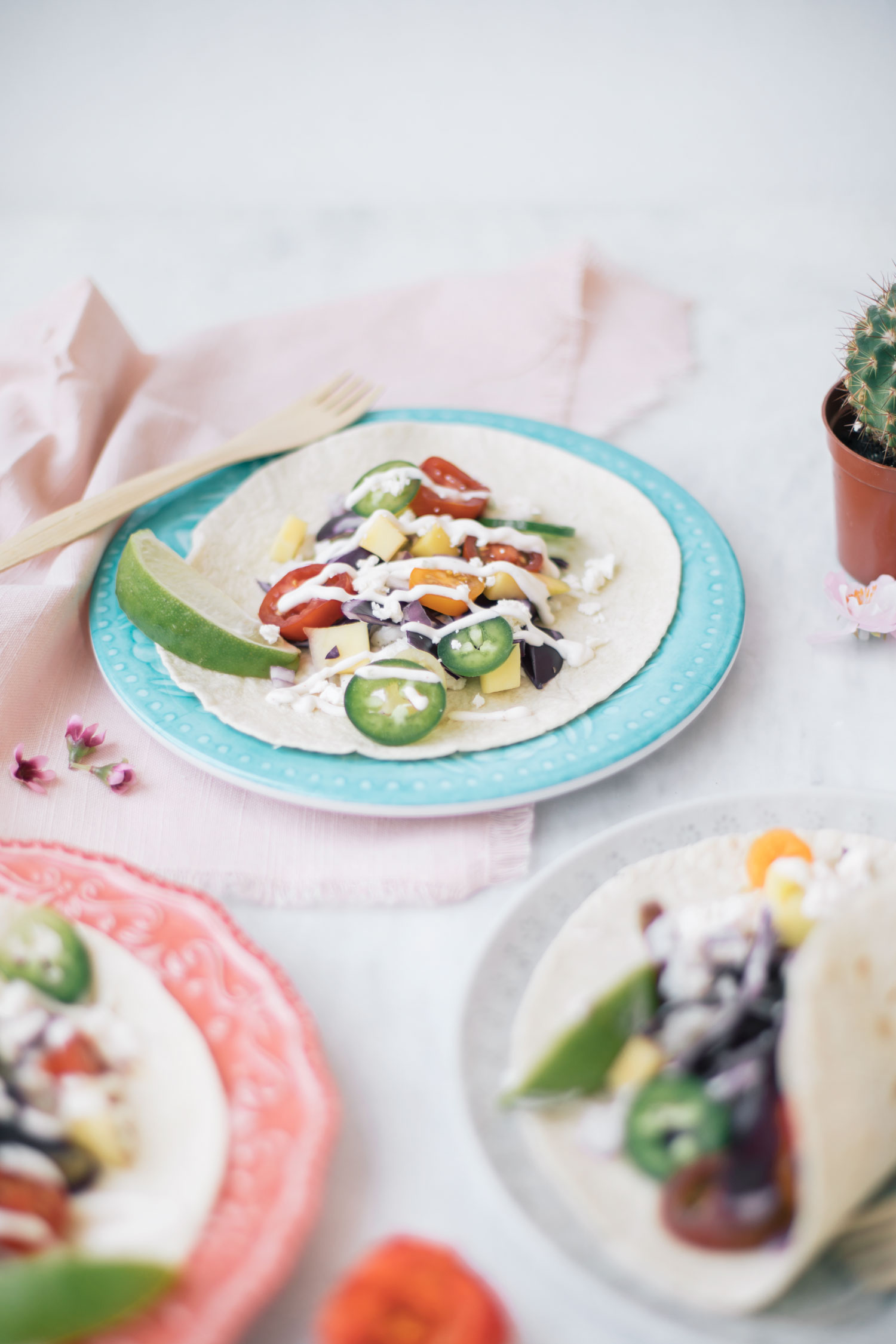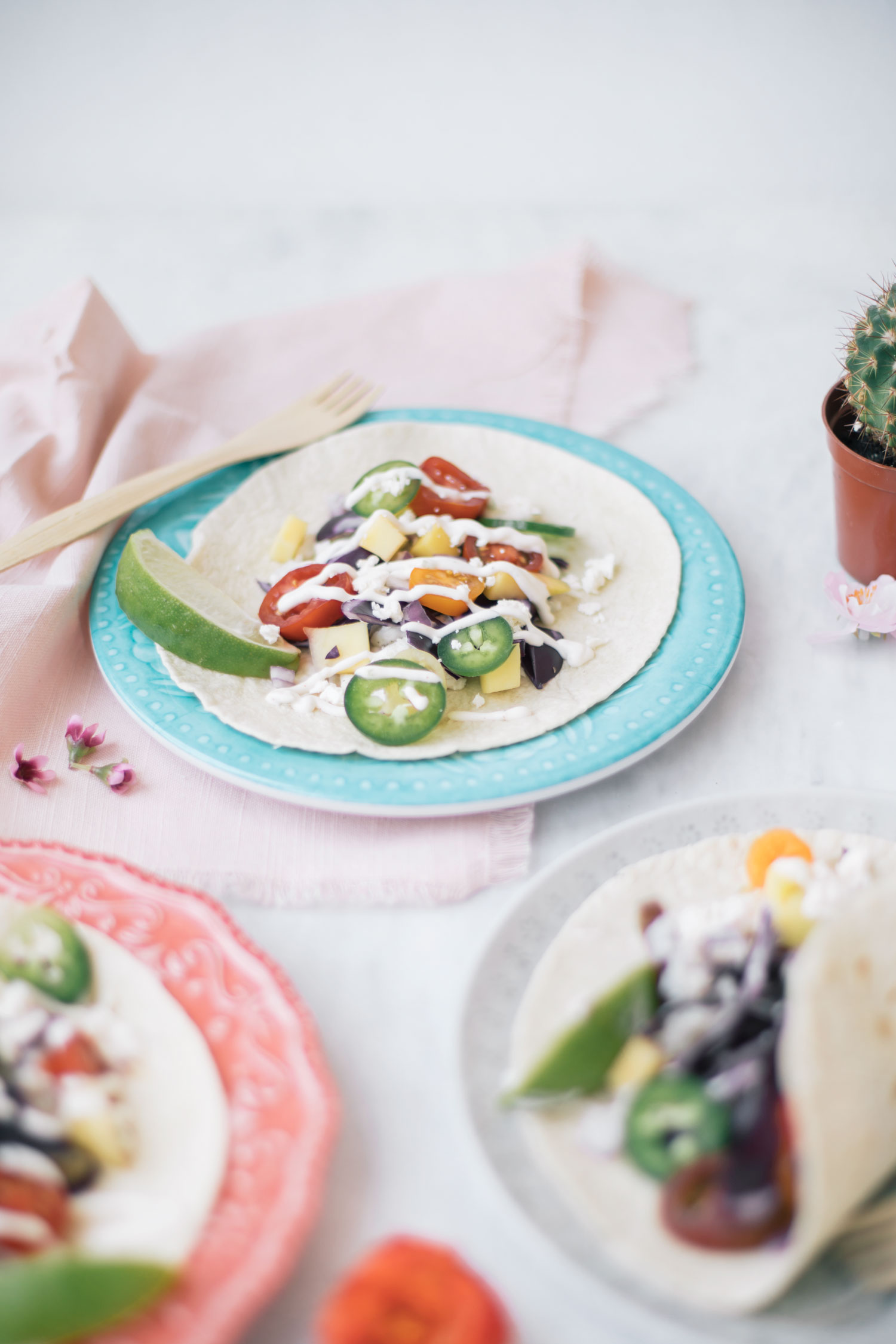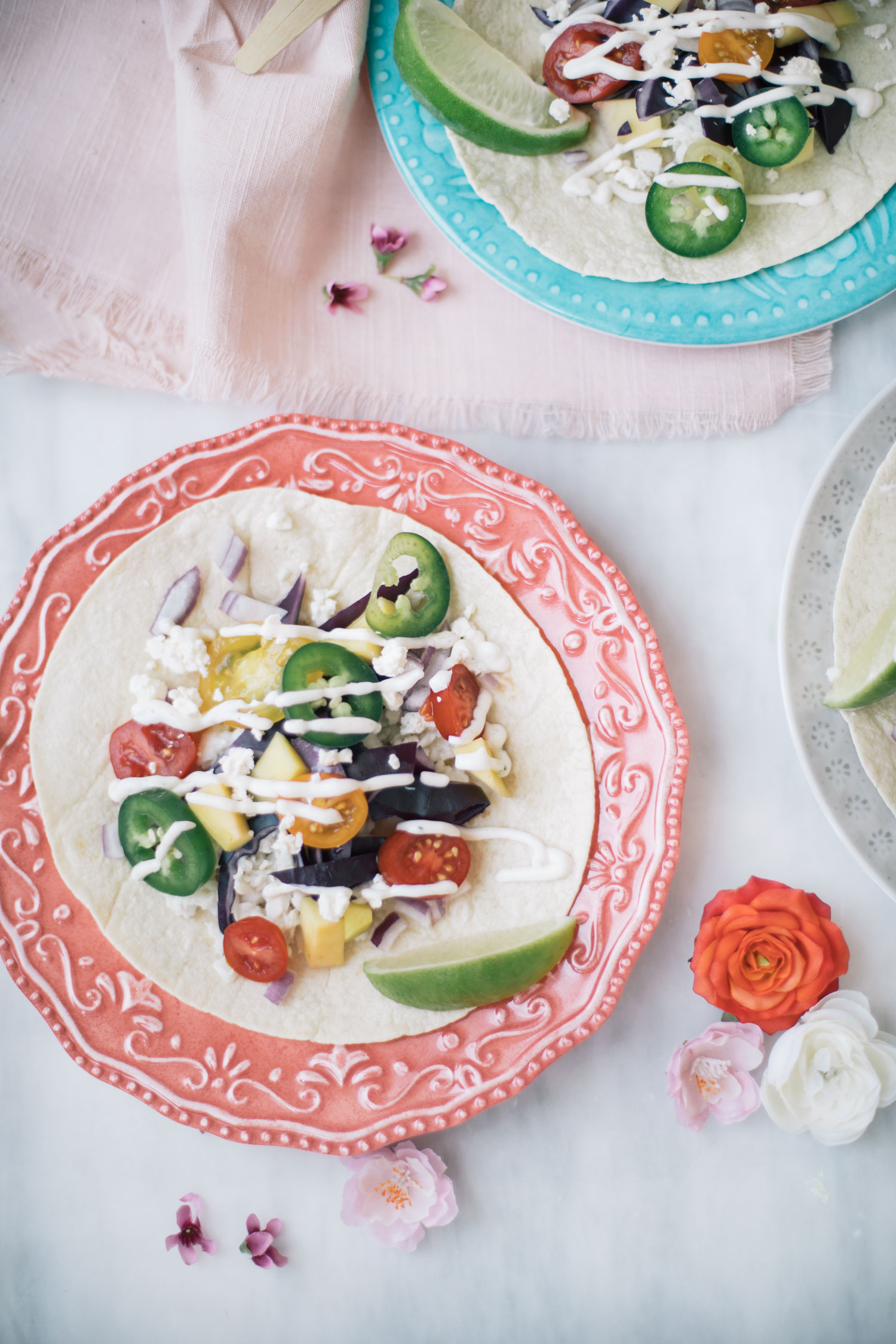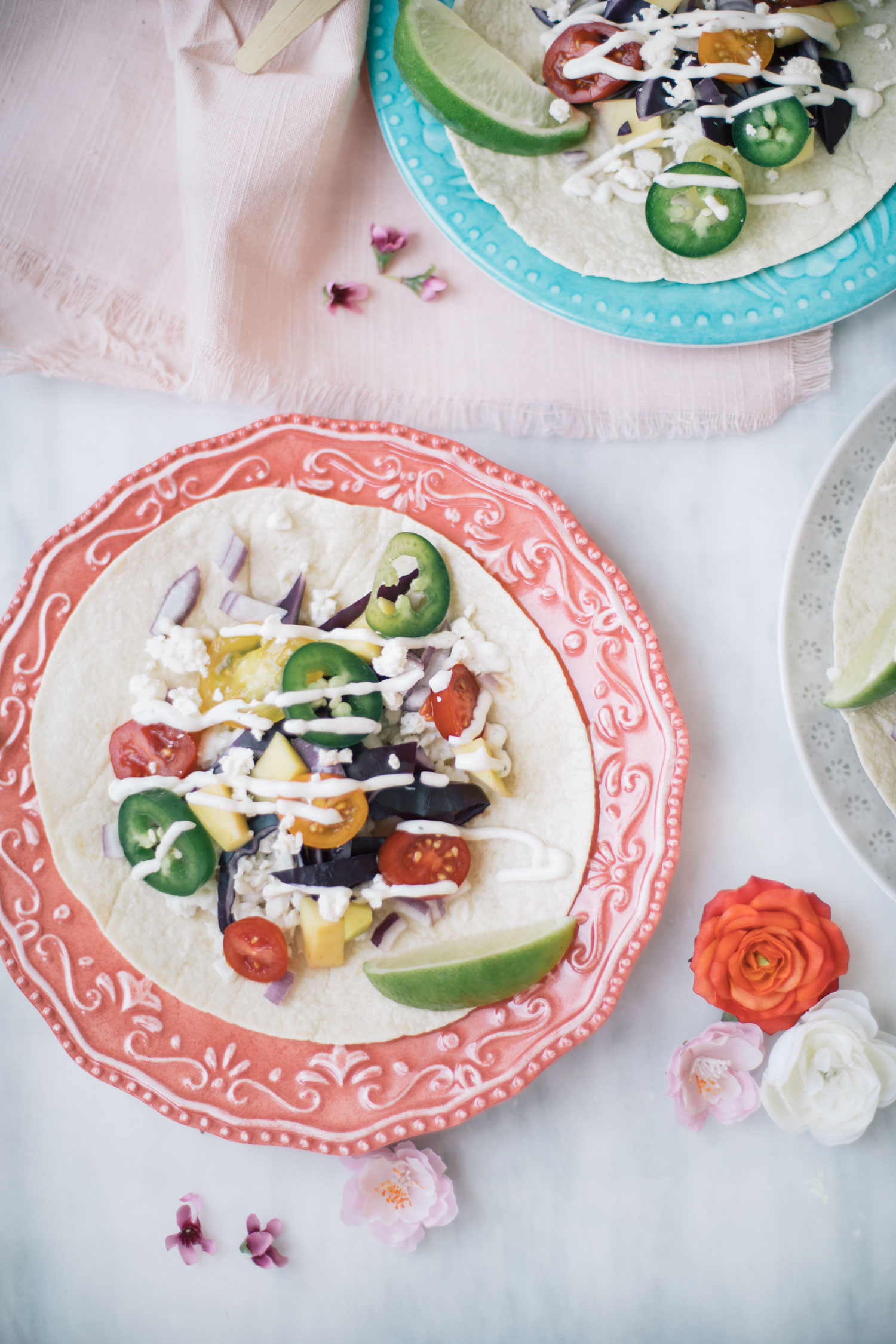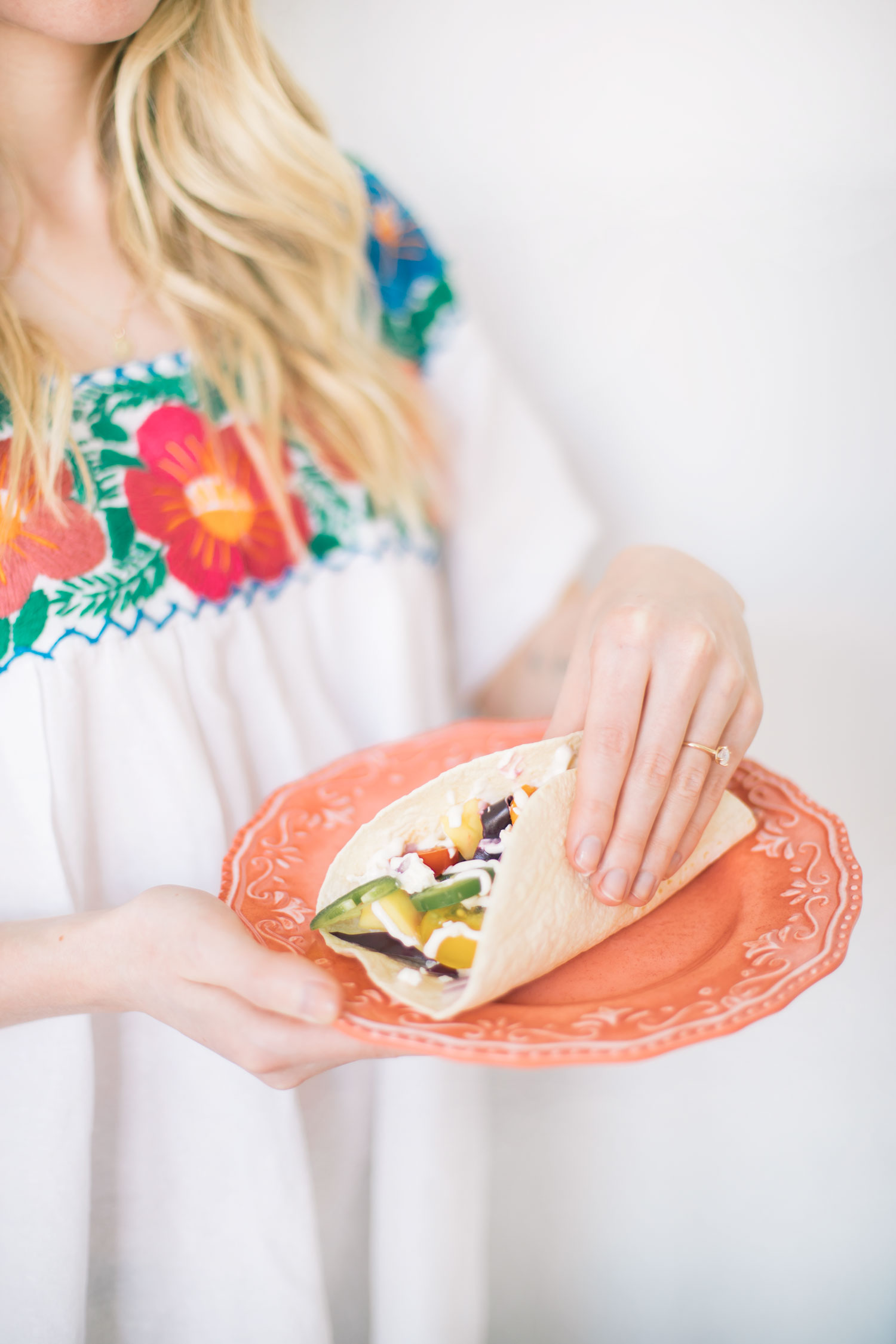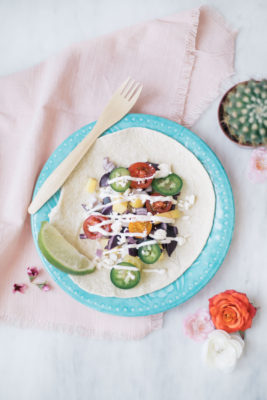 The Best Fish Tacos
2017-04-24 20:25:01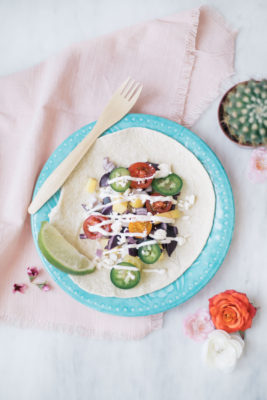 Serves 4
For the Fish Marinade
4 large pieces of fresh or frozen white fish (I typically use Basa)
1 Jalapeno, sliced
Juice + zest of 1 large lime or 2 small limes
salt and pepper to tase
1/4 tsp cayenne pepper (optional)
Toppings
Tortillas (I used white flour but you can use corn if you like!)
Shredded red cabbage
Grape tomatoes, sliced
Mangos, chopped
Jalapeños, sliced
Red onions, chopped
cotija or feta cheese
Sour Cream Crema
3 tbsp sour cream
2 tbsp mayonaise
Zest + juice of 1 small lime
1/4 tsp cayenne
salt + pepper to taste
For the Fish
Place fish, lime juice, zest, salt and pepper into a ziplock bag, close and marinate for at least 20 minutes
Cook fish in pan over medium heat, it will easily pull apart when it is fully cooked through.
To Assemble
Place fish on tortillas and add toppings. I added my crema into a squeeze bottle and squeezed my desired amount it on top.
Serve with lime
The Blondielocks | Life + Style https://www.theblondielocks.com/