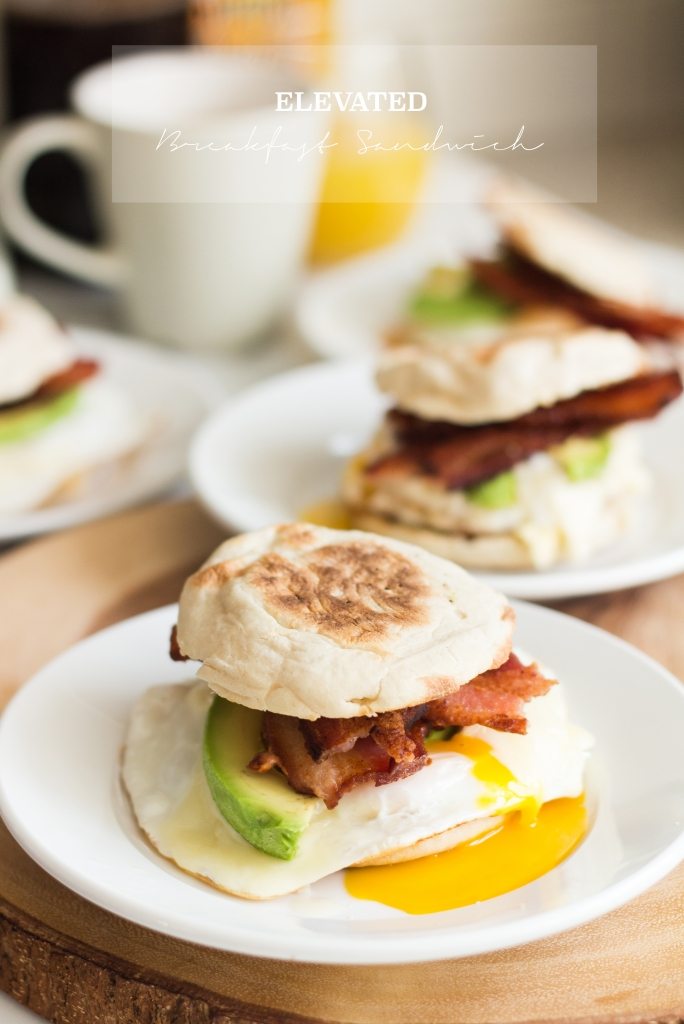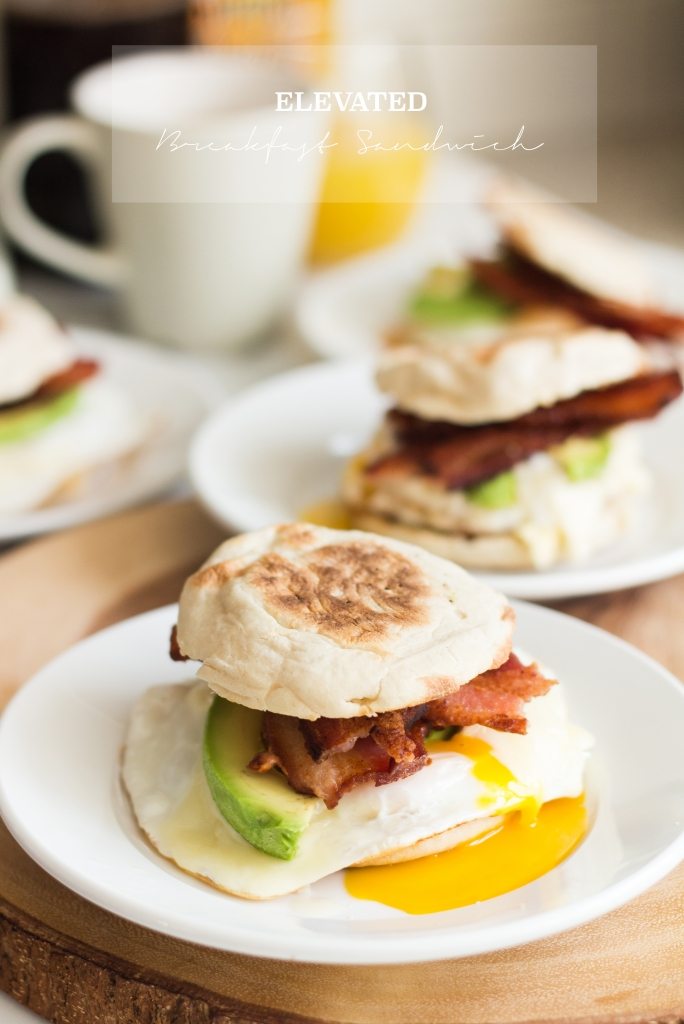 Last week Simply Orange sent over the cutest package complete with an initialed cutting board, a heart and circle shaped egg mold, and of course the new Simply Orange juice made with coconut water. Although I have been trying to drink cold pressed juice more often it's not always readily available, so I love the idea of Simply Orange juice + coconut water. With all of the supplies Simply Orange gave me I became inspired to create an elevated breakfast sandwich for a late brunch with Jamie and my sisters. There really is nothing like biting into a sandwich complete with salty bacon, cheese and an egg with a soft yolk that spills all over your hands when you take that first bite. And with this avocado and brie cheese twist, I don't think their could be a more satisfying breakfast bite.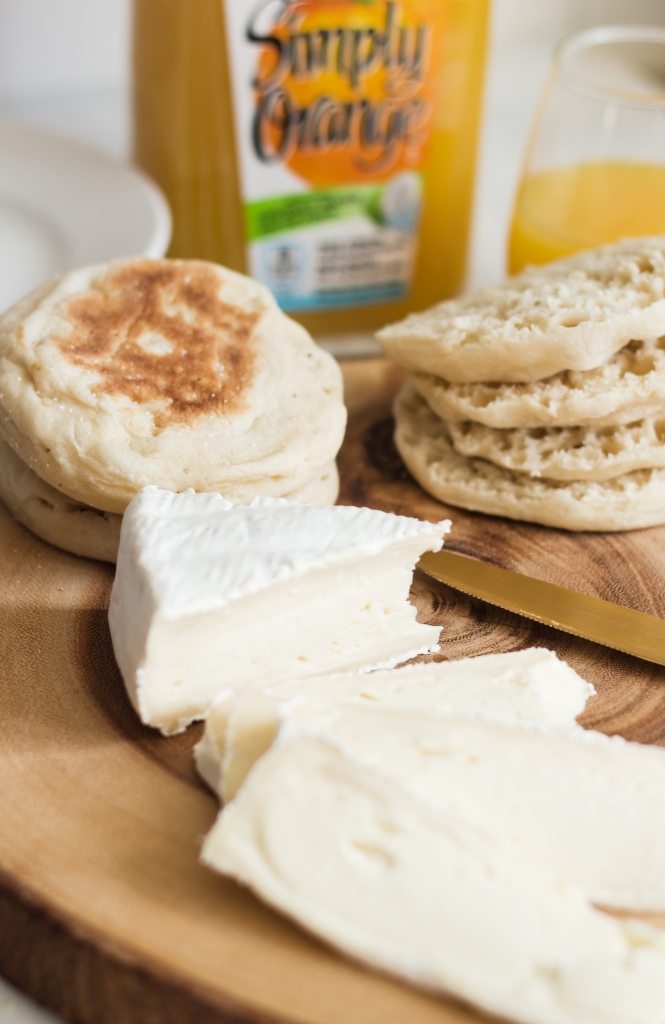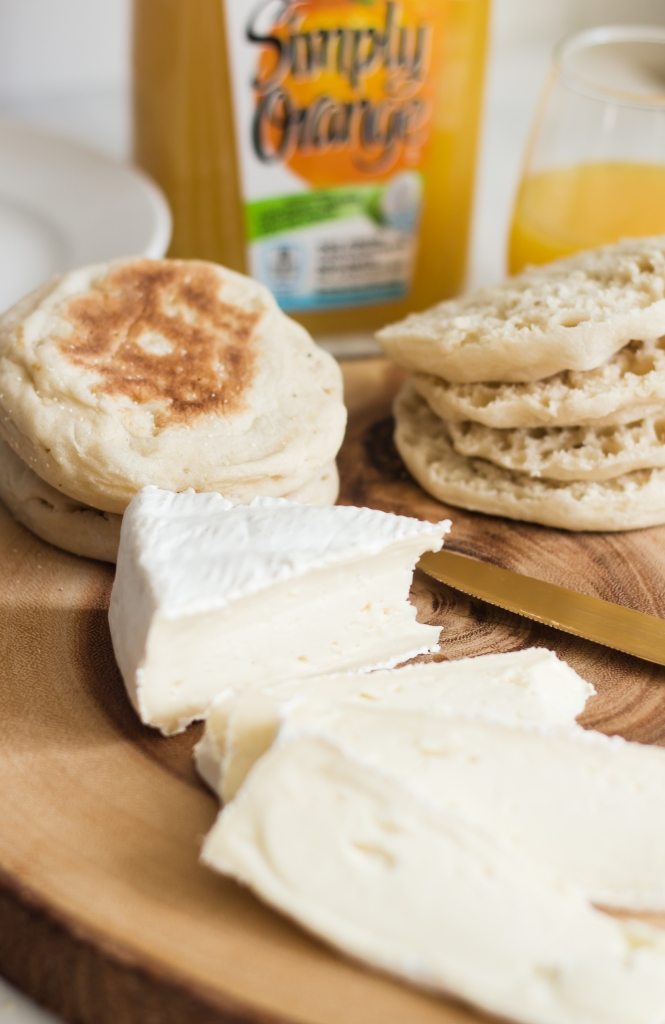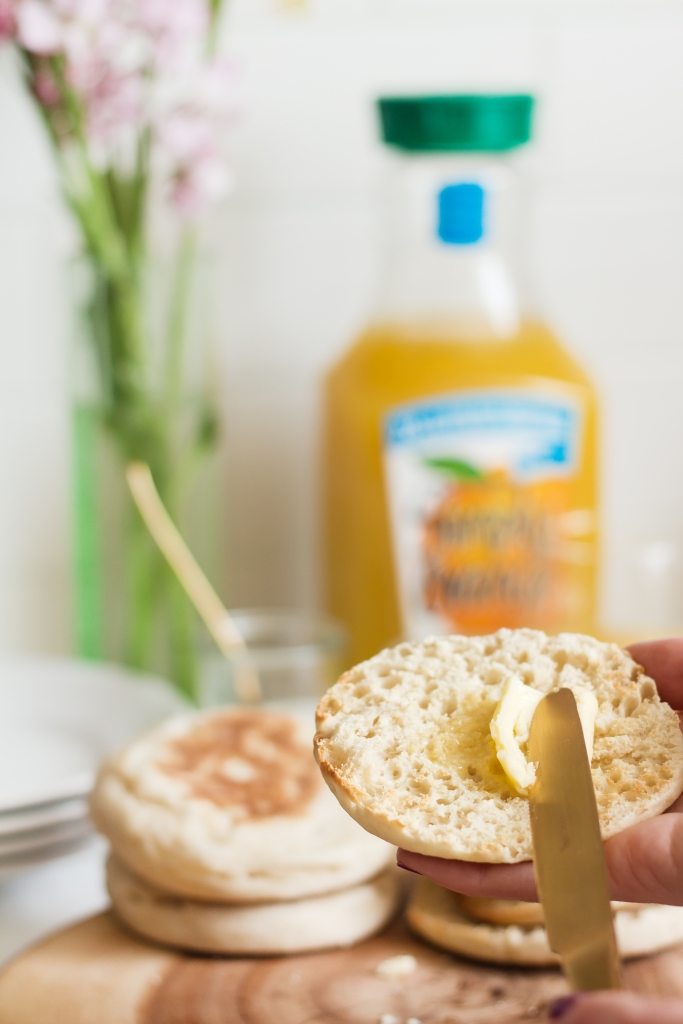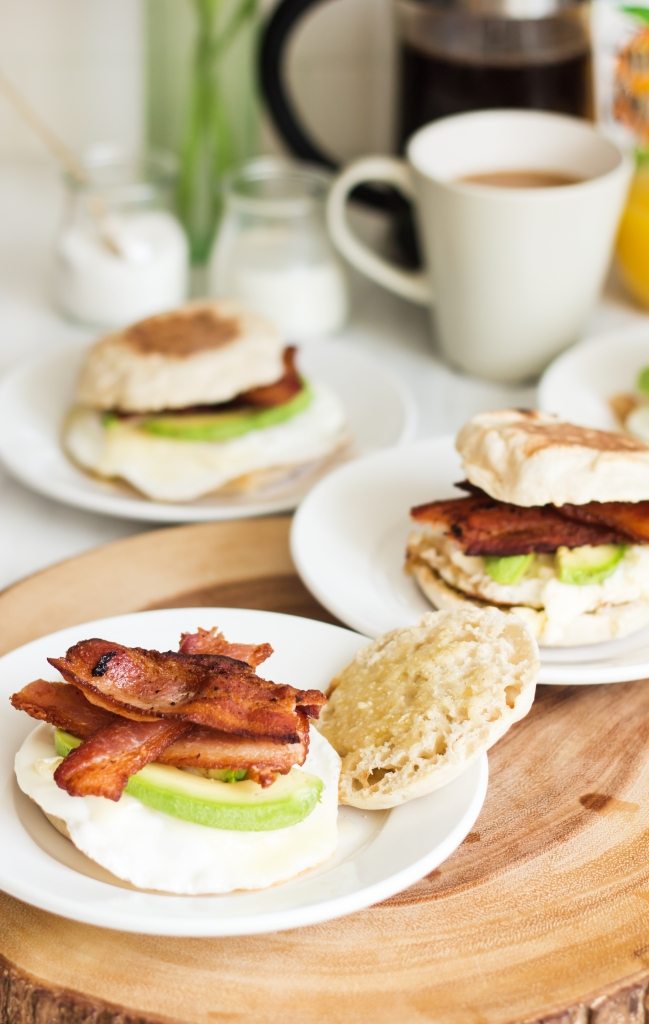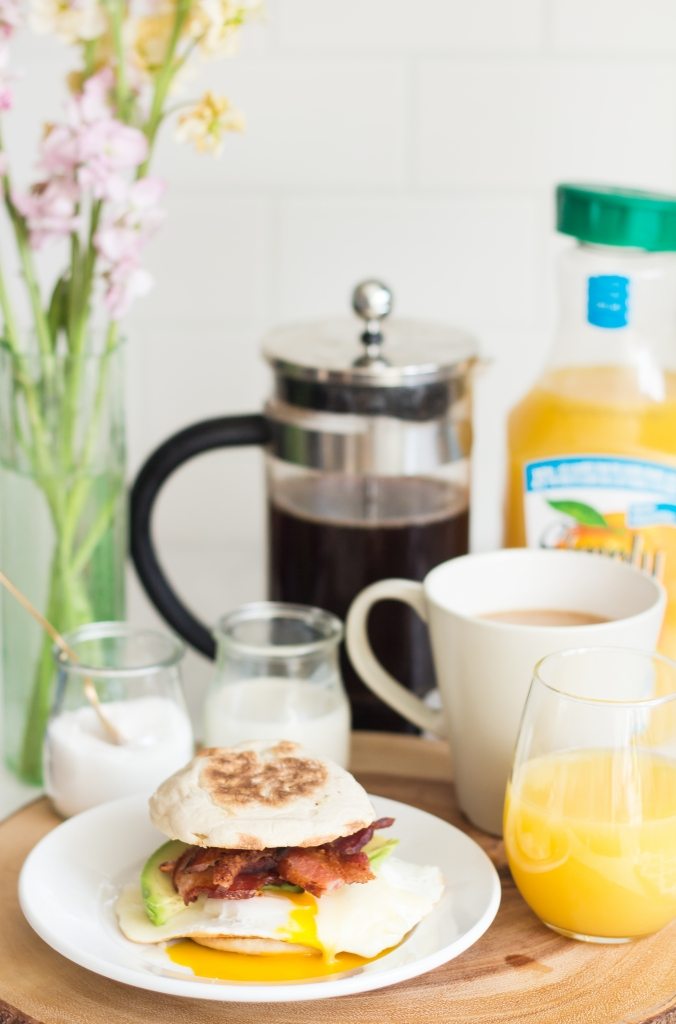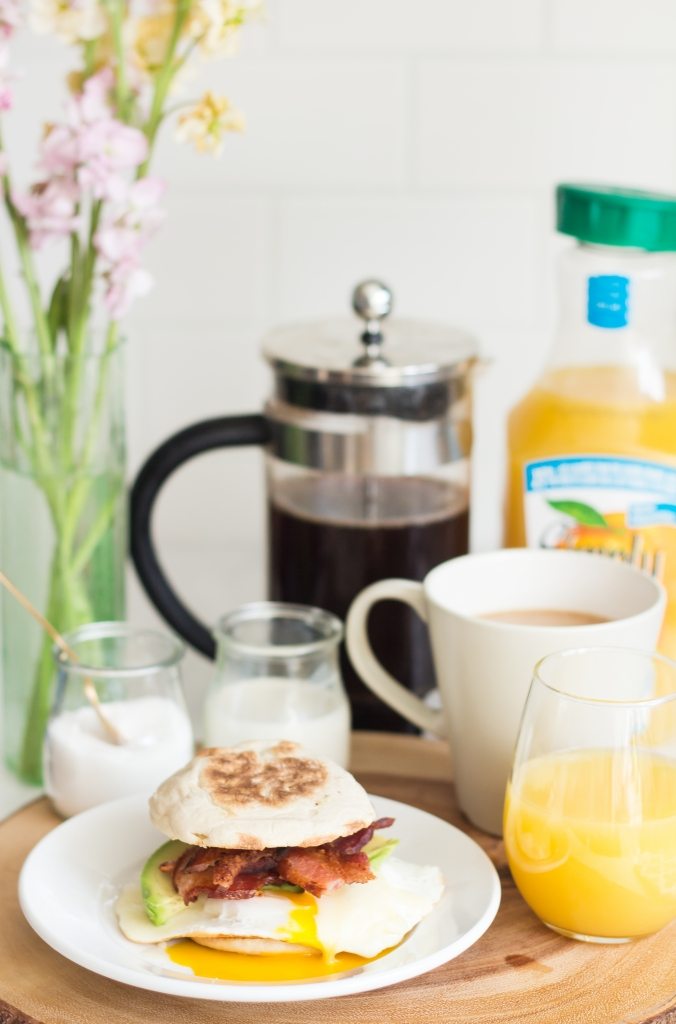 What You Will Need:
1. English Muffins
2. Old Fashioned Style, Naturally Smoked Bacon (extra thick cut)
3. Avocado
4. Brie Cheese
5. Eggs
How To Make:
1. Cut english muffins in half and place them into the toaster until ready to toast.
2. Place bacon in a cast iron skillet, and cook until lightly crispy.
3. While bacon is cooking, cut up the brie cheese and avocado.
4. Fry eggs until cooked and yolk is still soft, put cheese on top of your egg and cover for about 15 seconds.
5. Toast english muffins until light golden brown and spread butter onto each side
6. Assemble sandwich by placing the egg onto the bottom of the english muffin, then avocado, followed by bacon.
*Although Simply Orange sent over a package to me they did not sponsor this post. All opinions expressed are solely my own.