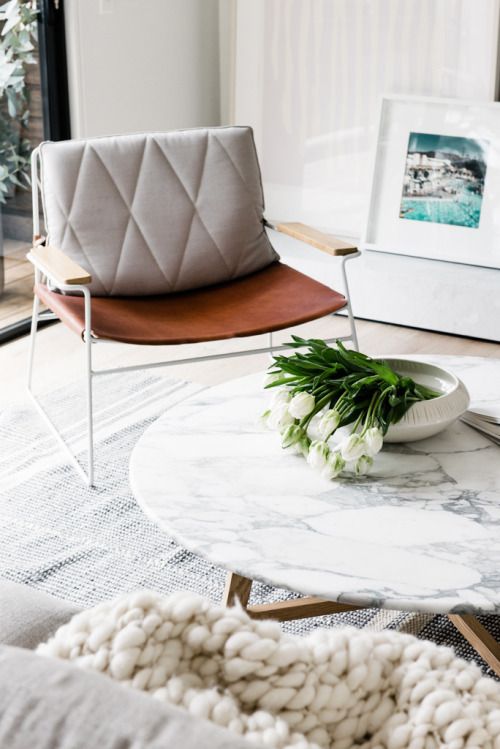 The latest instalment from Blare June:
It may be the summer but there are many of us still in the trenches of the daily grind with no summer vacation in sight. As much as it is important to take time off periodically, this isn't reality for everyone this season. Without some much needed rest and relaxation it is common to feel overwhelmed and burnt out. As women we often try to do it all but being a multitasking superwoman comes at a price. If we continue to go at the pace we are going, there may be some serious complications down the road.
Below are 5 ways on how to cope with burnout this summer. It is vital for us superwomen to take care of ourselves so that we can be the true superheroes that we are.
1. Get Your Beauty Sleep: When our to-do- lists are endless and the house chores have started to pile up, we may think it is a good idea to stay up past our bedtime and tackle them. Trust me when I say this is not a good idea. It is vital to get on average 6-8 hours of sleep per night (each individual is different when it comes to the amount of sleep you need, you will know best). When we are well rested we are more likely to cope with whatever life may throw at us the next day.
2. Eat Your Veggies: Your mom was right, it is important to eat your veggies! Eating well-balanced, nutritious and energizing meals will keep your sugar balanced and as a result your ability to cope more promising. As much as it may be enticing to pull out the Ben and Jerry's after a tough day, it is not the time to resort to a Bridgett Jones moment.
3. Sweat It Out: After a long day at work and endless errands afterwards, the last thing many of us want to do is hit the gym. Exercise is vital when feeling overwhelmed and burnt out. When we exercise we have better sleep, more energy and often feel better about ourselves overall. The summer is the perfect time to start hitting the pavement and enjoy the outdoors. Start slow! I suggest making a killer playlist or downloading a new podcast and just walk. Heck, even if you walk to the nearest café, being outside and moving will do wonders.
4. Baby Steps: When feeling burnt out, even the smallest tasks can be overwhelming. The saying Rome wasn't built in a day stands true; we do not need to accomplish everything today. Often we procrastinate due to the mere fact that what we have staring back at us doesn't feel doable. That's ok! I suggest make a realistic to-do- list for the week by scratching off 25% of what is on it and saving the rest for another time. You will feel so accomplished as you cross off each task little by little.
5. You do You: Often when we are feeling overwhelmed the only thing we want to do is to be by ourselves. As much as it is important to not go into seclusion and to continue to be social, taking some much-needed time for yourself is important. Treat yourself to a dinner for one, binge watch your favorite Netflix show or run a bubble bath. You do you!
I hope these above tips will be helpful for each of you this summer as you continue to push forward this summer!



Make sure to visit Blare June at here website here and beautiful Instagram here