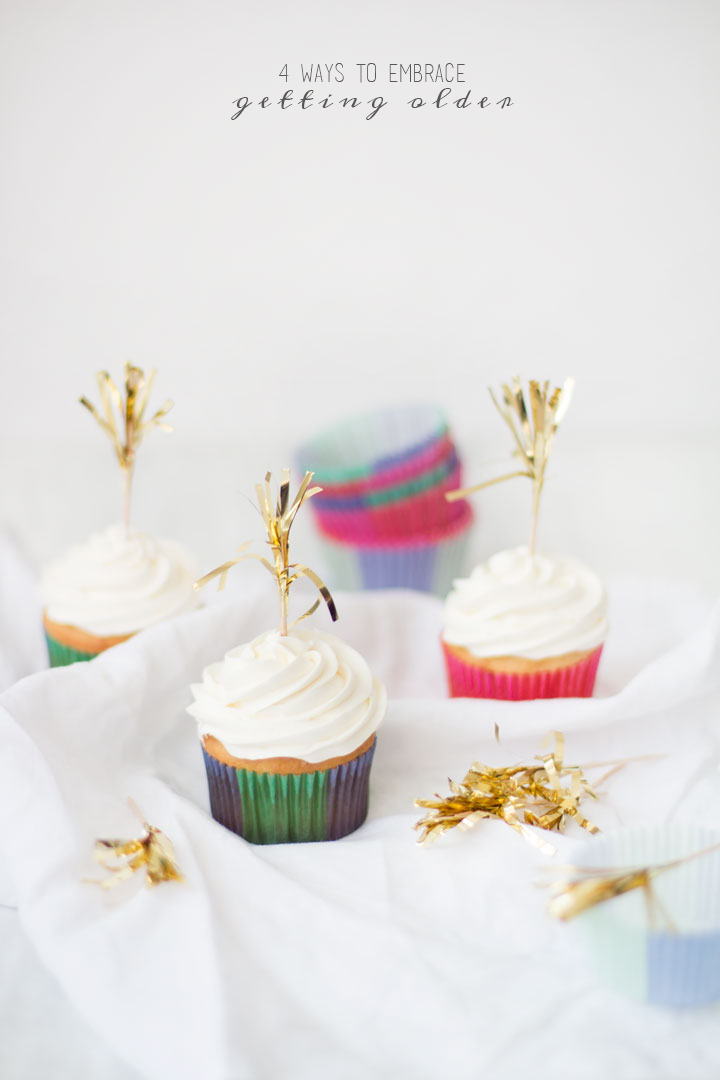 Today I am so excited to introduce a new monthly series in partnership with my friend and fellow blogger, Blare June. Blare June immediately caught my attention earlier this year when she popped on the blogging scene with her amazing eye for style and unique point of view.Not only is Blare June a fashionista with beautiful taste in all things life and style but she is also a physician specializing in psychiatry. Between her distinct sense of style, and upfront viewpoint on the sometimes taboo topic of mental illness, Blare June makes the perfect addition to The Blondielocks. Blare June will be contributing here monthly on a little series I like to call Monday Motivation where she will be discussing hot topics in a fun yet insightful way. Today is actually Blare June's birthday (Happy Birthday girl!) so we figured that it was the opportune time to chat a little bit about how aging is actually a great thing! I'm turning 25 this August so I definitely needed this advice…I hope you will love reading it as much as I did!
Ps: please make sure to check out Blare June daily on her own lifestyle blog BlareJune.com and of course, her beautiful Instagram feed.
It is happening, whether we like it or not, we will all grow older. As my birthday approaches year after year, I continuously worry about the physical changes I will likely see as a result of aging. As I turn 30 today (where did the time go…) I have decided I am going to make an effort to embrace the aging process and begin to appreciate the beauty (both inner and outer) that comes with growing older.
Below are 4 ways I am attempting at embracing my milestone birthday.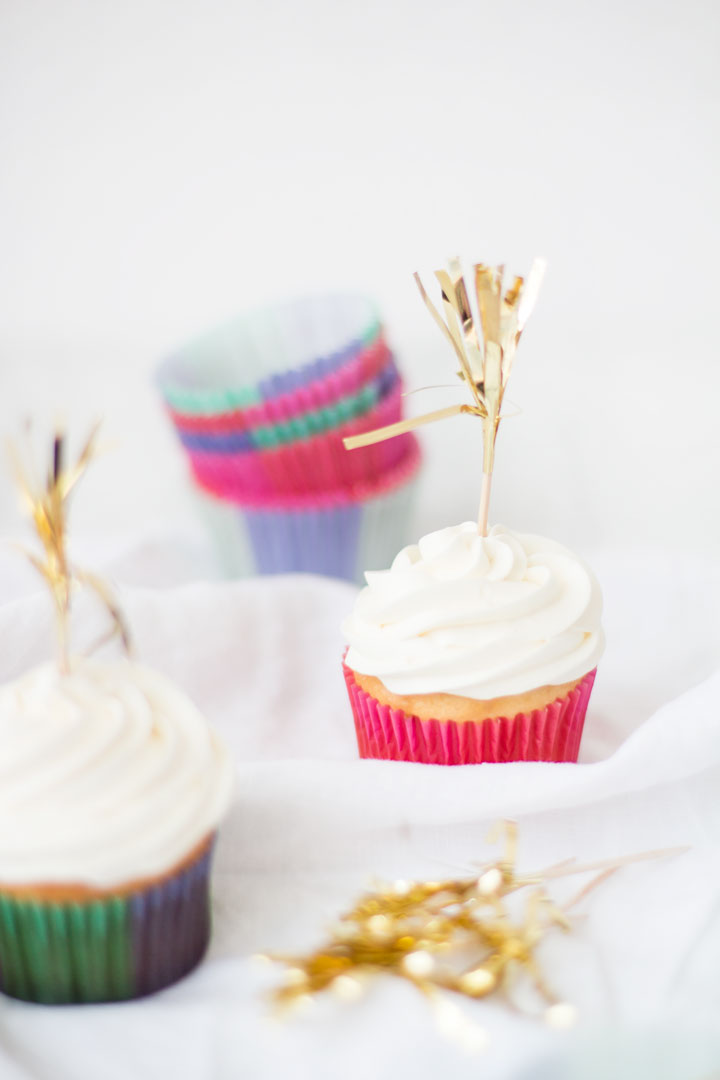 Wrinkles mean you have laughed: A large majority of the beauty industry is made up of products that help slow down or even erase evidence of the aging process. Whether it is a costly night cream or a cosmetic procedure, these products tell us that growing old is something that should be avoided. Wrinkles form due to habitual facial expressions and every line we acquire tells a different story. It may have been the endless days of smiling and laughter or the difficult time you went through; each wrinkle holds a different memory. Let's embrace our wrinkles and redefine beauty.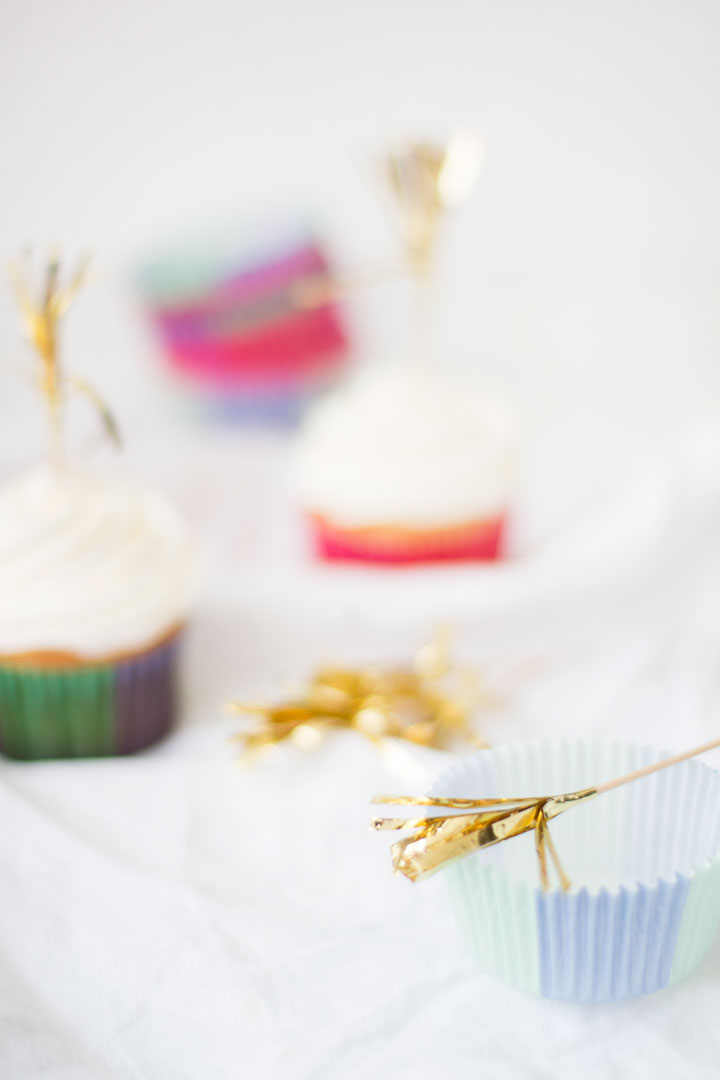 Grey hair means you cared: It's true, most of us will never forget the day we discovered our first grey hair. Although there are an array of physiological explanations for our hair turning grey, I have come to appreciate that many grey strands have resulted from caring. Whether it was worrying about the wellbeing of a friend or stressing about a career path, each stand resulted from a place of love. A grey hair is really a platinum highlight.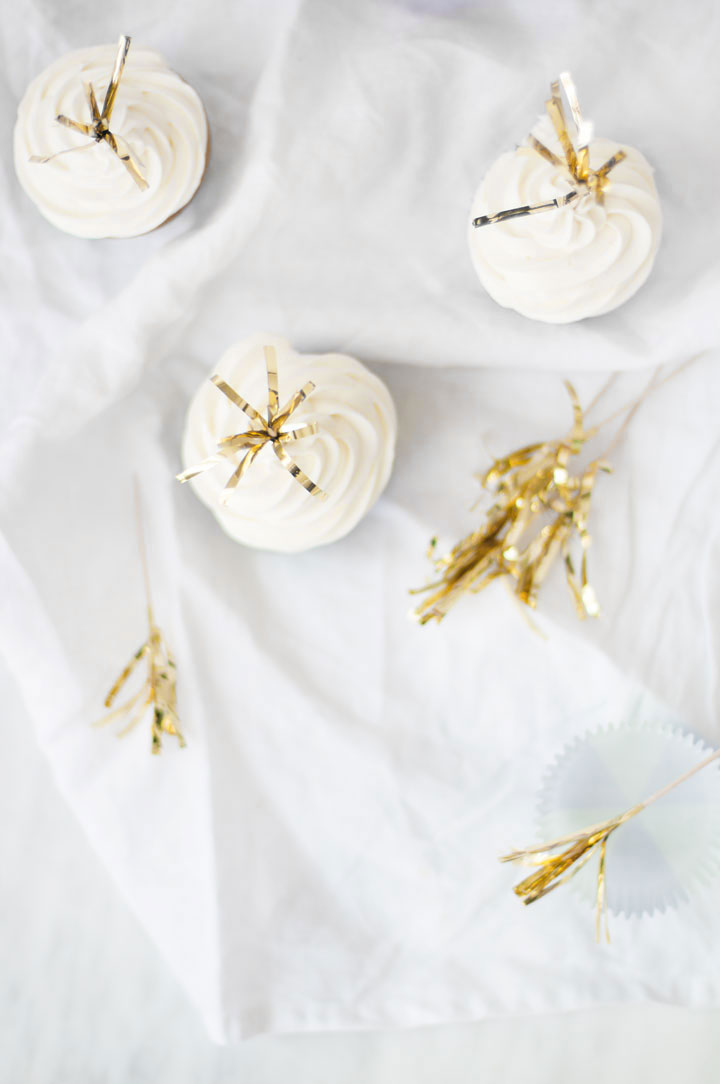 Scars mean you've lived: Behind every scar is proof that you showed up and conquered. It may be the scar on your left knee from your days playing varsity sports or the scar on your chin as a result of falling in your heels. Regardless of the cause, each scar represents a story and each story plays a part in your personal memoir. As we age, we will acquire more physical signs our personal strength, wisdom and resilience. Let's show the world our strength.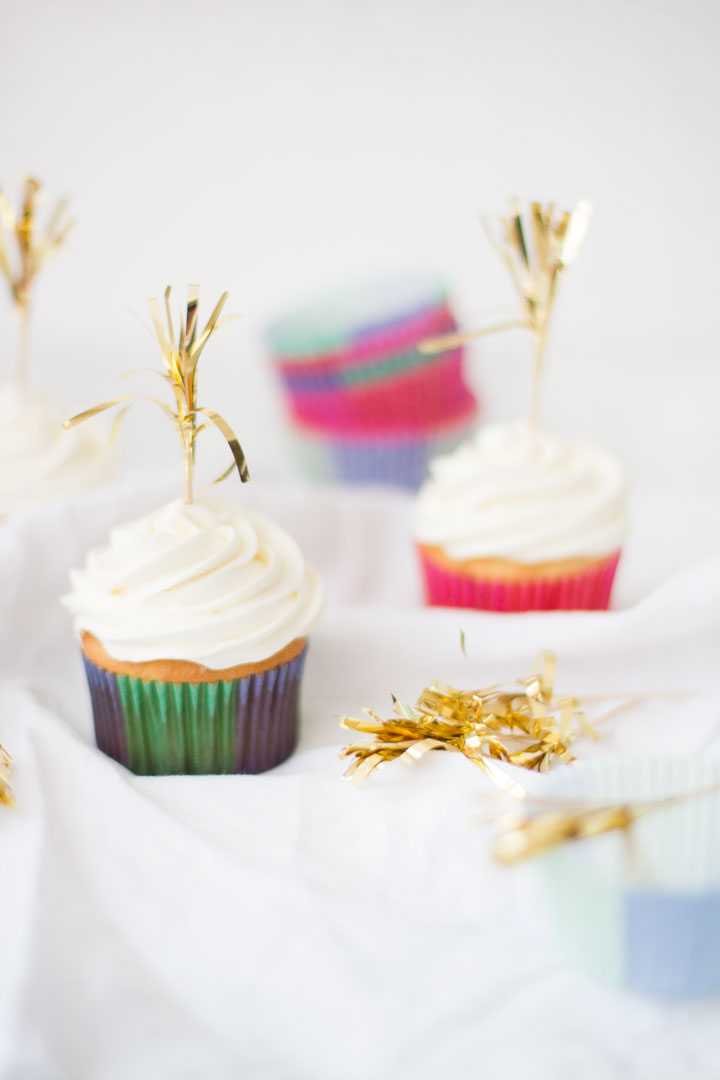 Growing up is optional: As the great Walt Disney has once said, "growing old is mandatory, but growing up is optional"…… and I couldn't agree more. The inevitable is going to happen, we will all grow old, but that doesn't mean our inner child has to. Regardless of our biological age, how young we feel inside is what really matters. I suggest holding onto your youth by enjoying a treat you once loved as a child (pop tarts, popsicles, gummy bears), binge watching your favourite childhood show (Full House anyone?) or rocking a trend that has made a full circle back (overalls and backpacks). We are only as old as we feel.


Website: www.blarejune.com Instagram: @blarejune