Follow my blog with Bloglovin</a


This week was one of those weeks that feels like it's never going to end, giving me more than I wanted take. But by Thursday, things began to look up. I woke up finding myself feeling more refreshed, even doing my hair for the first time in a week (don't judge). I began to stay more focused on what I can do rather than what is not possible and it paid off. By mid thursday I felt like I was back to myself and feeling more positive and energetic. My weekend now feels open for plans with girlfriends and a Sunday trip to Mahone Bay.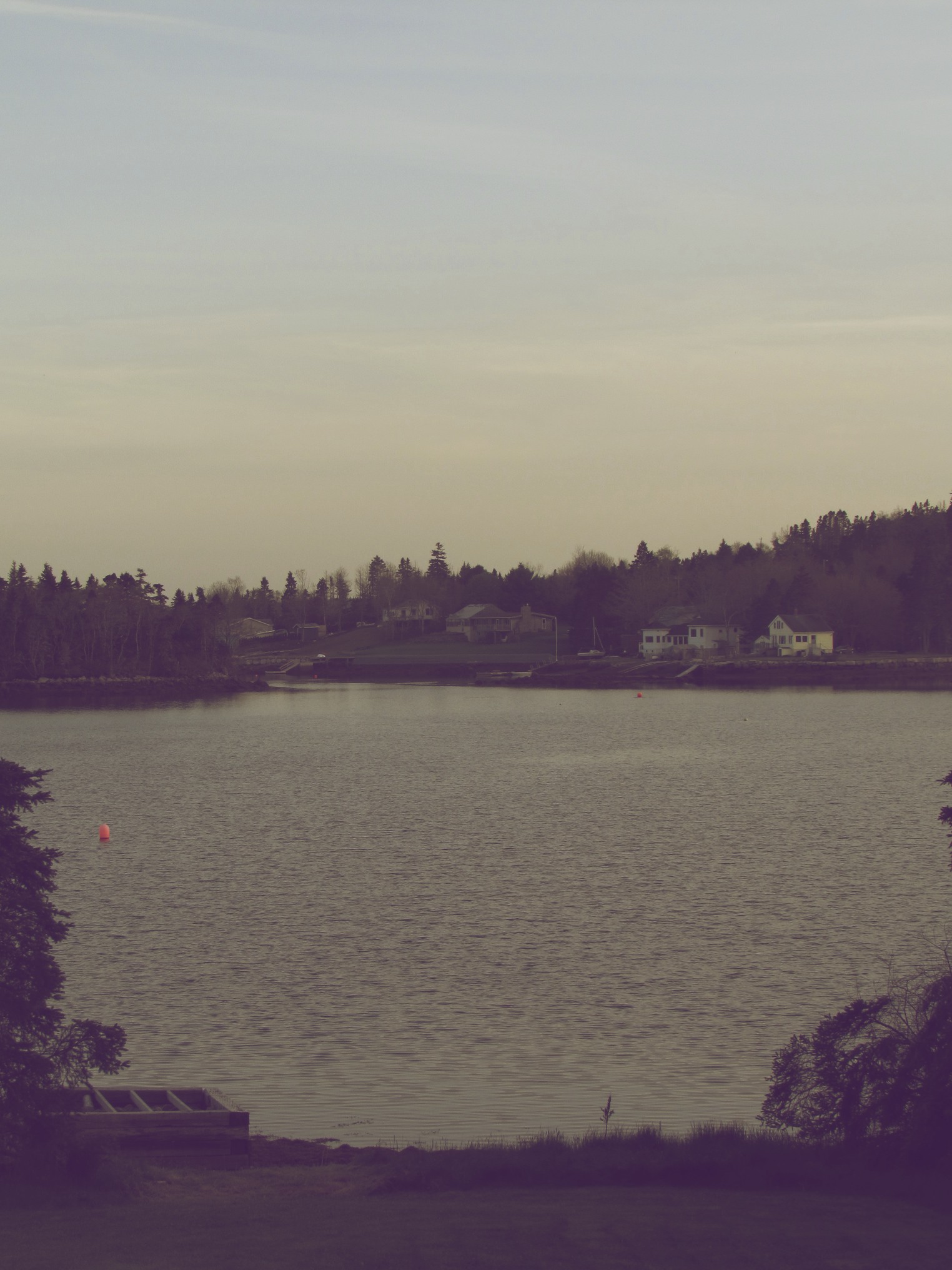 This view is the best thing to come home to after a week that drags on. The sight, the sound, the ocean breeze. I feel lucky to be able to look out at it every day.

Another reason Thursday perked up; My boyfriend suprised me with flowers when he picked me up after work. And although I don't have a picture of this moment, my mom also surprised me on Thursday afternoon and we had lovely lunch together..
Lows to note:
-As previously mentioned: an exceptionally long week
-Weather that has been so gloomily lately. BUT the sun has started to come out just in time for the weekend!
-Family arguments