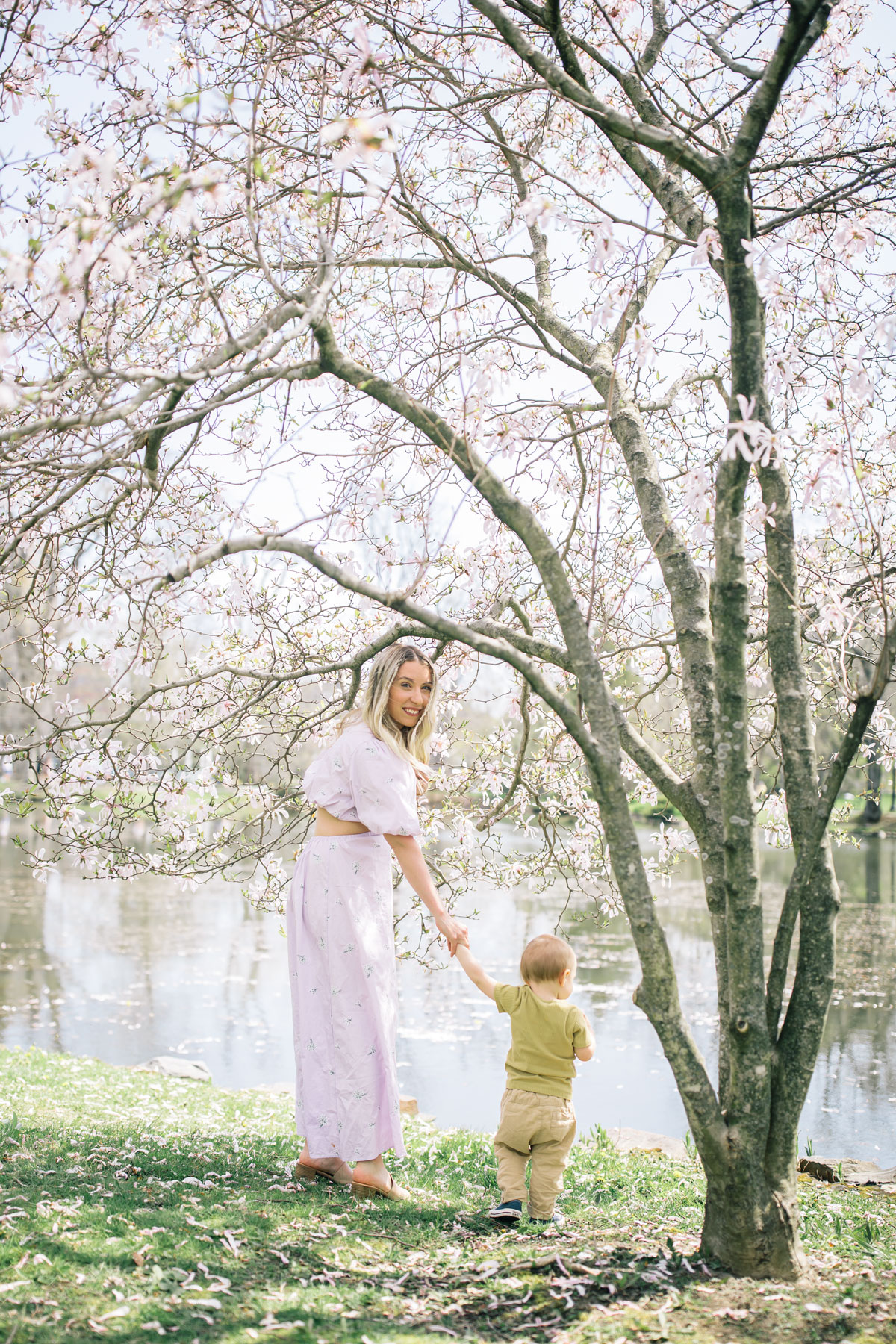 Last night, my three-year-old got out of bed 4 times before finally settling down to sleep (I was on a bike ride, so my husband was on duty putting him back in bed over and over). Edwin crept downstairs again at around 1 and then again at 3, which was when I decided to just go up to his room and sleep with him for the remainder of the night. Was it annoying? Absolutely. Would I normally feel burnt out and frustrated at this type of behavior? Likely. But here's the thing, at least I got to go upstairs and cuddle my sweet little boy.
My heart ached while I cuddled my son last night. What a privilege… What an honor…
All I could think about were the parents of the Uvalde shooting who would give ANYTHING to hold their precious children once more.
Edwin woke up countless times from 3-6 and every single time would say "I love you so much, mommy." Through tired eyes, I held him tight and said "I love you too my sweet boy".
The days can be so long, and the nights sure have a way of feeling like an eternity. However, I've learned from a young age that life can be taken at any second. Time is precious and the short time we get to spend with our children in the grand scheme of things should never be taken for granted. I will never shy away from a cuddle and today I'm holding both of my boys a little tighter.
Sending you all love and light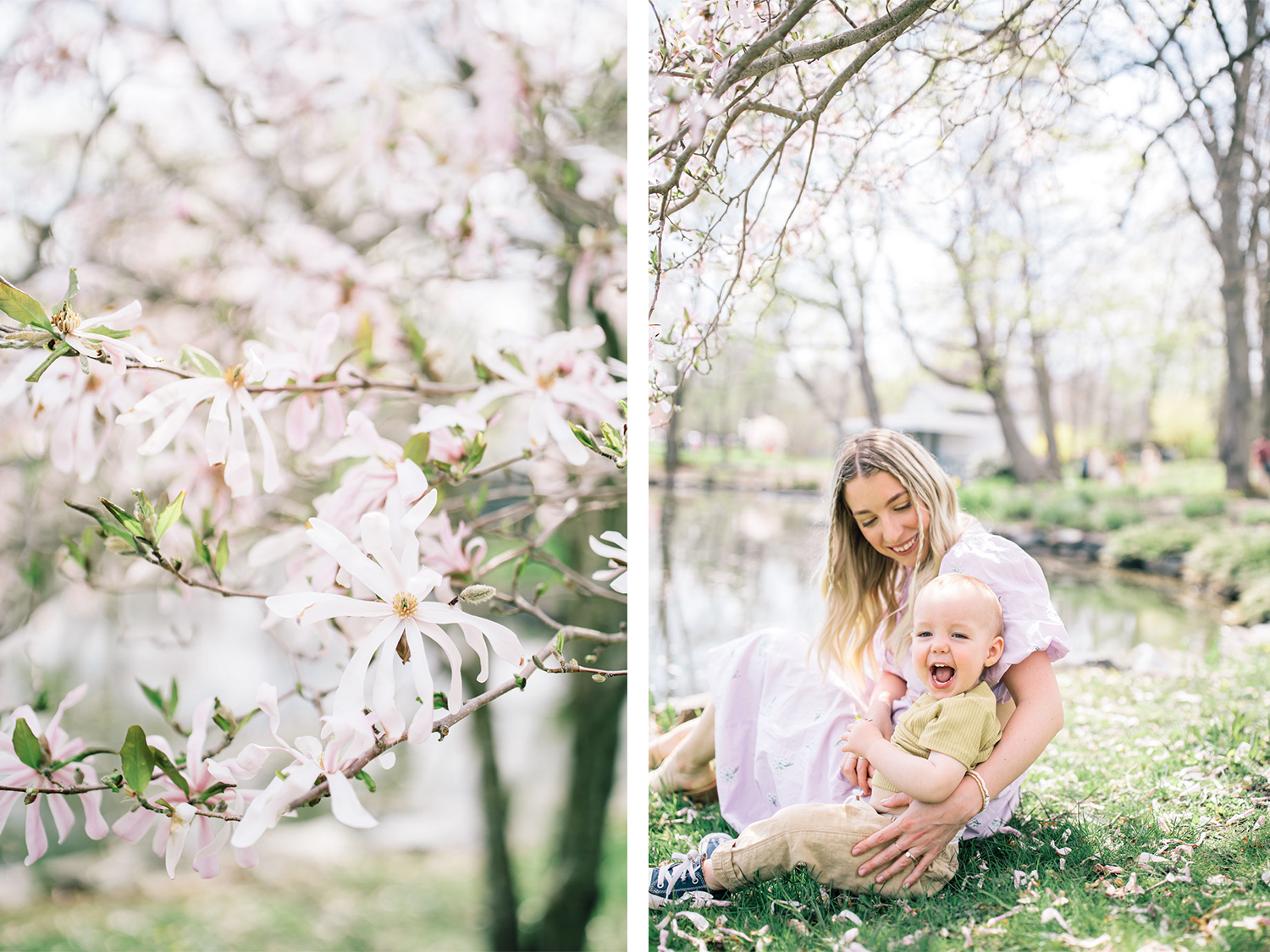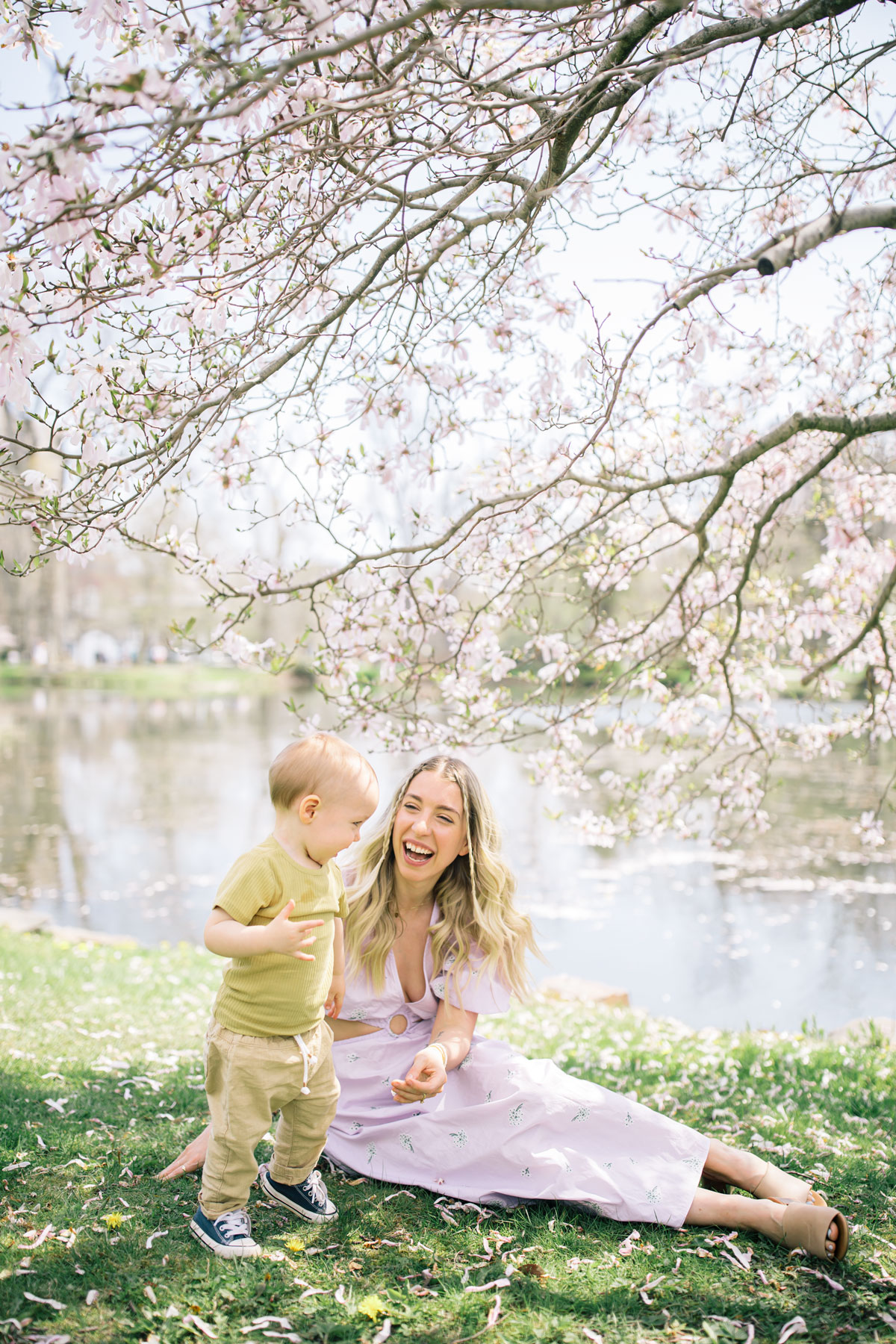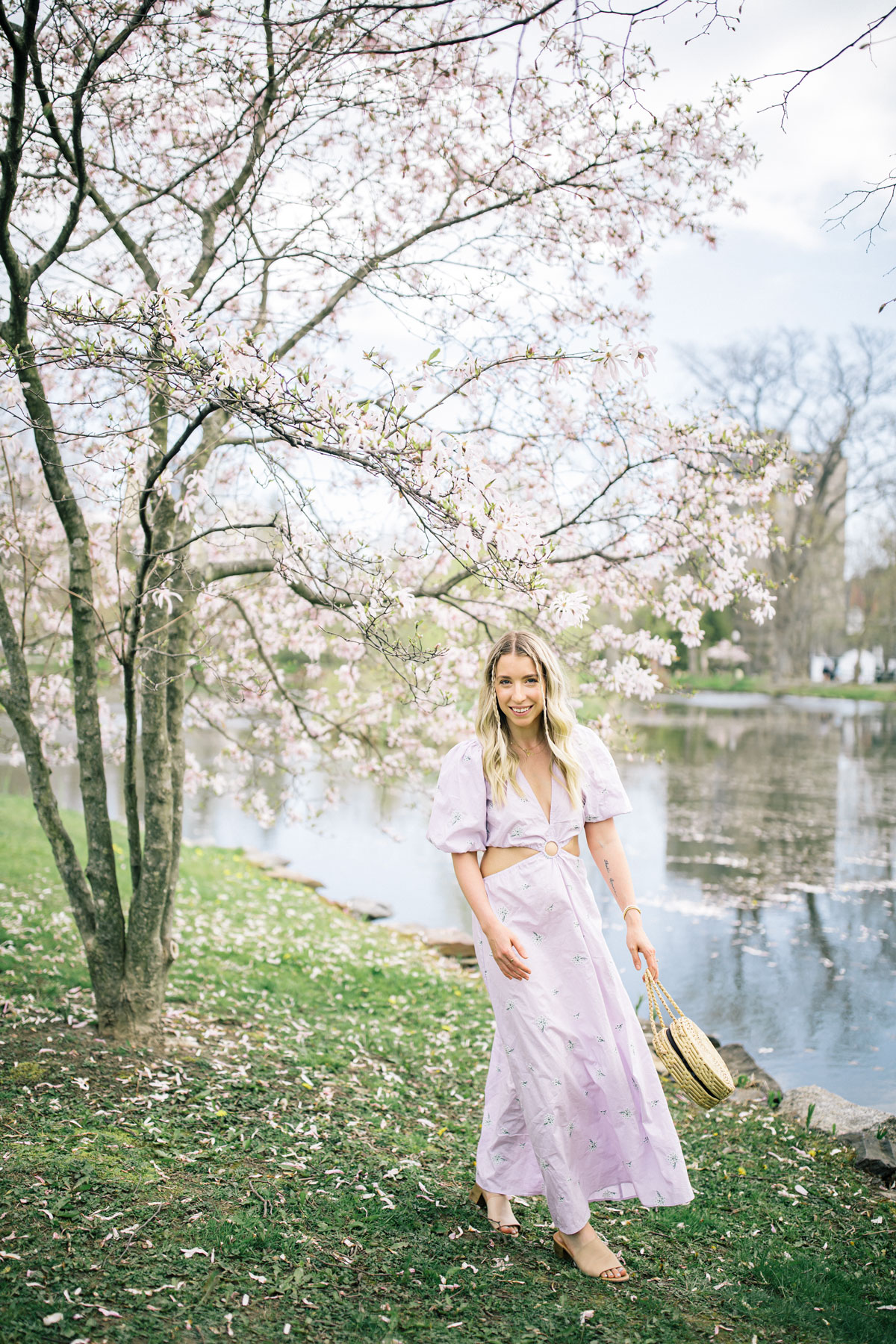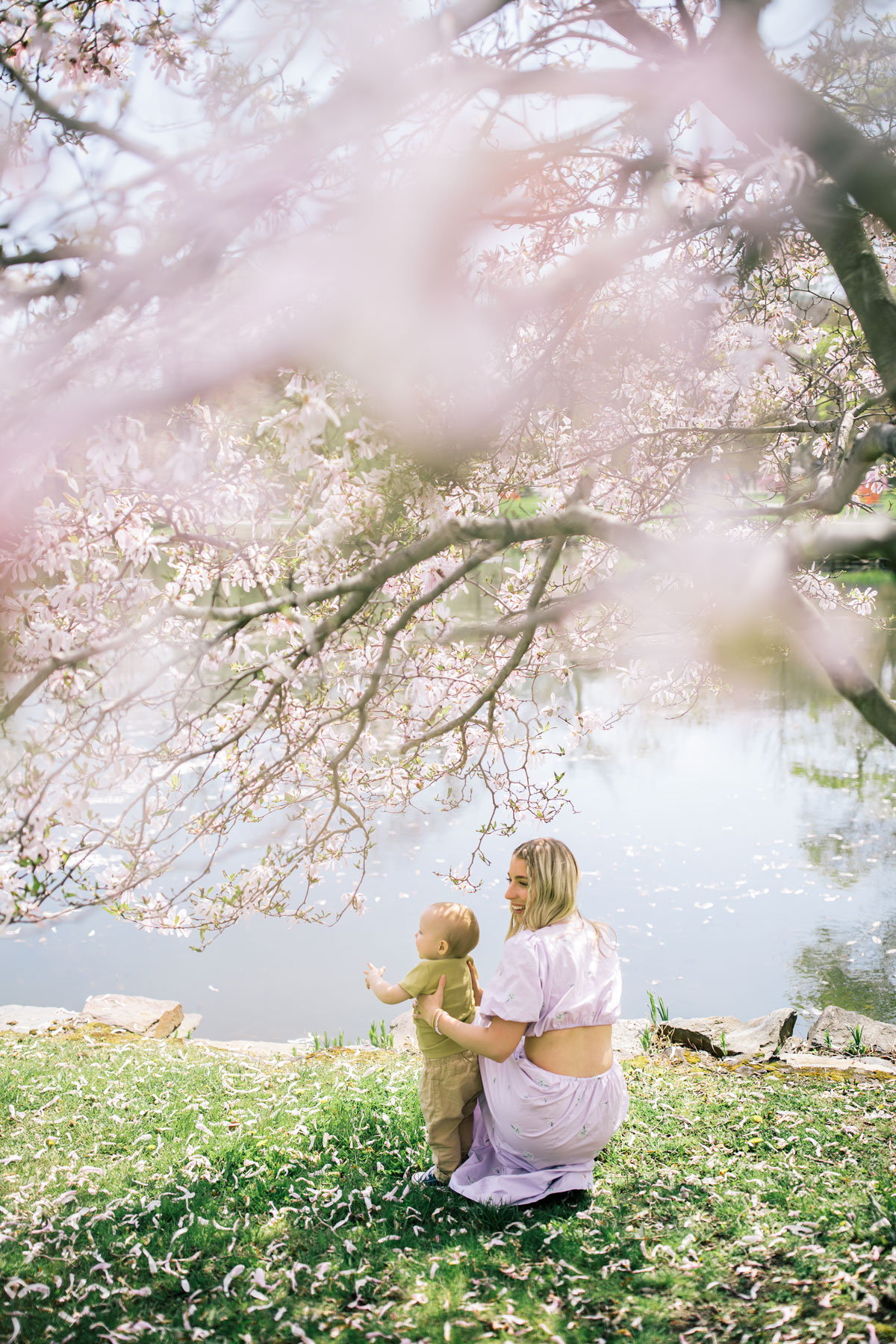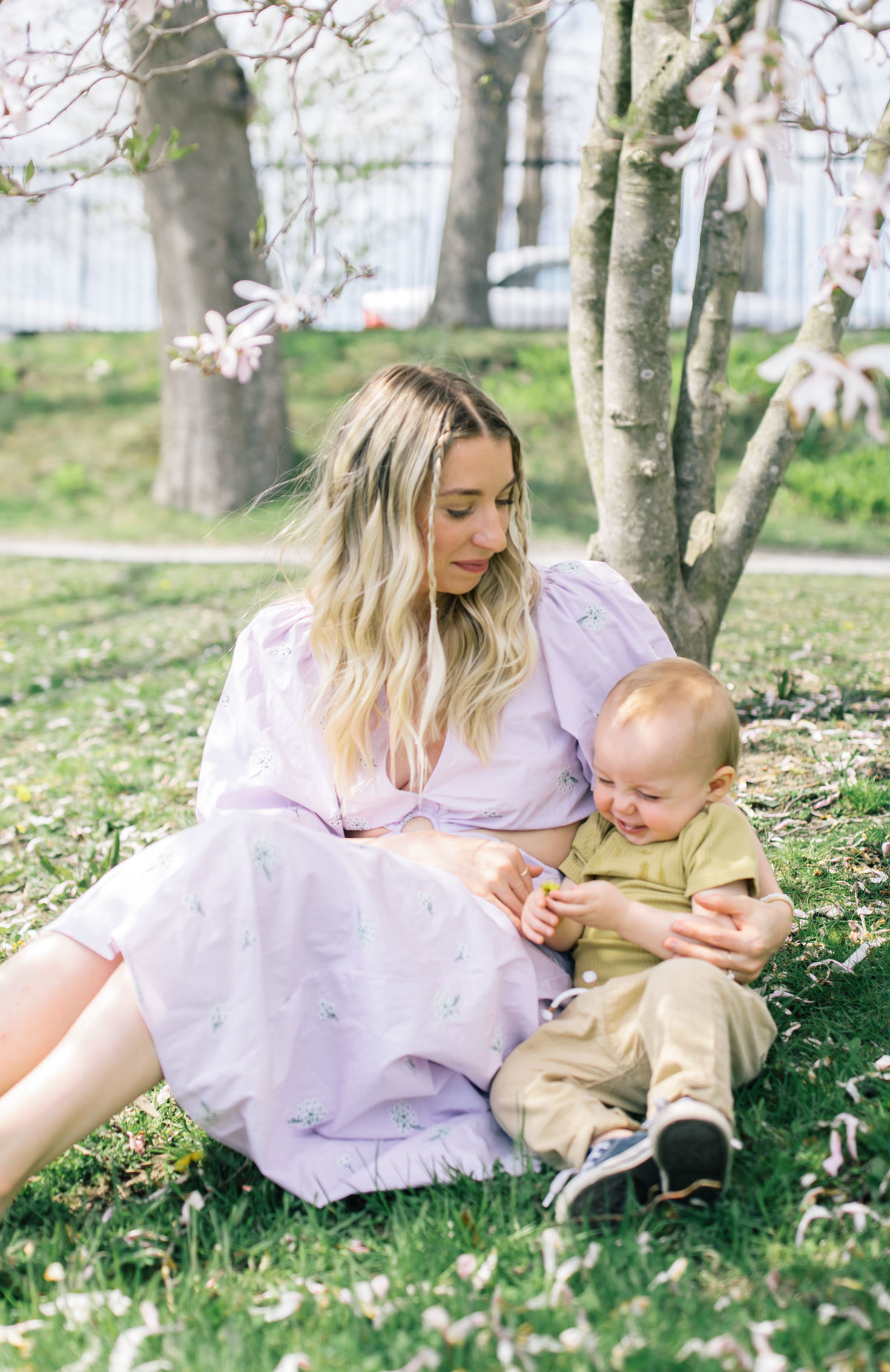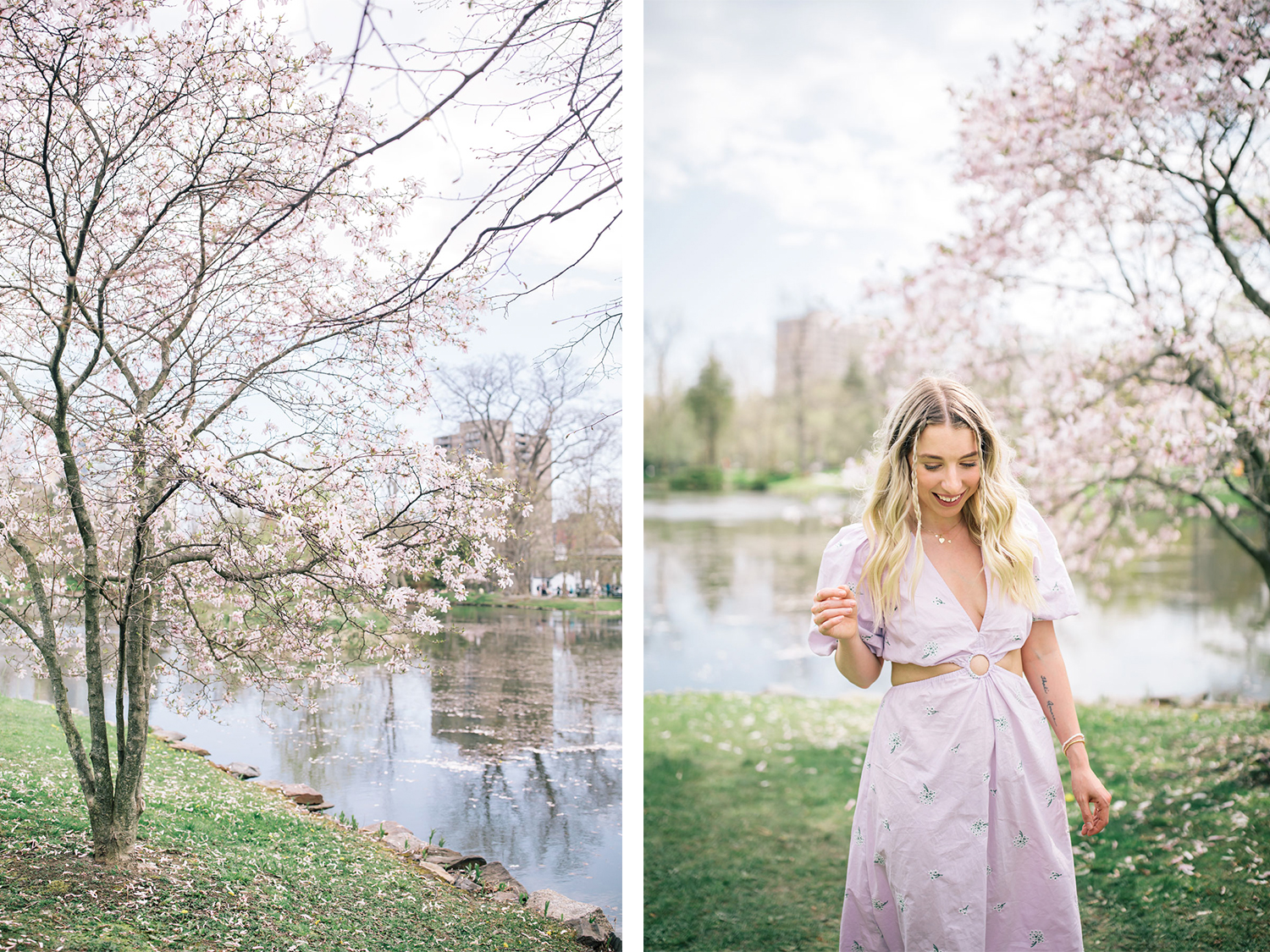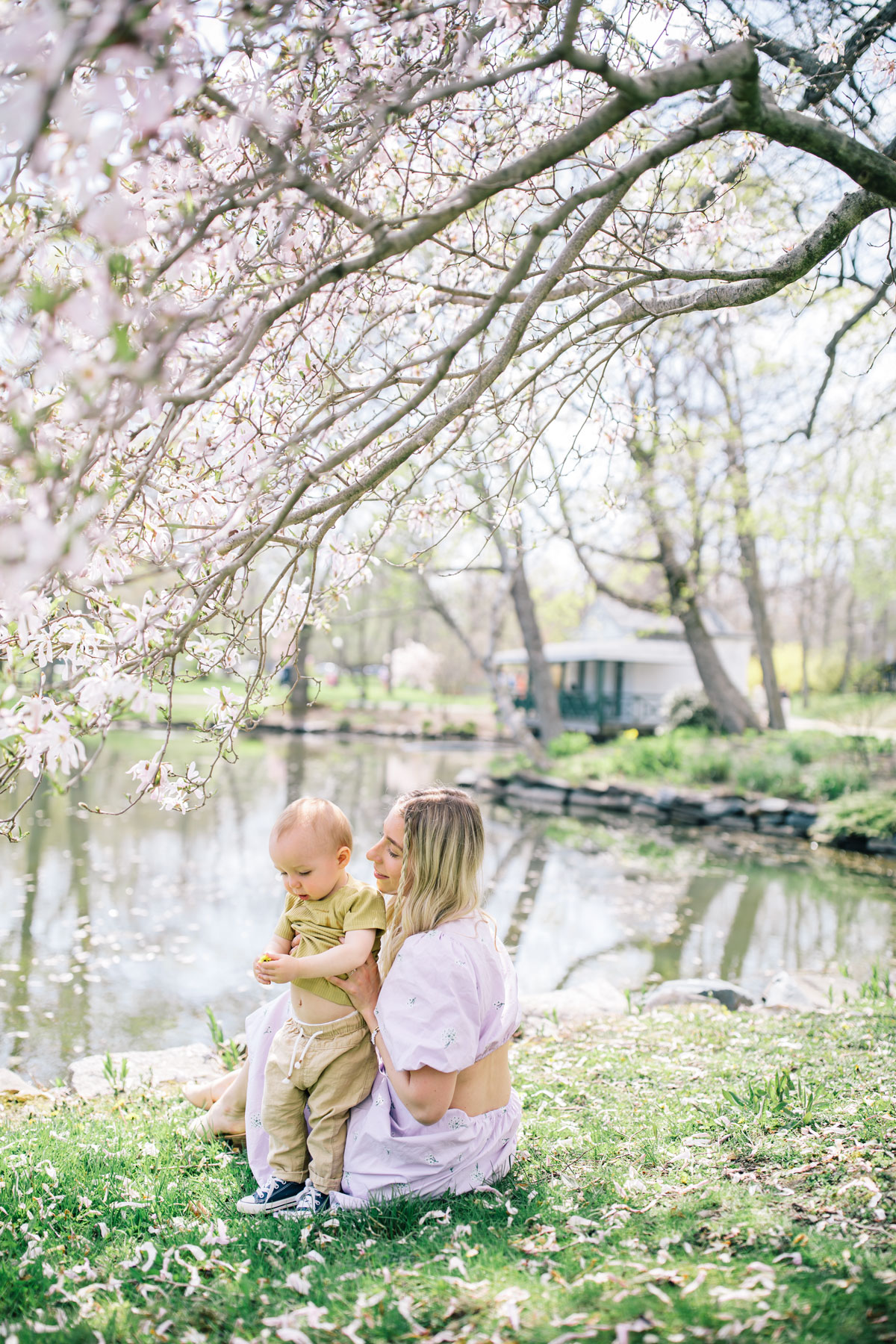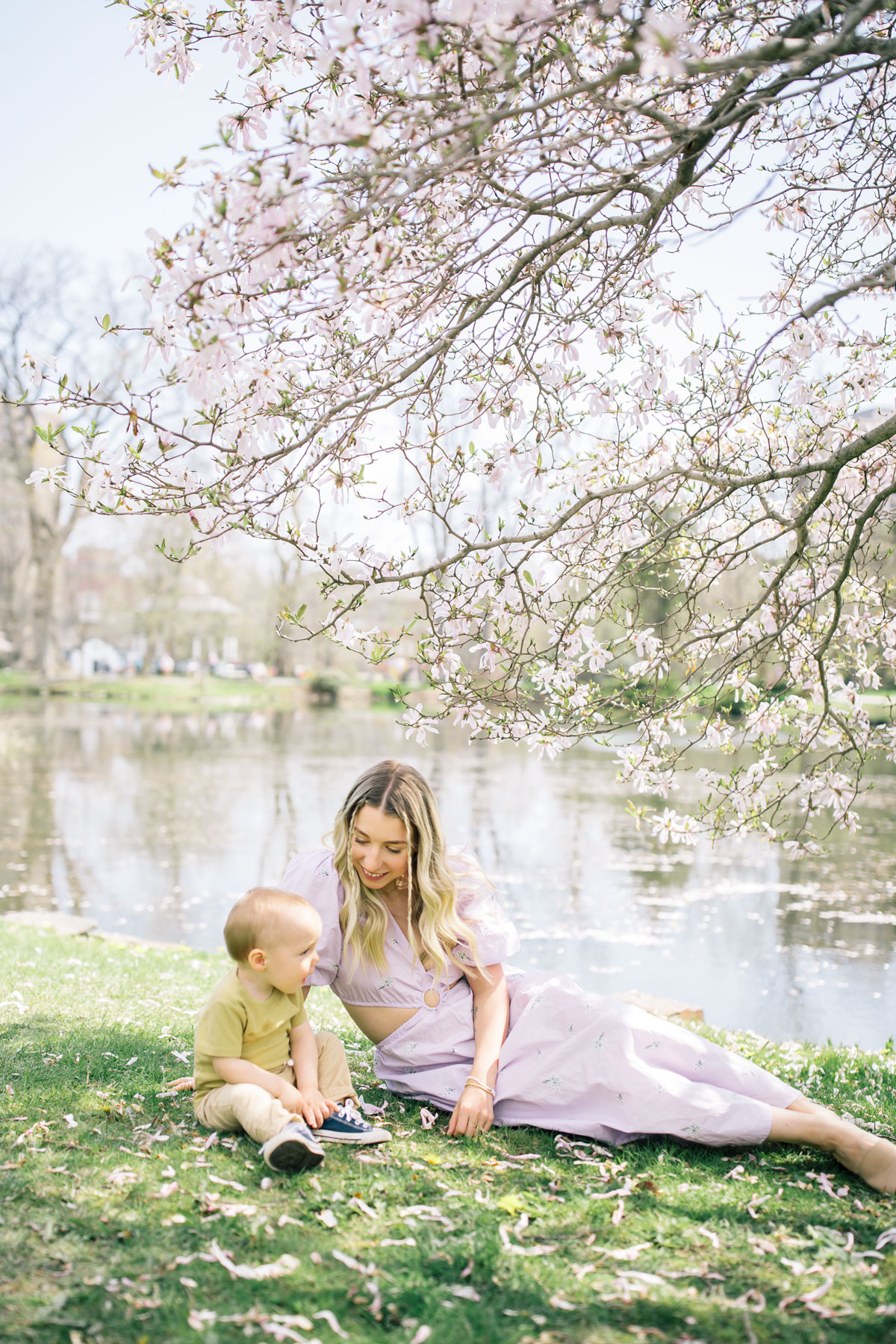 d