Of all the weeks I've been in Halifax this summer, this one was my favorite. It was a week filled with milestones, family and love. I graduated from college this week as well as my sisters who graduated from high school. My sisters prom was also on Monday (post next week) and I can't even begin to tell you how absolutly stunning they looked and how proud of a sister they make me. Another huge moment this week was when my aunt surprised us all when she flew in from Calgary just so she could be at my sisters prom and graduation. My amazing boyfriend also surprised me with a graduation gift of my own SLR camera! He wanted me to be able to have my own camera (I borrow my sisters) so I can continue to take great quality blog pictures for all of you! All in all I have no complaints about this incredible week and I look forward to what the weekend has in store!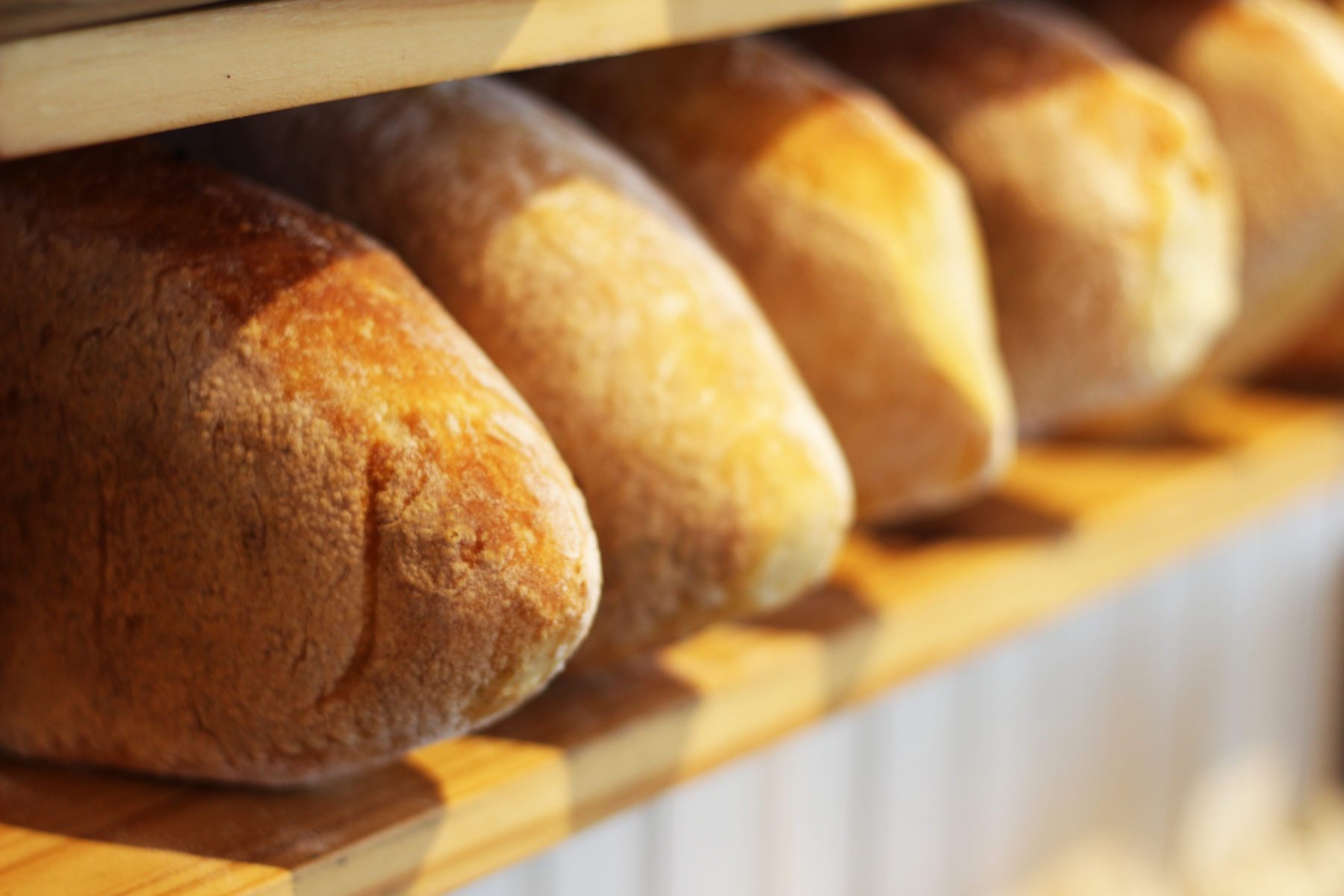 Freshly baked bread at the farmers market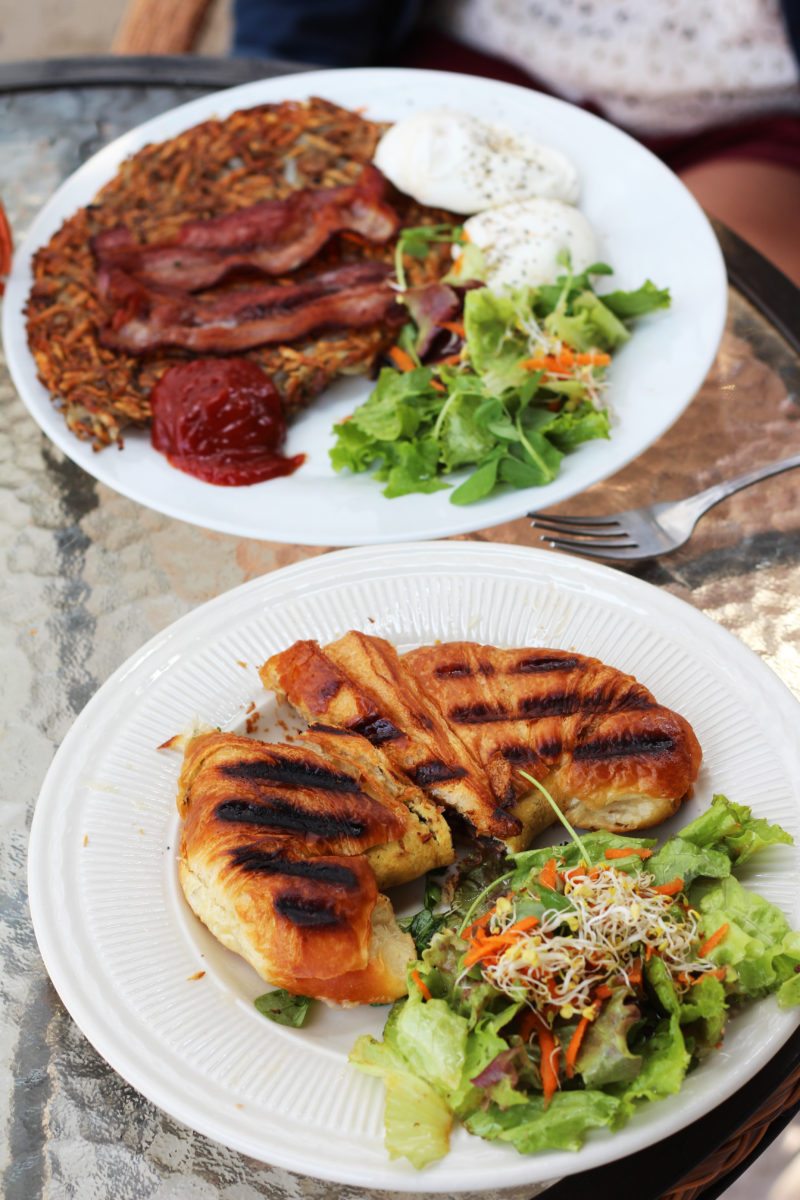 A delicious breakfast that my boyfriend and I enjoyed on the waterfront; an egg breakfast sandwich on a crossant and pouched eggs with hash-browns, bacon and greens.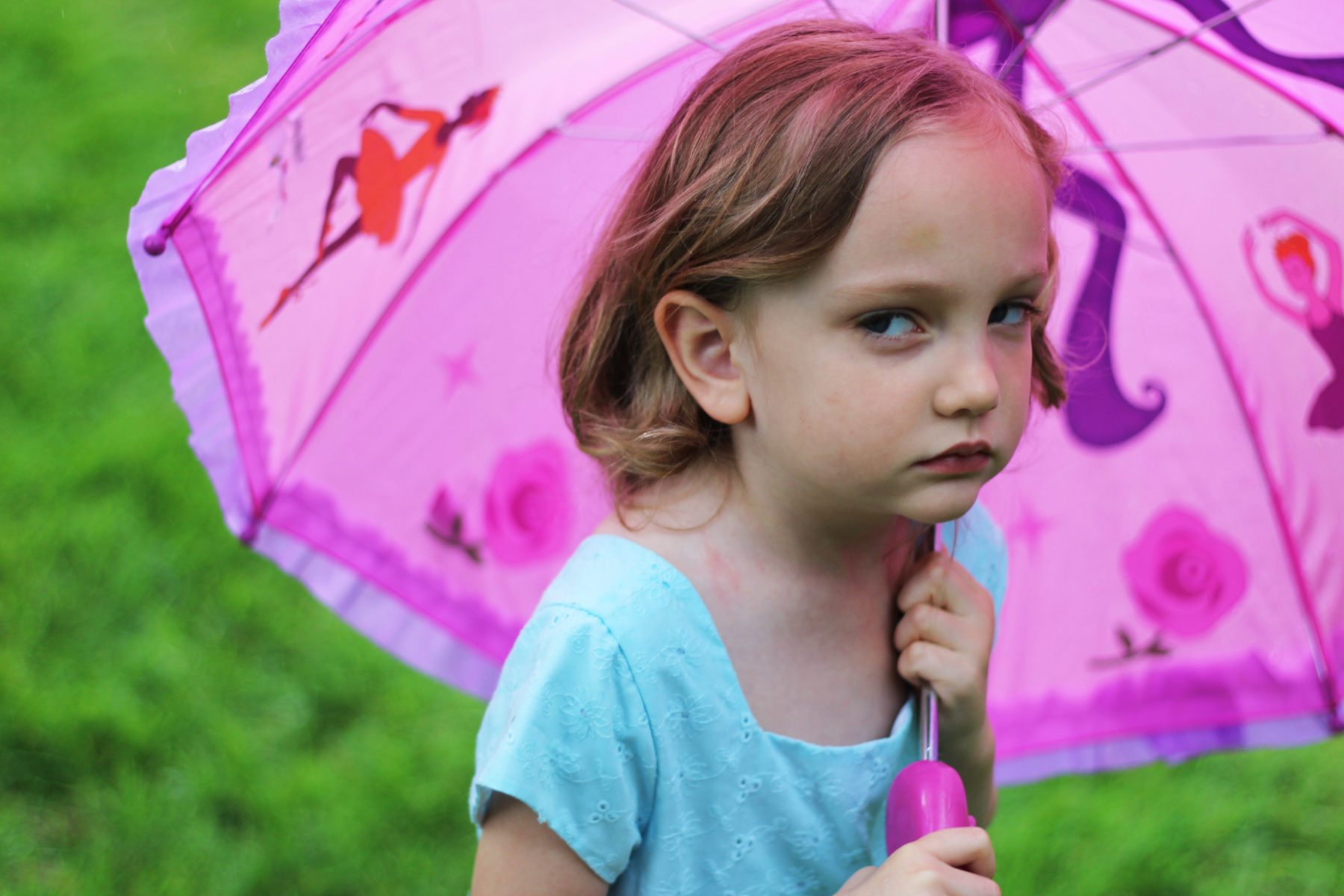 Maren, my adorable cousin, who also flew in from Calgary not very pleased about the rain, or her picture being taken!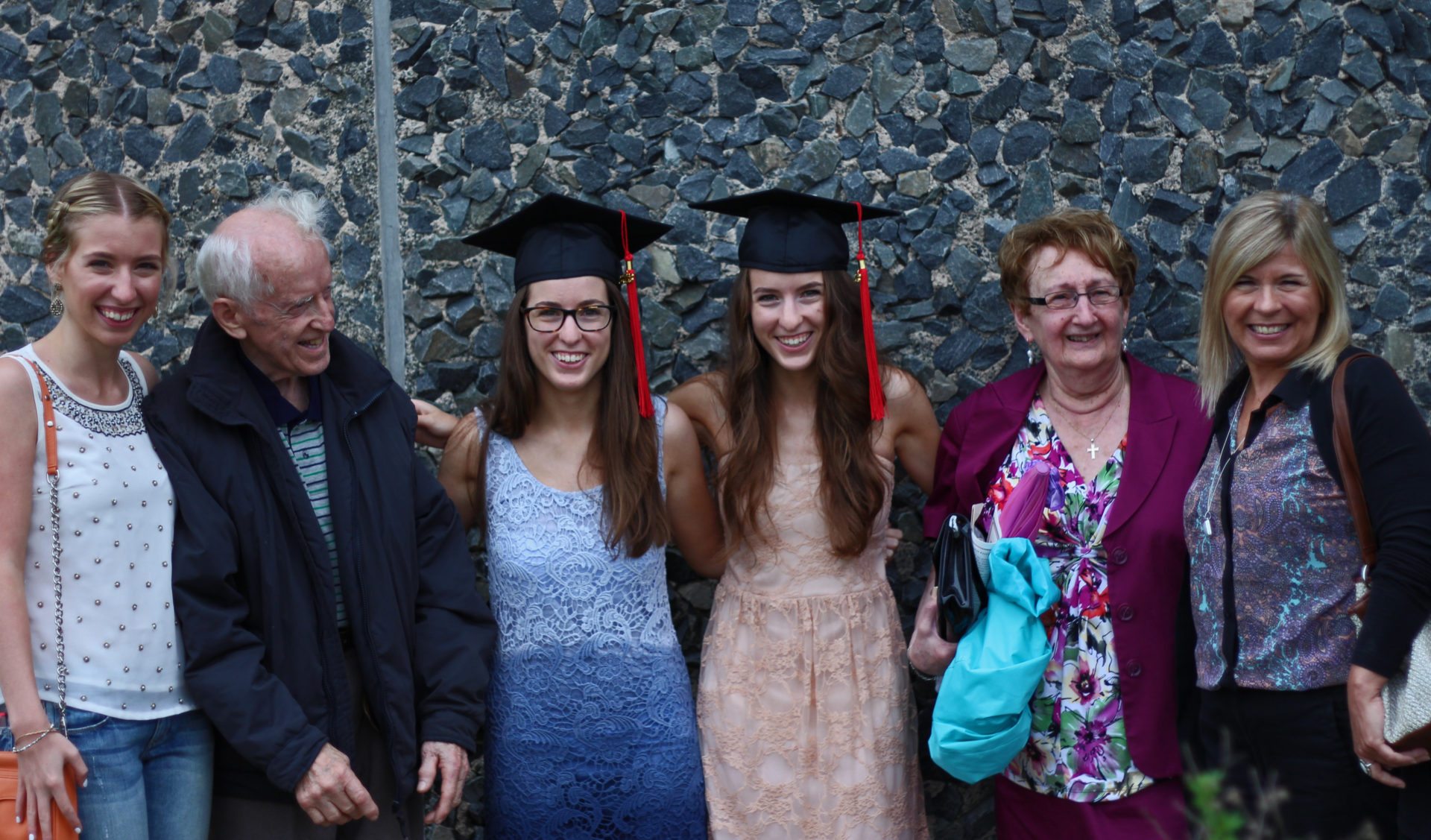 The newly graduated Giffin girls with my grandparents, mother and I.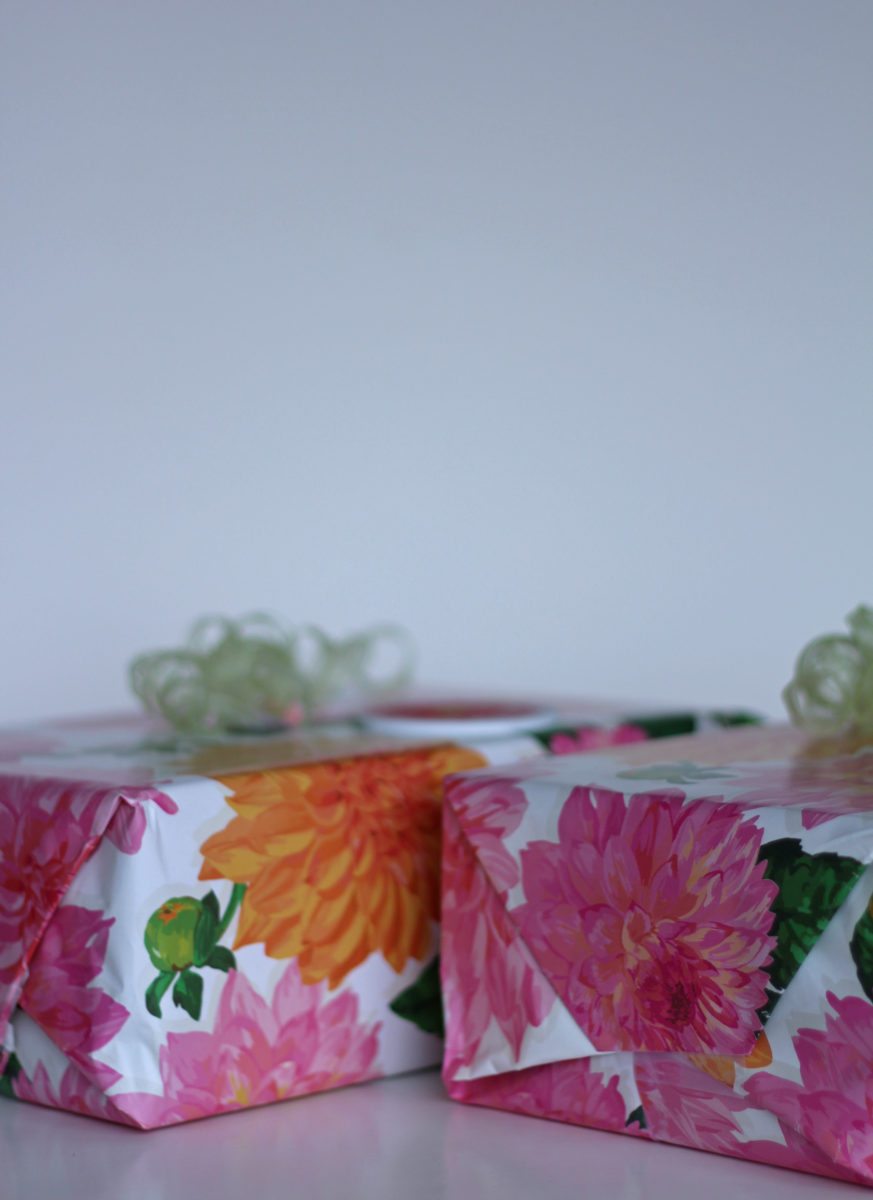 Special presents wrapped in pretty paper for my sisters graduation party tomorrow.