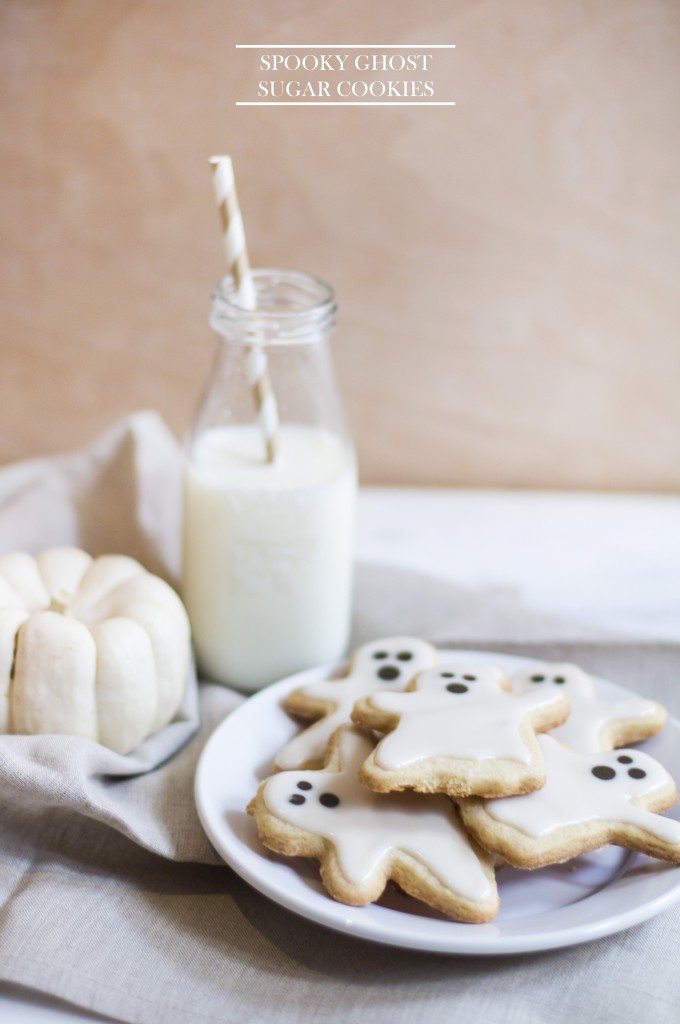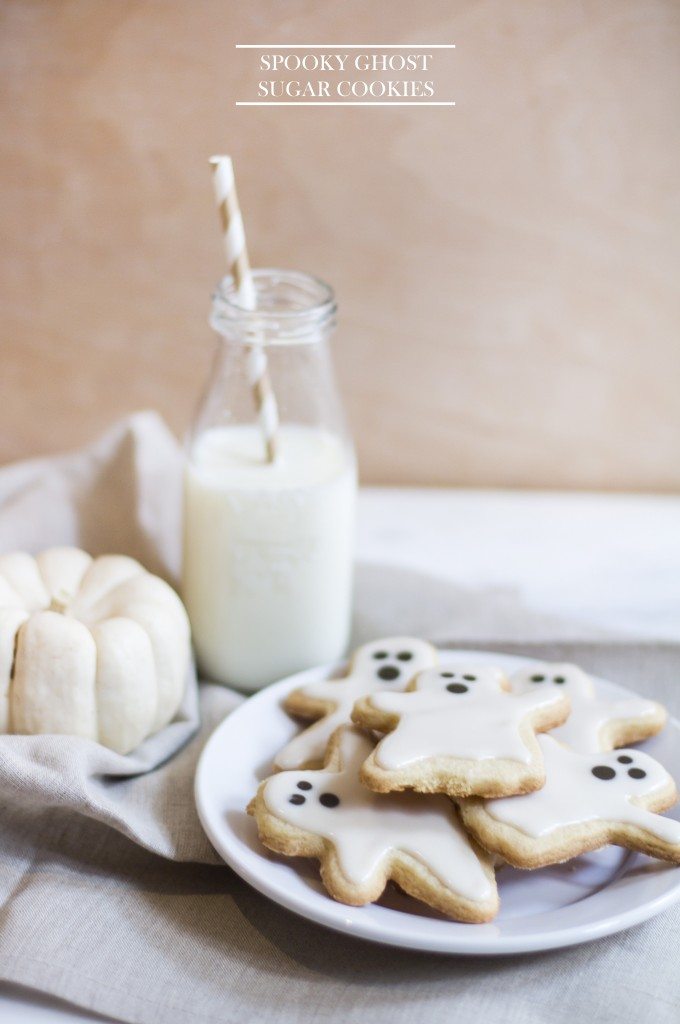 A couple of weeks ago we spend an afternoon at my cousins house baking and decorating sugar cookies for Halloween. There were jack-o-lanterns and creepy cat shapes involved but my favourite cookie to decorate were the spooky ghosts (okay, they're actually kind of cute). I decided to make another batch of cookies this week using the same flooding technique and cookie recipe from this video but decided to go with an egg-free royal icing that I actually preferred to my the regular version.
For baking the cookies I used KitchenAid's professional grade non-stick cookie sheet. It was sent to me a while ago along with a few other pieces from the KitchenAid bakeware collection. The difference in this cookie sheet was unreal compared the ones I already own. I had 4 extra cookies left over that wouldn't fit onto the sheet so I decided to bake them on one of my existing baking sheets. I am not kidding they all stuck! I'm really excited to try out the other items they sent over, especially with the holidays coming up. The the square and circle pans will come in use for all kinds of baked goods, and the pizza pan will finally push me to give homemade pizza a go.
PS: I want you to win a set of KitchenAid's new line of non-stick metal bakeware too! Enter below for your chance to win a cookie sheet, square and circle pan and a thin crust pizza pan ($115 value).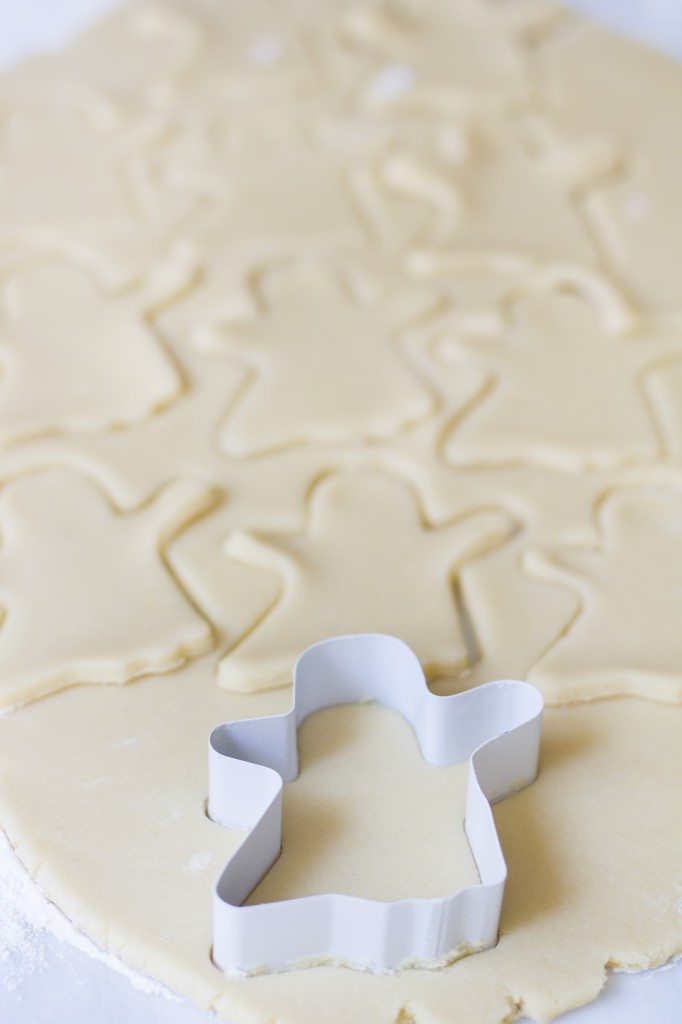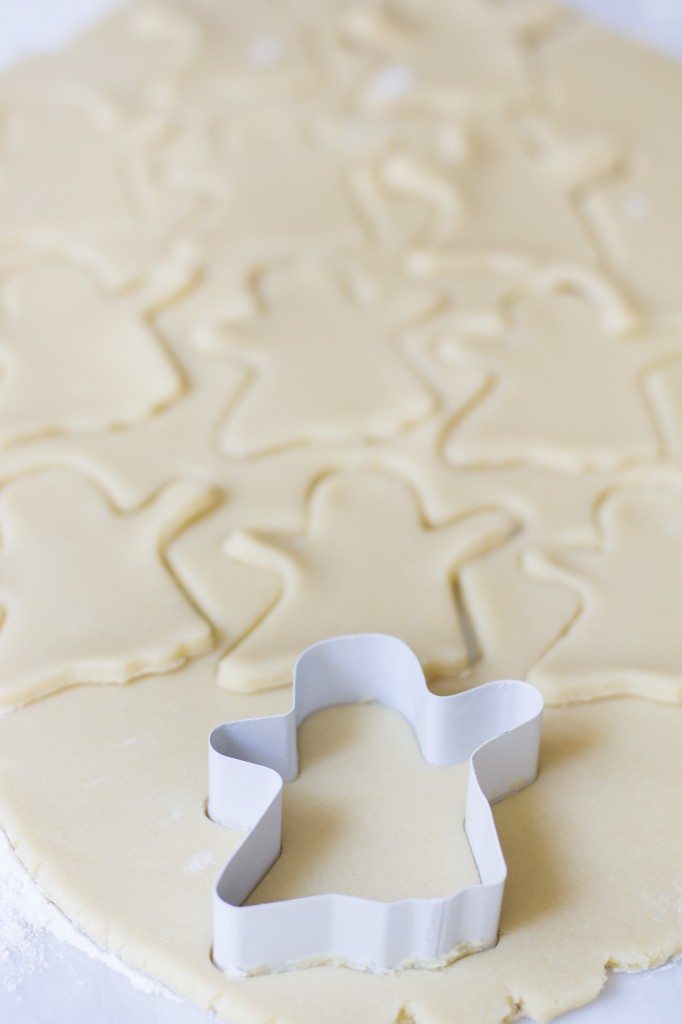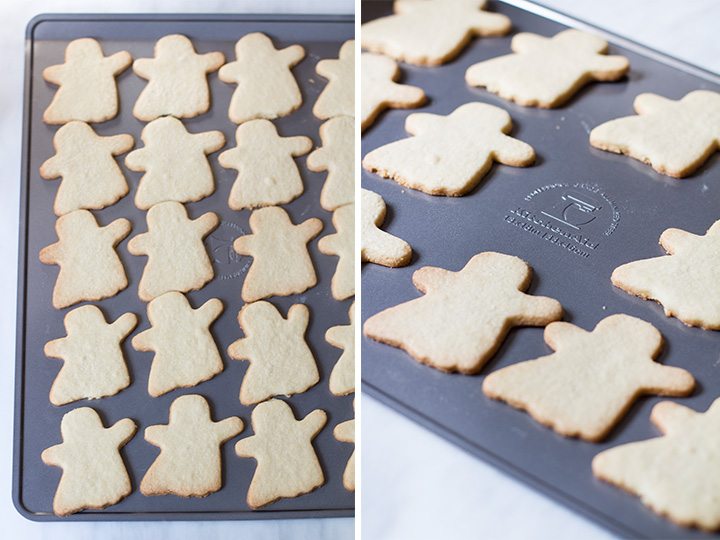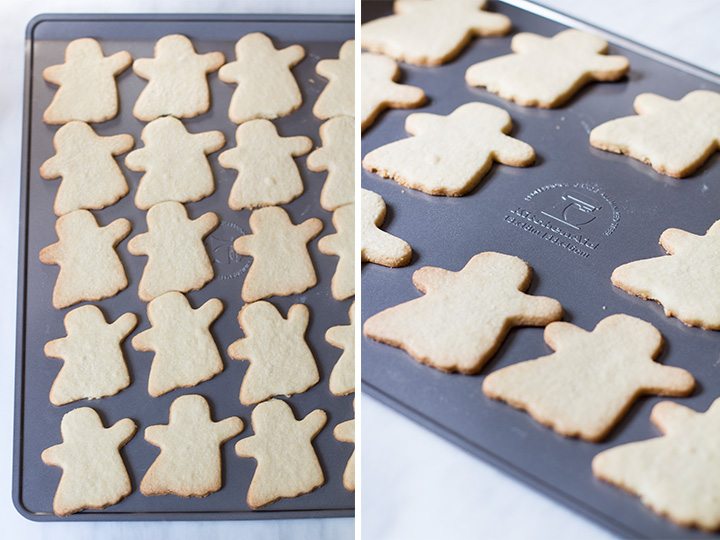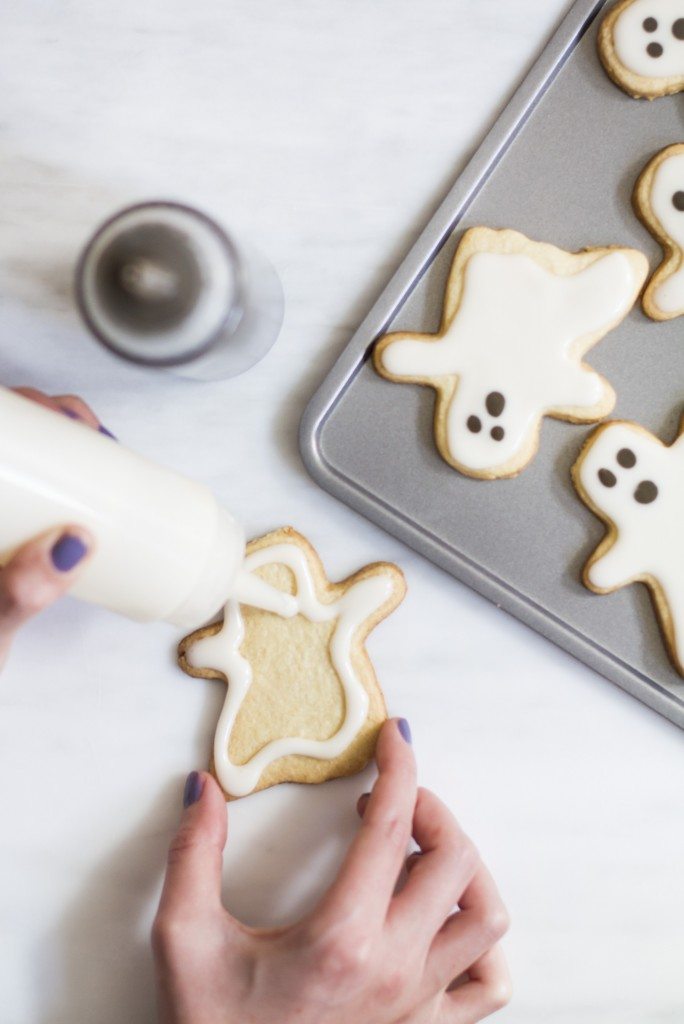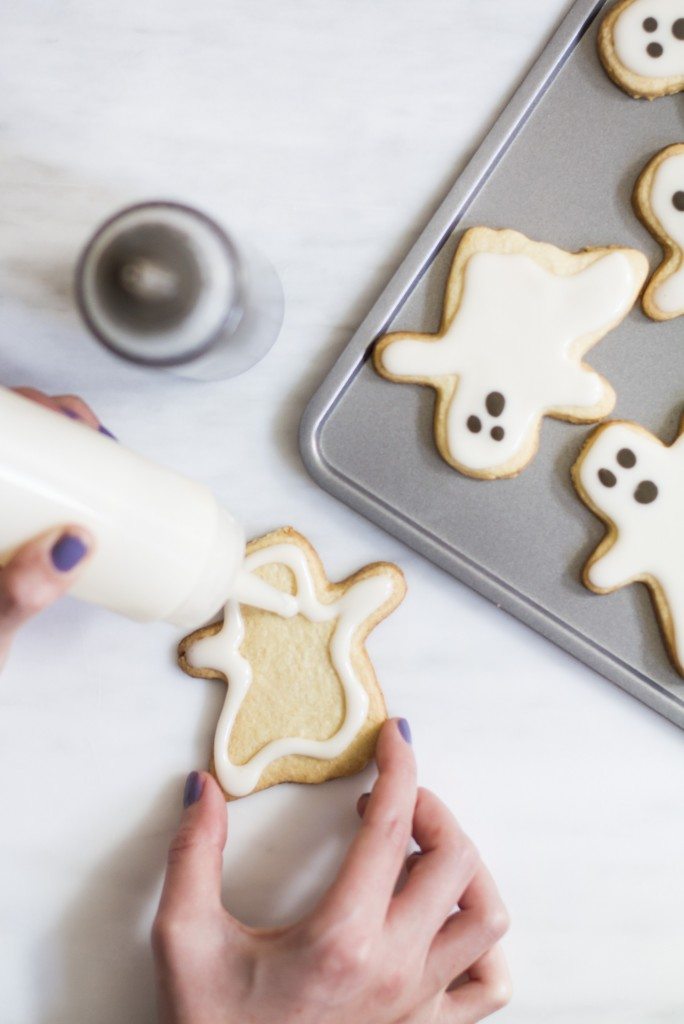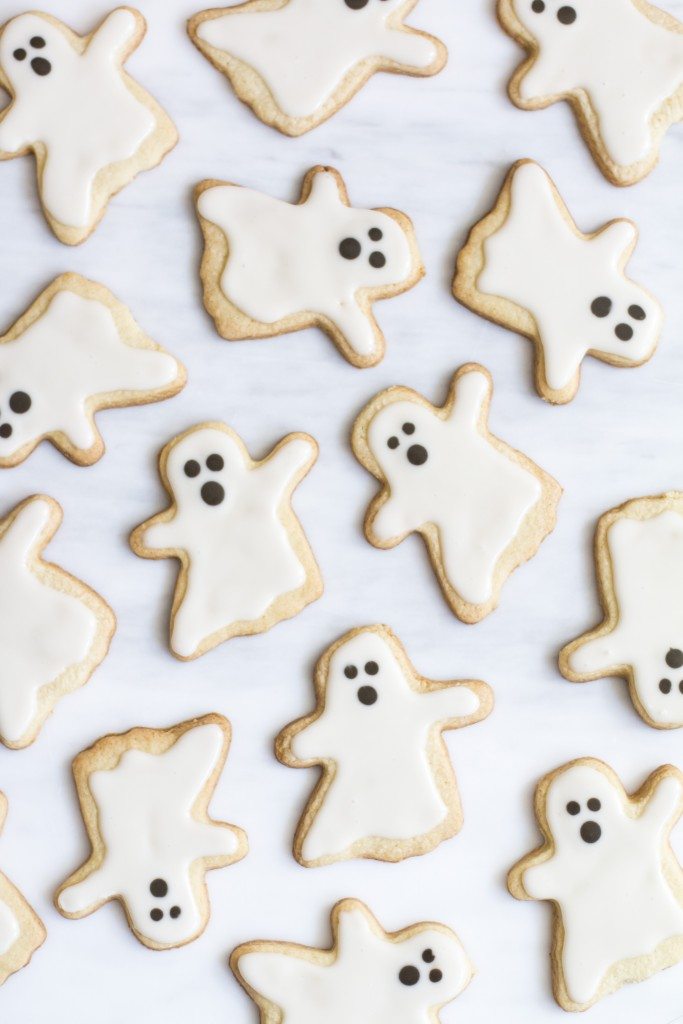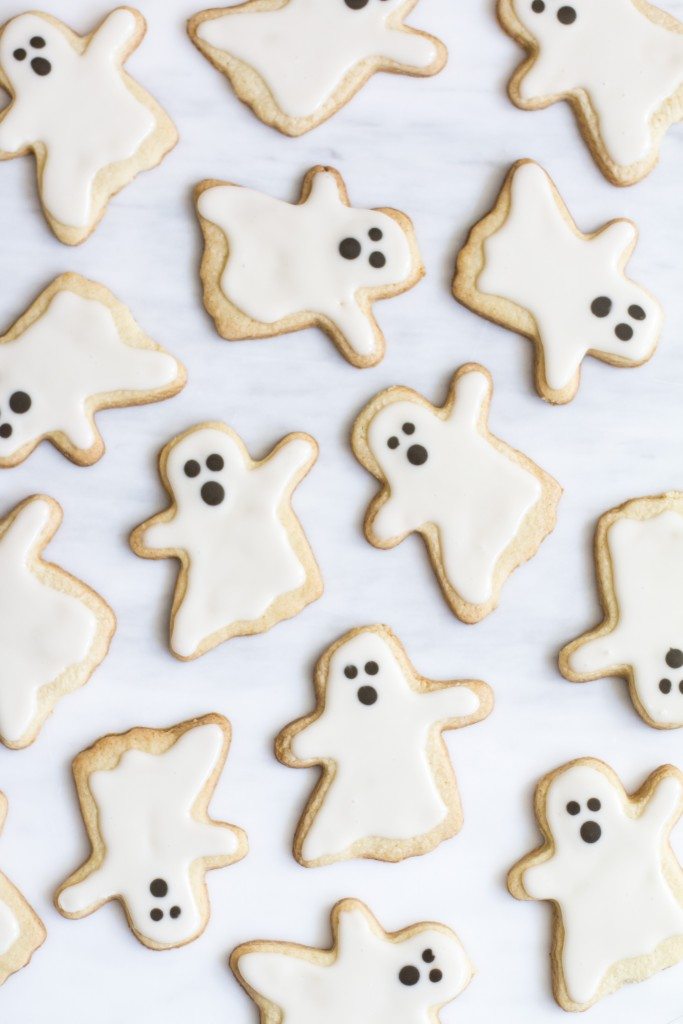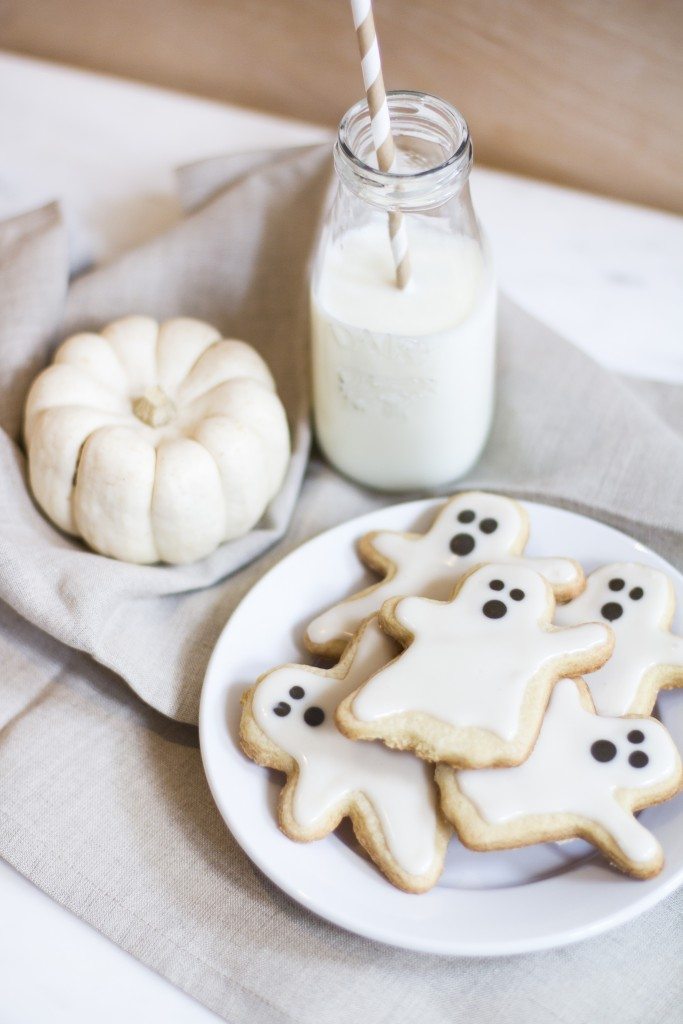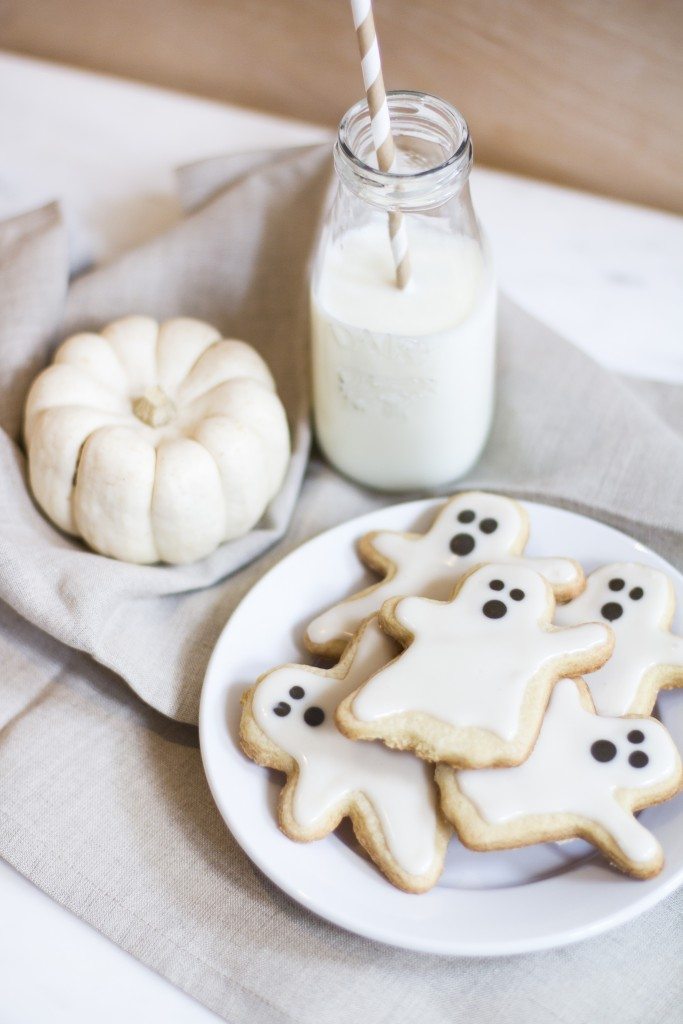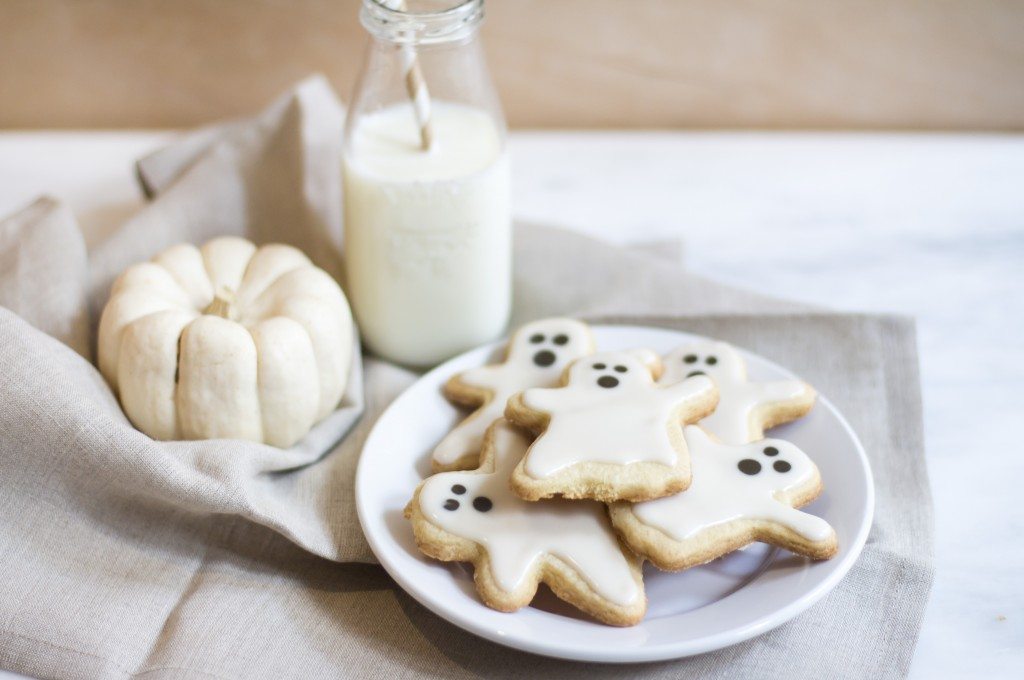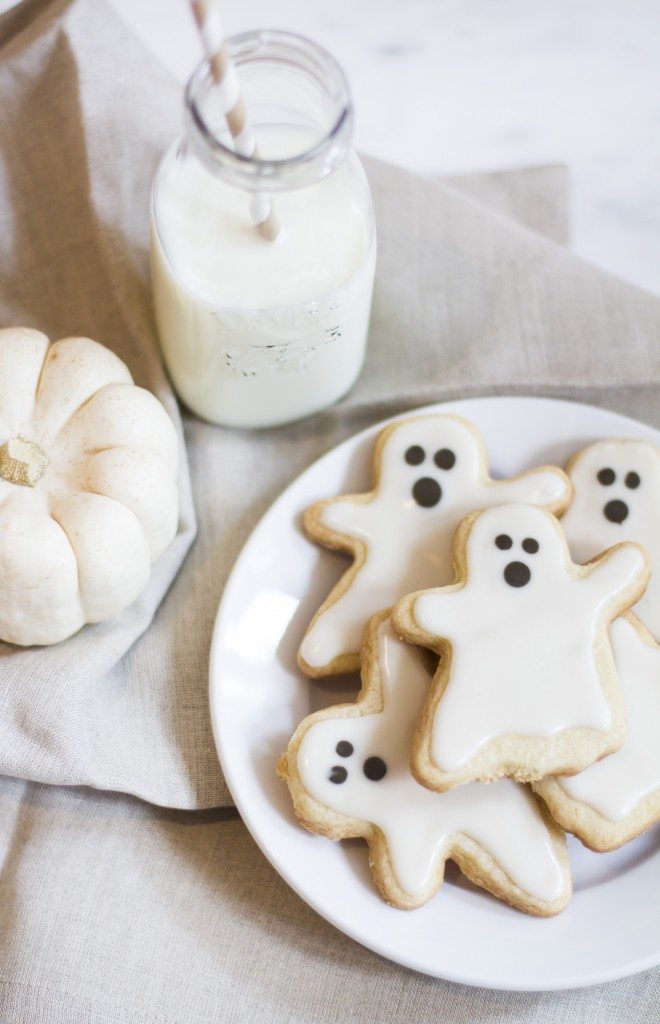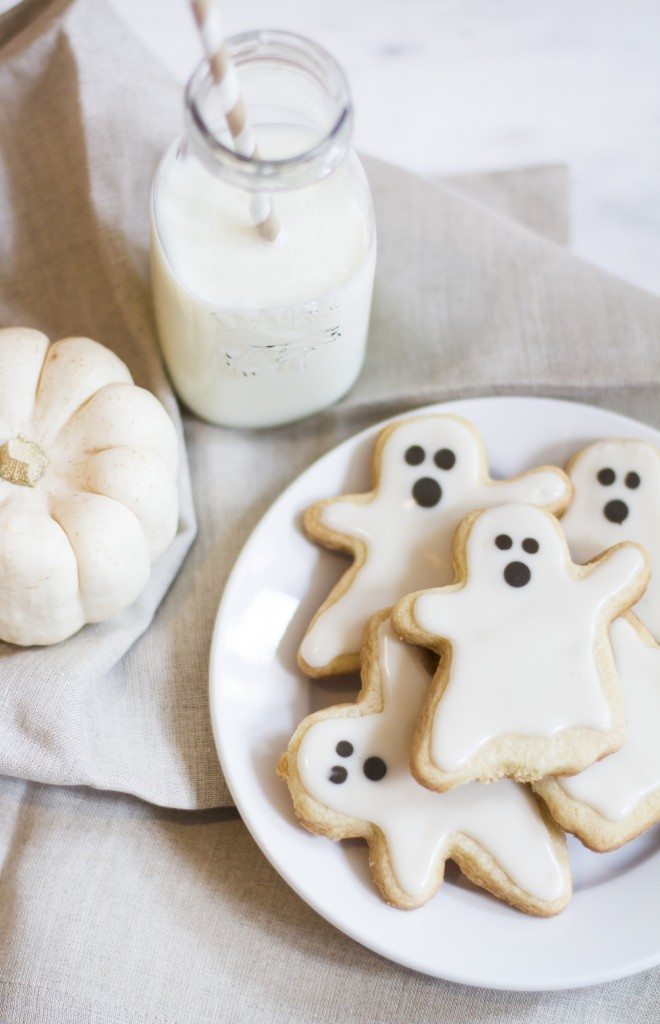 a Rafflecopter giveaway