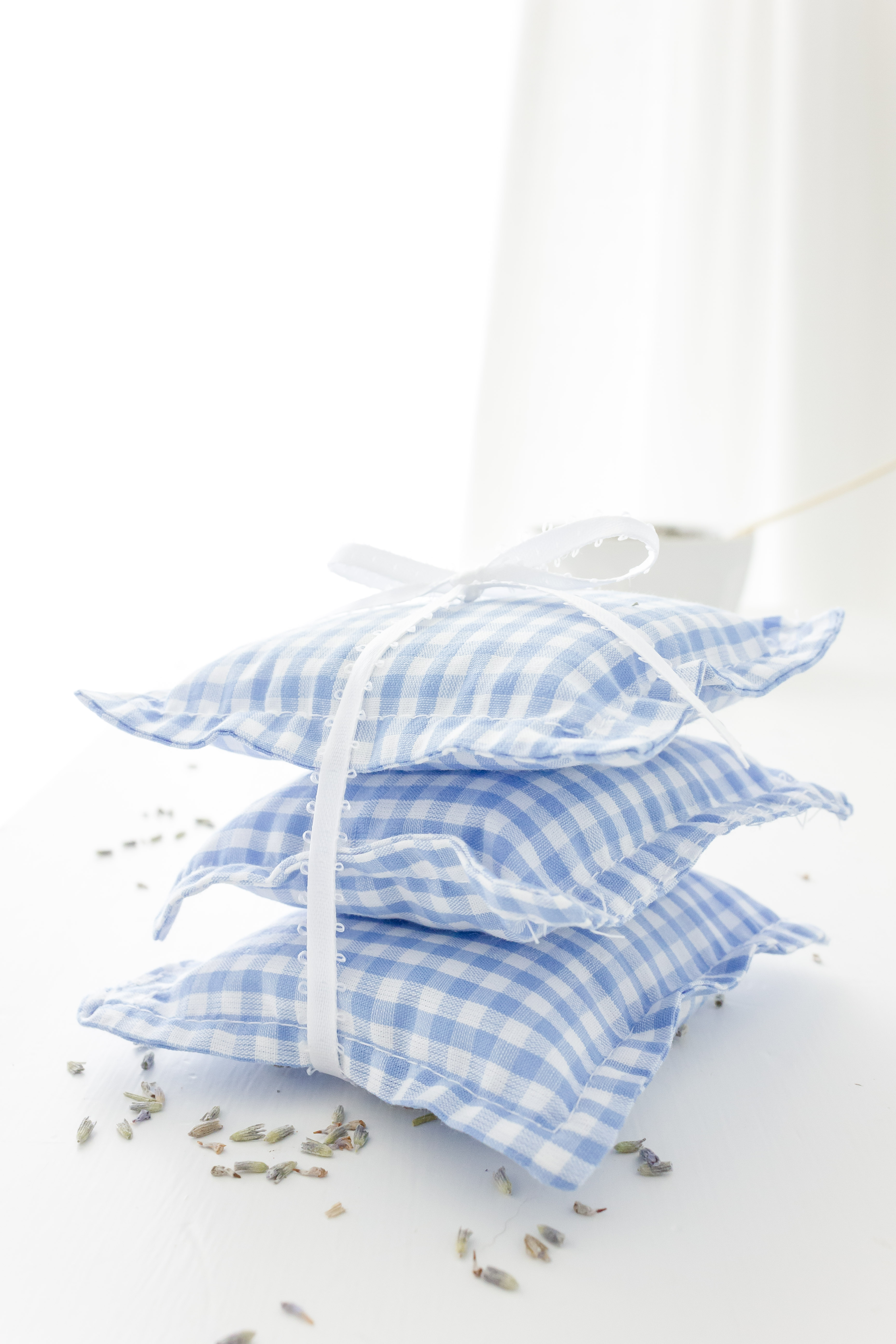 You guys, I am SO excited to have Mallory from The Lady Slipper blog back again today to share with you the prettiest Mother's Day DIY there ever was, lavender sachets! This girl is so talented, so be sure to read this post and immediately click on over to The Lady Slipper blog and follow Mallory on Instagram. She's going to be sharing a few more Mother's Day DIY's over on her site soon, and you definitely won't want to miss them!
Without further ado, here's Mallory…
Hello again Blondielocks friends! I'm excited to be featured again on my good friend Kaylee's gorgeous blog! Today we are sharing with you a fun, cute and easy DIY gift for your beloved momma. That's right, we are talking Mother's Day gift ideas!
Every year my sister (Natalie) and I, try to come up with unique gift ideas for our mom, which can be quite a challenge since she loves to shop! This year we decided to brainstorm cute ideas we could make ourselves. Something unique, simple and also practical (but not too crafty). After pulling together some of our favourite DIY ideas for mom, I designed a 5-part DIY gift guide/giveaway leading up to Mother's Day!
The first gift I would love to share with you, are these adorable lavender sachets. These cuties can be used tucked away in her dresser, hung in her closet, or placed under her pillow. They are extremely affordable, easy to make and such a sweet gift. The sachets are cute little reminder and an everlasting aroma of sweet lavender when placed in a small area.
Lavender has always been a favourite of mine since it has so many great health benefits and is a natural way to add a fresh spring scent into a space. The fragrance is soothing and calming and oh so lovely.
To make your lavender sachets, simply follow the instructions in the tutorial at the bottom of the post or download it here.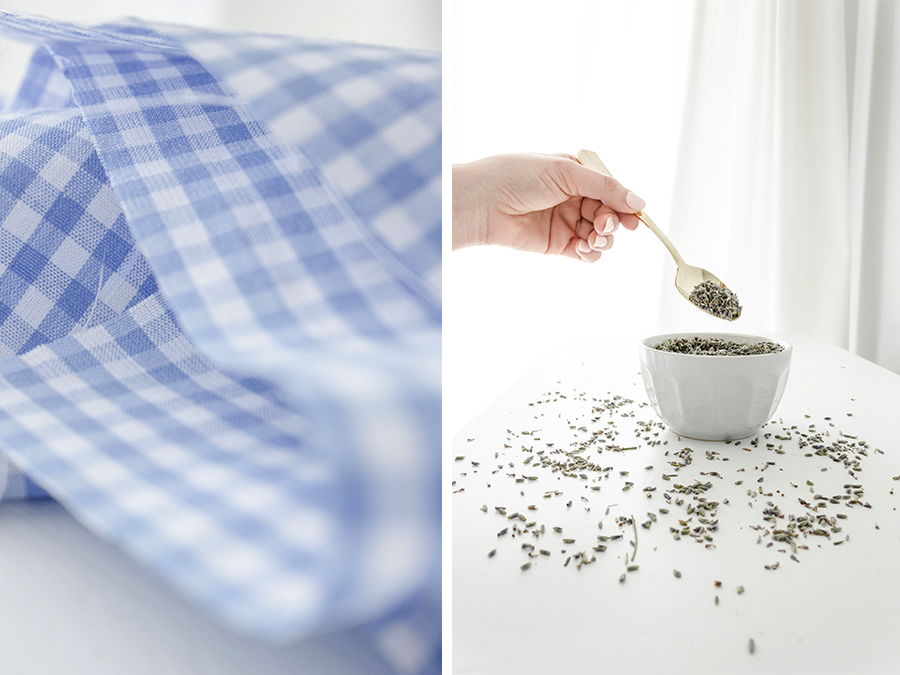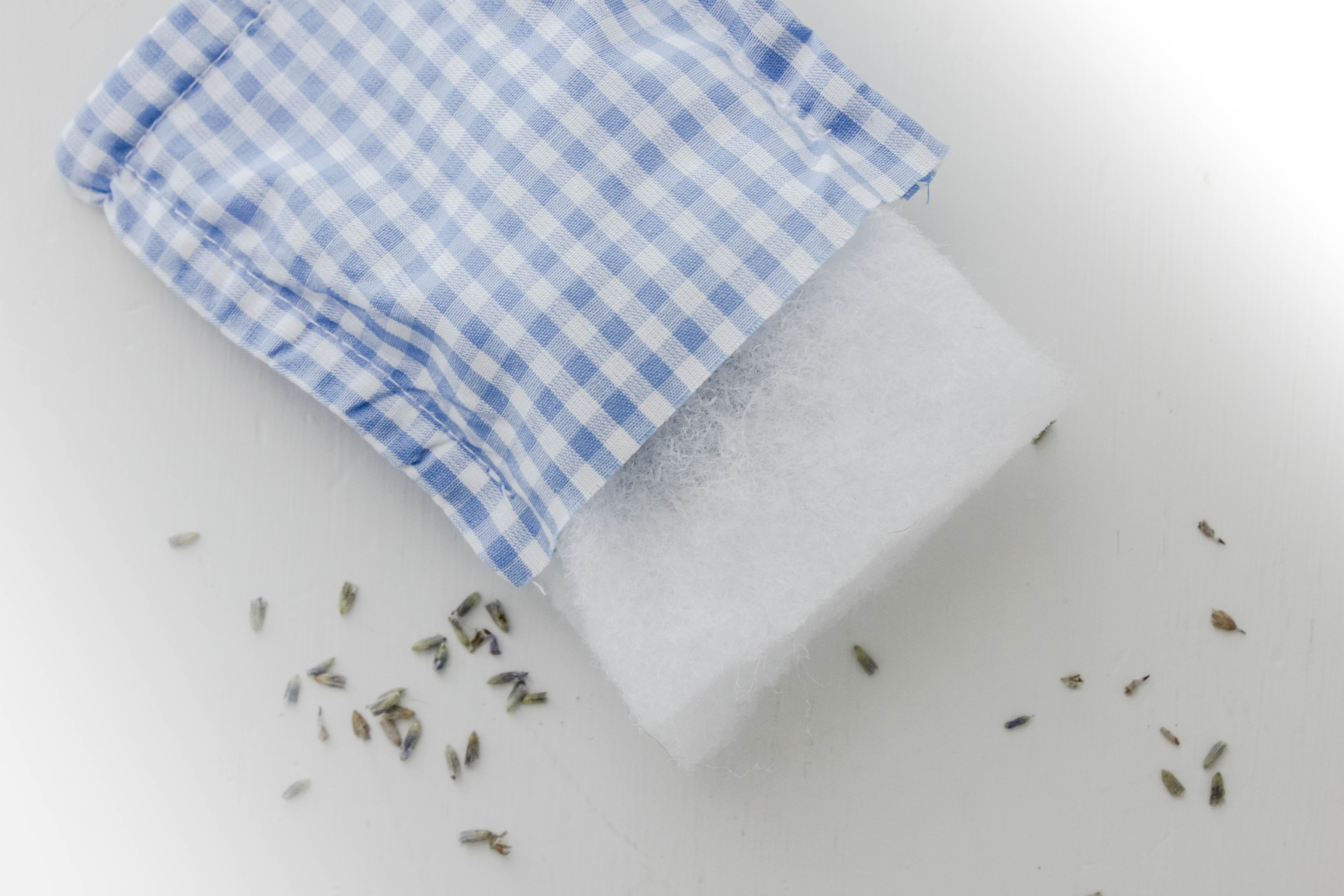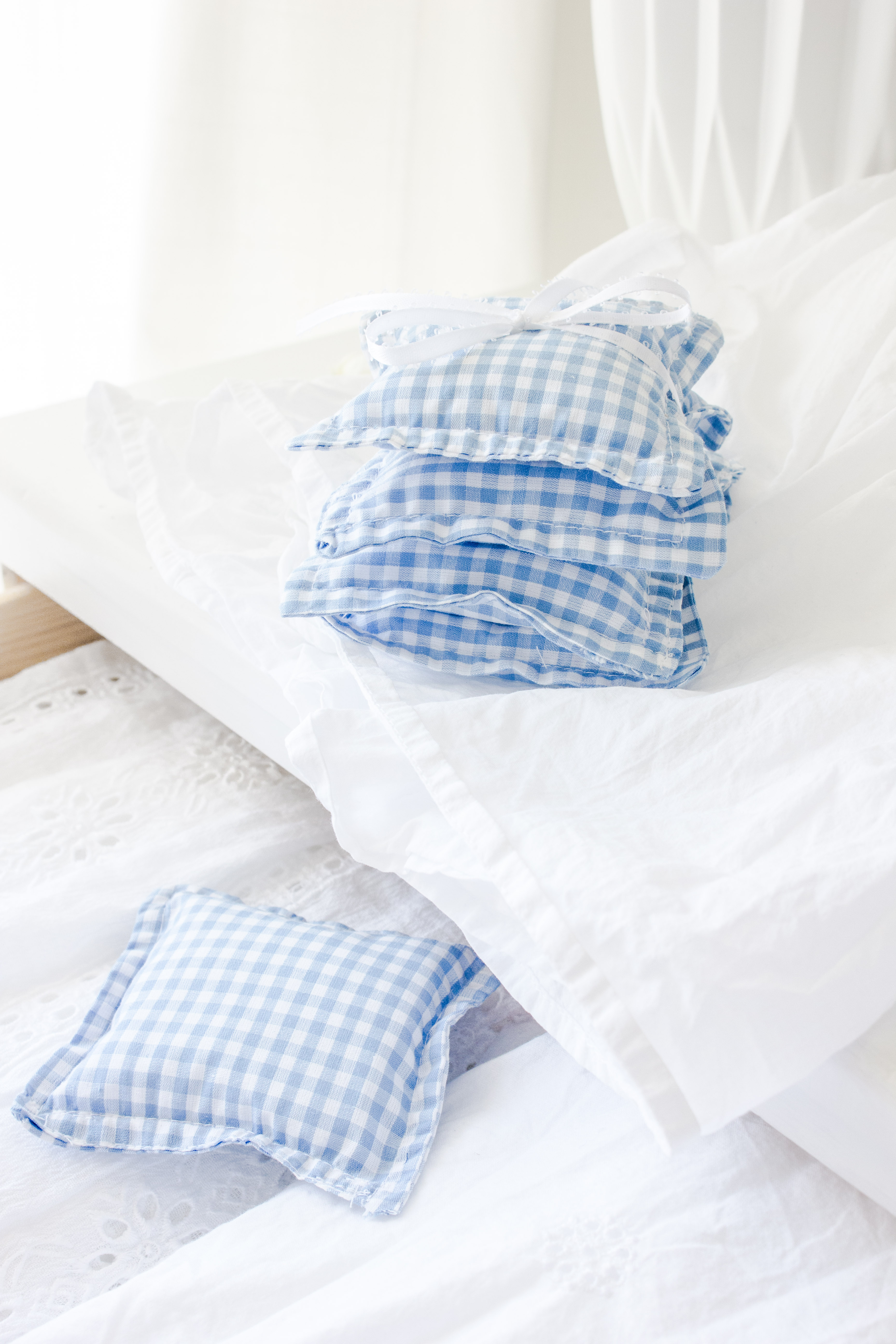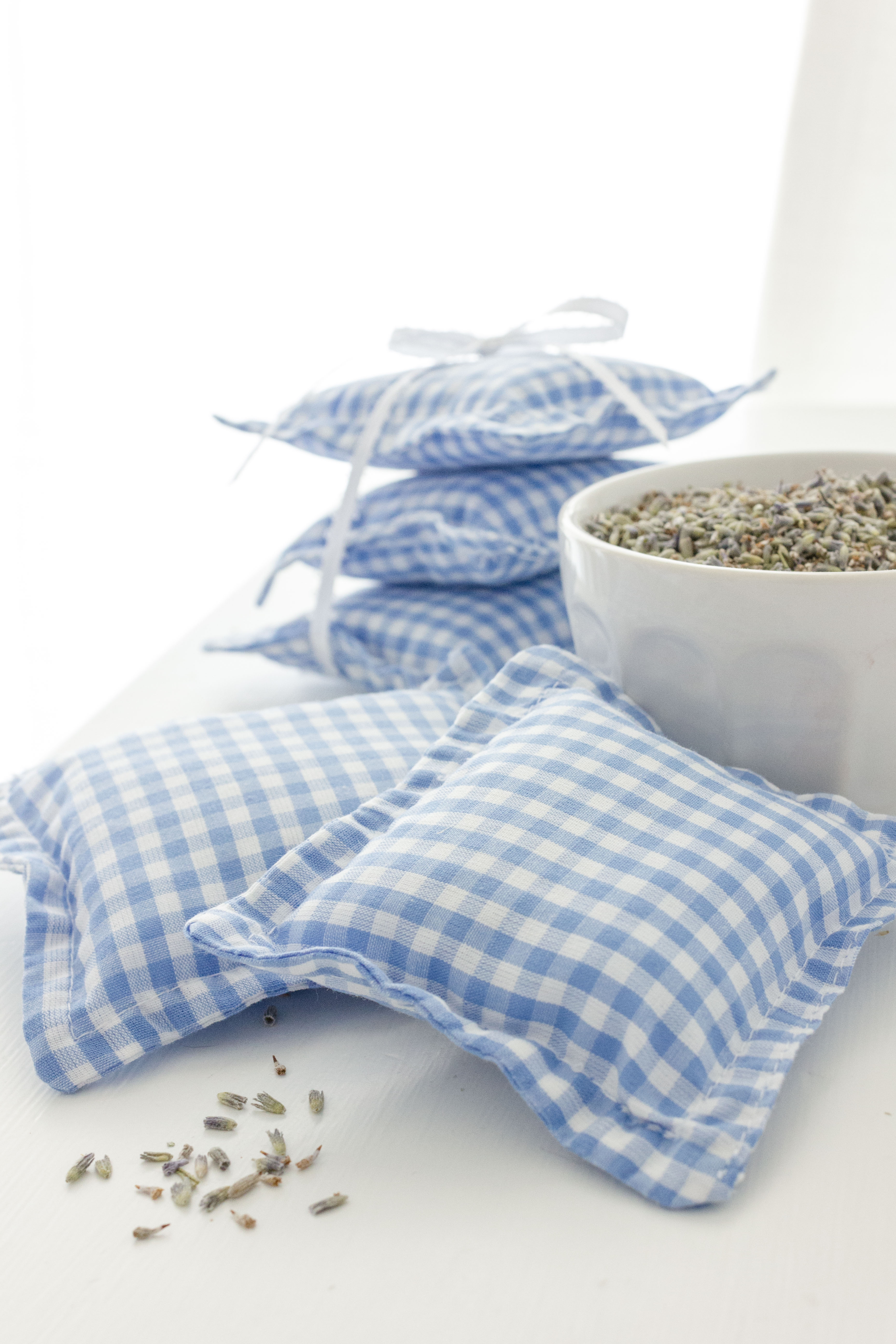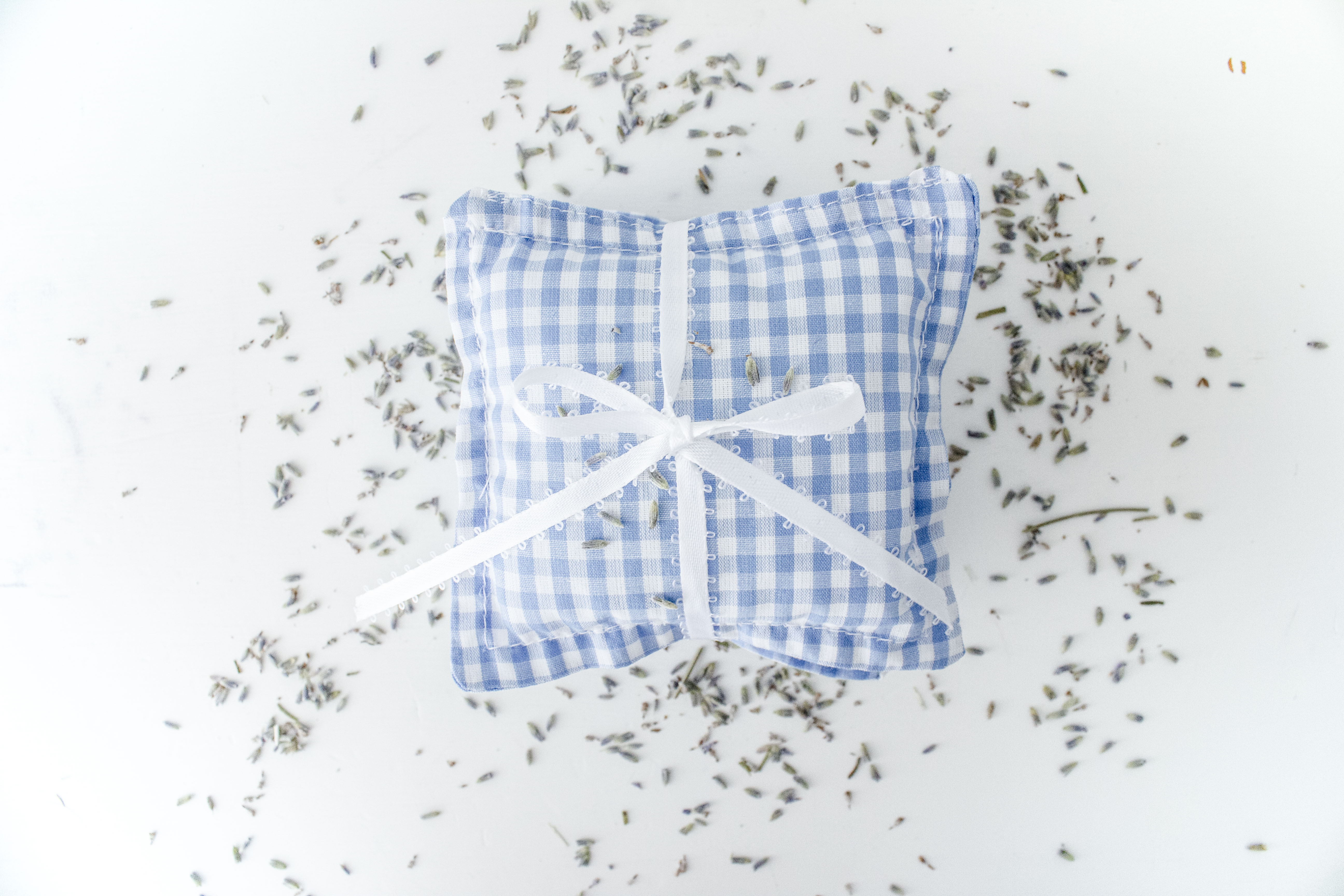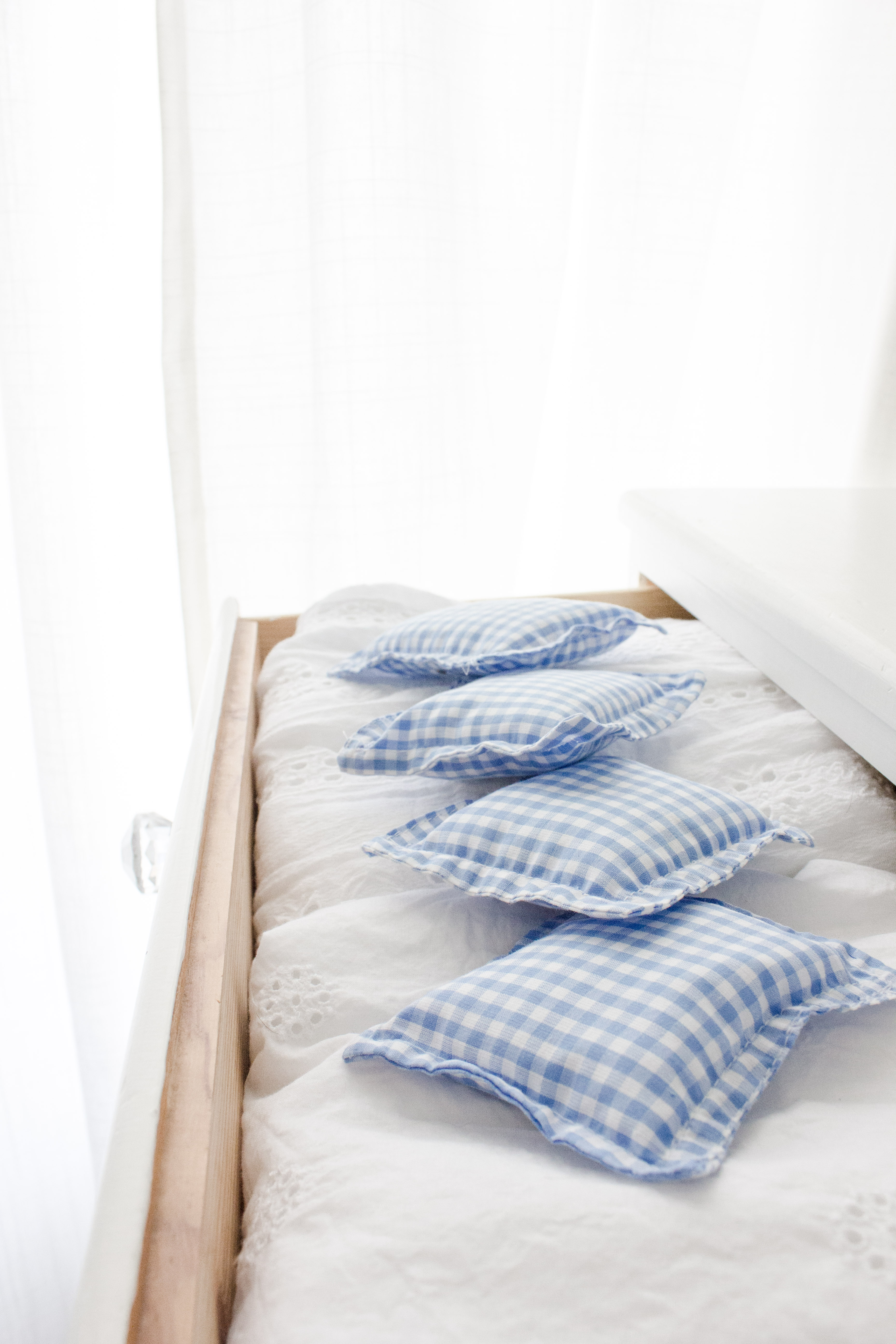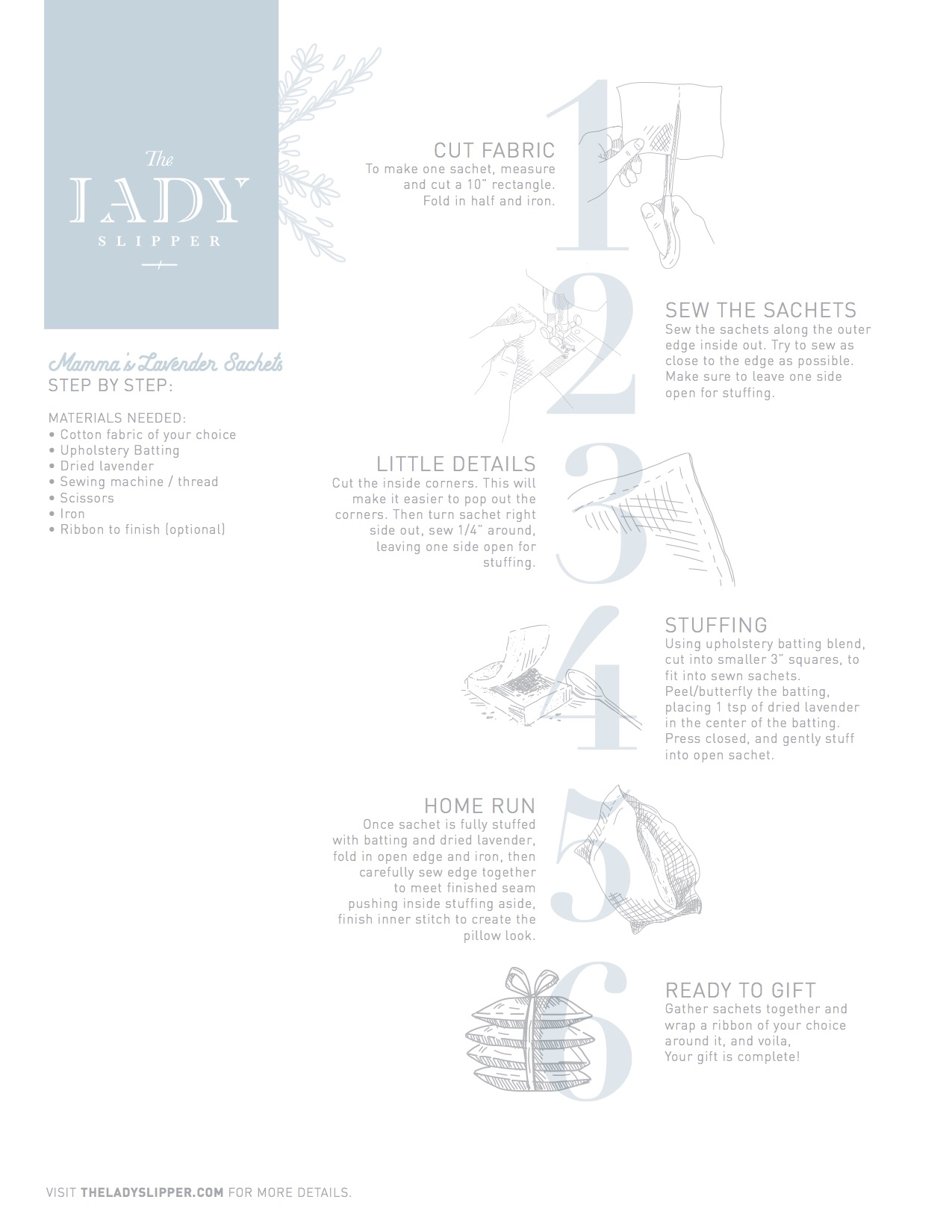 Follow Mallory from The Lady Slipper at her blog here & on Instagram here