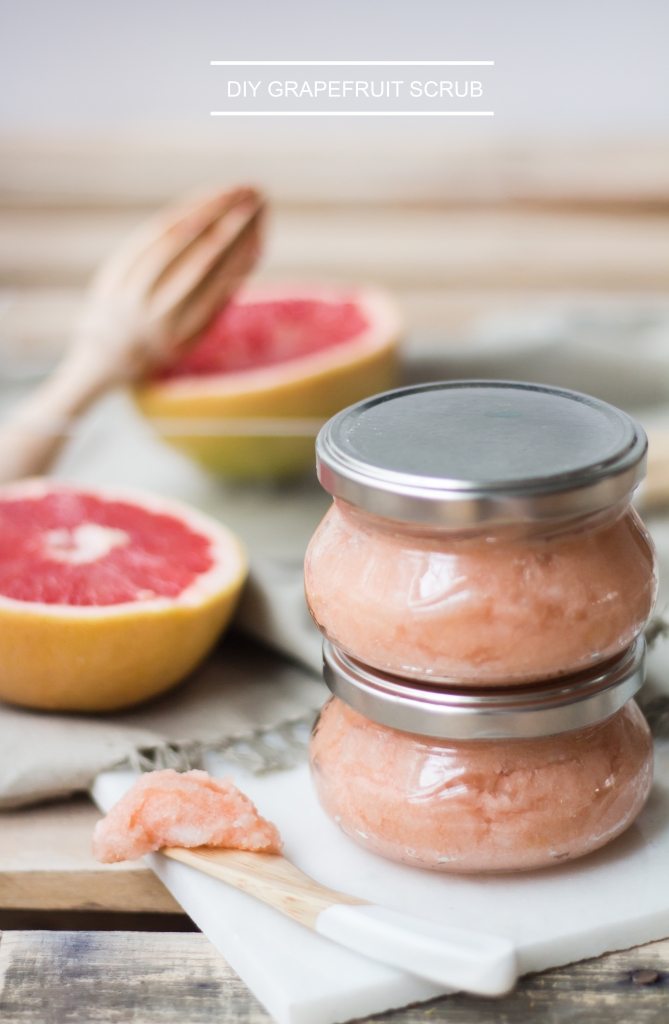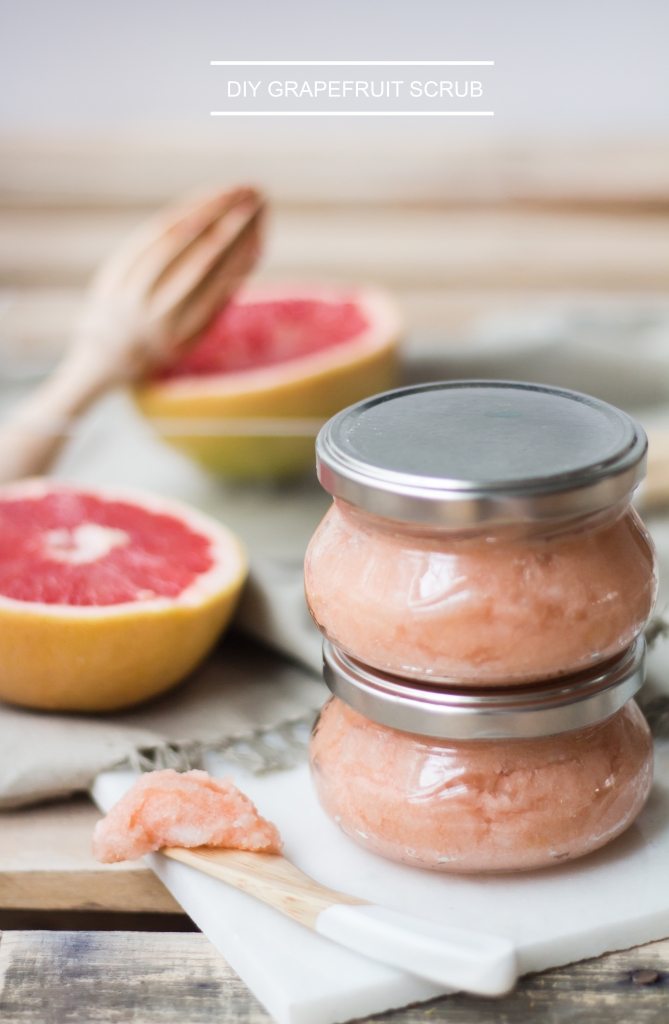 I work at a store that prides itself on selling an abundance of natural products. Some of the brands that we sell are local like Love Fresh and some that are based out of the US. After working at Blossom for almost a year I have developed a new appreciation and love for all things bath and body, especially naturally sourced products that also have beautiful packaging. I was inspired to create my own all-natural (besides 1 drop of food coloring) body scrub at home that I could feel good about using regularly. This scrub turned out AMAZING from the smell to the actual effectiveness, I am definitely going to be making this scrub all of the time. I also foresee myself making many more batches of this scrub as gifts for my loved ones, probably in a plethora of scents!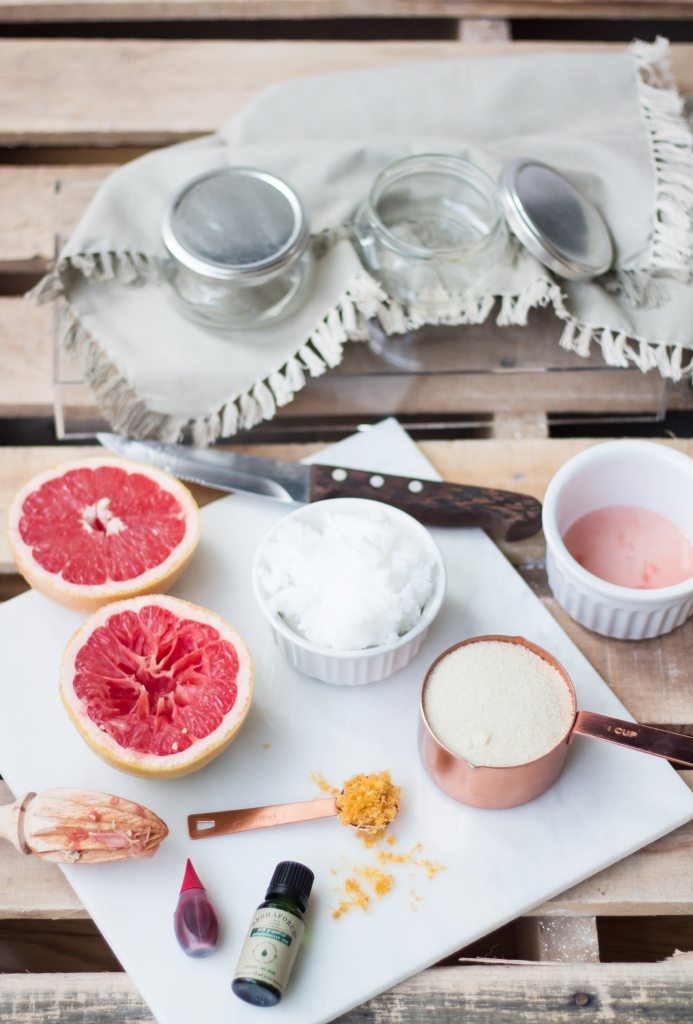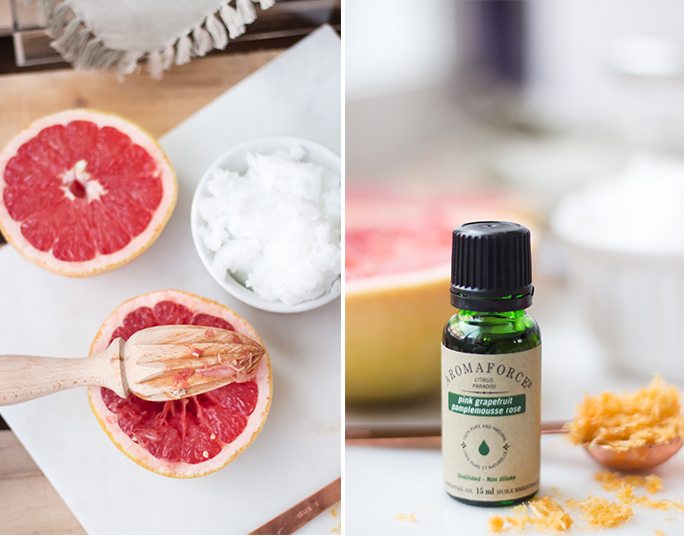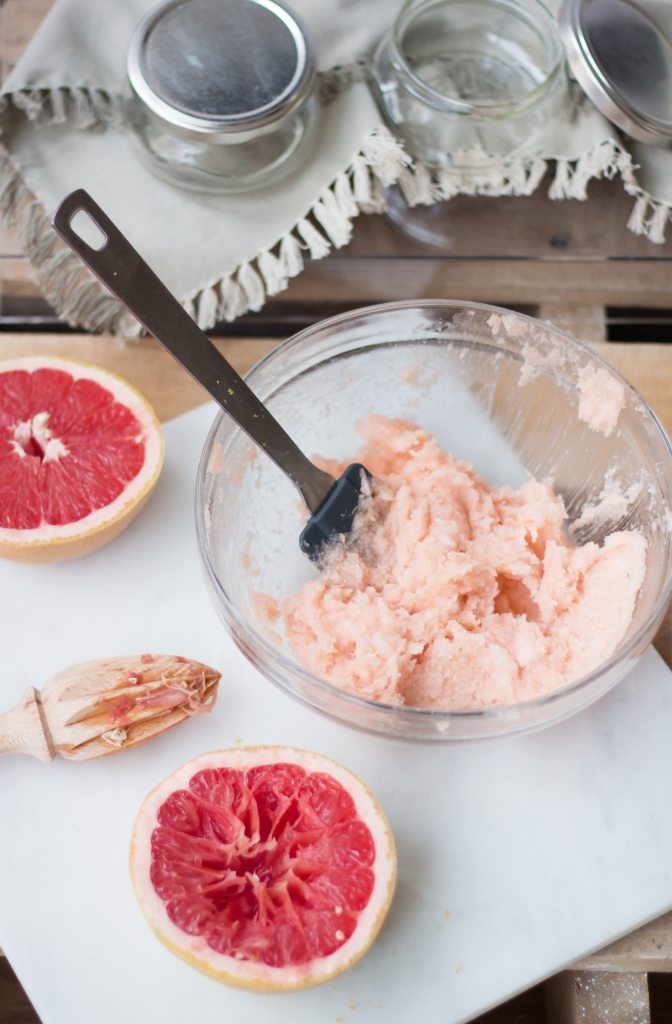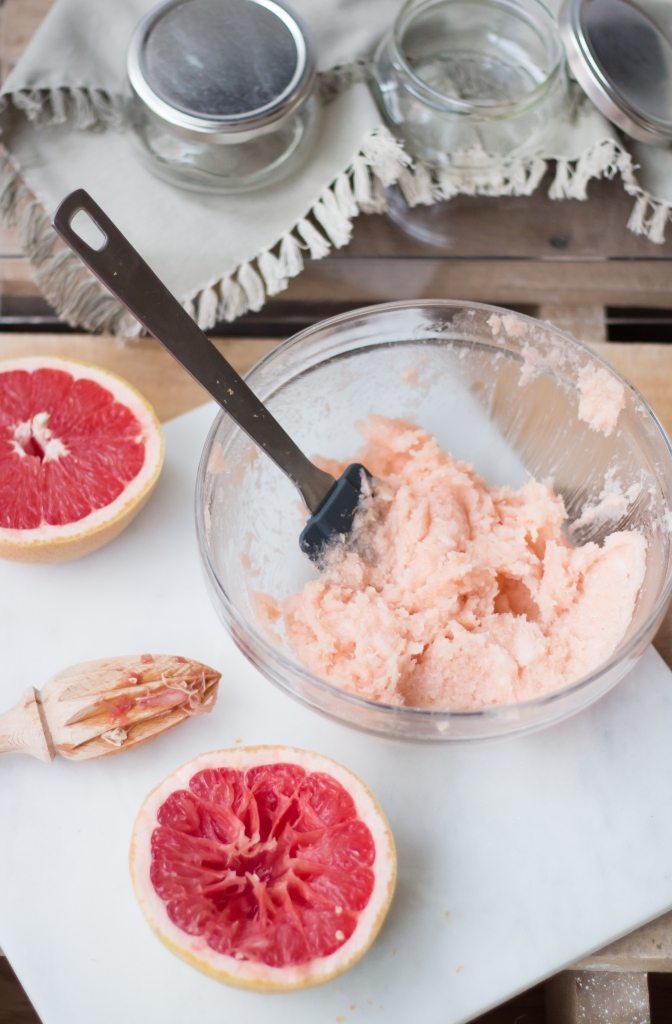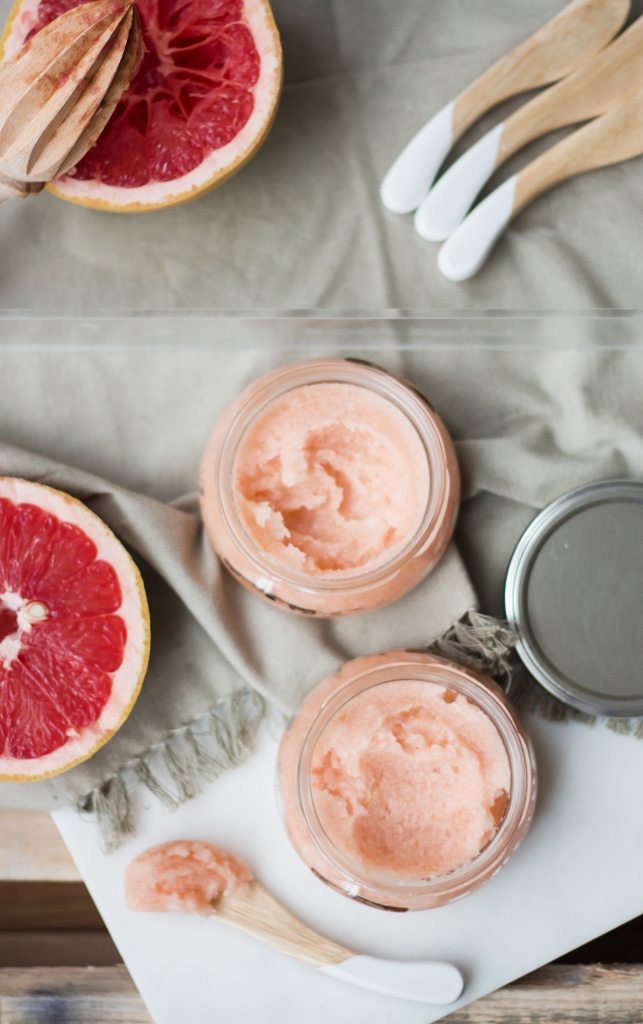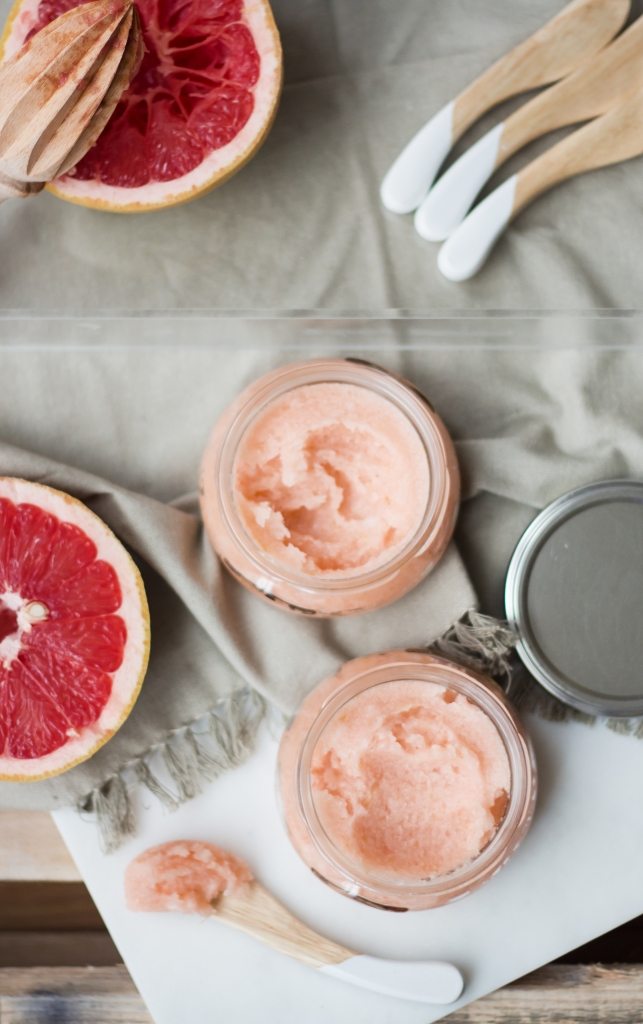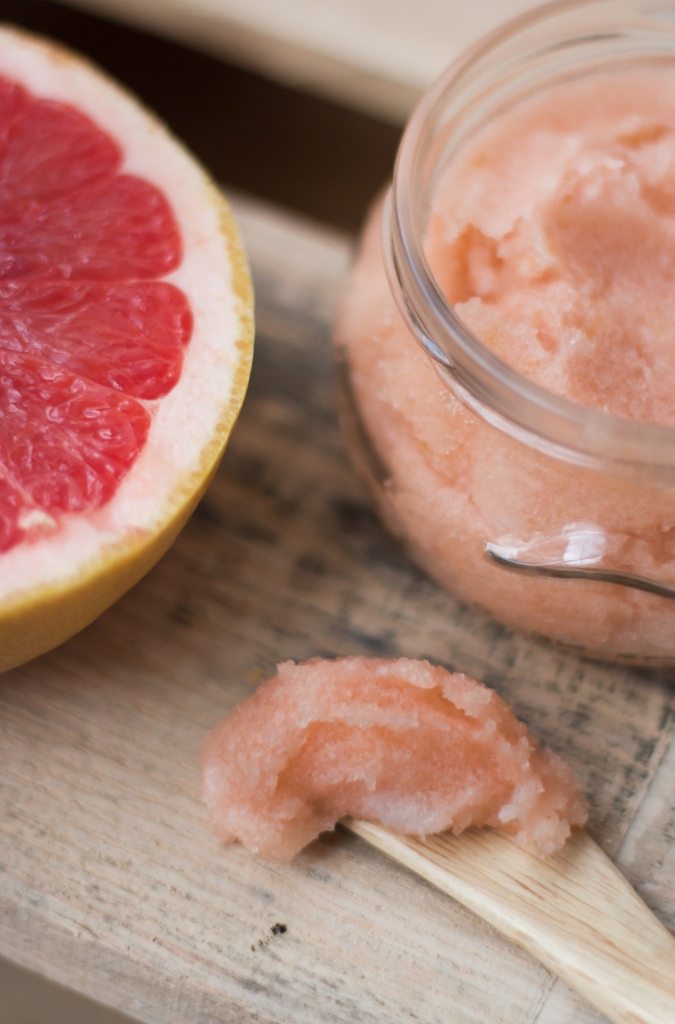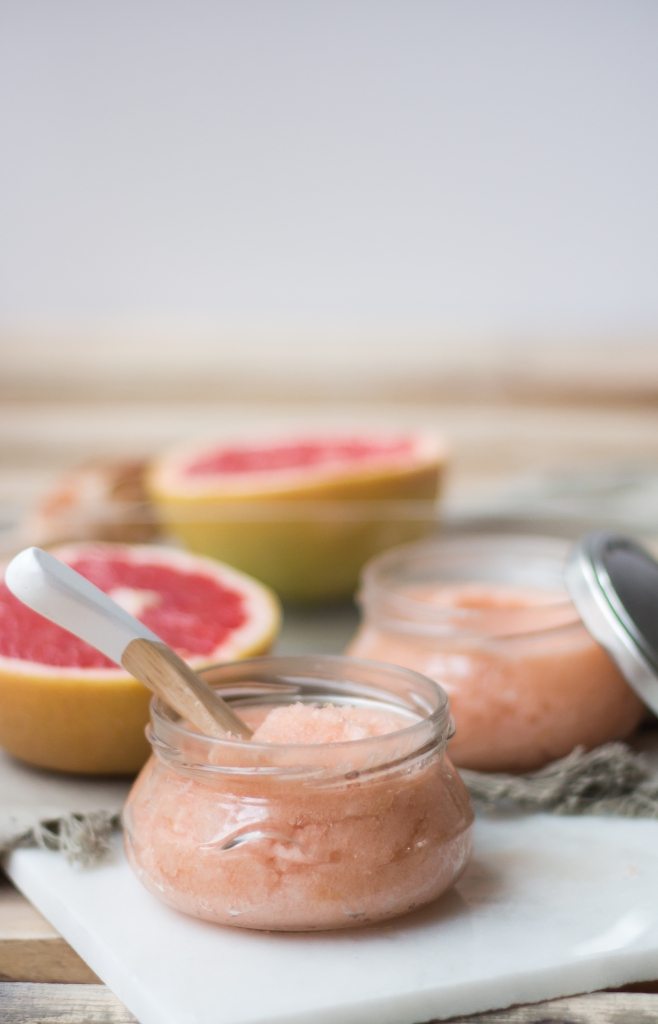 What You Will Need:
1. 1 cup organic granulated sugar
2. 1 cup organic cold press not refined coconut oil
3. 1 tbsp grapefruit zest
4. Juice of 1/2 grapefruit
5. 40-50 drops grapefruit essential oil
6. 1 drop of red food coloring
How To Make:
1. Add all ingredients into a mixing bowl and gently mix until combined, add to jars and secure with a lid.