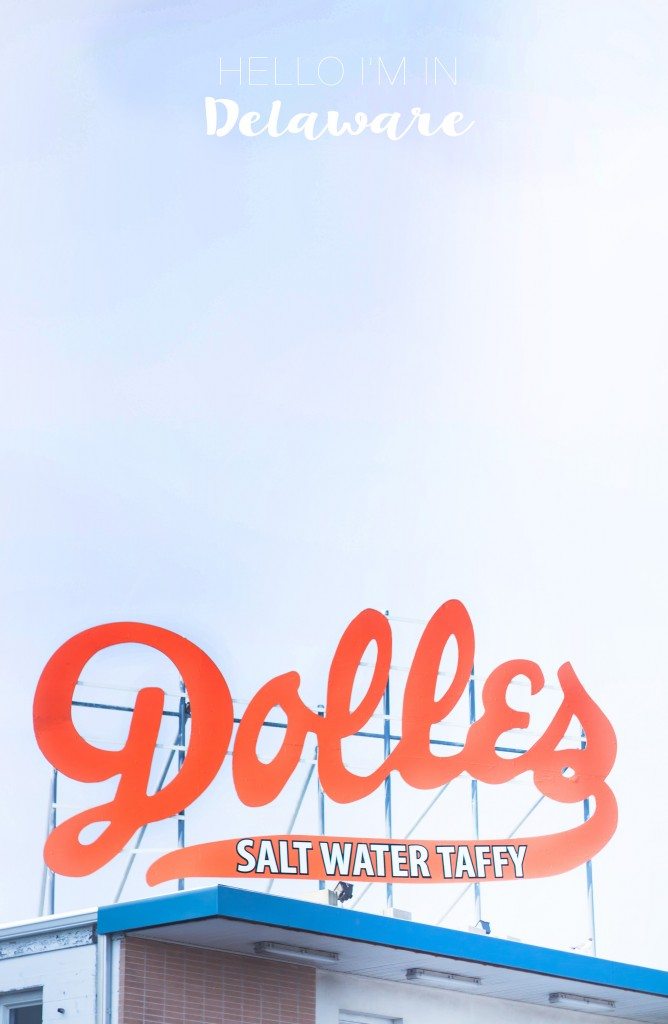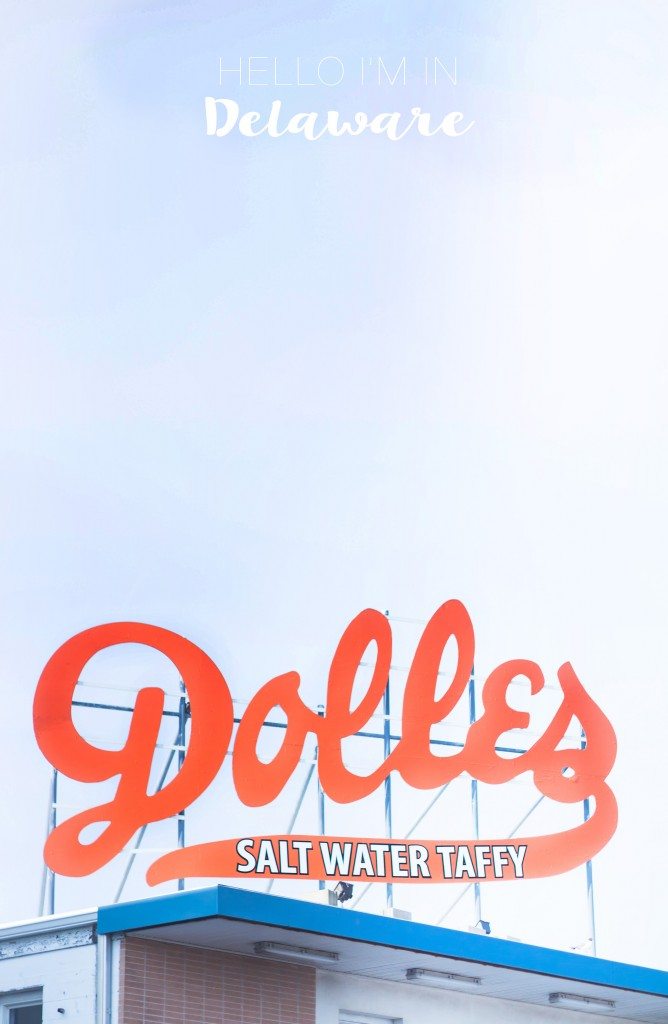 I am not what you would call a traveler, in fact I haven't traveled to nearly as many places as I imagined I would have by now when I was younger. All of the places that I have been to besides Aruba have either been in Canada or the United States which I am content with as this point in my life as I find so much joy in exploring via road trip.
I am such an east coast girl so when Jamie and I left for Delaware this past weekend I was thrilled to find myself in the quaintest town with the friendliest of people. The town that we stayed in is called Lewes and is home to the Dogfish Head Brewery which was the main reason we went. It might sound strange that we travelled 10 hours for some beer but Jamie has become quite inspired by the craft brewery scene and Sam (the founder of Dogfish) is one of the pioneers of craft brewing. He was actually the guy who started pumpkin beer! The brewery also has an Inn which is where we stayed but I'm going to do a full post on that tomorrow because it is such a unique place that it deserves its own post.
Overall our trip was busy but relaxing at the same time. We played in the ocean with Milo, rode bikes around the neighbourhood, drank Dogfish beer and enjoyed each others company. It was also the first time that either of us were in the States for July 4th which was so exciting to see. There was a local parade in Lewes, huge fireworks and we even brought a miniature American flag to the beach with us during the day. Lewes was definitely a special town that now has a very soft spot in our hearts. Jamie and I have already talked about going back which we very well may in the fall so we can try the original pumpkin beer that's only available in September!