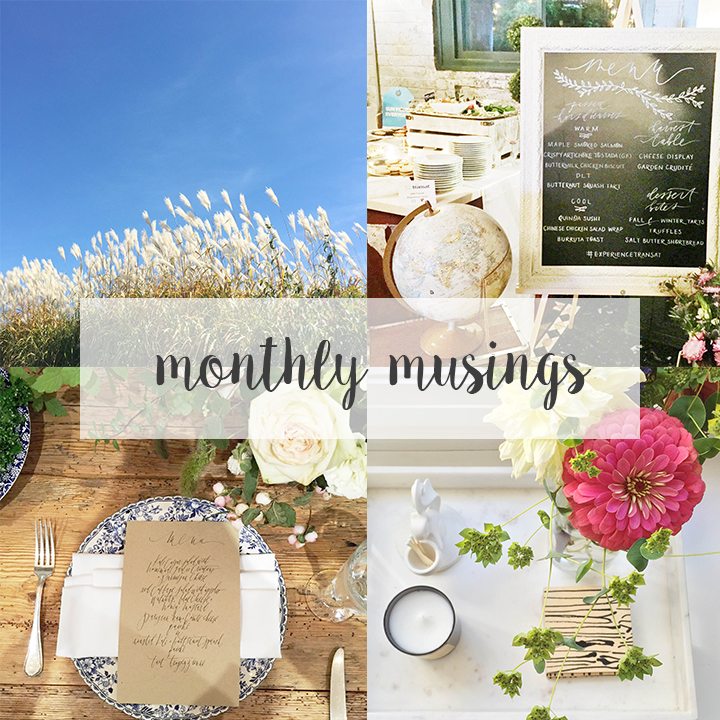 Every year when September rolls around I feel compelled to kick-start every aspect of my life. Although not everything I want to get accomplished does, I am proud to say that I do see improvement in productivity and organization (besides my Visa that is currently missing). I've unpacked all of my fall clothes, reorganized my e-mail, and have already crossed off a few items on my fall to do list. September was amazing but I'm excited to head into my absolute favourite month of the year.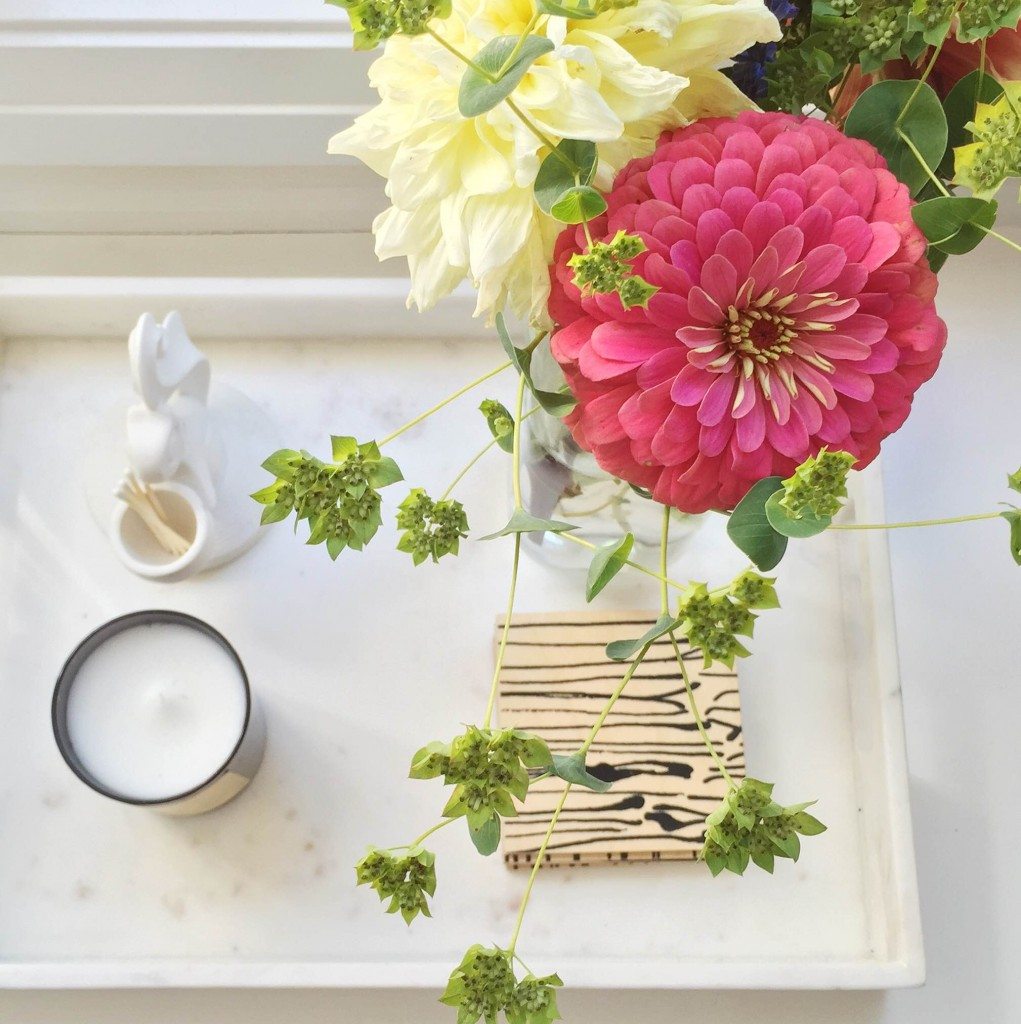 1. A Visit From my Grandma:
This month my grandma flew to Toronto for a little visit. It was the first time since I moved to Toronto over 5 years ago that she was able to come and it was such a treat. My grandma stayed in Burlington for most of her trip but we picked her up from the airport and she stayed with us for a night. The morning before we drove out to Burlington we visited the Toronto flower market where my grandma told my sisters, Jamie and I to all pick out a flower to make a bouquet. It was the sweetest gesture and one of my favourite bouquets to date.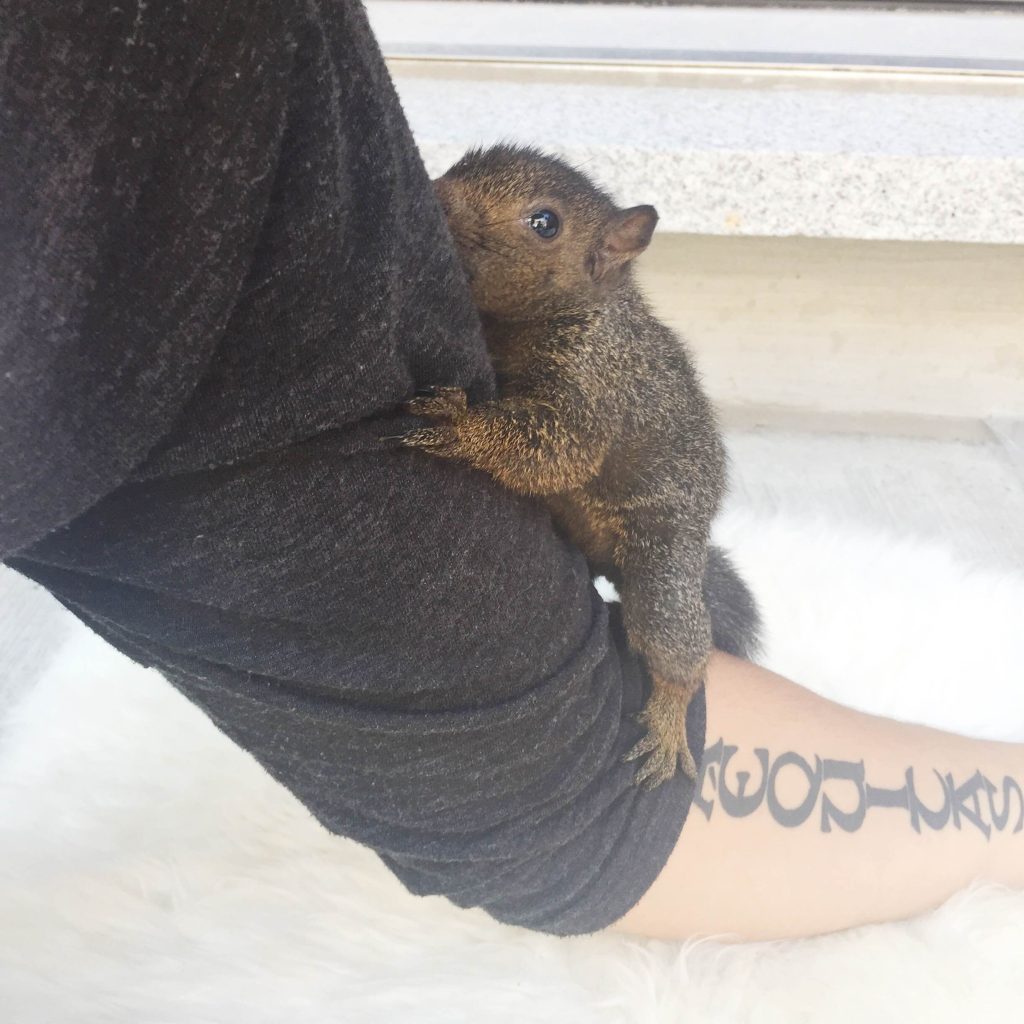 2. Squirrel Rescue:
One of the oddest and best things to happen this month was taking an orphaned baby squirrel home with me. Finding Thea (previously Theo) a home proved to be more difficult than I had originally anticipated so long story short this little girl became my pet for the week. We eventually found her a new home at Woodlands Wildlife Sanctuary in Minden which is such an incredible place. I became quite attached to little Thea and have since started sponsoring her.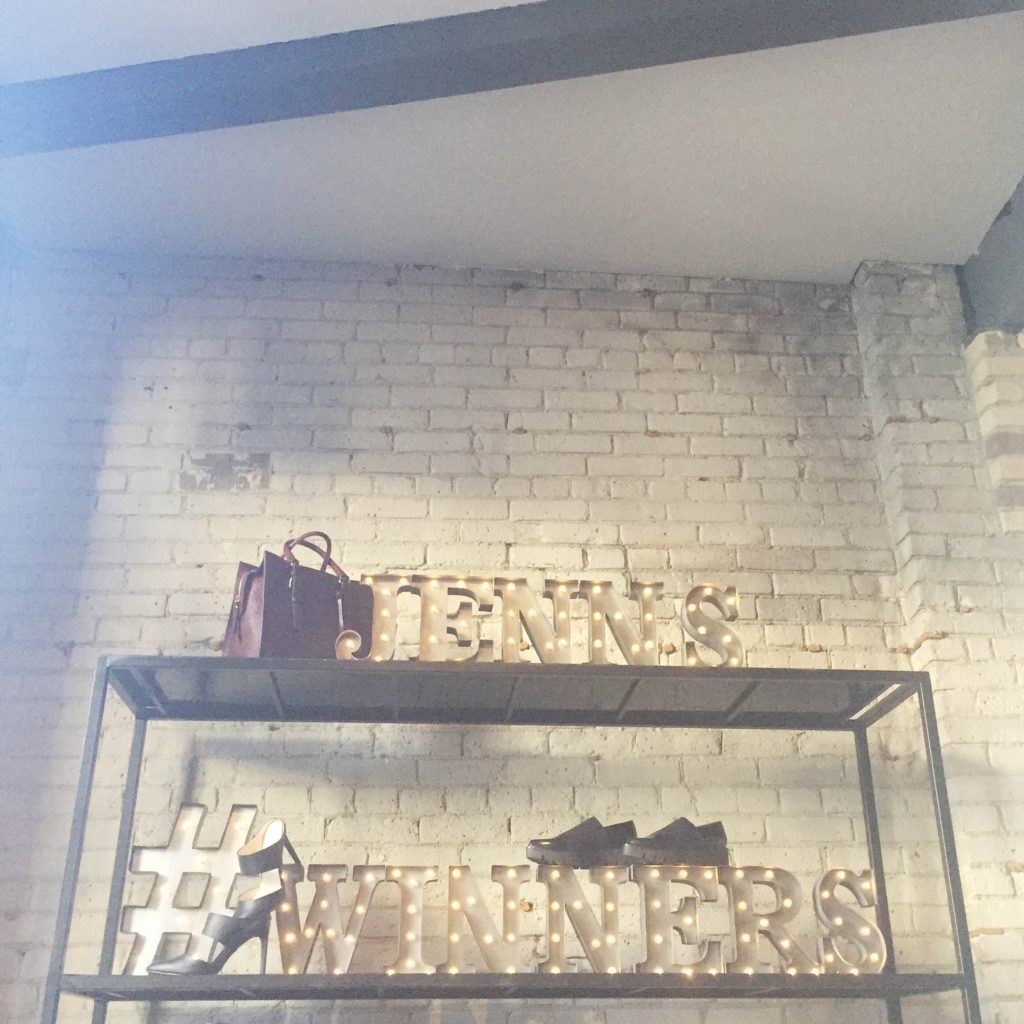 3. Winners Fab Finds:
I've been a Winners shopper forever and I attribute many of my designer pieces to their clearance rack, haha. This month I was invited to the Winners fall preview where Jenn Rogien who is the costume designer for GIRLS and Orange is the New Black spoke about her career and finding your style. It was such a pleasure to listen to her take on trends and get to see her picks from Winners. I'm still dreaming about a Rag & Bone jacket that I saw amongst the racks.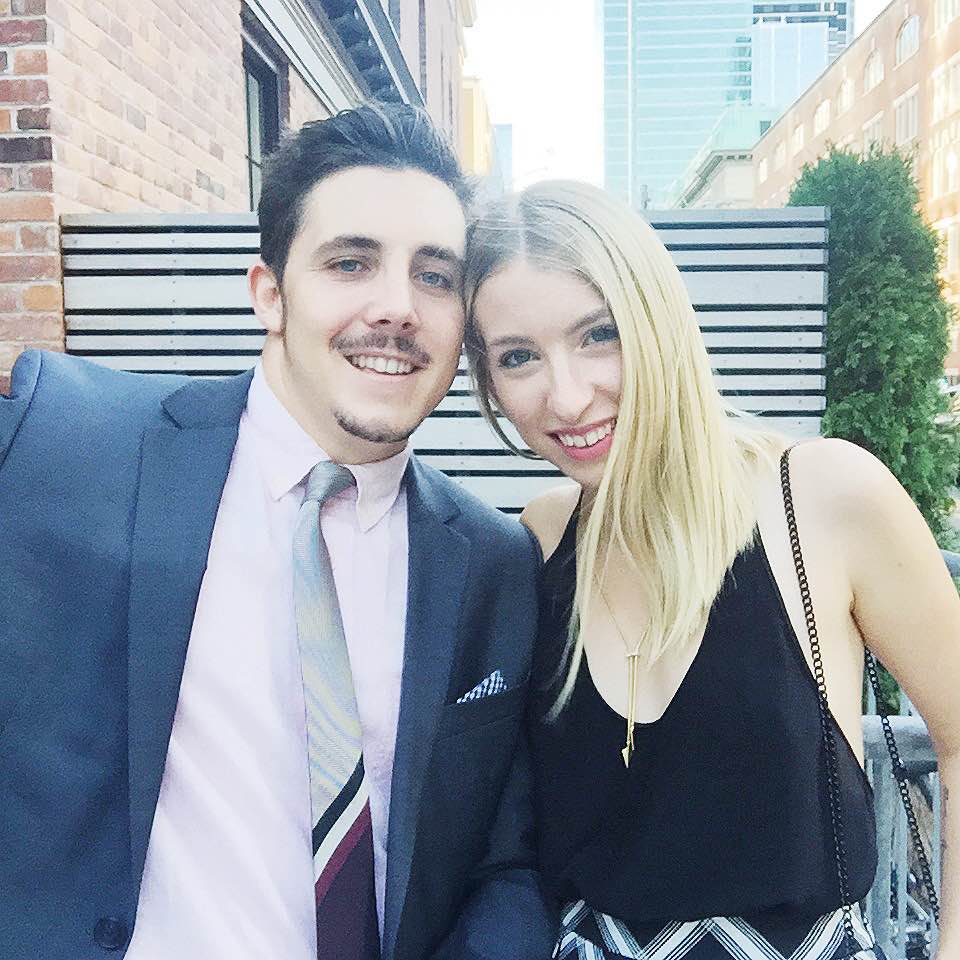 4. All Dolled Up:
This was the first year that I took part in some TIFF events which allowed Jamie and I to get a little dressed up. This shot was from after the Birks women in film gala where we took home a selfie stick and I got my first lesson in how to use it.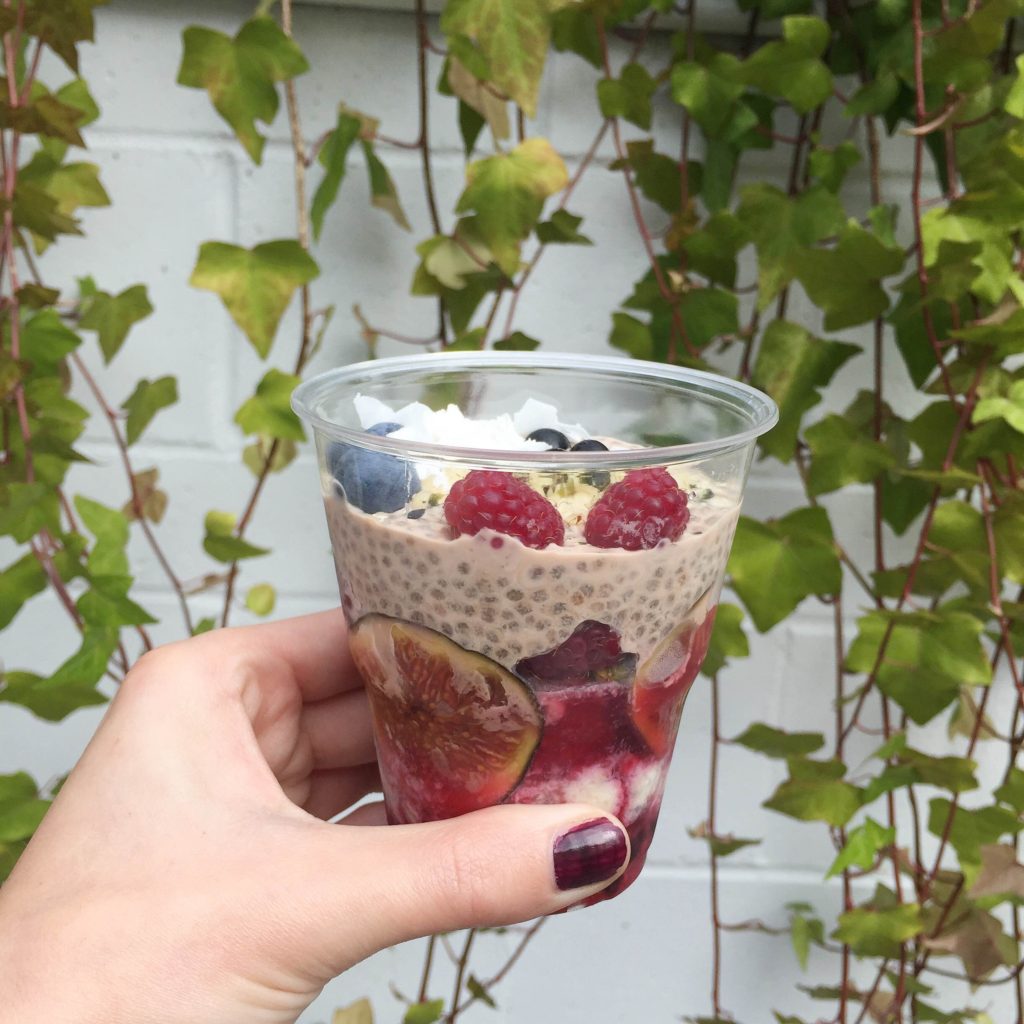 5. Sister Dates:
It's so nice to have both of my sisters back in Toronto. After not getting to hang out with them for 4 months we have been making up for it by going on lots of coffee dates and shopping trips. This chia seed cup from Early Bird Espresso was almost too pretty to eat.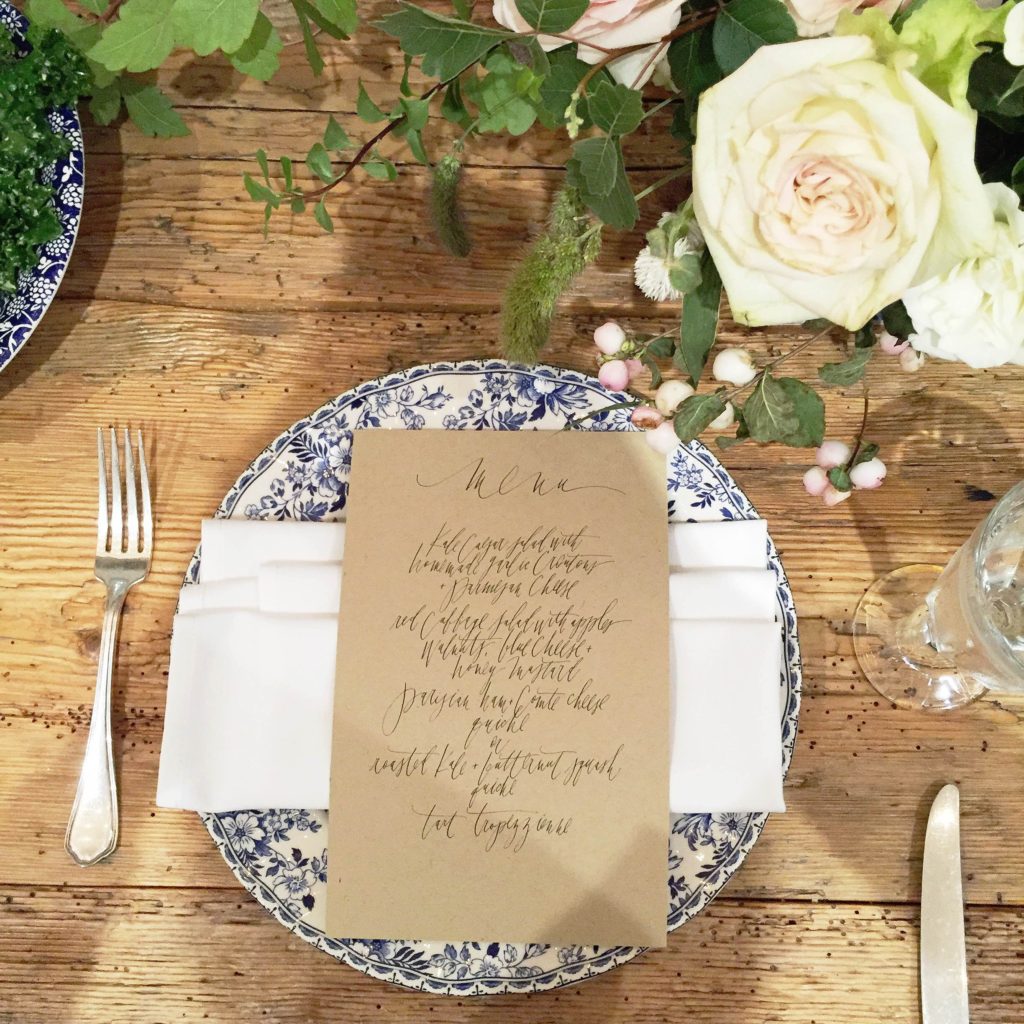 6. Le Collectif Workshop at Maman:
Last weekend I attended the Le Collectif food photography workshop at Maman. I now consider myself a food photography pro thanks to some great tips and tricks from Danielle and Meg. Maman was the perfect place to host this event and everything was set up so beautifully from the freshly baked goods to the props we got to play with and photograph.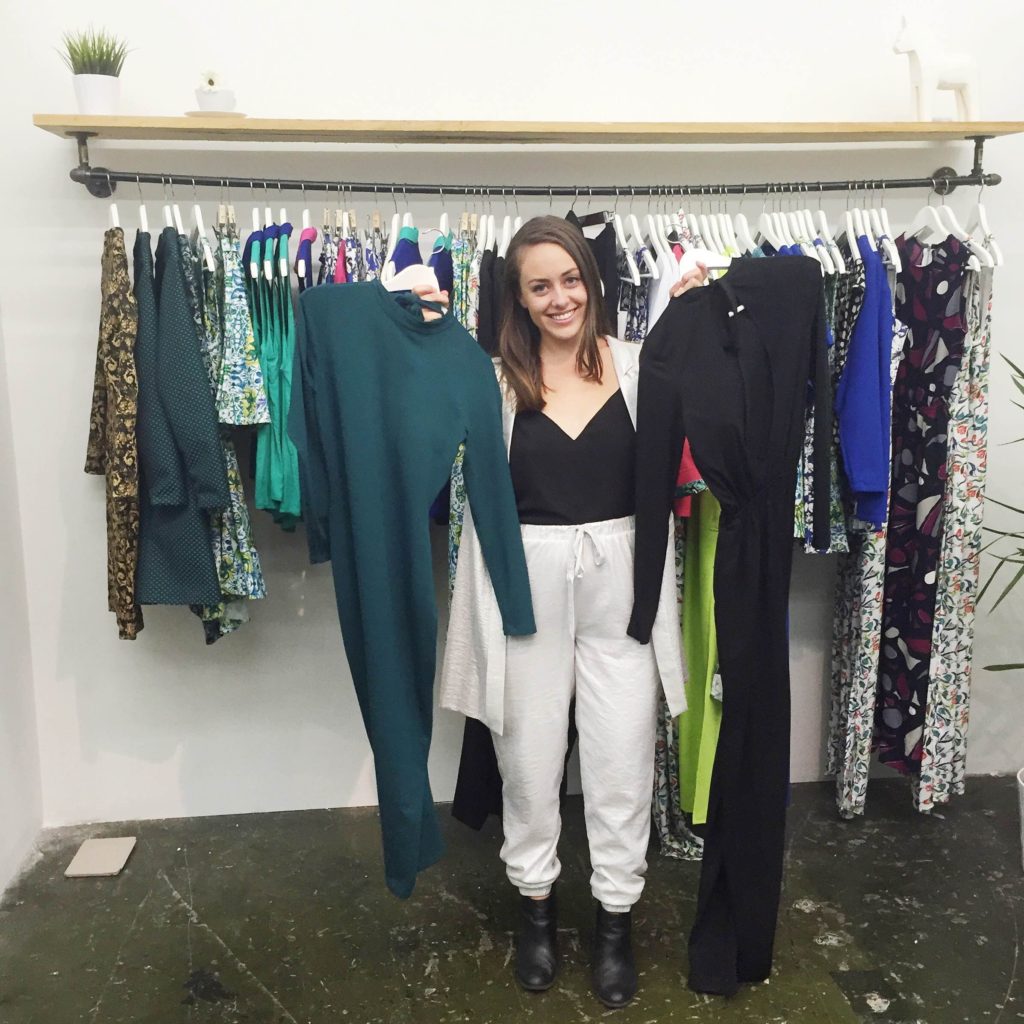 7. Zafira at Toronto Designers Market:
I recently checked out the Toronto Designers market in Toronto and couldn't have been more excited to see my friend Conni of Zafira Apparel and her booth there. She recently moved to Toronto to expand her business and her new fall collection is looking amazing!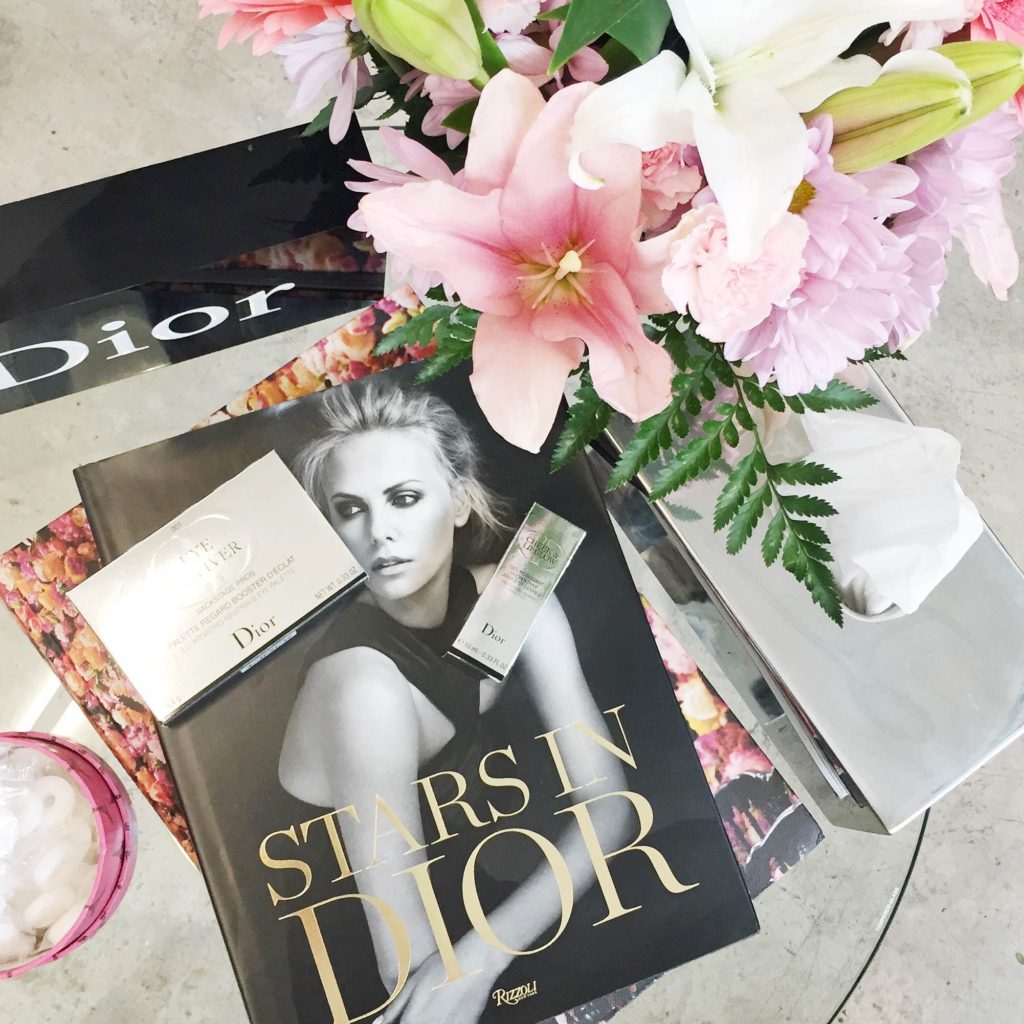 8. Tiff Essentials Lounge:
One of the perks of being a blogger during TIFF is getting to check out a few of the gifting suites. The Essentials Lounge was packed full of takeaways from brands such as Dior Beauty, Knix Wear, Saucony, SkinCeuticals and so many others. I even got a whole box of Krispy Kreme original glazed donuts that I absolutely would have kept all to myself if I didn't have to share with Jamie and my sisters.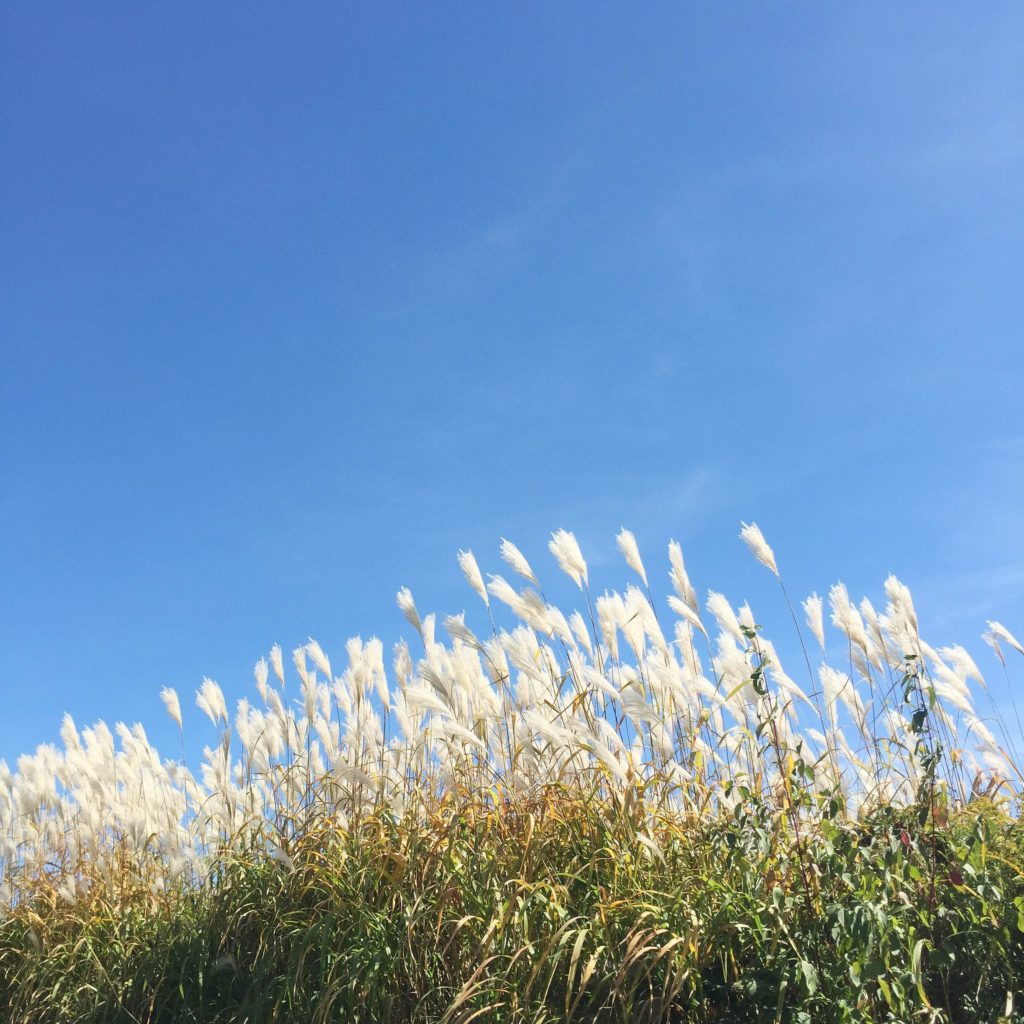 9. Fall is in the Air:
The apple picking trip we took last weekend was a bit of an unexpected heat wave but none the less fun. I always love heading out into the country to pick fresh apples and then making a little stop into the farms shop to buy homemade jam, veggies and a few treats.