 The latest instalment from Blare June:
With what was arguably one of the most controversial years our generation has experienced now officially behind us, it is time to focus on the positive and prep for what will hopefully be a year of unity, success and perspective. When the clock hits midnight each year (well to be honest, approximately 12 hours later….who am I kidding?), I can't help but think of all the goals I want to achieve, places I want to visit and resolutions I want to accomplish for the year ahead. What I have since learned is that a successful year does not come without months of preparation. Therefore, I want to share with you 4 simple ways you can also prep and set 2017 up for a year to remember!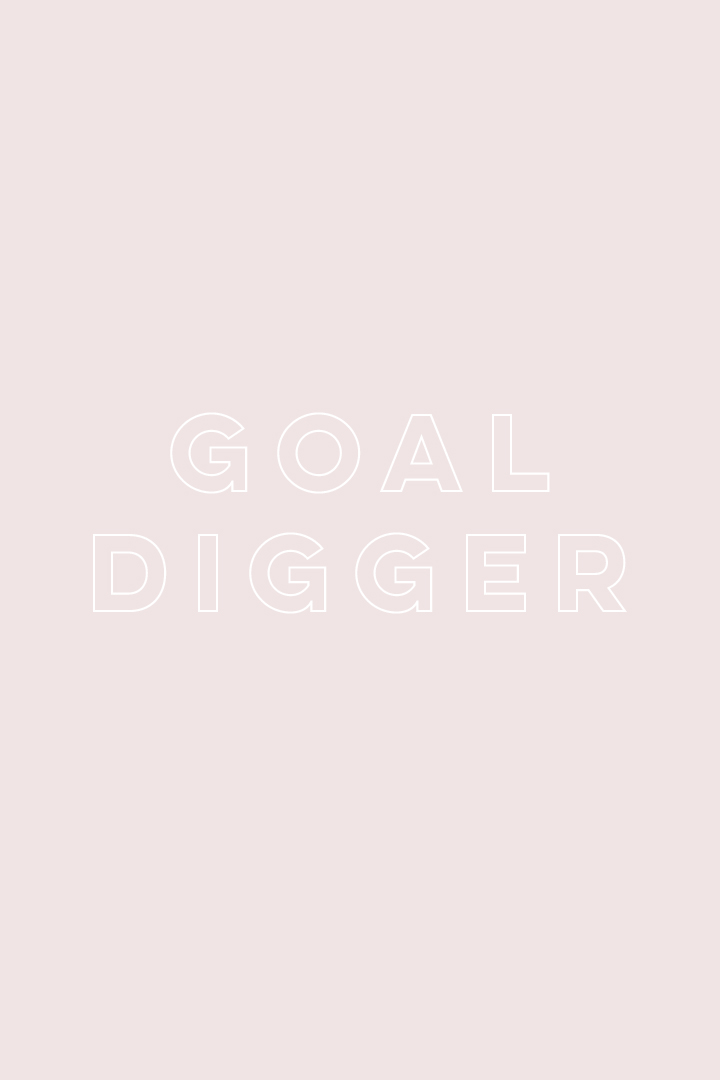 Goal Setting
The best way to prep for the next 12 months is to write down your goals for the upcoming year. This is the perfect time to head to your favorite stationary store and pick up that blush colored day calendar you have been eyeing. I mean, if you are going to be prepared, you most definitely have to do it in style … right? As much as it is enticing and easy to resort to common goals, last year's goals or the goals your friends have come up with, instead take some time to think about what you truly want to achieve. When we are prepared and have identified specific and measurable goals, we are more likely to follow through and be successful.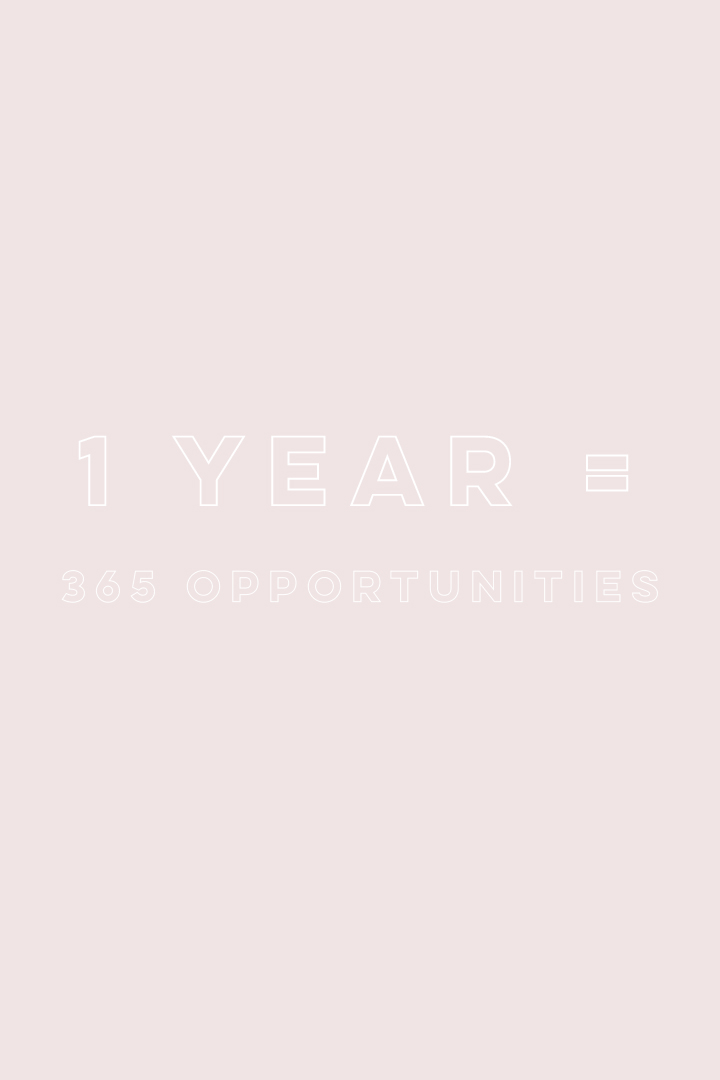 Plan In Advance
When you think of the next 12 months, what do you want to accomplish and what do you want to do? If shedding the last 10 pounds or heading on a cross European tour is on your to do list, it is important to plan ahead. The summer always sneaks up on us year after year and unfortunately getting toned up takes more than the week before you hit the beach. Start now and your bikini bod will thank you later. If heading on an upcoming trip is on your bucket list, plan now to get the best hotel deals and cheapest flights! You bank account will thank you later!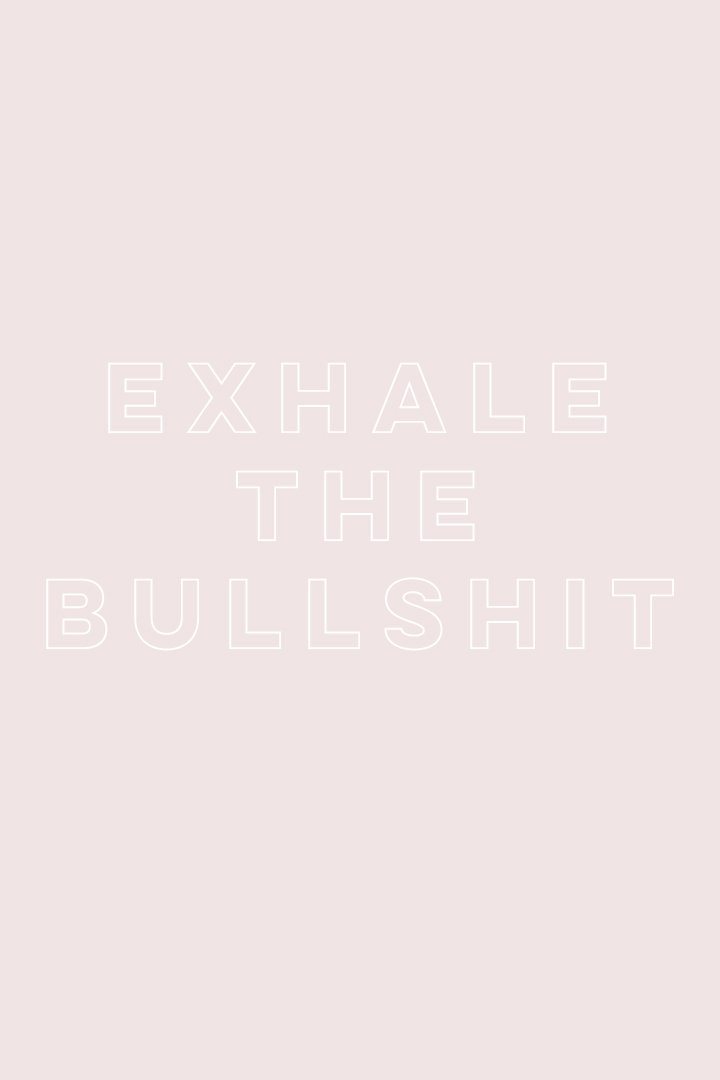 Budget Your Time and Moolah
It feels like just yesterday my mom would advise me to save my birthday money for a rainy day (all $200, I truly thought I was rich and buying my own island was an option). Although I don't always like to wait for the rainy day and instead I would rather live in the moment, it is nice to know that I am ready all year long for whatever life may send my way. Heck, you may even be invited to a last minute getaway. Although the beaches of Mexico may not be 'rainy day' per se… it works for me! Embrace Being Flexible
Although I am all about planning and trying to budget both your time and money for the upcoming 12 months, it is important to also be flexible. As this year showed us, life often presents us with situations that are unexpected. Although you set specific goals, planned ahead and budgeted both your time and money, life can sometimes throw you a curve ball. However, what I have learned is that in life there is always a Plan B… so why not prep for that too! If your goals aren't achieved as you progress through the year, why not cut yourself some slack, embrace what you have already accomplished and continue to work towards that never ending finish line called life. I personally like to think that 2017 is all about progress over perfection!
I hope 2017 brings each and every one of you a year of happiness, health, love and success. Happy New Year to the lovely readers of theblondielocks.com!



Website: Blare June
Instagram: @BlareJune