This Christmas my aunt gave me a bunch of adorable cake and cookie decorating supplies that are perfect tools for future blog posts. Along with these tools, she gave me a challenge. The challenge was a recipe with detailed instructions on how to make brioche. I'll admit, I was rather intimidated by this beautiful looking bread recipe staring at me and was extremely concerned about how I would ever manage to shape it the way it's intended. But what is life without trying things that you are intimidated by (minus sky diving, because I'll never do that). I recently had the afternoon to myself and found it to be the perfect opportunity to give the brioche a go. It made two loafs, and they both turned out sweet, rich and pulled apart just as it was supposed to. Although I think my second loaf turned out more visually pleasing, this bread is something I will definitely be making again.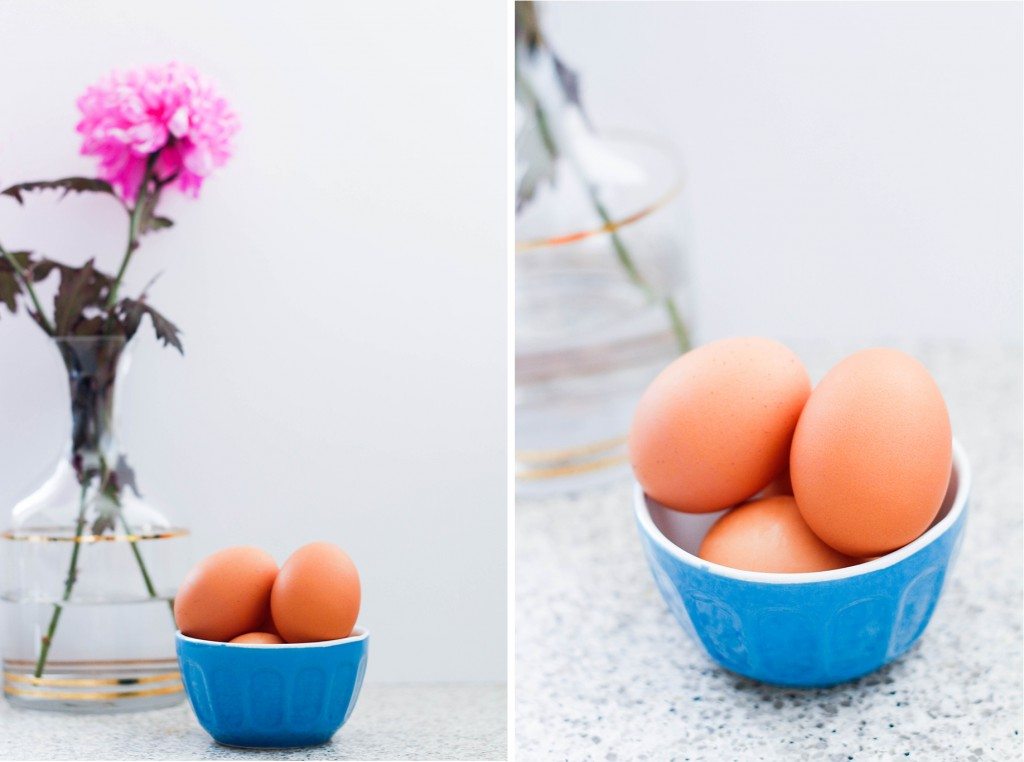 BRIOCHE
INGREDIENTS:
1 tsp granulated sugar
2 cups warm water or milk, divided
2 tbsp dry yeast (2 packages)
1/2 cup vegetable oil
1/2 cup granulated sugar
1 tbsp kosher salt
4 eggs, lightly beaten
6 to 8 cups all-purpose flour
1 tbsp sesame seeds
INSTRUCTIONS:
In a 2 cup measure, dissolve 1 tsp sugar into 1/2 cup warm water. sprinkle yeast on top. Let this sit for about 10 minutes or until the yeast bubbles up and the mixture doubles in volume.
meanwhile in a bowl, combine the remaining 1 and 1/2 cups of warm water, oil and 1/2 cup sugar.
Reserve 2 tbsp beaten eggs for glaze and add remaining eggs to the liquid. The mixture should be lukewarm. Stir down the yeast and add this to the liquid.
Place 6 cups of flour in a large bowl and stir in the liquid. This can be done by hand or in a mixture with a dough hook. Stir in enough flour to make a soft dough.
Knead dough for about 10 minutes by hand or 5 minutes in a mixer. Add extra flour if the dough is sticky. The mixture may need up to 8 cups of flour or more. It is better to have a slightly sticky dough than a dry one.
Place the dough in an oiled bowl and roll it around. Cover the dough and bowl with plastic wrap and a tea towel. Set the bowl in a warm place. Let the dough rise until doubled (about 1 hour).
Punch the dough down and divide it in half. Dive each half into 3 strands and roll each one into long ropes with your hands. Braid these strands together and coil the braid into a round. Place each coil into an oiled or buttered 8 inch springform pan. cover loosely with oiled plastic wrap and let this rise for 1 hour or until doubled in bulk.
Brush the brioche gently with reserve beaten egg. Sprinkle with sesame seeds. Preheat the oven to 350F and bake for 25-30 minutes. If you make 1 large brioche instead of 2 small then bake for 50-60 minutes.