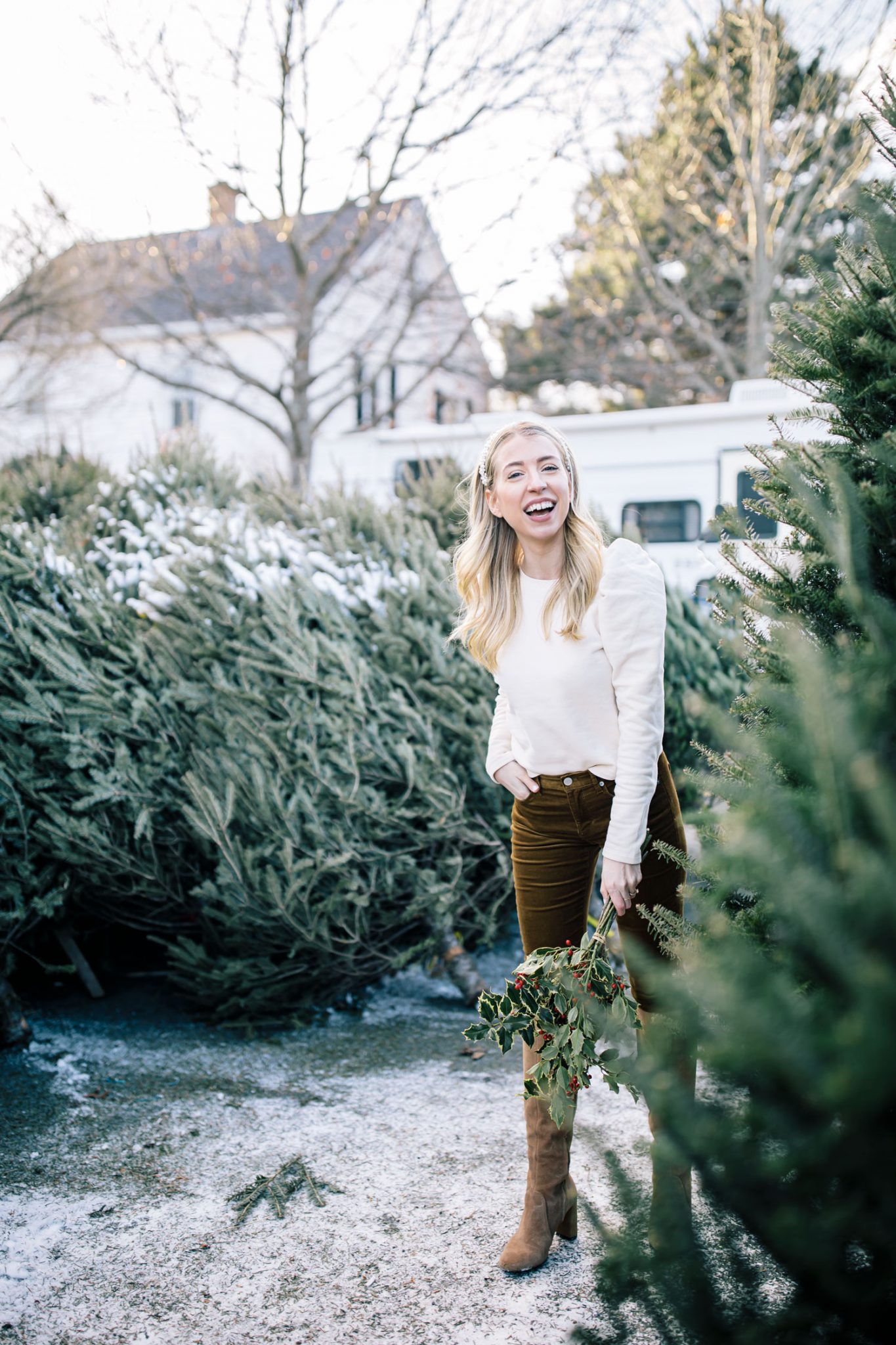 Hi friends! It's that time of year again…can you believe it!? Today I'm kicking off my 2022 holiday gift guides with gifts for her. This guide is always so much fun to curate because it's chock full of all of the things on my personal wish list + a few tried and true items I already own and love. I tried to incorporate a lot of local and Canadian brands and stores in this guide because as I get older, the more I realize the importance of supporting local and small businesses where I can. What better a way to show them some love than in a Christmas gift guide!? I hope you enjoy these picks, I know I would be thrilled with any one of them underneath the tree this year!


01.
Cougar Shani Leather Boots
// 02.
Noel and Co. candle
// 03.
Bluboho Stardust Necklace
// 04.
Silver Star Wreath
// 05
Ribbed Knit Zip Sweater
. // 06.
Crinkle Fleece Lined Throw
// 07.
How Are You Reall by Jenna Kutcher
// 08.
Mandrn Atlas Woven Fanny Pack
// 09
Veja Urca Sneaker
// 10.
Lighter by Yung Pueblo
// 11.
Mini White Stoneware Trees
// 12.
Metallic thread turtle neck
// 13.
Teddy Ball Cap