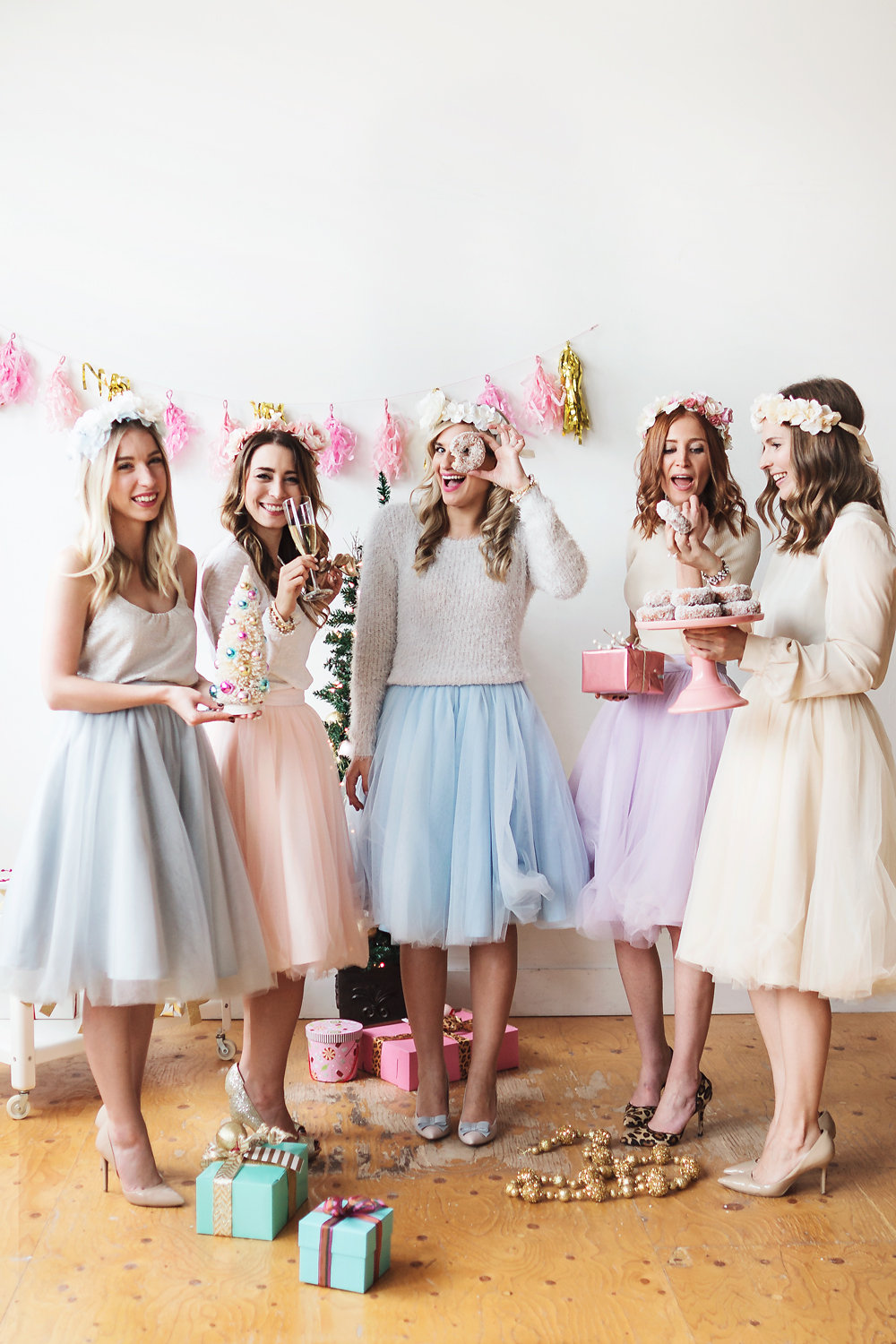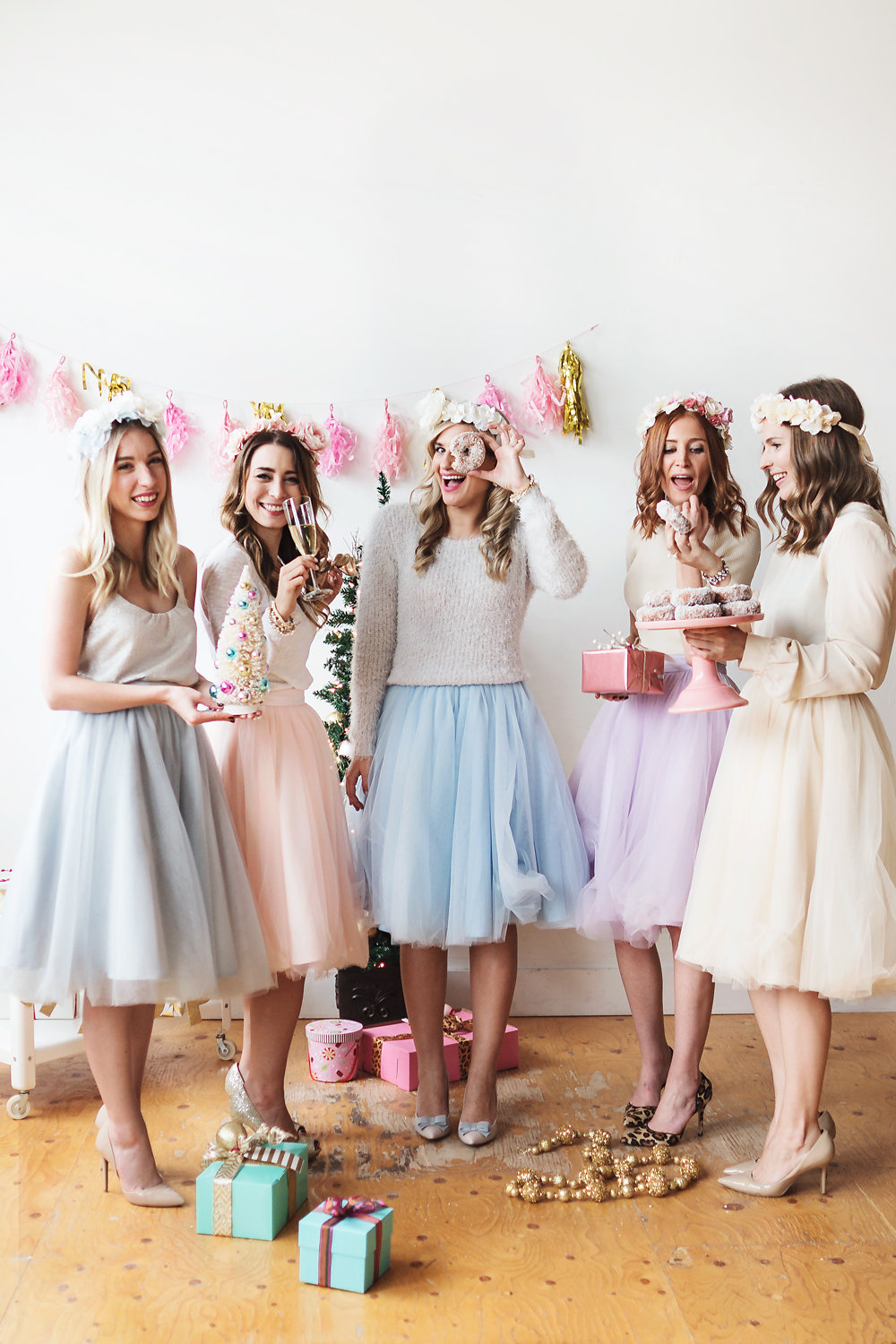 Every once in a while I sit back and reflect on how blogging has changed my life in so many amazing and positive ways and I am truly blown away by how many opportunities that I have had. But one of the best things that I have received during the past 2 and a half years are not products at all, in fact they are not even a material based items…they are amazing friendships that I have formed though this one-of-a-kind community in which I am eternally grateful for. When I was asked to be a part of this holiday shoot with some of the sweetest and kindest bloggers gal's around I was beyond excited. I mean, what could be better than an afternoon of twirling around in tulle, eating cotton candy and having my picture taken by none other than my incredible sister who I really can't speak more highly of.
We set up the girliest holiday set ever, complete with pink and gold presents, sparkly DIY ornaments (Gabriella made one for each of us), an adorable tree, champagne (obviously) and some of the best cotton candy I have ever eaten. I kid you not I ate the entire jar of ginger bread cotton candy while the other girls were getting their photo's taken!
Each of us wore a different colour tulle skirt from Pastel Dress Party, who are the place to go if you are feeling ultra-feminine. I just love these skirts for instant glamour…it's absolutely the kind of skirt you will want to twirl around in all day. Finally our finishing touches came from Cherry Pick for our gorgeous statement jewels and Flower Maiden Florals, who custom-made each of us a flower crown to top of our looks. I totally felt like cinderella and I loved every minute of it!
Finally, this day could not have happened without the beautiful and talented ladies who dreamt it all up. Joelle of La Petite Noob, Eleni of Bijuleni, Gabriella of Pastels and Pastries and Amy of Curated by Amy. I urge you all to head over to their blogs and check out some more photos of our #HolidayBlogSquad and get to know each one of these gorgeous gals!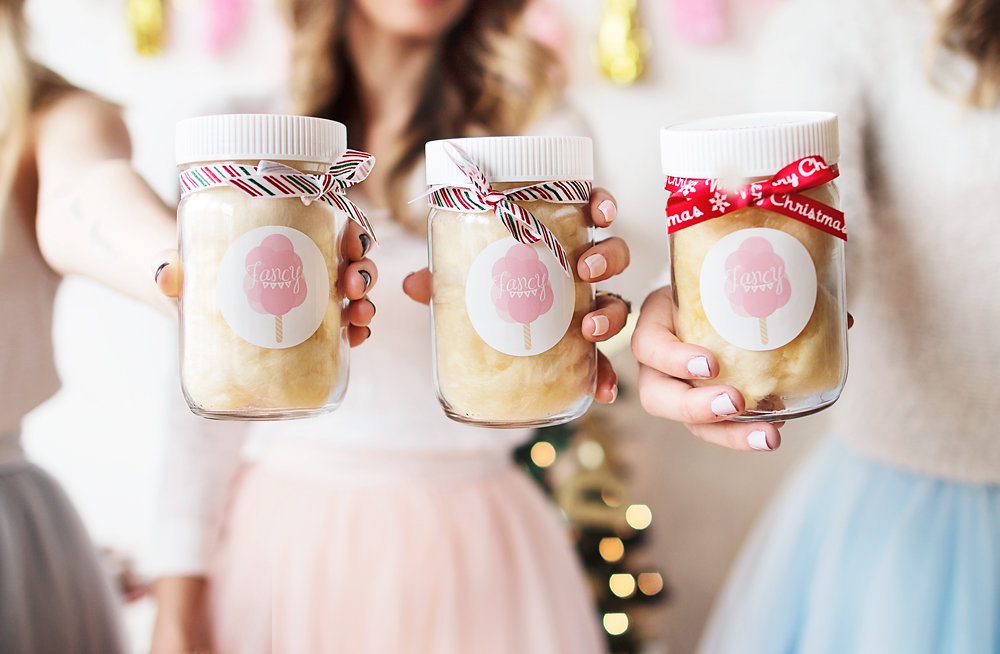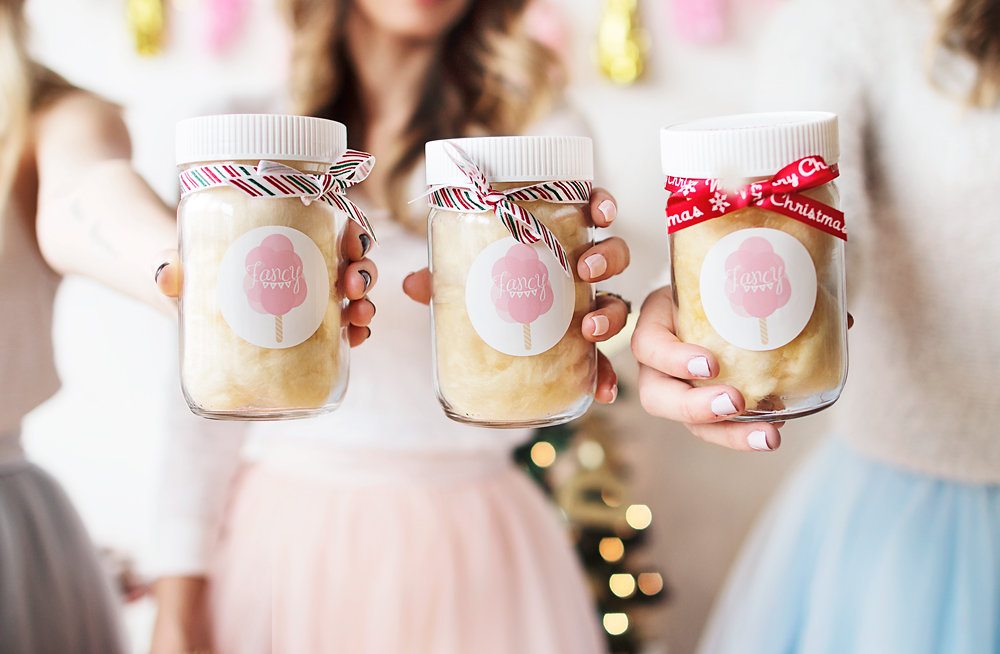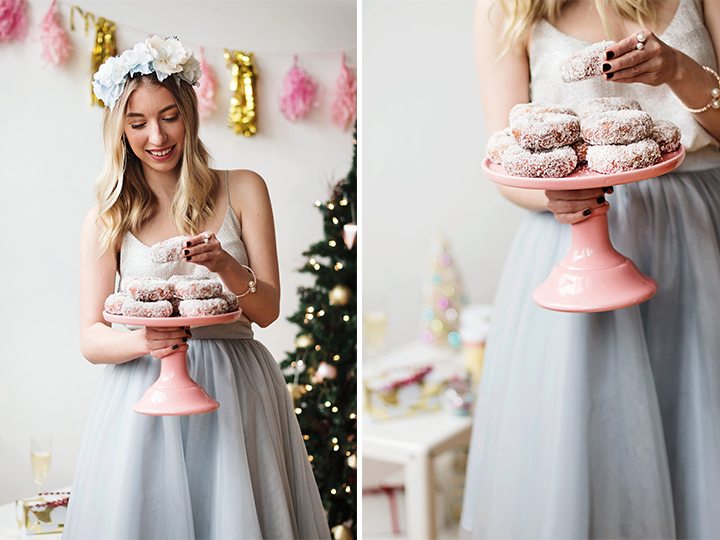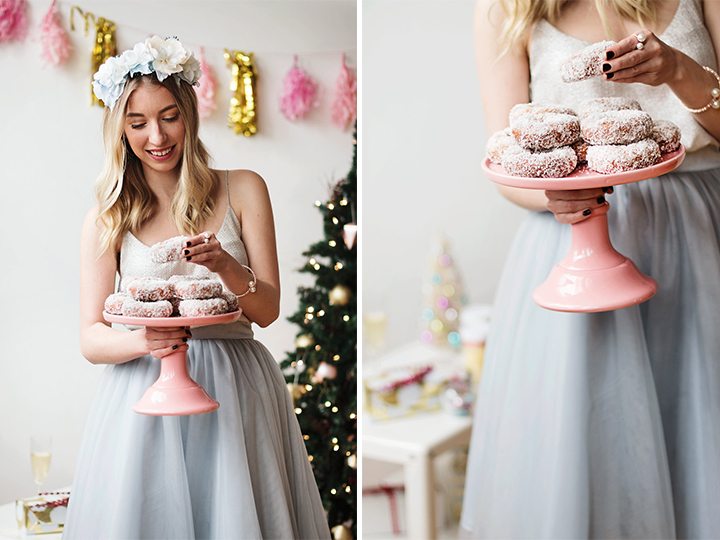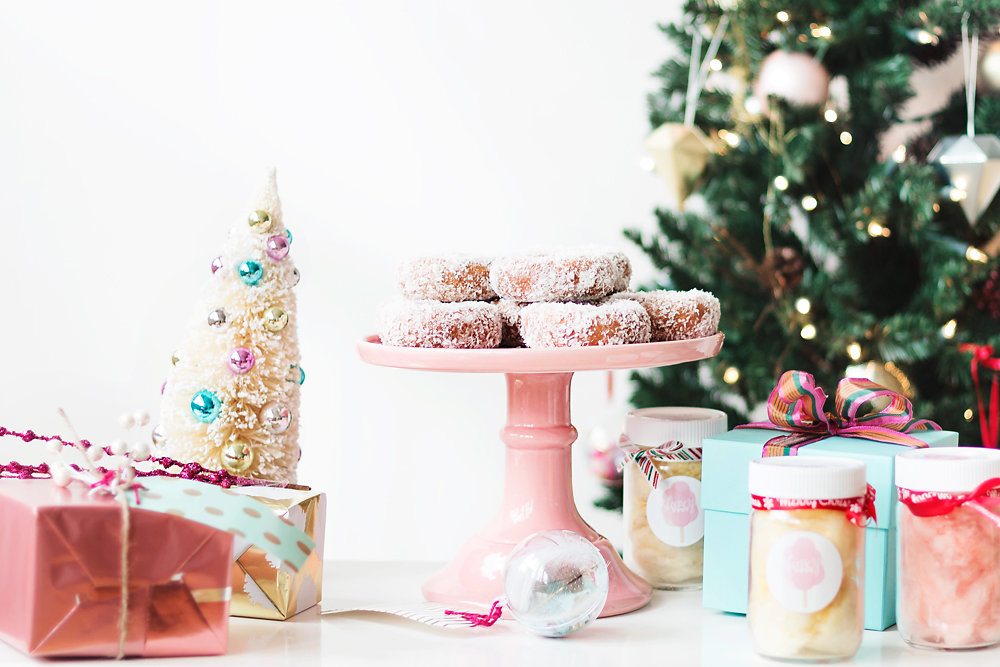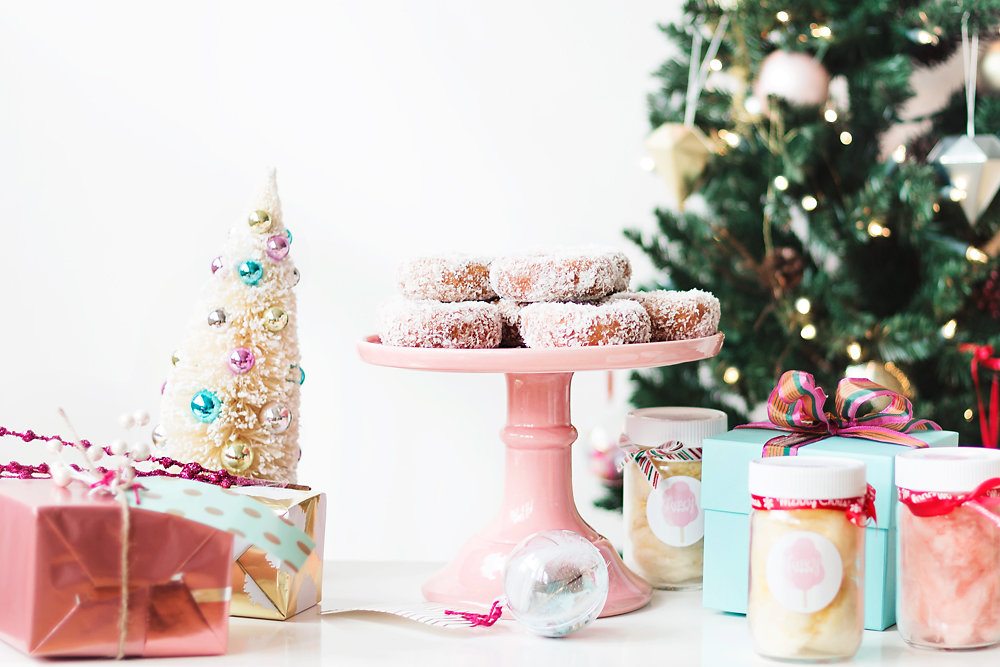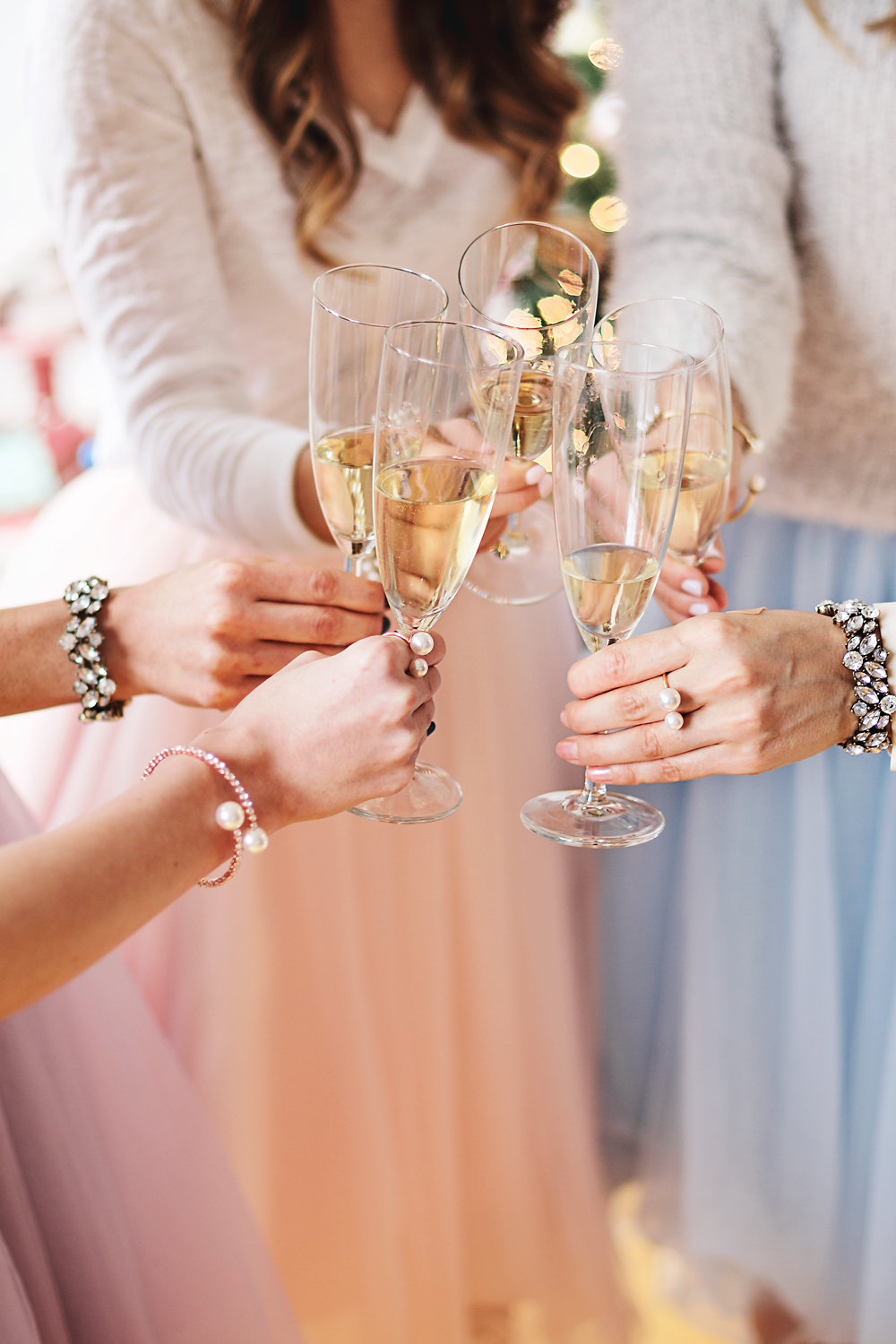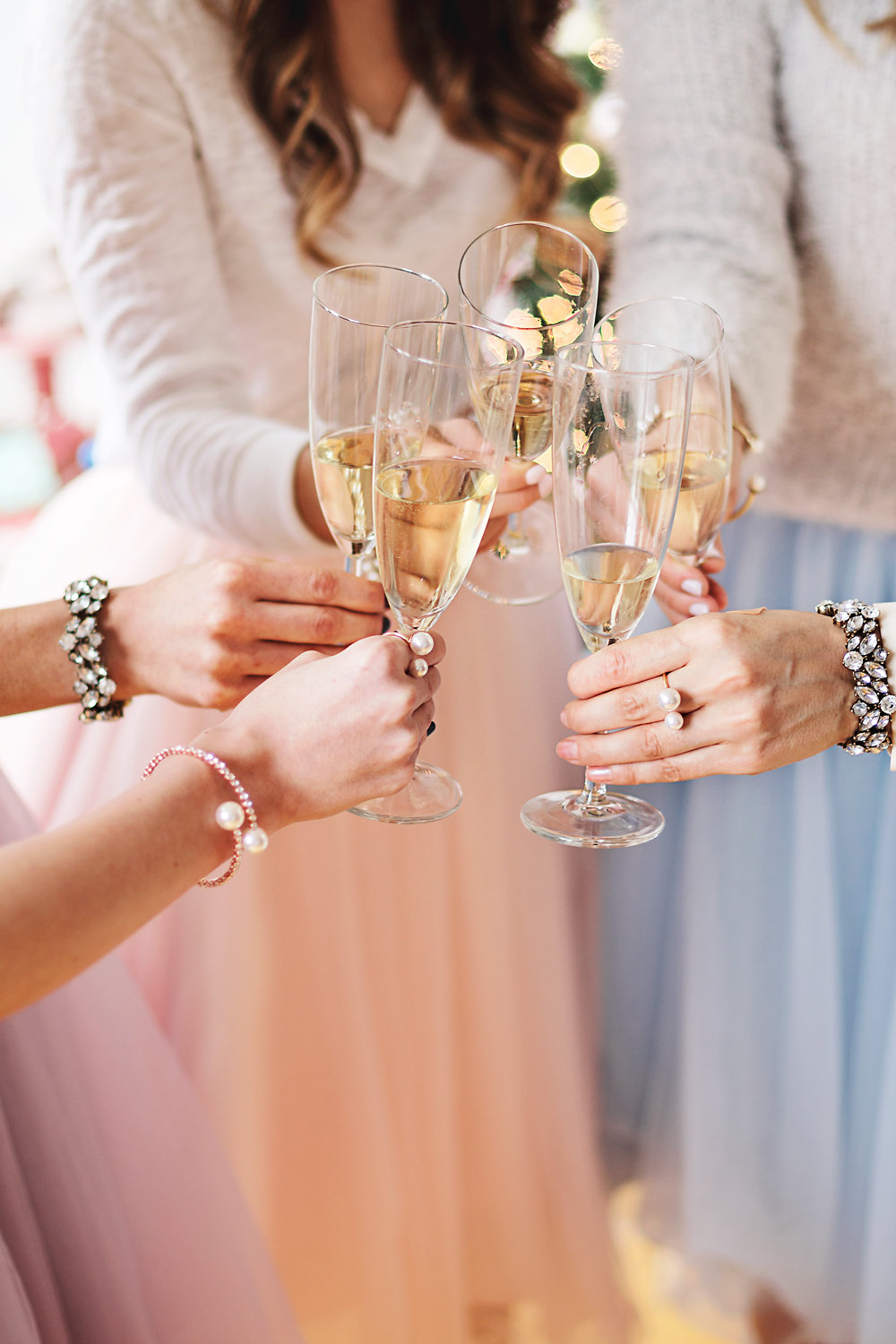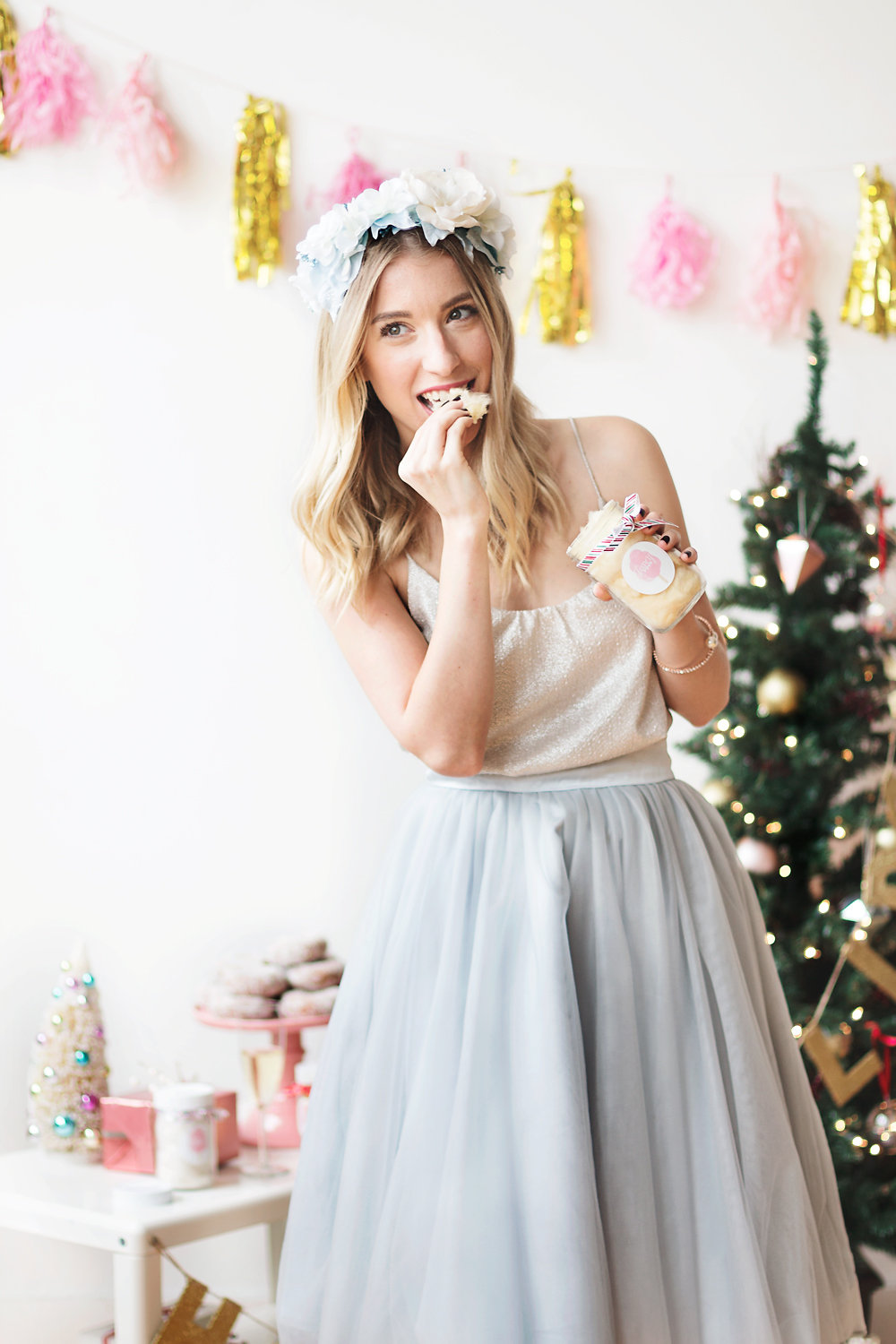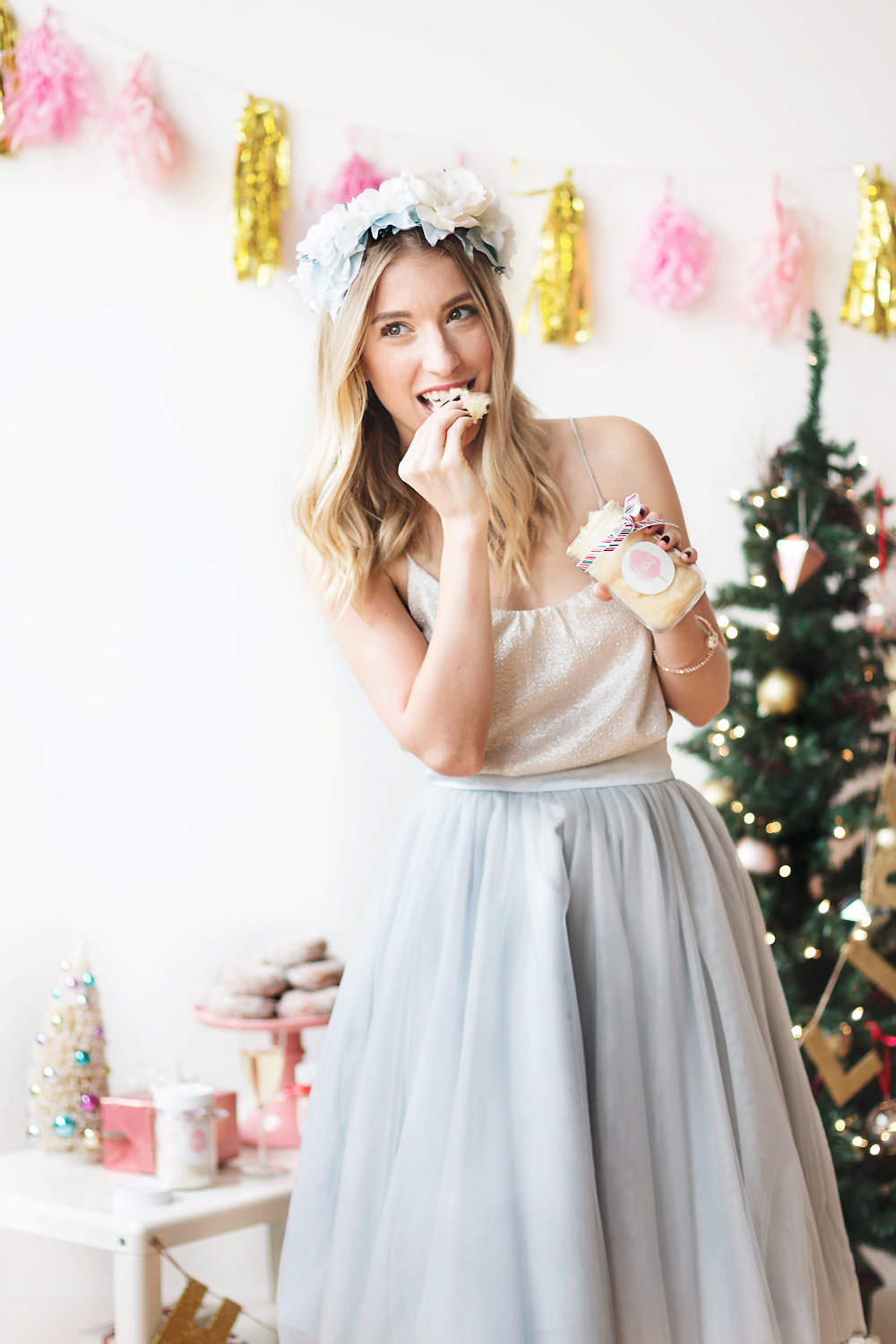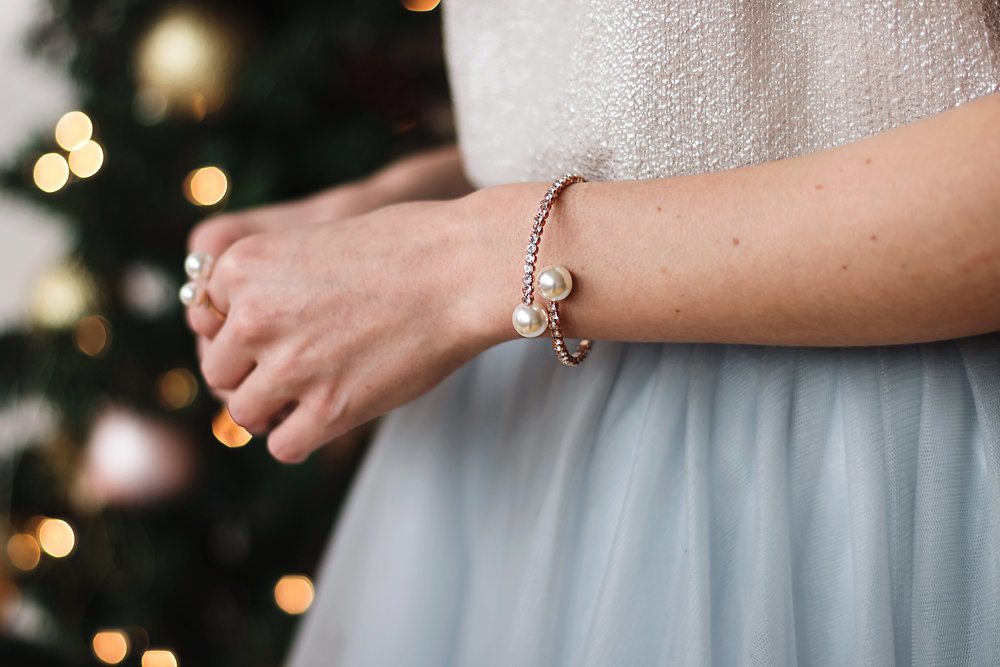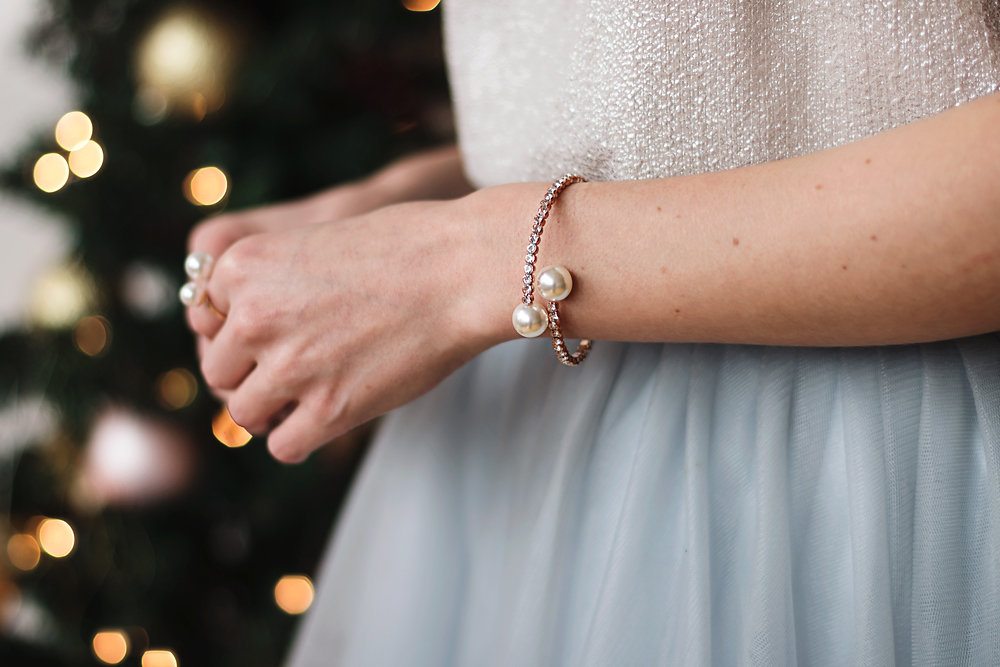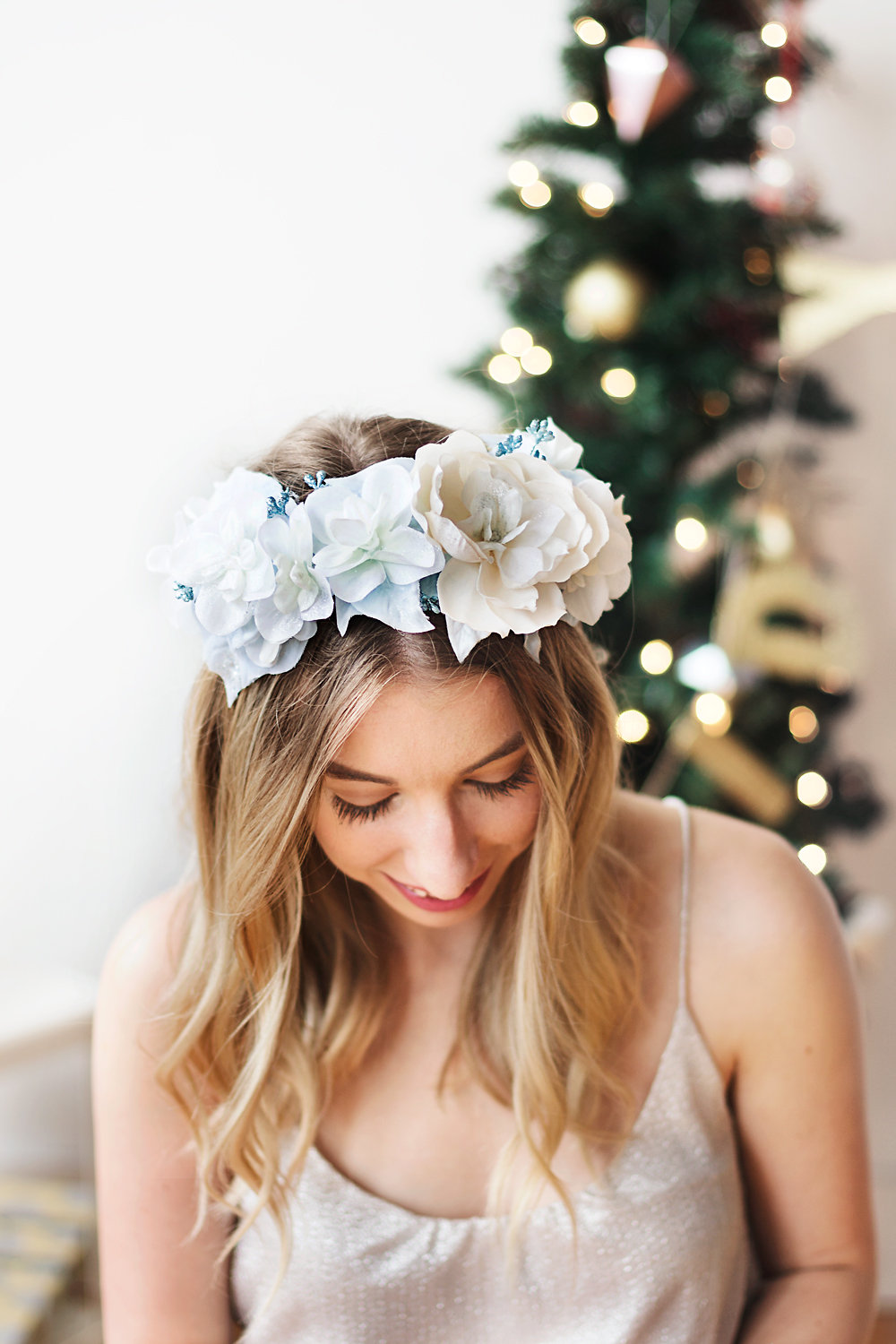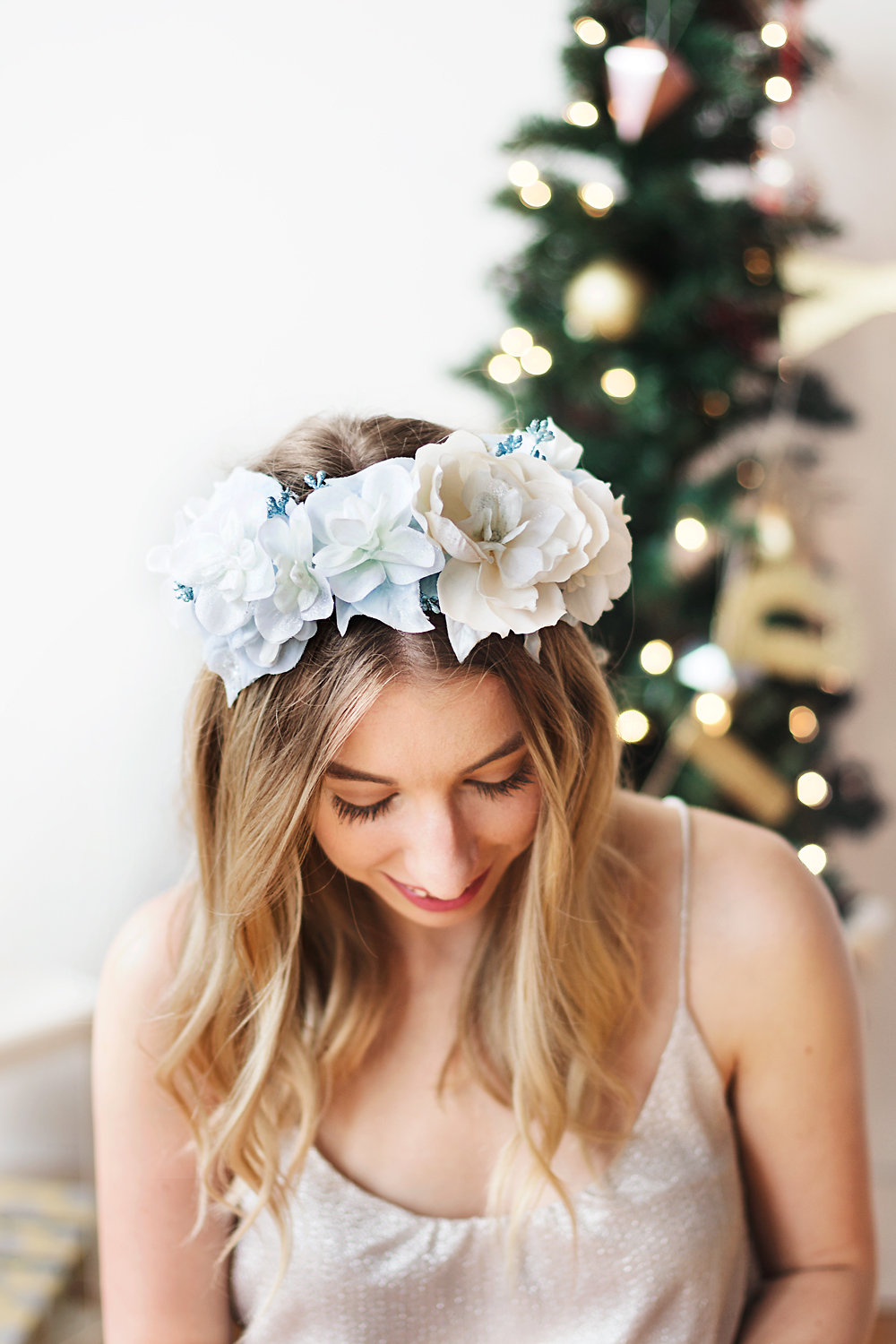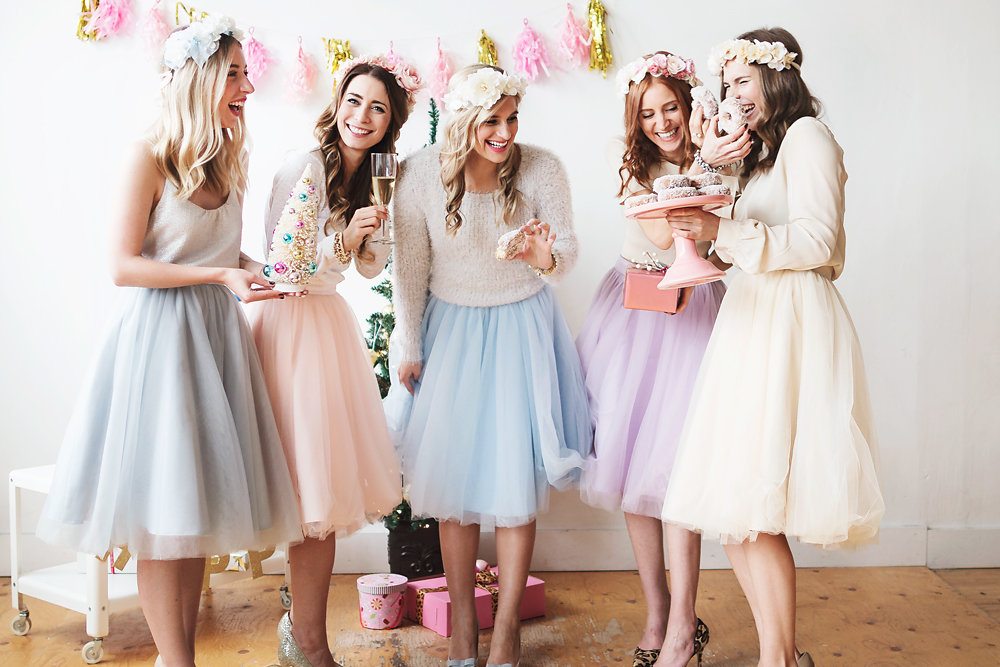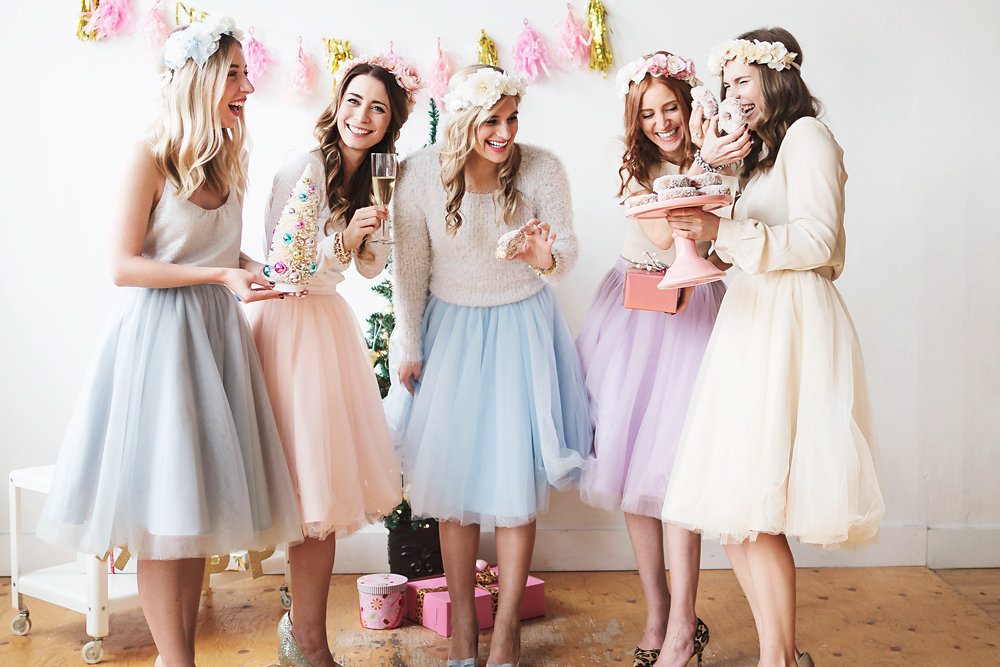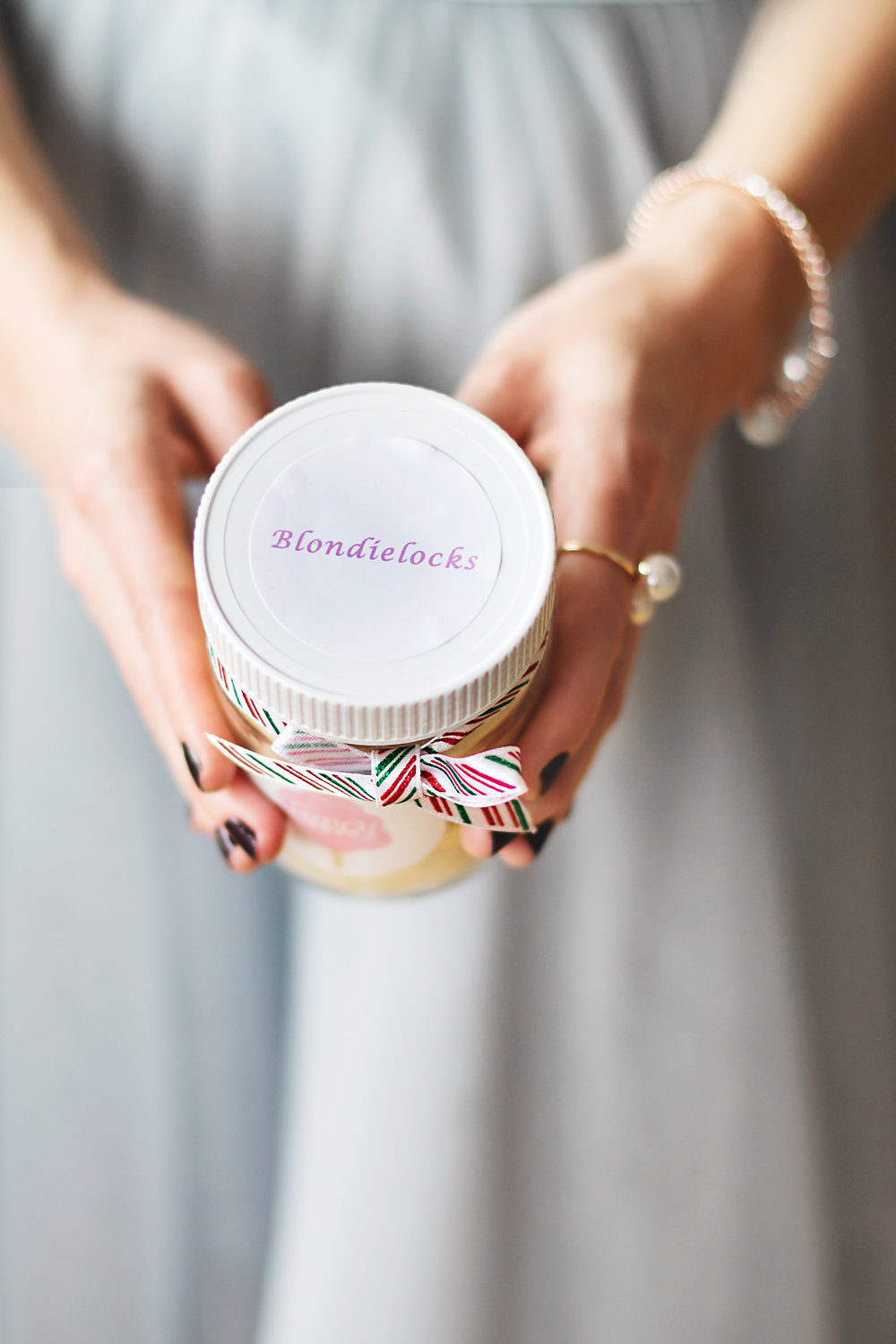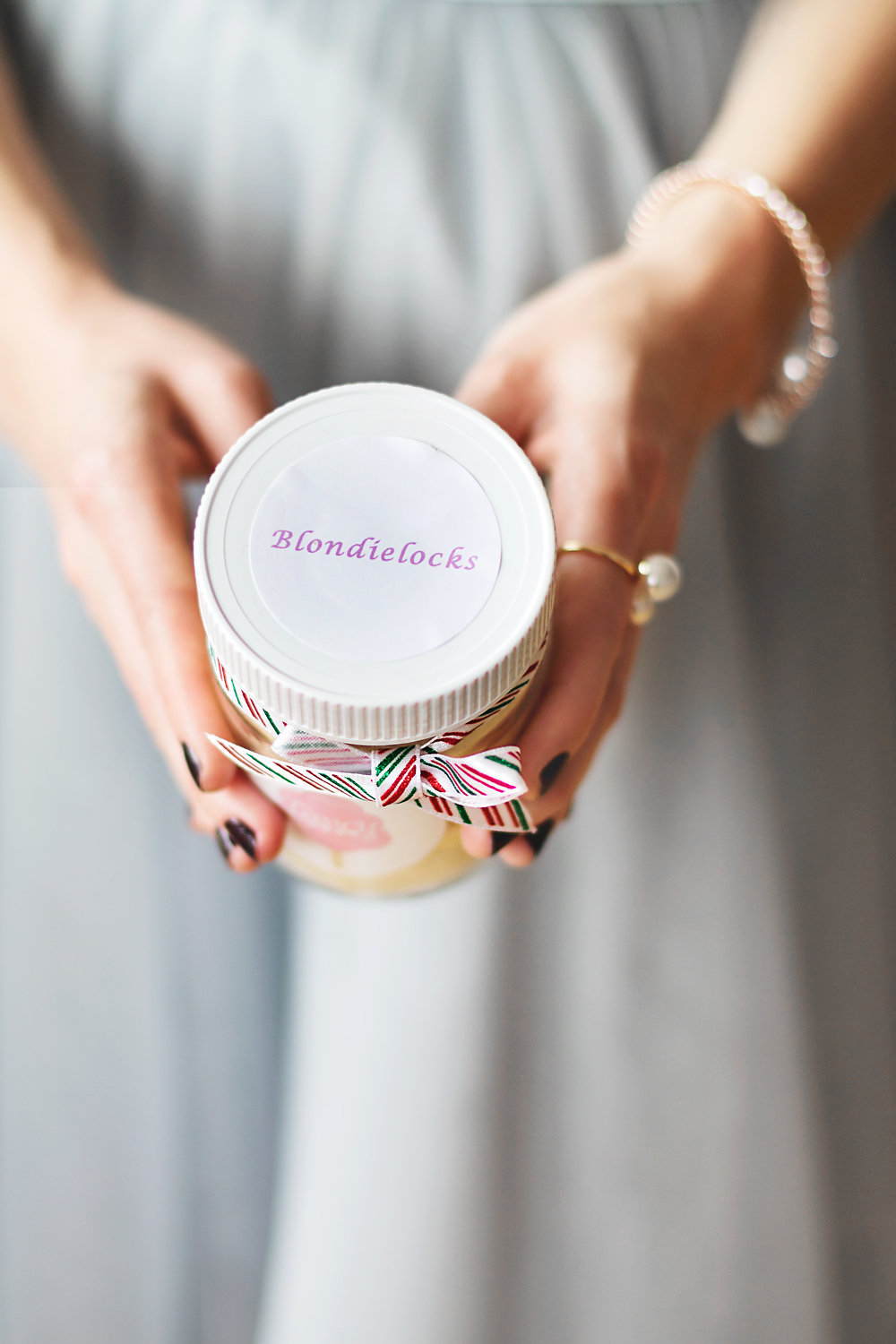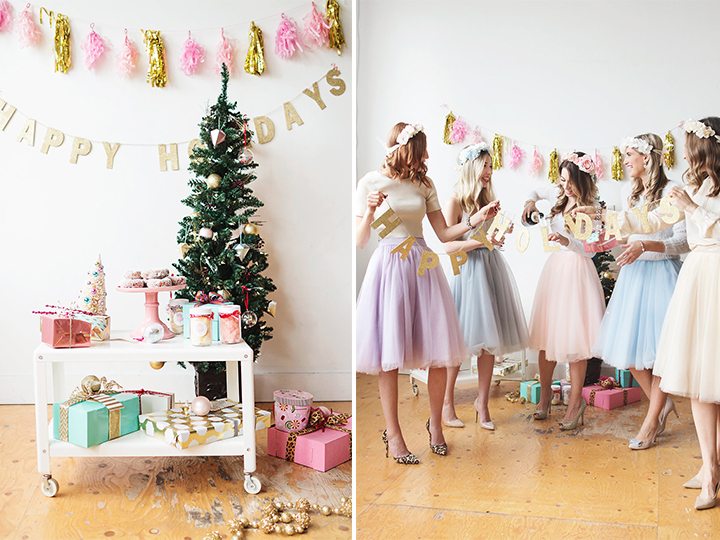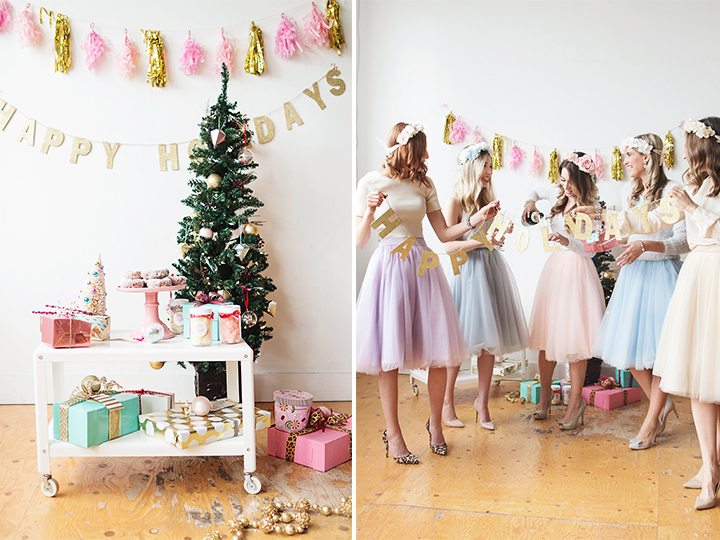 Skirts: Pastel Dress Party
Jewelry: Cherry Pick
Cotton Candy: Fancy Pufs
Flower Crowns: Flower Maiden Florals
Photography: RaegPhotography