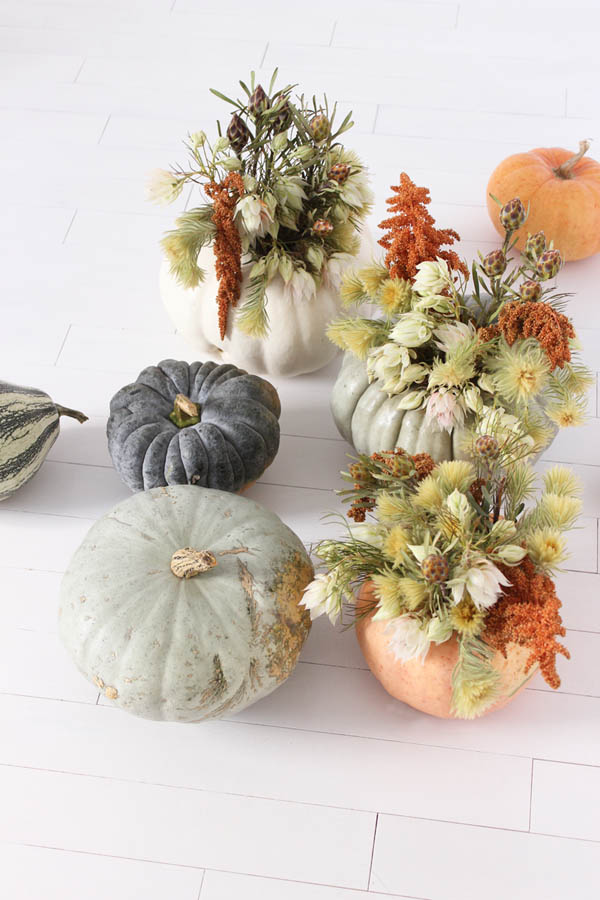 Happy Monday my friends! I hope you had a great weekend. I kept close to home on Saturday but spent Sunday at a baby shower for one of my oldest girlfriends. It was so nice to shower her with love and well wishes for her baby boy who is due in November. Edwin was also quite the little charmer during the shower and my hands were mostly free since everyone wanted to hold him. I took full advantage and ate all of the food I could get my hands on, haha! That's pretty much all that is new with me so I'm going to cut it short. Here are a few links and items I'm loving as of late!
I made this Cinderella Pumpkin Pie for Thanksgiving and it was a hit! I think it is equally as perfect for upcoming Halloween festivities because of the colours!
An interesting article on how romantic relationships evolve with age and time.
Who else believes in the power of affirmations? I love how this little affirmation poster is illustrated and there are some really great words to tell ourselves here.
I was just sent a pair of these rompers from the Smash & Tess x Jillian Harris collection for Edwin and myself and they are so perfect you guys! I highly suggest picking one (or two) up on October 23rd
I'm sure everyone has seen this video of Meghan Markle by now but I wanted to share it as it is pretty powerful.
Loving these cute and all natural bath bombs for Halloween
A boozy twist on a pumpkin spice latte. Pretty sure I'll be making this on Halloween!

.
Image
via