This weeks highs are mainly focused around one event that happened last weekend in Halifax. Open Doors, an event that ran for its second year, allows the public to take tours of buildings around the city that aren't normally open. My mom, boyfriend and I went on Sunday to look at some of the places and a lot of my highs were of the interior decorating in these buildings, which was impeccable. Other highs this week were being able to take advantage of having three days off in a row to focus on my blog and just relax a bit. Enjoy your weekend!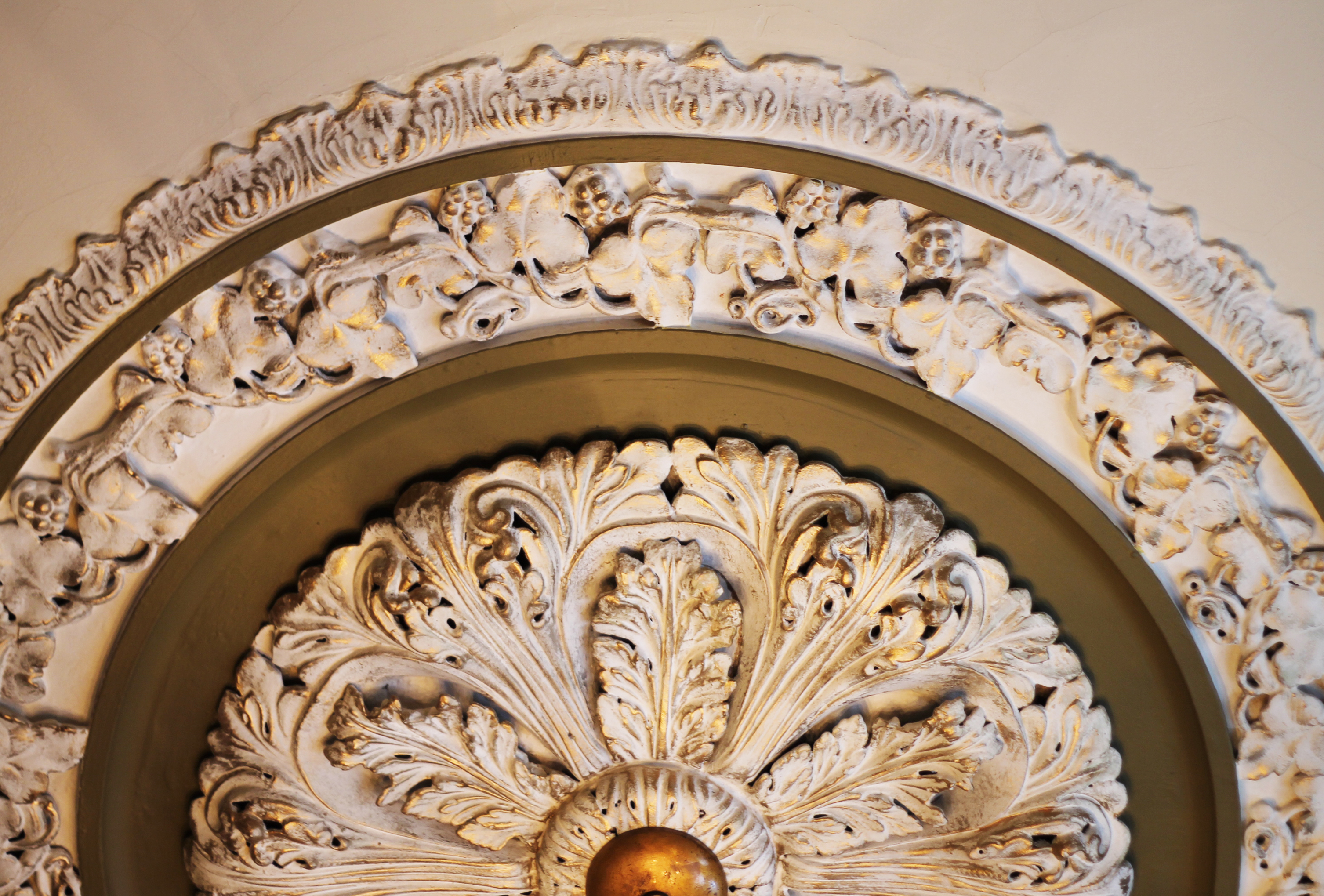 The ceiling with real gold flecks in the Kenny Room at the Halifax Club. We were also told a pretty freaky ghost story that made the tour feel really creepy!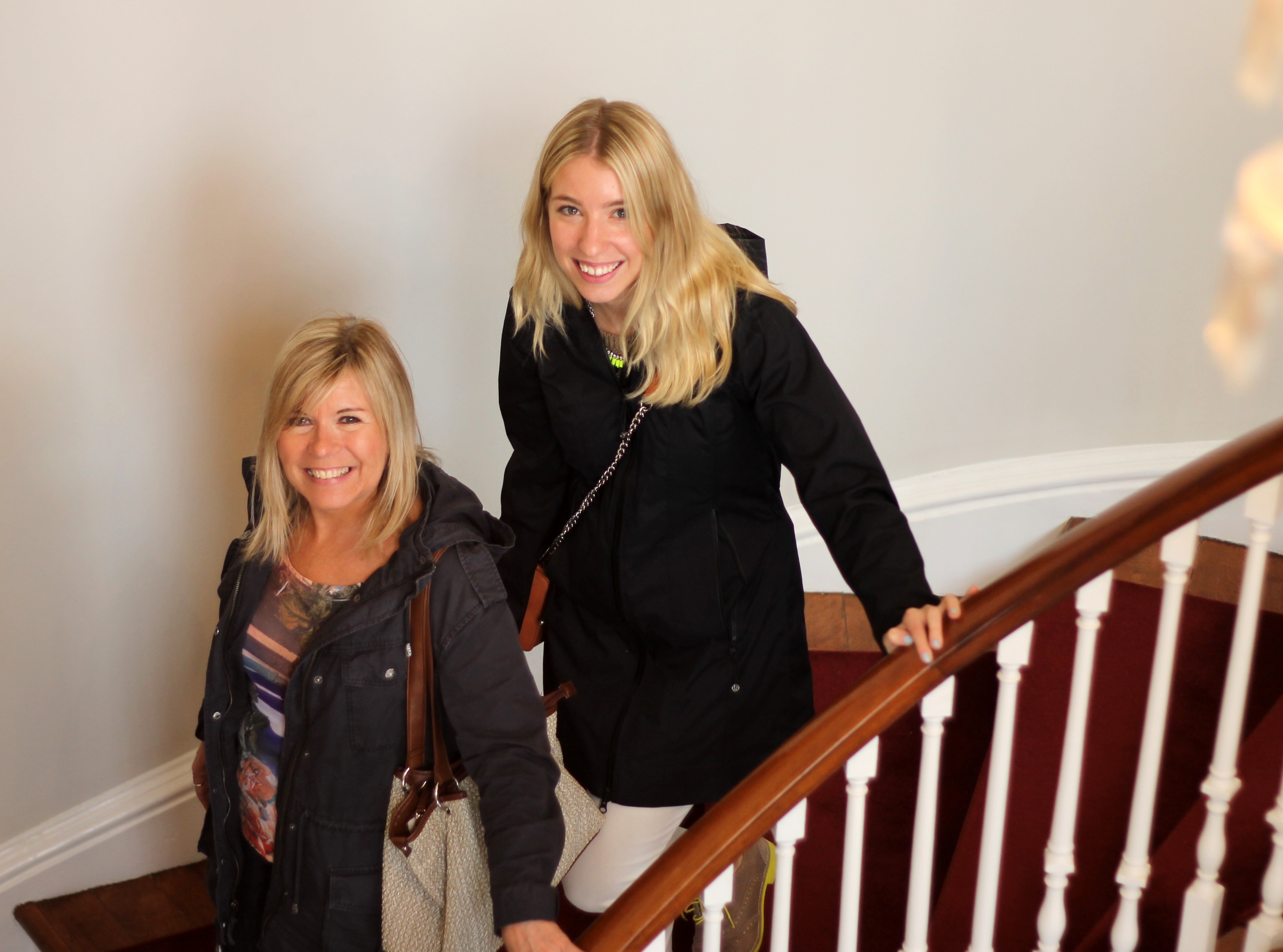 My mom and I walking down the grand staircase at the Government House (the Queen herself also walked down these stairs during her stay).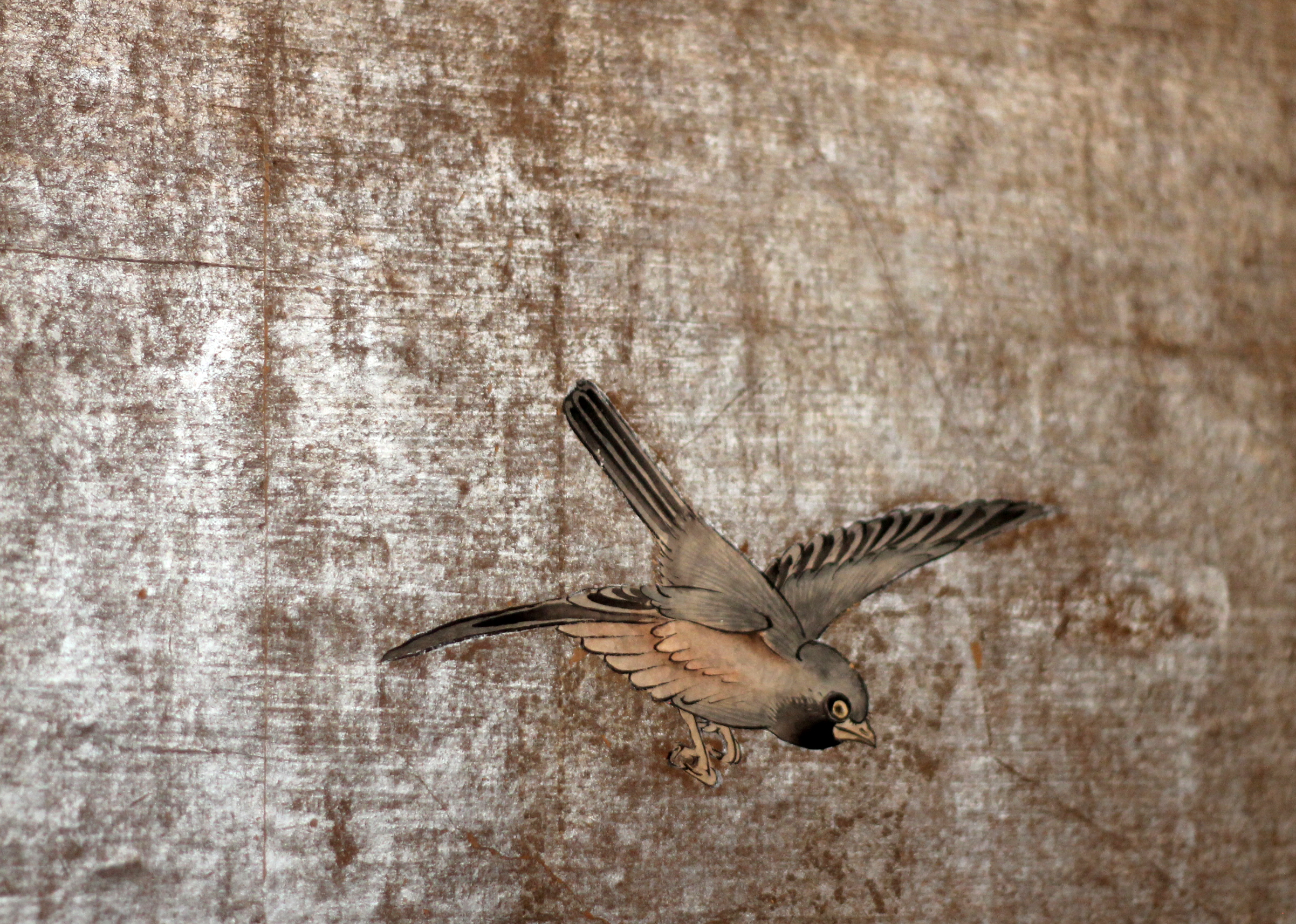 The hand-painted Japanese inspired wall paper at the Government House was just breath-taking, but this little bird in-particular caught my eye.

Middle of the week treat, two scoops of ice cream!(Toffee Almond Chill and Caramel Cowmotion)