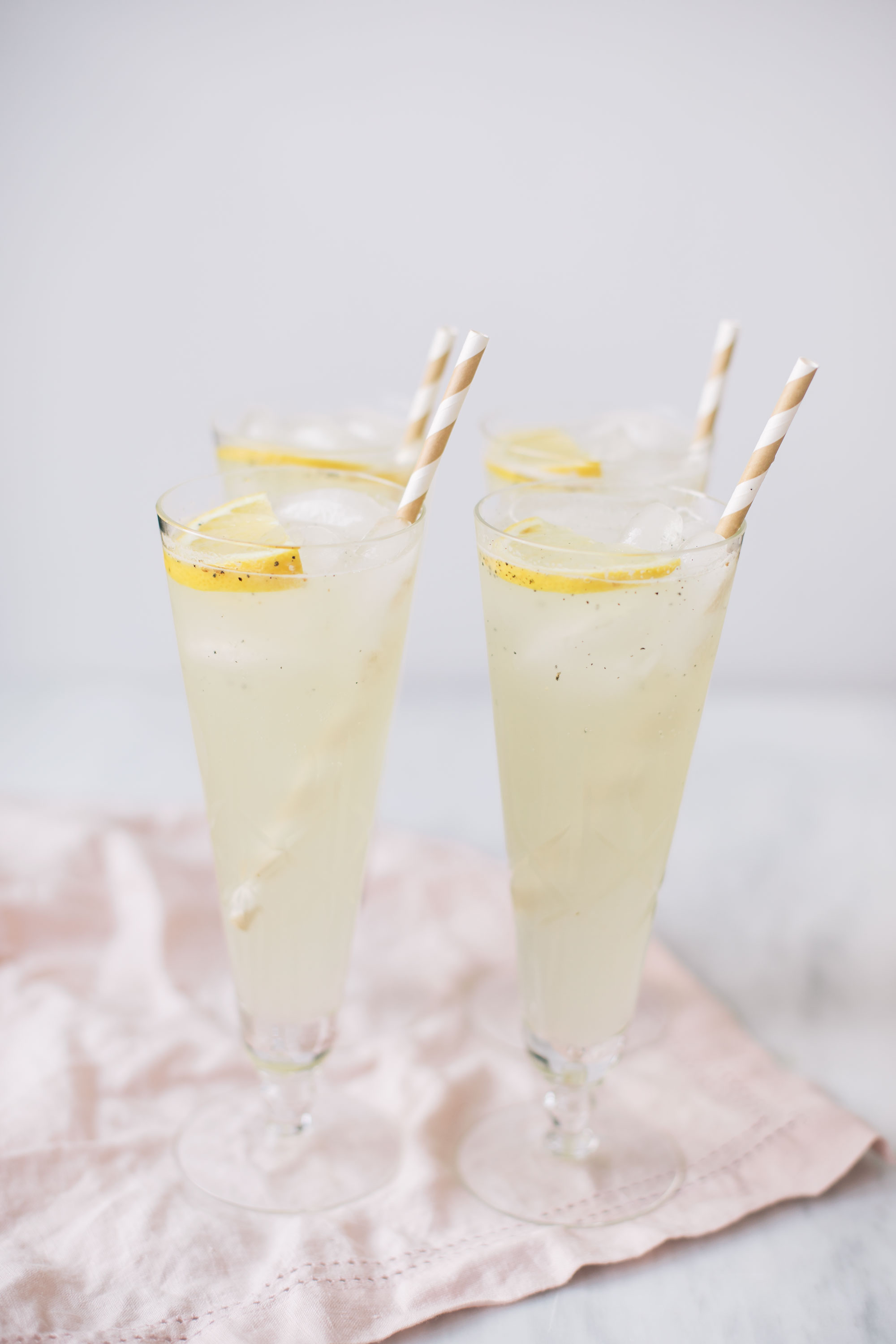 A couple of years ago I was attending a beauty event and I distinctly remember the waitress offering myself a beverage…as per usual. However, the difference was that this"cocktail" was non-alcoholic vanilla lemonade. I must have drank three lemonades that evening because they were just so good and I didn't have to worry about the after effects, haha! I kid you not that I've thought about vanilla lemonade for the past 2 years and I can't believe I've now just gotten around to making a batch. Making this vanilla bean lemonade is pretty straight forward. It does take some extra time and love but it is sooooo worth it. The vanilla bean syrup is dangerously good and if you find yourself with leftovers, simply add it to some sparkling water for vanilla bean soda, and as Food52 Recommends, add in some ice cream for what I'm going to assume is the best float ever!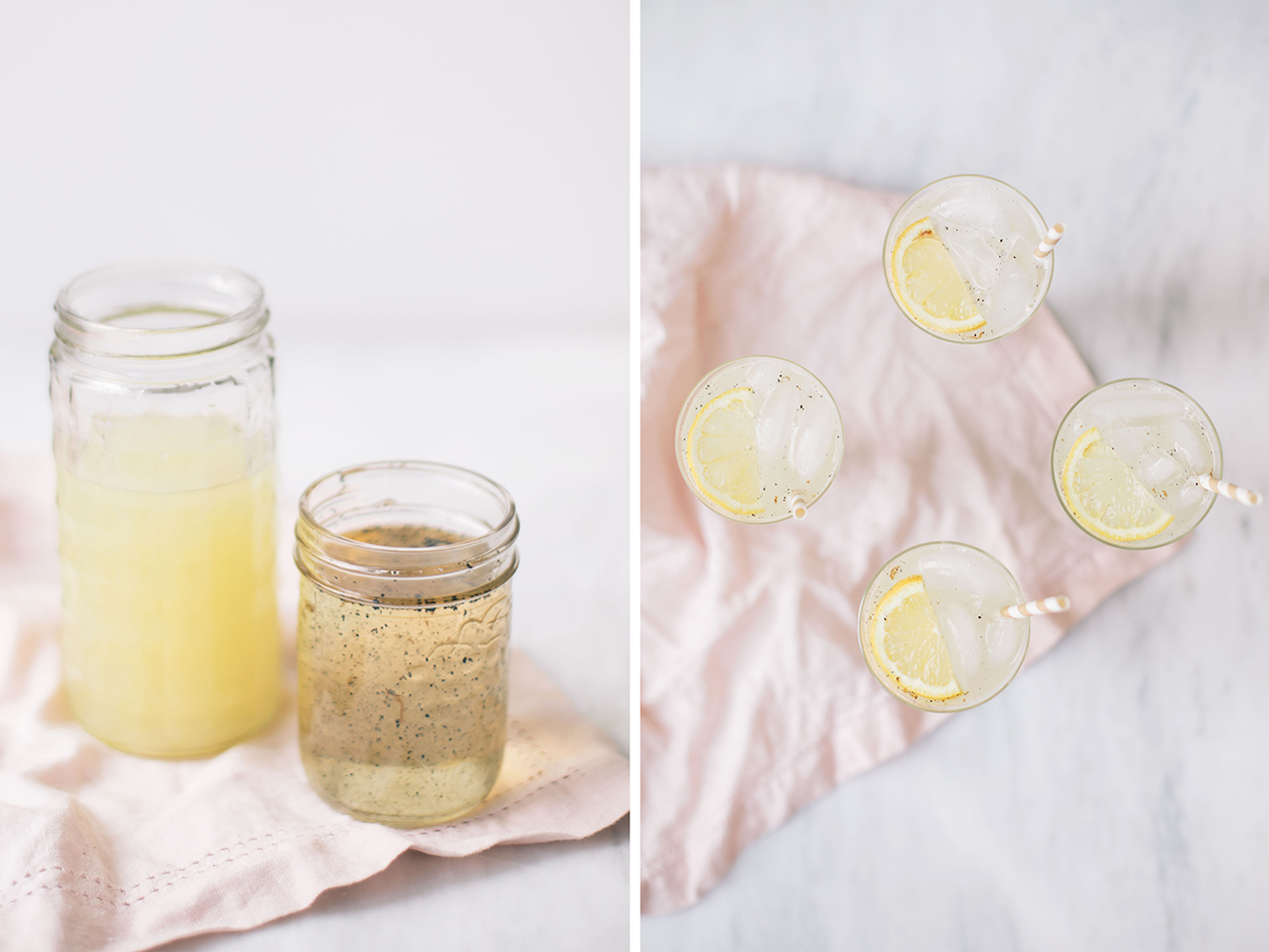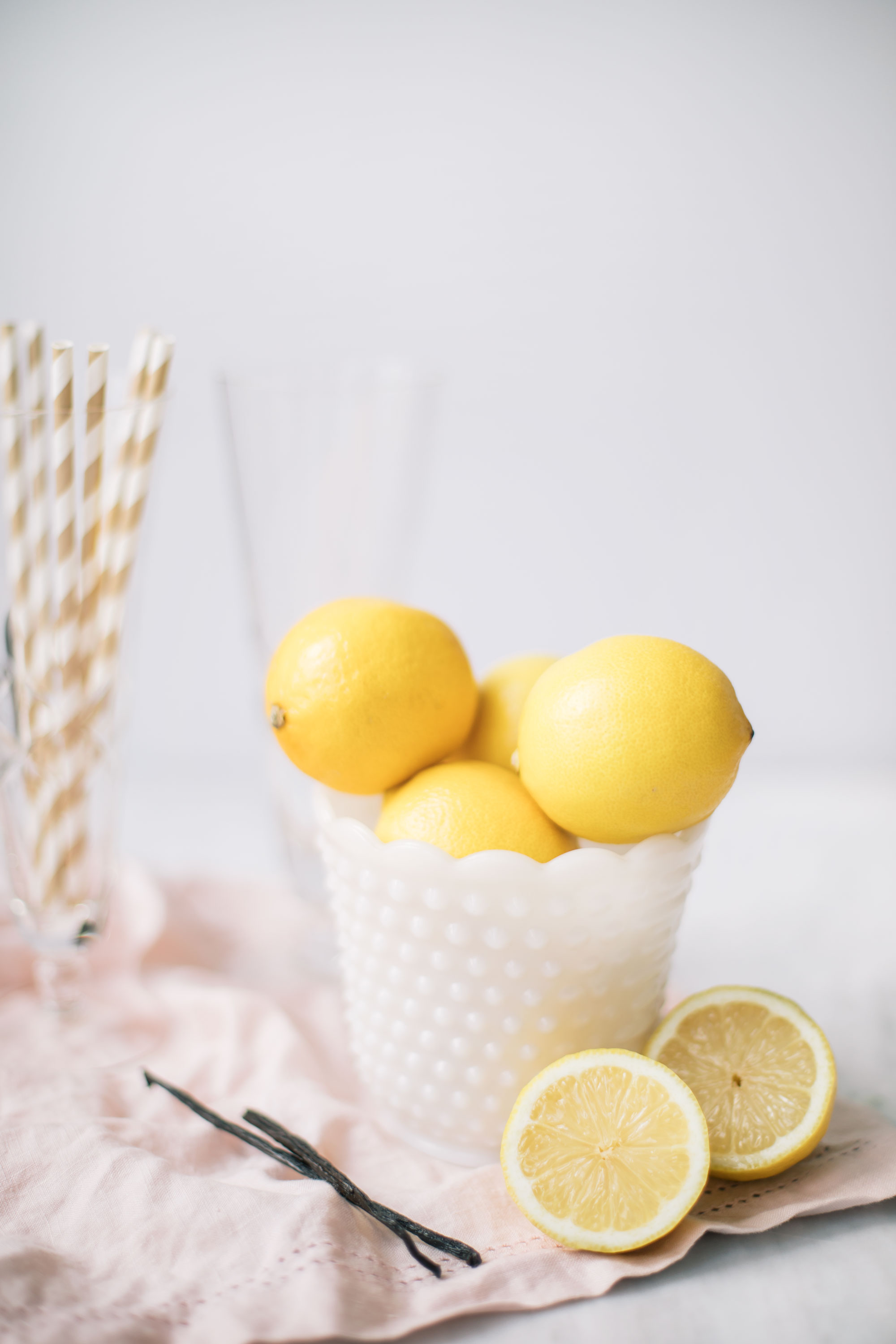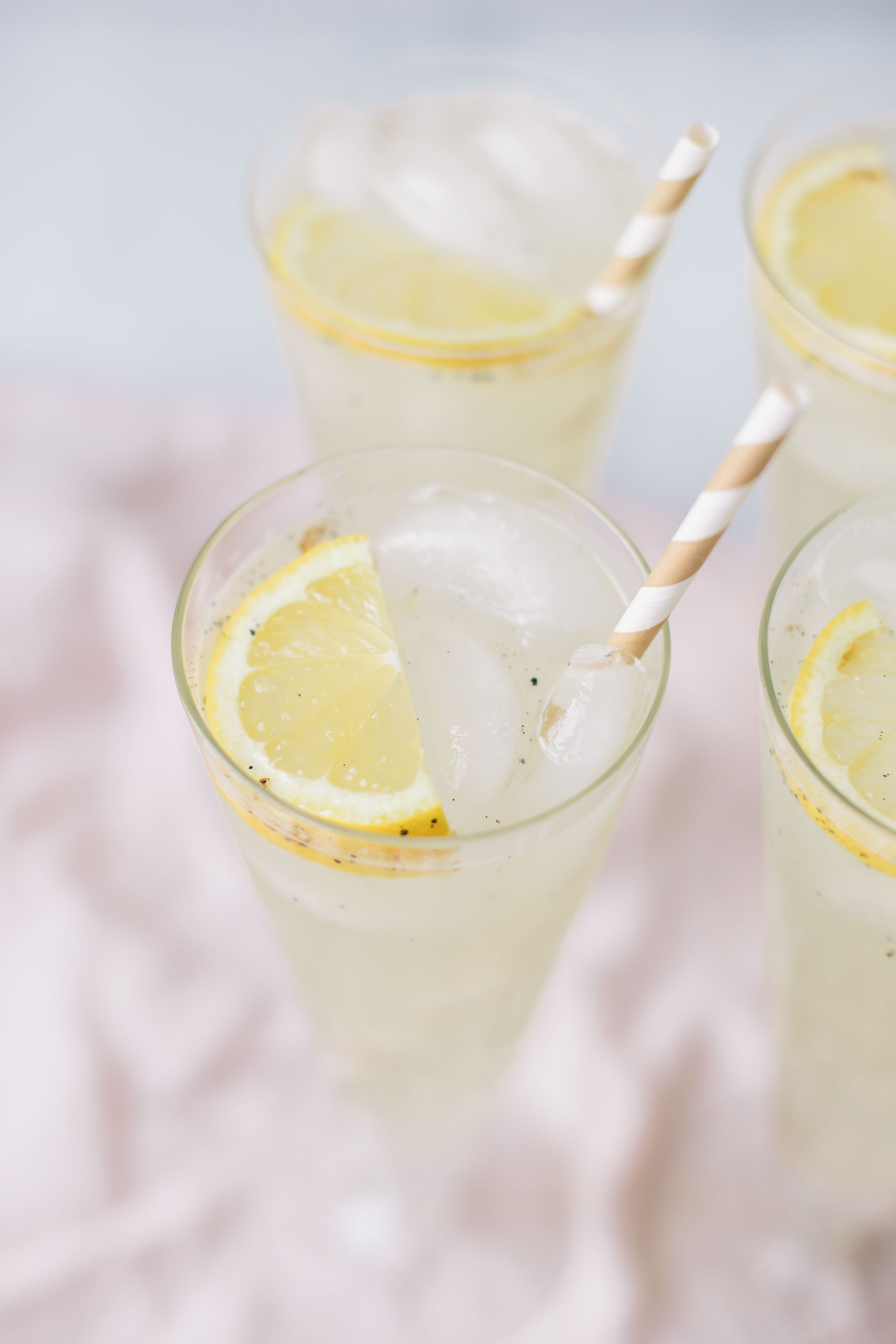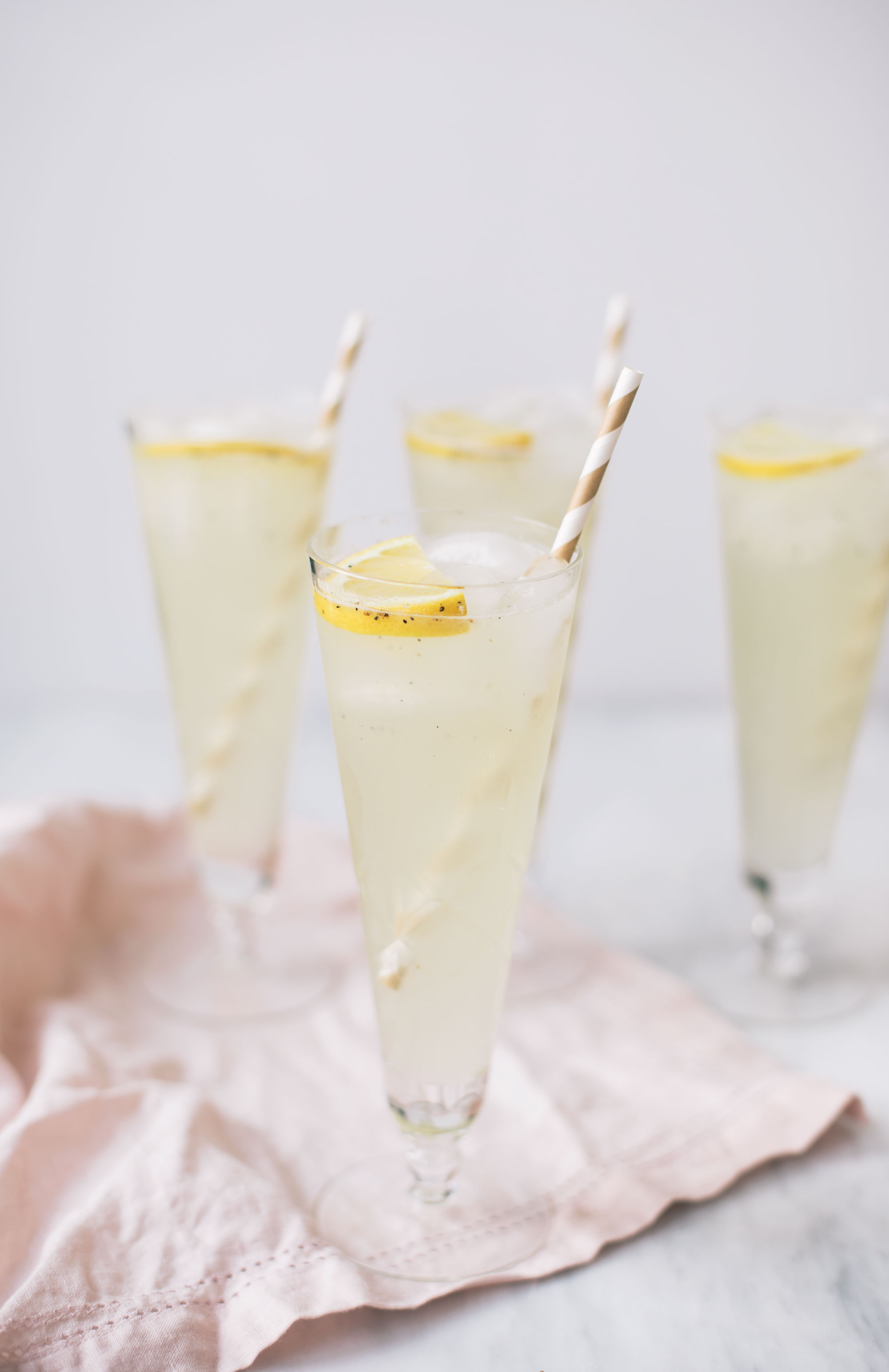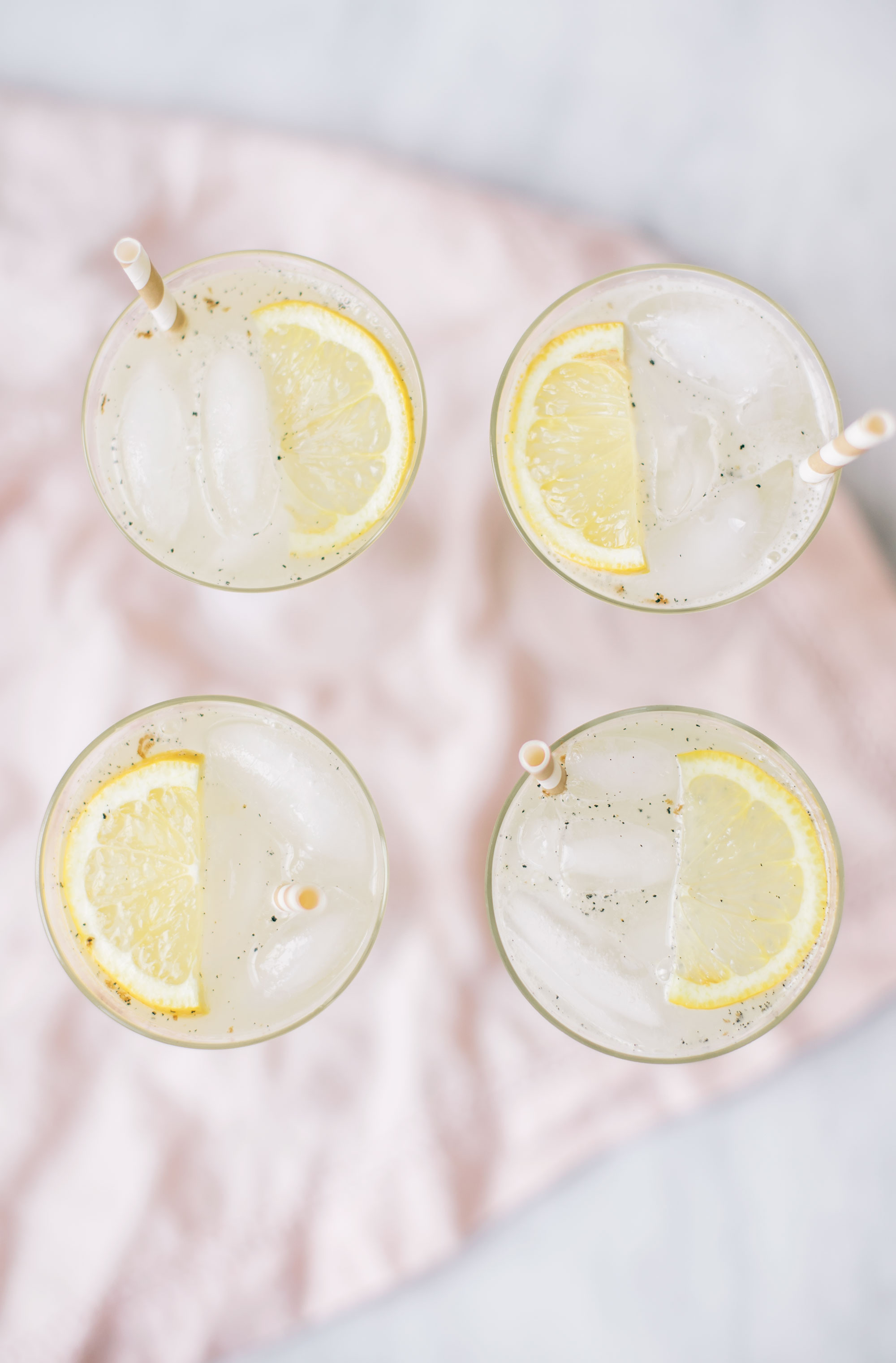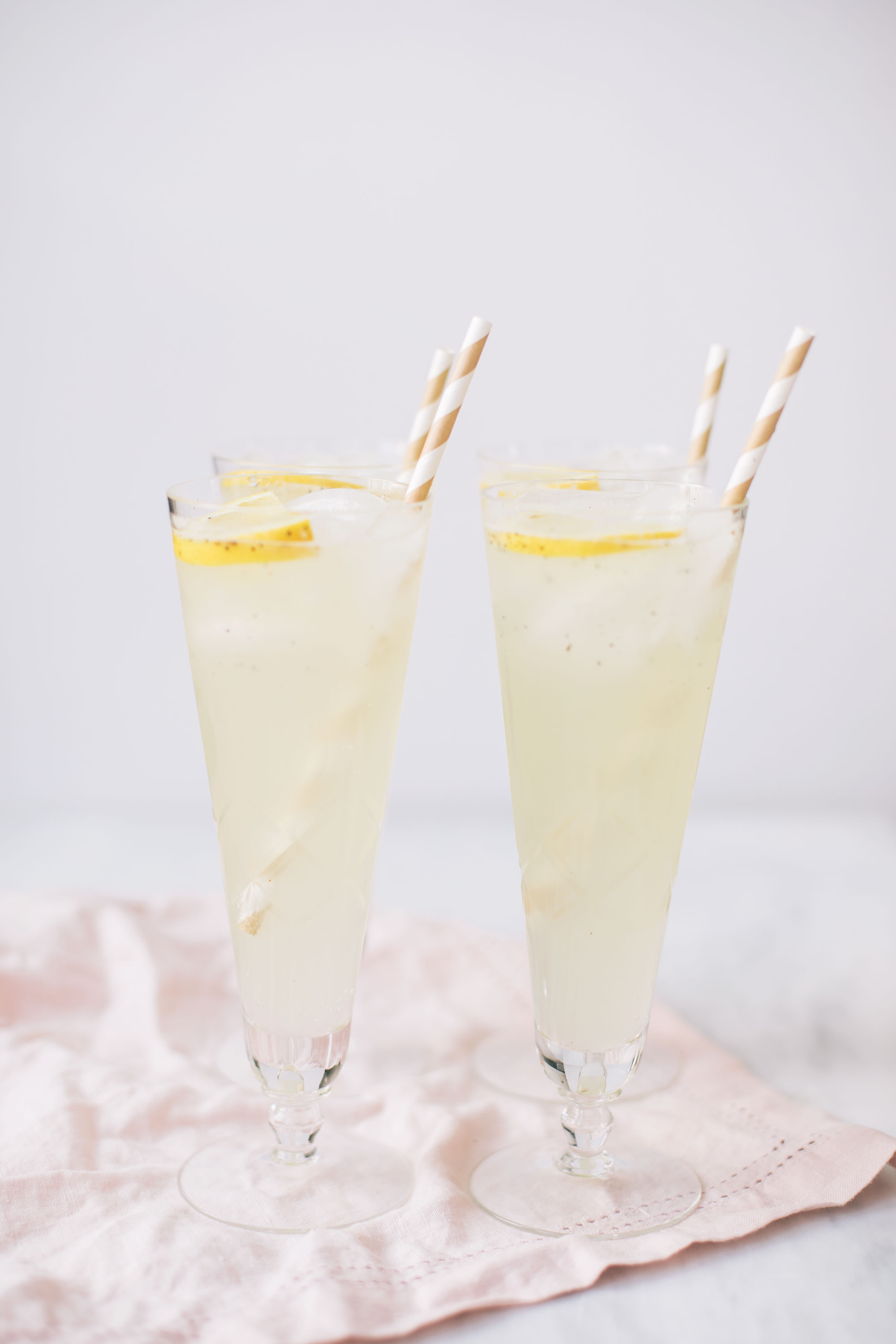 Vanilla Bean Lemonade:
Serves 10
2 vanilla beans
2 cups sugar
8 cups water, divided
3 cups freshly squeezed lemon juice
Cut the vanilla beans down the center and scrape out the seeds using the back of a knife. Add the seeds and pods to a large saucepan.
Add the sugar and 2 cups water to the saucepan.
Bring the mixture to a boil and let simmer for 5 minutes.
Stir every so often to break up the seeds.
Cool syrup to room temperature, then refrigerate until ready to use.
The simple syrup will keep, covered in the refrigerator, for 3 weeks.
Add the freshly squeezed lemon juice to about 2 1/2 cups of the vanilla bean simple syrup and with the remaining 6 cups of water. Taste and adjust the lemonade to your liking.
You can also add some sparkling water to the lemonade or alternatively if you have a SodaStream, you can create sparkling vanilla bean lemonade which I highly recommend!
Serve over ice.
Recipe adapted from Ashley Rodriguez via Food52