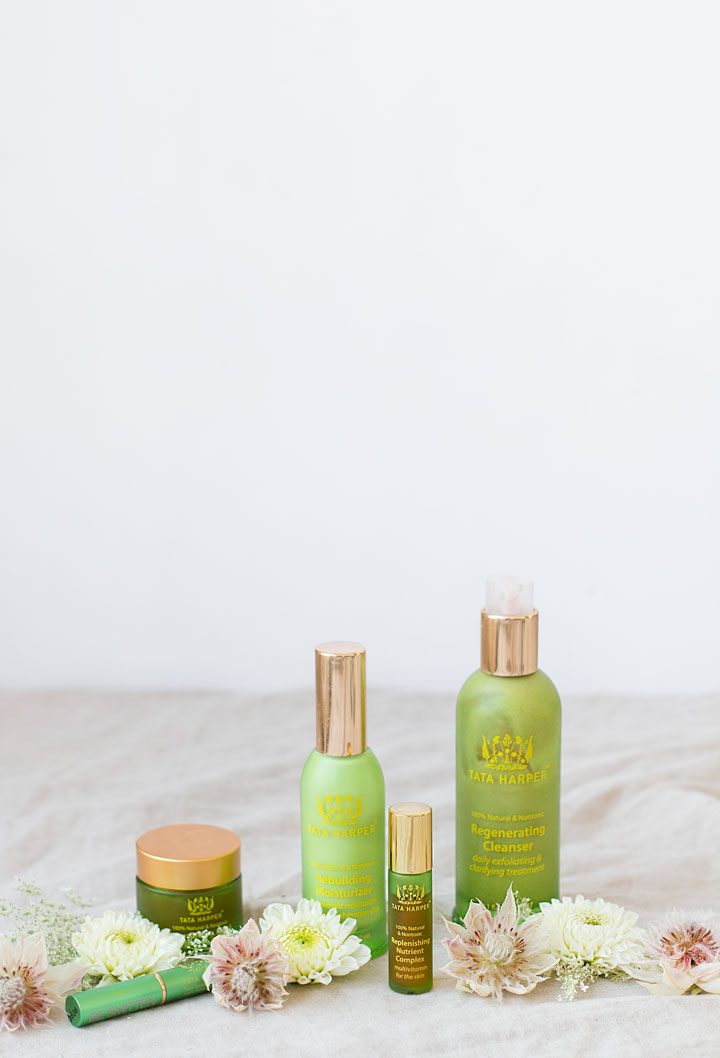 For the last few months I've absolutely loved sharing a bit of insight into some of my favourite under the radar brands.
I hadn't planned on sharing more well known brands in this series but when the stars align and you have the chance to interview Tata Harper herself, you jump at the chance. Tata Harper is a trailblazer in the world of luxury all natural skincare and beauty, and I am beyond thrilled to be featuring her here today. I have been a fan of the Tata Harper brand for over a year now because of the simple fact that I know everything I am getting is good for my skin and for the environment. All Tata Harper products are produced in house and they source as many ingredients from the families own farm as possible. Because my skin care journey hasn't been as easy one, I feel confident in knowing that Tata Harper is committed to offering the best skincare possible without the addition of harsh chemicals or unnecessary additives. Please scroll through to read a bit more about the life and brand of Tata Harper, I hope you are as inspired as I am!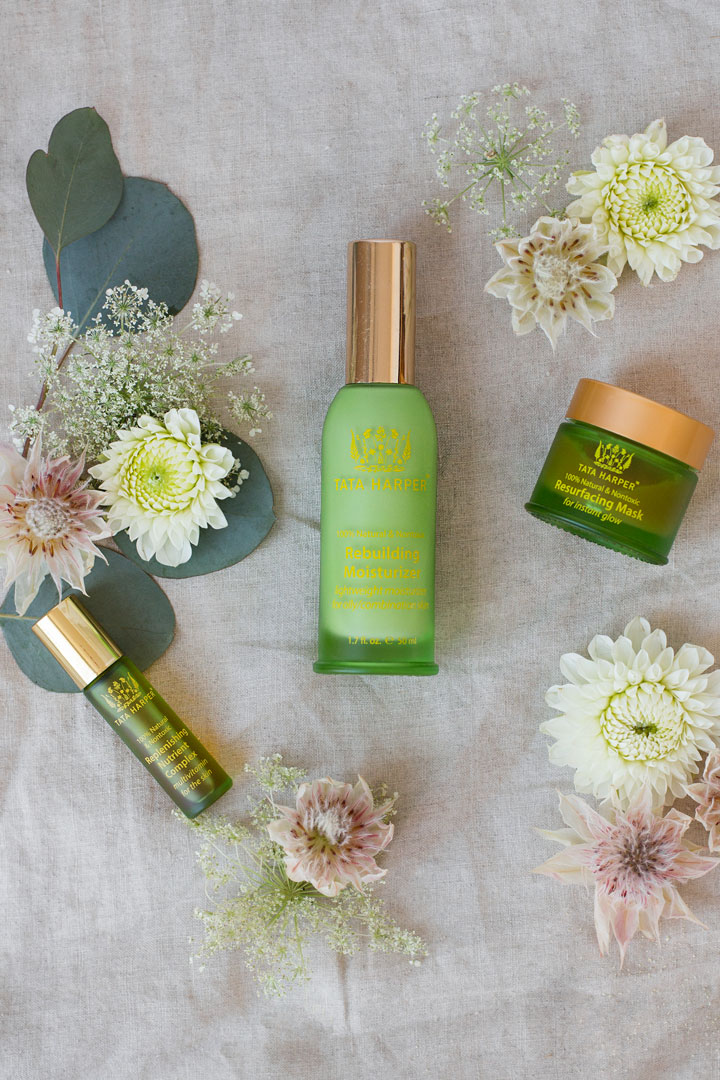 1.You are an inspiration and pioneer in the natural beauty industry. How did you become so passionate about skincare?
It's something I've always loved and felt very connected to – I grew up in Colombia, where beauty is a way of life, and where women tend to prioritize taking the time to pamper and care for themselves. My grandmother used to invite all the women in the family to her house for spa parties almost every weekend, and they really taught me from the beginning to view beauty not as a luxury but as a necessity, like brushing your teeth.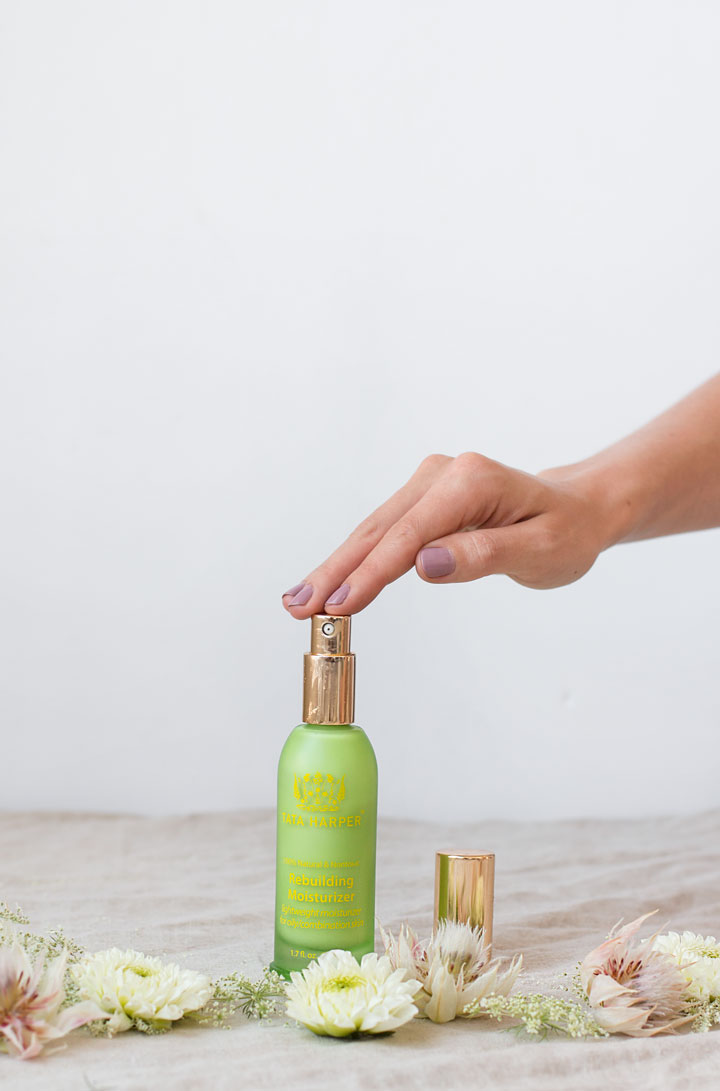 2. What are 3 essentials from the Tata Harper collection every woman needs in their beauty regime?
Three of our all-time, best-selling, customer favorites: the Regenerating Cleanser for gentle daily exfoliation (so important!); the Rejuvenating Serum, a comprehensive age-defying essential that anyone can use at any stage; the Resurfacing Mask for instant glow, or a deep-cleanse when layered over the Regenerating Cleanser.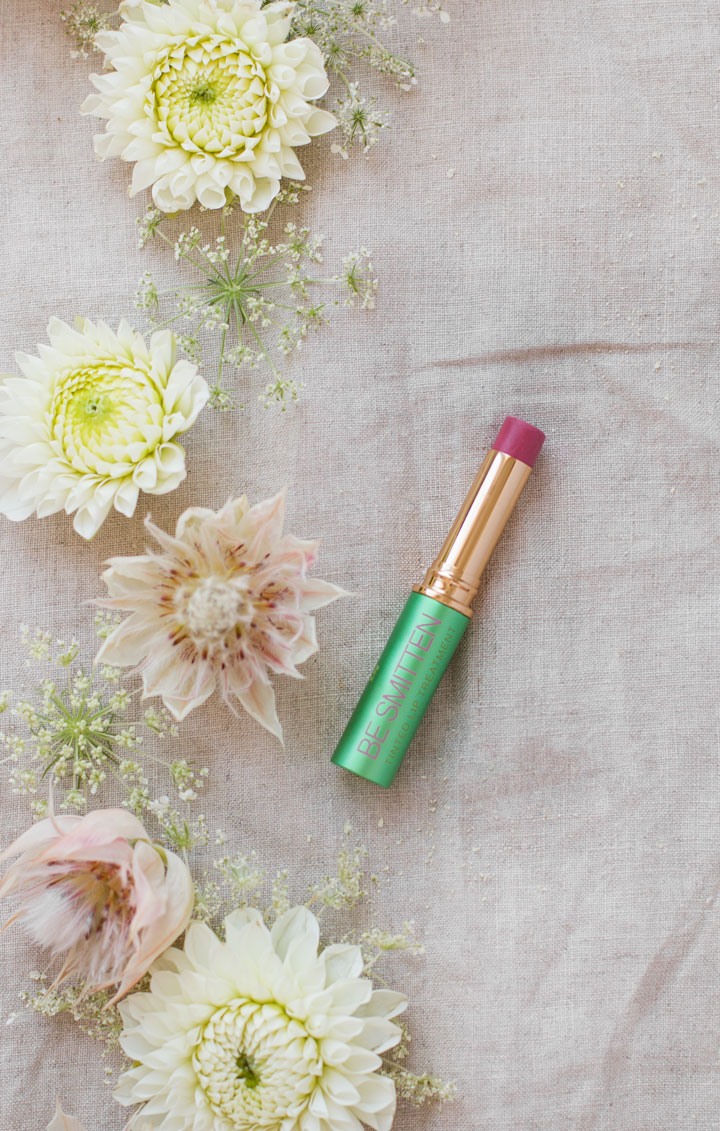 3. What does a typical day in the life of Tata Harper look like?
When I'm at the farm and not traveling, I usually wake up by 6:15 and meditate for a half hour before having breakfast with my kids. Then I head over to the office, where I'm often in meetings for most of the day – I finally had to get a standing desk! After work I exercise. I like to change it up a lot, so sometimes I'll run, sometimes circuit training, pilates, or TRX. Then playtime with the kids, dinner as a family, and the kids and I take a bath together. Baths are a real ritual for us; I add essential oils and flowers or algaes depending on our moods. Afterwards I put the kids to bed, and spend a little time with each of them individually. I love this time – it's when they tend to open up most about dreams, challenges, and what's really going on in their lives. Once they're asleep I check emails and read articles and studies that I haven't gotten to during the day, then I meditate for another half hour before bed.


4. I love that Tata Harper products are manufactured in house. Why was that so important for the Tata Harper Brand? Can you tell me a little bit about the Julius Kingdom Farm?
We've actually had the farm for almost 14 years now – we bought it before Tata Harper Skincare was even on the horizon. It's been such a source of inspiration for me, and just happened to provide the real estate we would need to manufacture everything in-house.
Being vertically integrated is so important to me. It allows us to control every step of the process so our seal on our boxes really means something; it's truly a promise to our customers that our products are of the freshest, best quality possible.


5. Can you tell me 3 local brands that you love? They can be anything from beauty to food, fashion to home goods.
Harrington's of Vermont – an amazing array of local foods, and it's a go-to for gift giving.
Vermont Flannel – all of the cozy flannel essentials you can imagine, a real necessity during Vermont winters!
Lake Champlain Chocolates – I'm a chocolate addict, and their dark chocolate is the best.