The latest instalment from Blare June:
With Christmas just under a week away, the holiday cheer has officially started. Although many of us may have a few days off both before and after Christmas day, it often comes and goes each year with a blink of an eye. With running errands and rushing to holiday parties, the most magical time of the year is often also one of the busiest.
Below are 5 easy ways to make the most of your upcoming holiday that sets you up for both relaxation and a whole lot of joy!


Plan Ahead
Although this is an easy step, this first tip may be a little late. Although full preparation ideally would have started mid fall, don't fret….you can easily catch up. When we plan ahead for any holiday, trip or even an upcoming college assignment, the process is often more enjoyable and the days leading up to the main event are less stressful. For Christmas, although I too am running behind this year, I like to make lists of the gifts I need to buy, upcoming parties, items I need to bring to each event, and of course what I will choose to wear. When this is done with enough time and preparation, I find myself enjoying shopping for others (not the full madness that is at the mall now) and I enjoy the process of getting ready (instead of taking my closet apart to find a suitable dress). If you are just starting your Christmas prep now, here are a few simple things you can do to catch up.
1. Divide & Conquer: If you have siblings and they are also running behind, I suggest dividing up the gifts. That doesn't mean that those on your list will get less (although we all know that is not important….right?!) but instead double up the price and effort and split the costs at a later date.
2. Shipping Guarantee: Check out your favourite websites to see what their holiday shipping guarantee is. Often well known brands and sites have the luxury to purchase those last minute items even a few short days before Christmas day. You may be in luck and all without stepping outside in the cold.
3. Please refer to Tip #2 below!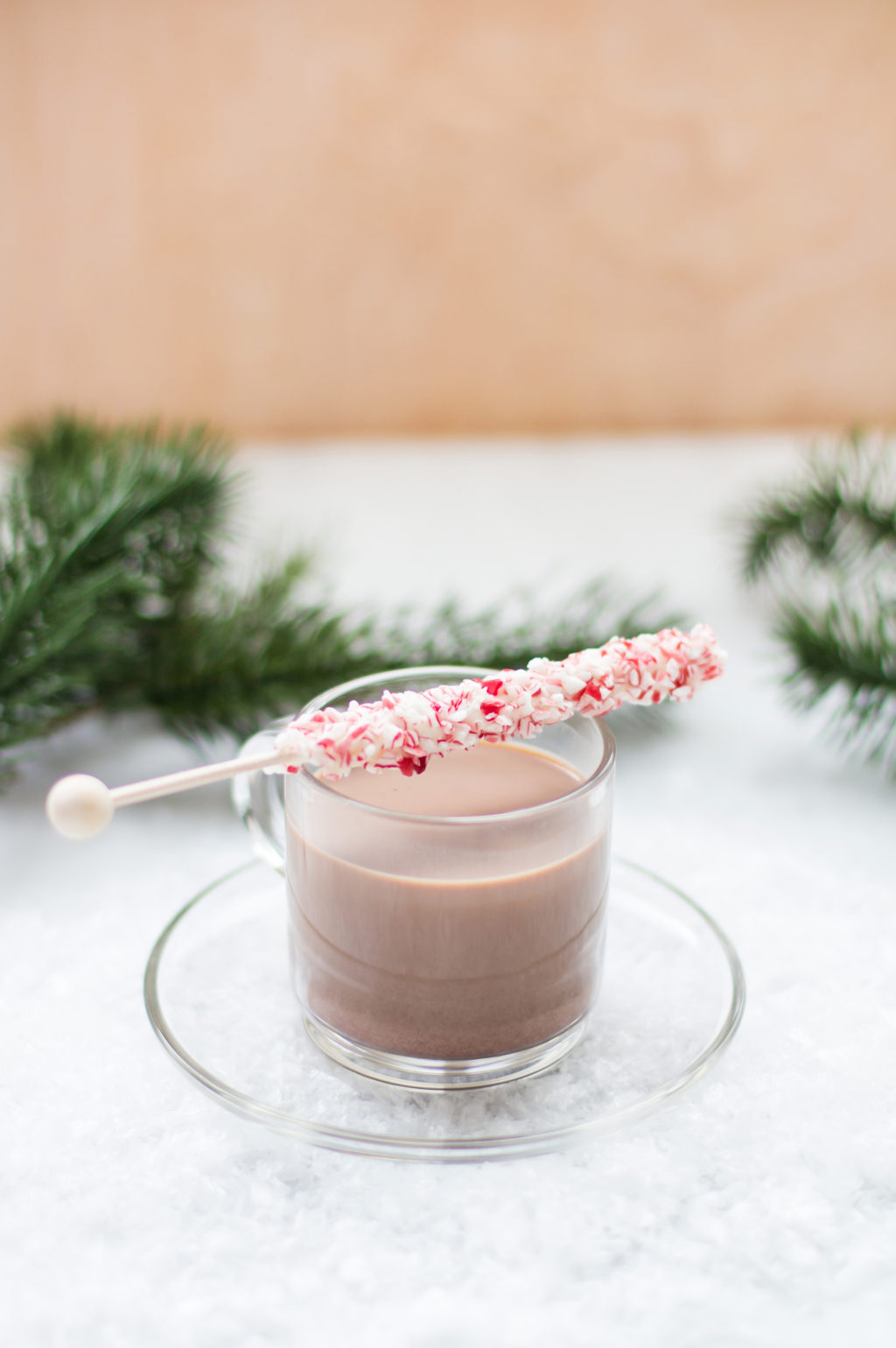 Be Prepared
I don't know about you, but I often find myself year after year rushing from work to pick up a bottle of wine, supplies to make a charcuterie board or a last minute Christmas card before heading to the holiday party of the evening. What I have since learned is that the stress of the hustle and bustle does not need to be so stressful. Instead, what I now do is at the beginning of the Christmas week I make a few important stops to gather up what I need to help me prepare for the week ahead.
Below is my to do list….yours may be different!
1. A dozen of my favourite bottles of red wine for the hostess of each party.
2. A stack of Christmas cards (there is nothing worse than having a present all wrapped and ready to go but no card in sight).
3. A few extra gifts that appeal to a wide range of people (wine is often a safe bet) for the awkward moment when you are gifted a present and you didn't know there would be an exchange. It's important to remember to keep these items both in your car and your home.
4. An emergency kit that includes a pair of extra tights (no rip tights for me), Band-Aids (if testing your new heels is a must), iPhone charger (often the best Instagram stories come later in the evening), taxi on speed dial and a snow removal brush!
Last but not least, a stocked fridge of cheeses, curated meats, olives, wine, dark chocolate and nuts. Christmas is the season of the 'drop by' and often there is no way to avoid unannounced company. Instead of feeling overwhelmed that you don't have anything to serve, be prepared. A cheese plate also makes for a good late night snack…..just saying!

Fresh All Day
Although I do think that the holiday is neither a time to start a diet nor a time to eat all green, for me, I often do not feel my best after a day of indulgence. Although it is a fun time going down, after a few days of rich foods and sweets my stomach often feels icky and I don't feel my best in my holiday attire. For me, I like to eat fresh and clean all day and save my sweet tooth for the evening. Not only does holding off to indulge result in me feeling my best when walking out the door but I also like to enjoy a holiday party to its fullest potential.
Let It Go
If my tip above regarding eating fresh is not for you, then girl you do your own thing. The holidays are a time of celebration and you should enjoy yourself and the holiday season to the fullest. In all fairness, New Years resolutions start the following week so this week may be a good time to get in the last few calories. In addition to eating what you want, the holidays are also a time to relax and let things go. Whether it is that assignment you need to 'clean up' at work or your never ending to-do-list, these things can wait upon your return or when the week is complete. Enjoy yourself, relax and let it go!


Work It Off:
This last tip is often difficult and one I find the most challenging but getting my butt in high gear the day following an eventful party or a big feast is the best way to make the most out of the holidays. For me, my vacation days are sacred and as much as I want to join in the celebrations, I do not want to spend a full day in bed. Although it may be challenging, I like to put on a pair of sweats and my hair in a high bun and go for a brisk walk outside each morning. This simple routine increases my energy, clears my mind and gets me prepared for another full day and evening of eating Christmas cookies and drinking champagne!
Merry Christmas to each and every one of you!
Blare June xx



Website: Blare June
Instagram: @BlareJune