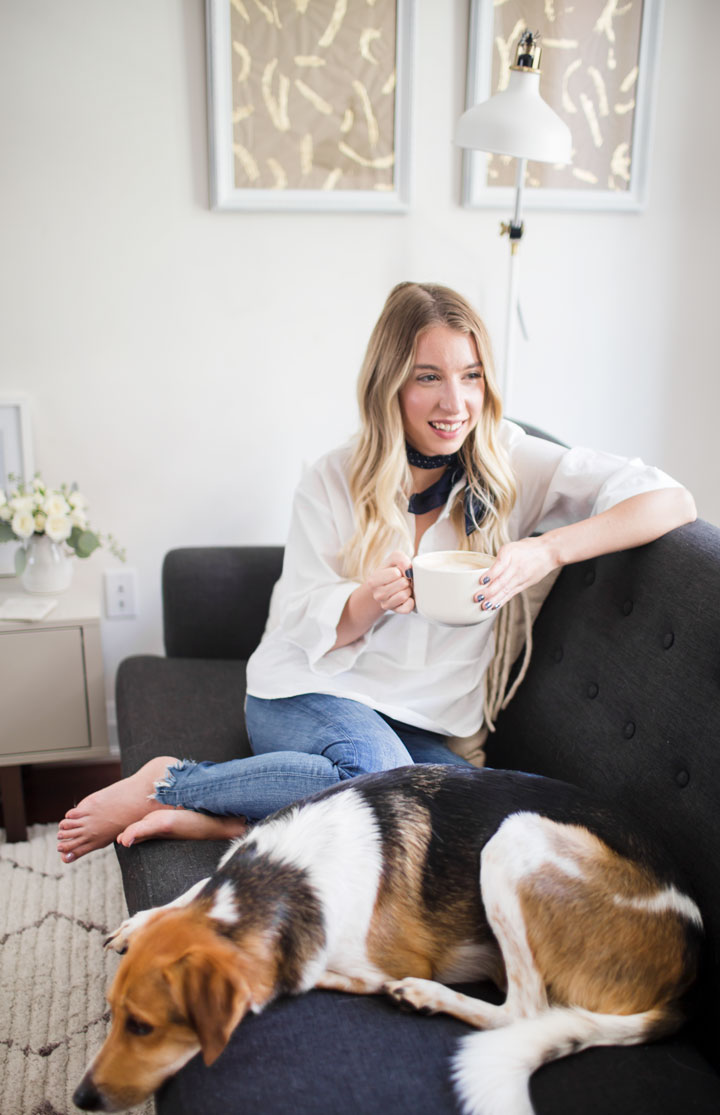 I'll admit, working from home has its perks. I can stay in my yoga pants all day, grab a snack from the fridge whenever I feel like it and I'm pretty much free to make up my own schedule (though that does sometimes have its downsides). Although I do love working from home and definitely do have my fair share of privileges, I would say that for the most part my Monday-Friday schedule looks an awful lot like anyone else's. I wake up, drag myself downstairs, grab a quick cup coffee from my Nespresso VertoLine (I've been loving the Giornio capsules as of late) and after a bit of moaning and groaning I get myself to work. I respond to e-mails, shoot and plan upcoming content and sometimes head to meetings or events, but for the majority of the day I am in a very serious relationship with my laptop.
The weekends however are a whole other story which I hope you will find more interesting! Jamie and I are definitely weekend people (I mean, who isn't?) so we make it a priority to relax and enjoy the couple of non-work days that we have by practising a slow living mentality. We usually start our weekend mornings by taking Milo on a long walk to the park and let him run around while we walk behind him chatting and holding hands. Once we're home from our walk we like to plan out our weekend while we make breakfast together. A lot of the time we'll stick to our normal breakfast of smashed avocado on toast with an egg but sometimes we like try out a fun new brunch recipe (like this–sans sausage for me now). My sister Lorie is a huge coffee lover and has gotten me in to all things lattes, so now that we have our Nespresso VertuoLine I've been obsessed with trying out all sorts of latte creations because it's just so convenient. Last weekend I tried my hand at making a honey cardamom latte which has been on my list of things to make since Jamie and I enjoyed brunch back in the summer at Maha's. Their latte was just soooo good and I could not wait to recreate it this fall with my Nespresso machine. Taking the time to add a couple of extra ingredients to an otherwise basic latte elevated our whole morning experience and really put us in that fall mentality. Plus, the Nespresso VertuoLine made preparing the coffee such a quick and easy experience.
After our breakfast (and on this day, delicious lattes) I'll begin prepping meals for the week ahead. I'll usually ask Jamie and my sisters what they're feeling like for the week and make a grocery list from there. My sisters are super busy with school so most of the time Jamie and I will head to the grocery store together to pick up groceries. I'm one of those weird people who loves grocery shopping, especially with Jamie…even after like 5 years of doing it together. I always find every time we go to the grocery store we act like that obnoxious couple that looks like they just moved in together a week ago but in reality we just really like to spend quality time at the grocery store together…so weird, I know! If we go to the grocery store on a Saturday we usually decide that we will start cooking meals on Sunday. Normally on Saturday we either order takeout for everyone and watch a movie/catch up on shows or Jamie and I will go on a date night. Last week we checked out a new Mexican place on the east end that had a great patio vibe (the food wasn't that great so if you know the restaurant I'm talking about save yourself a trip, haha!). We decided to walk to the restaurant which was perfect because it was such a nice fall evening and I loved being able to walk off our meal afterwards.
Sundays are usually spent one of two ways. Either I am scheduled to work at Blossom Lounge or Jamie and I have a chill day at home cleaning, which in reality isn't really that chill. We'll do all of the laundry, including the sheets, organize and usually end the day by cooking a meal and enjoying a glass of red wine or in Jamie's case, beer.
And that's it! I hope you've enjoyed getting a little glimpse inside what a typical weekend looks like around our house. The recipe I created with the Nespresso VertuoLine is down below and I am telling you it is definitely worth a try this fall…if you like cardamom then you will looooove this latte!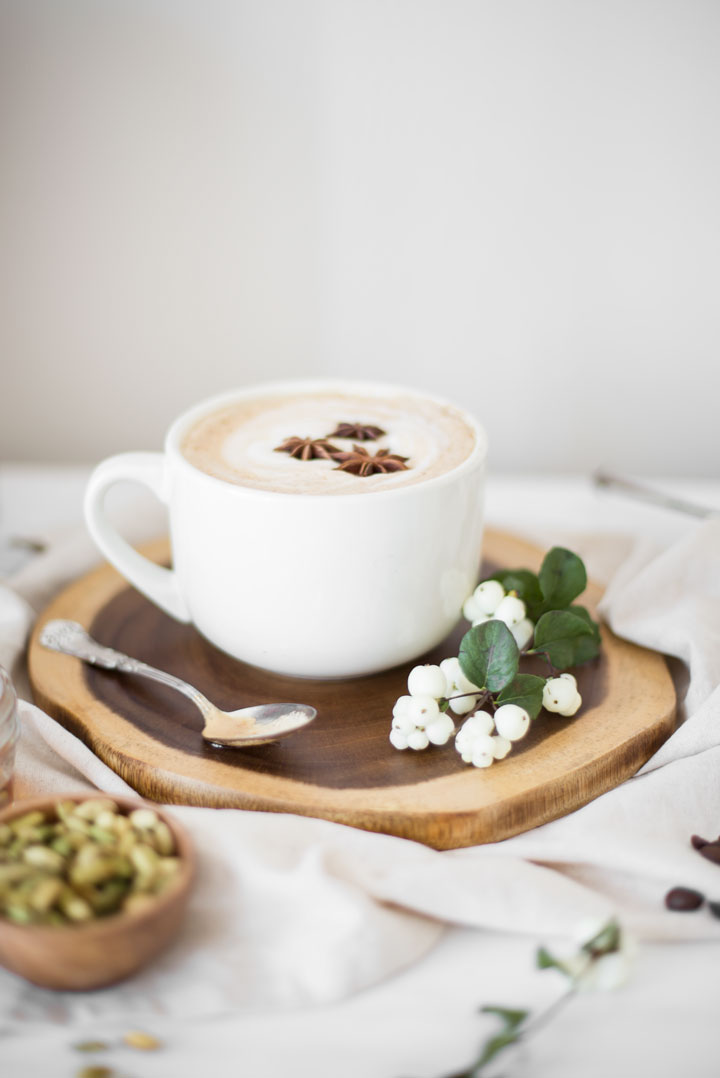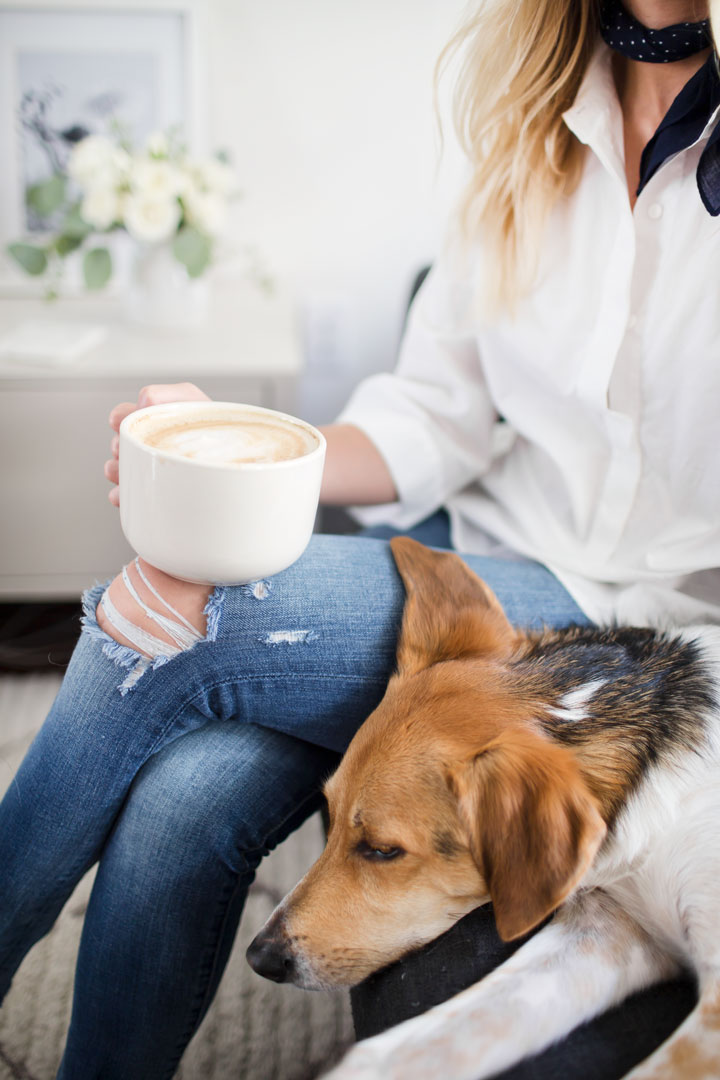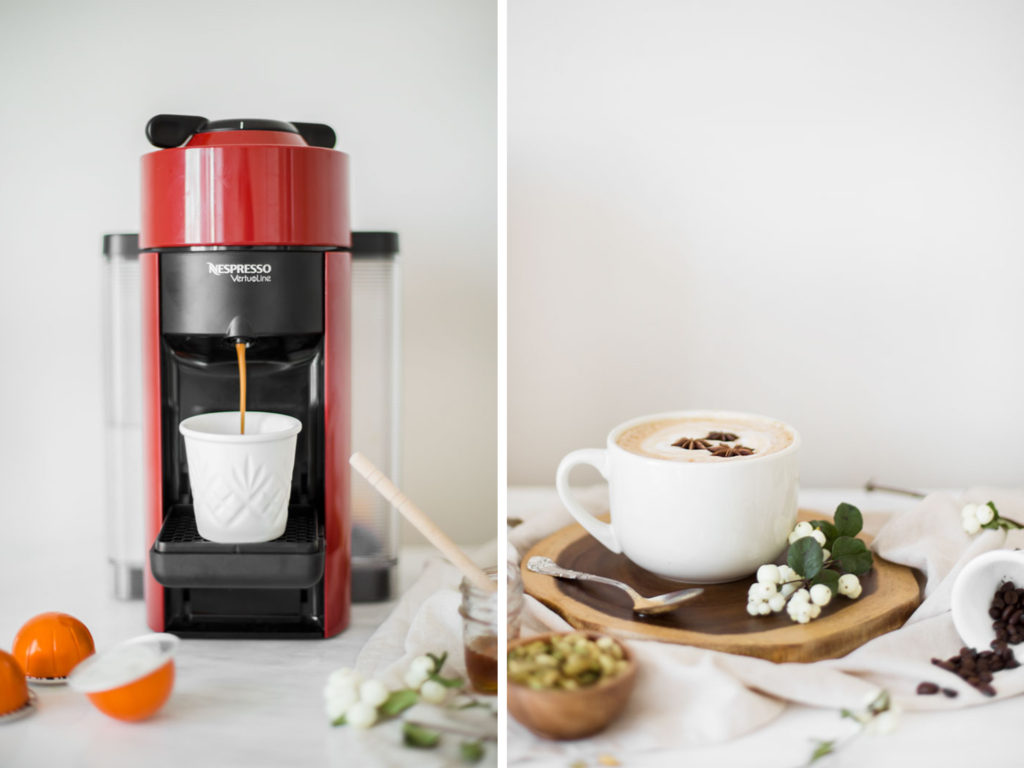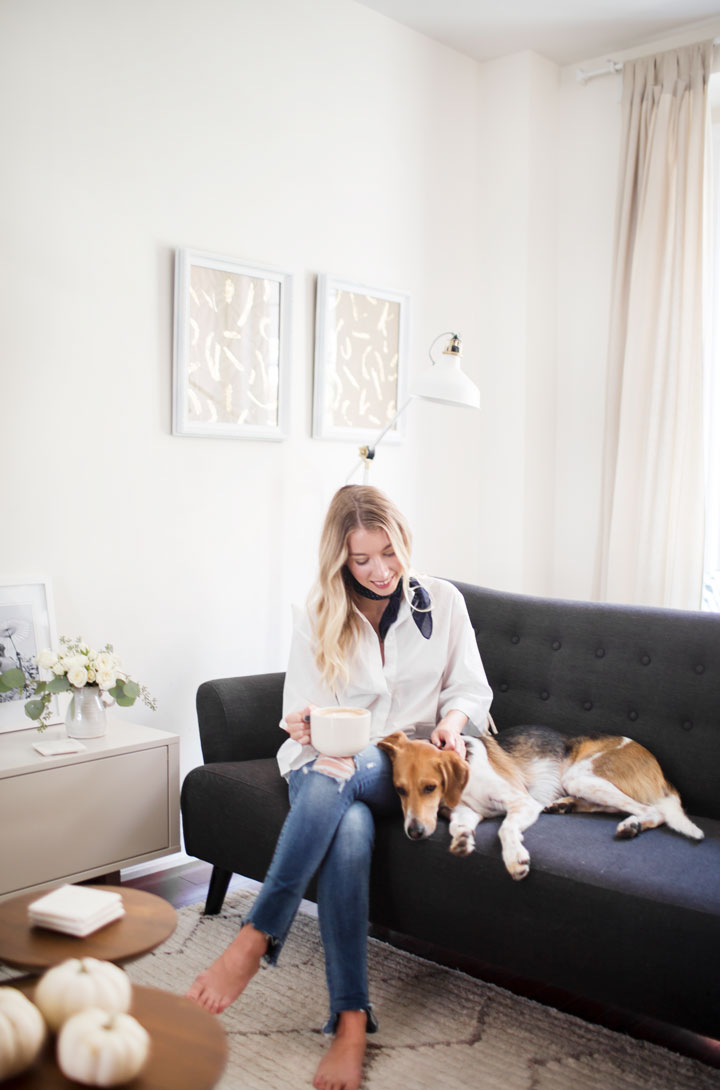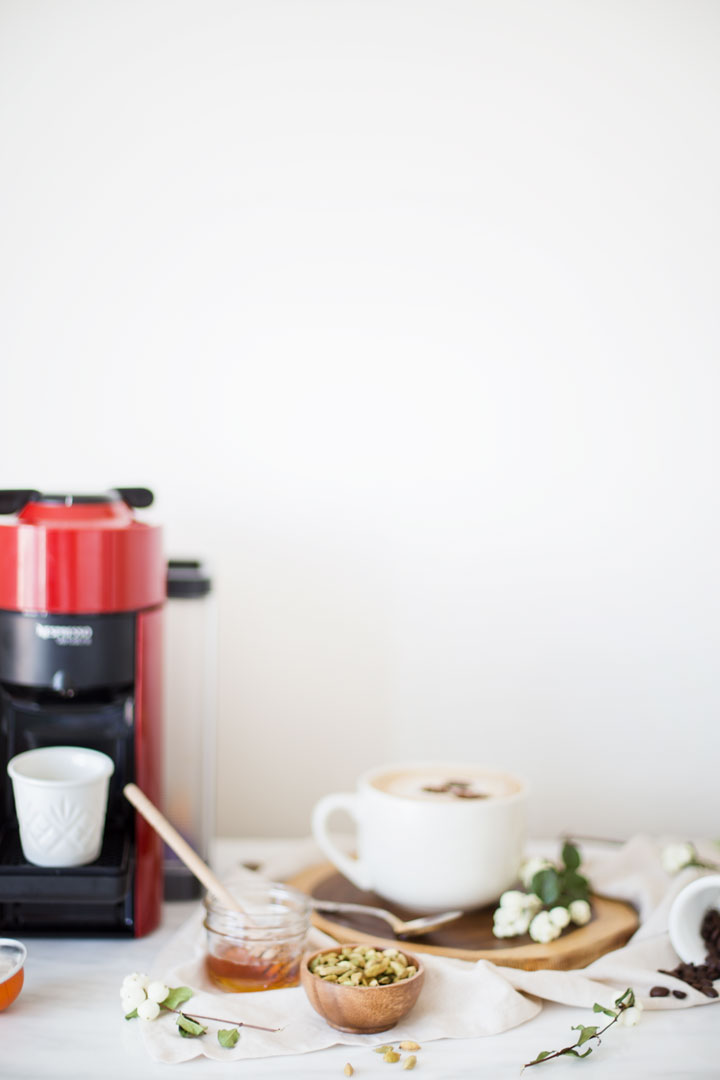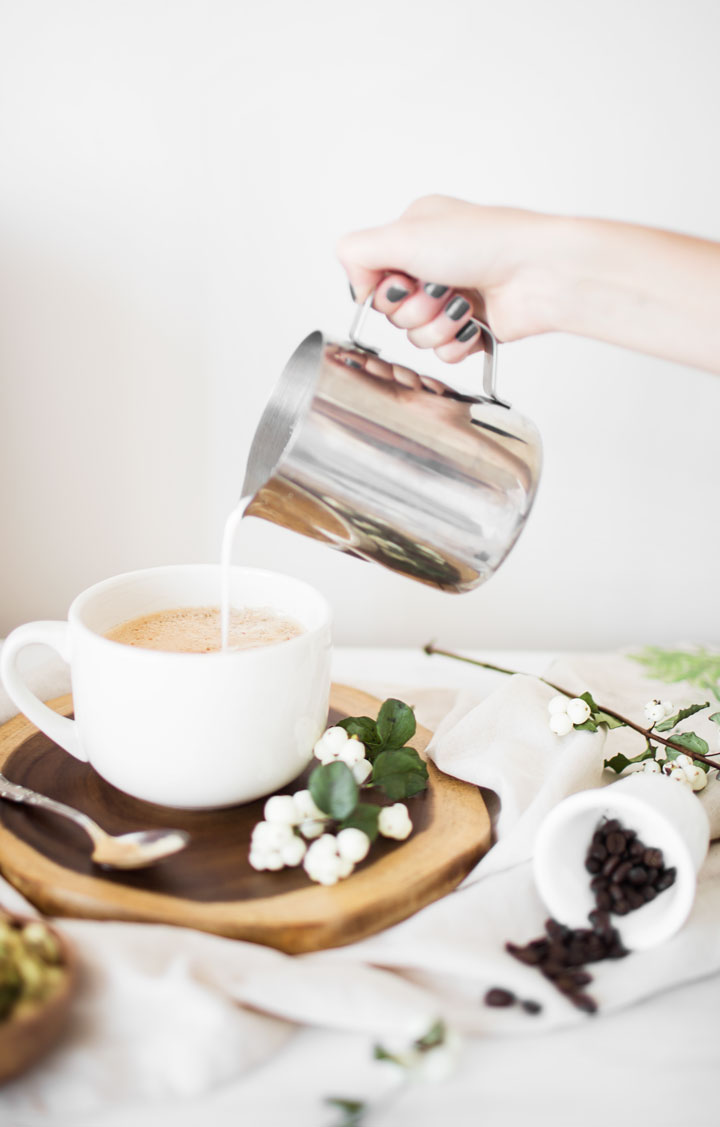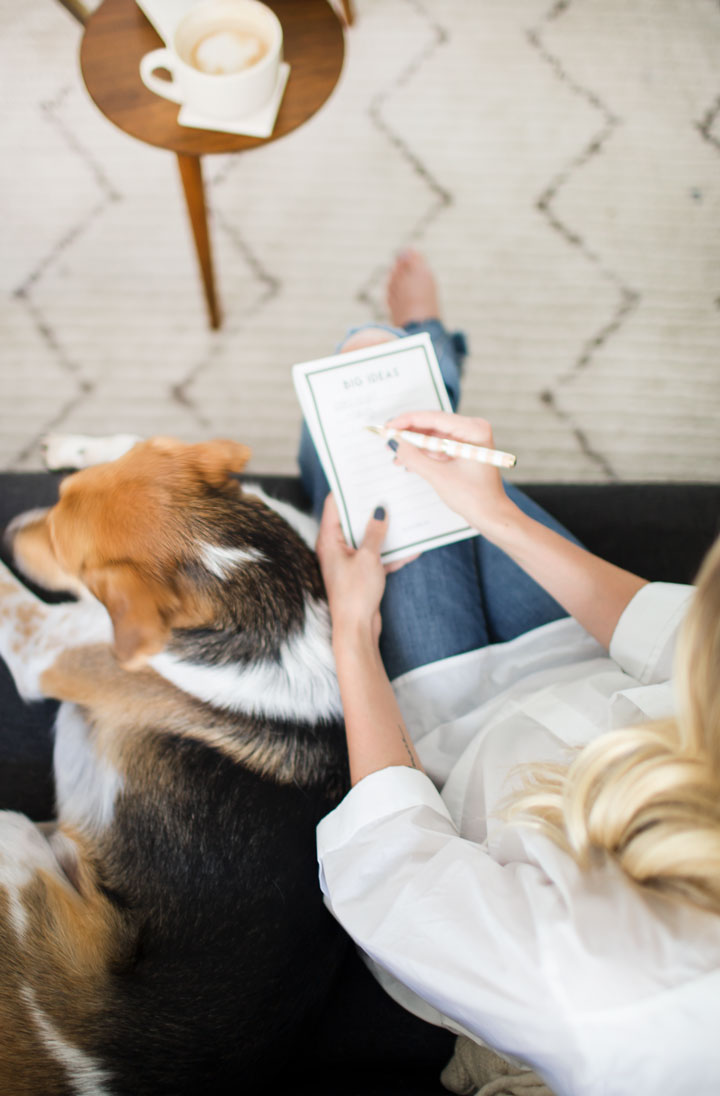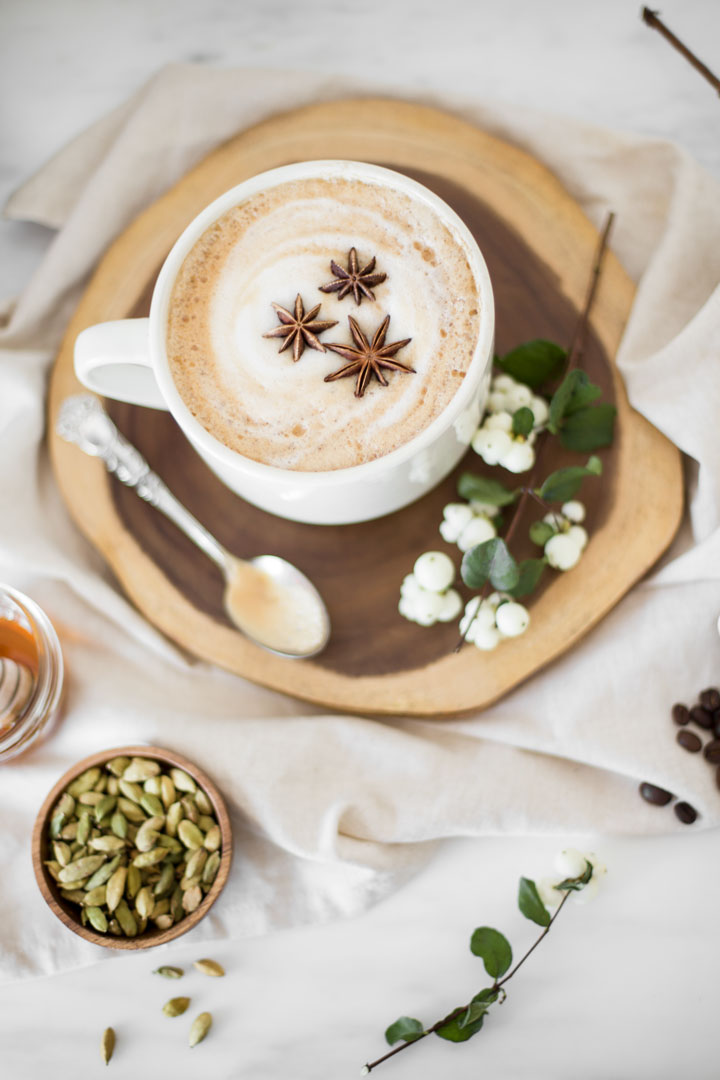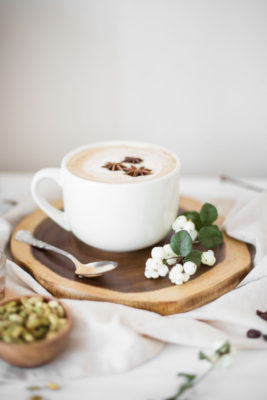 Honey Cardamom Latte
2016-10-11 22:30:14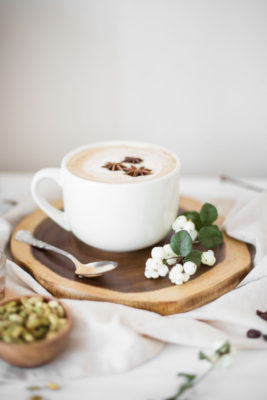 Serves 1
Ingredients
Nespresso VertuoLine + Nespresso Giornio coffee capsules OR capsules like Altissio (I used the Giornio coffee capsule for this latte and it turned out amazing!)
1-1 1/2 cups of milk (depending on how big your mug is)
1 tbsp honey
2-3 tsp ground cardamom
Milk frother like the Nespresso Aeroccino
Instructions
In a small saucepan bring milk, honey and cardamom to a simmer
Transfer mixture to a frother like the Nespresso Aeroccino and froth well
Pop a Giornio capsule into the Nespresso VertuoLine and allow the coffee to drip into your mug of choice (I used a pretty big mug for this).
Pour the frothed mixture overtop of the coffee and top with a few sprinkles of cardamom or star anise like I did here.
The Blondielocks | Life + Style http://www.theblondielocks.com/
Thank you to Nespresso for sponsoring this post, all opinions are my own.