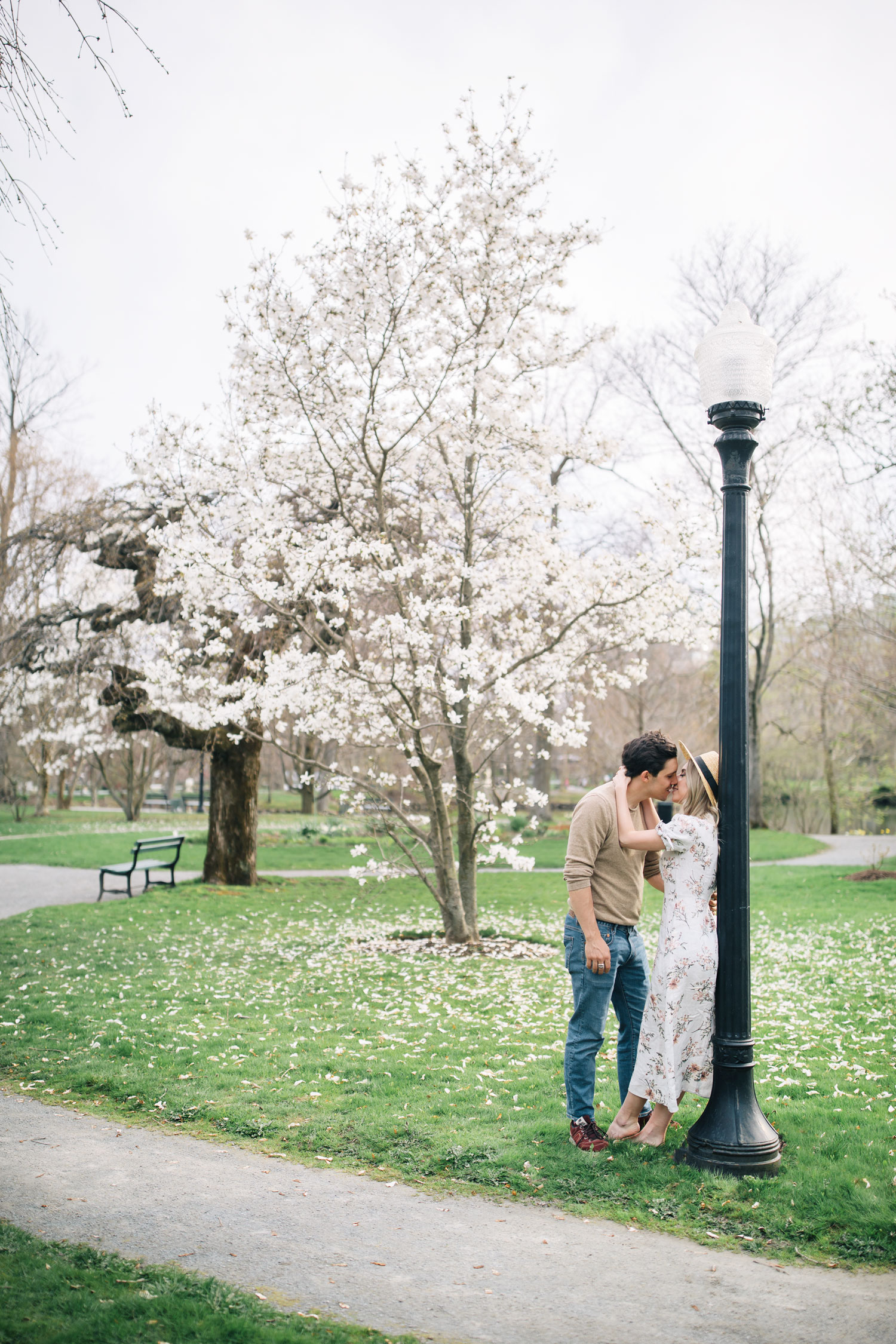 Hello friends and happy Friday! I feel like it has been an (accidental) lifetime since we've chatted and I am SO sorry about that. In case you missed it on my social media accounts, my hard drive crashed Sunday on our way to Halifax and all the content I worked my behind off to produce for the next 2 weeks went along with it. Rightfully, I was pretty devastated when I first found out that the chances of me ever seeing anything that was on my hard drive again were slim to none. Gone is our wedding planning folder, my content calendar, work contracts and hundreds of photos that I'll never get back (I do have a ton of photos saved on a separate hard drive though, thank god!) and there's not a single thing I can do about it.
I also felt pretty helpless in that I wasn't able to share my usual Monday-Friday blog posts with you but I promise, things will be back to normal soon. Luckily, I did find some thing's I shot on my memory card so I am able to share at least 4 posts next week which I'm so happy about. As for everything else? I'm going to suck it up and re-shoot because I had a couple of posts I was really excited about, like a cocktail that needs to see the light of day for your sake, of course.
The silver lining in all of this? I learned to really just let go and go with the flow this week. Instead of dwelling on what I couldn't fix, I focused on the reason we're here in Halifax in the first place…to plan our wedding (and see family, of course). I had my hair cut and coloured and my bridal makeup trial, we had the BEST experience during our menu tasting with Kitchen Door Catering, I can't recommend them enough. Our cake tasting is also today and my second last dress fitting is Saturday and I can't wait. Truthfully, I'm so hyped on wedding bliss that it's hard to be mad about loosing my content. I also even started (and almost finished) a book this week which is something I haven't been able to do since last summer and it has been glorious.
All in all, it has been a wonderful week and even though I had to take an unintentional break from blogging, it felt like a sign from the universe telling me to just sit back and relax a bit this week. Even though I'm going to have 3x the amount of work to attend to when we're back in Toronto, ha! Have a great weekend, I'll be back on Monday.
PS: In case you missed it, Jamie and I took over the Wedding Bells Magazine Instagram stories yesterday to share our menu tasting. Be sure to click on through and watch what our menu is going to look like on our wedding day before it disappears!