I came up with this post one night while watching this movie (one of my all time favorites.) I believe that taking note of what your most loved, and not so loved moments of the day (or week) allows you to become more in tune with yourself and helps you remind yourself of the little things that make you happy, and not so happy. Both your high moments and your low moments of the week will eventually define your year, which will evenetually define your life. Make the best of each moment because they will pass you before you know it.
Here are my highs and lows of the week:
Highs:

A bronze necklace, (that will be worn as a bracelete) purchased for my sister from Wildflower Clothing, that goes perfectly with her nude coloured prom dress.
The interior at Sweet Hereafter Cheesecakery. I also have to mention the great soundtrack that played while we enjoyed (devoured) our tasty treats.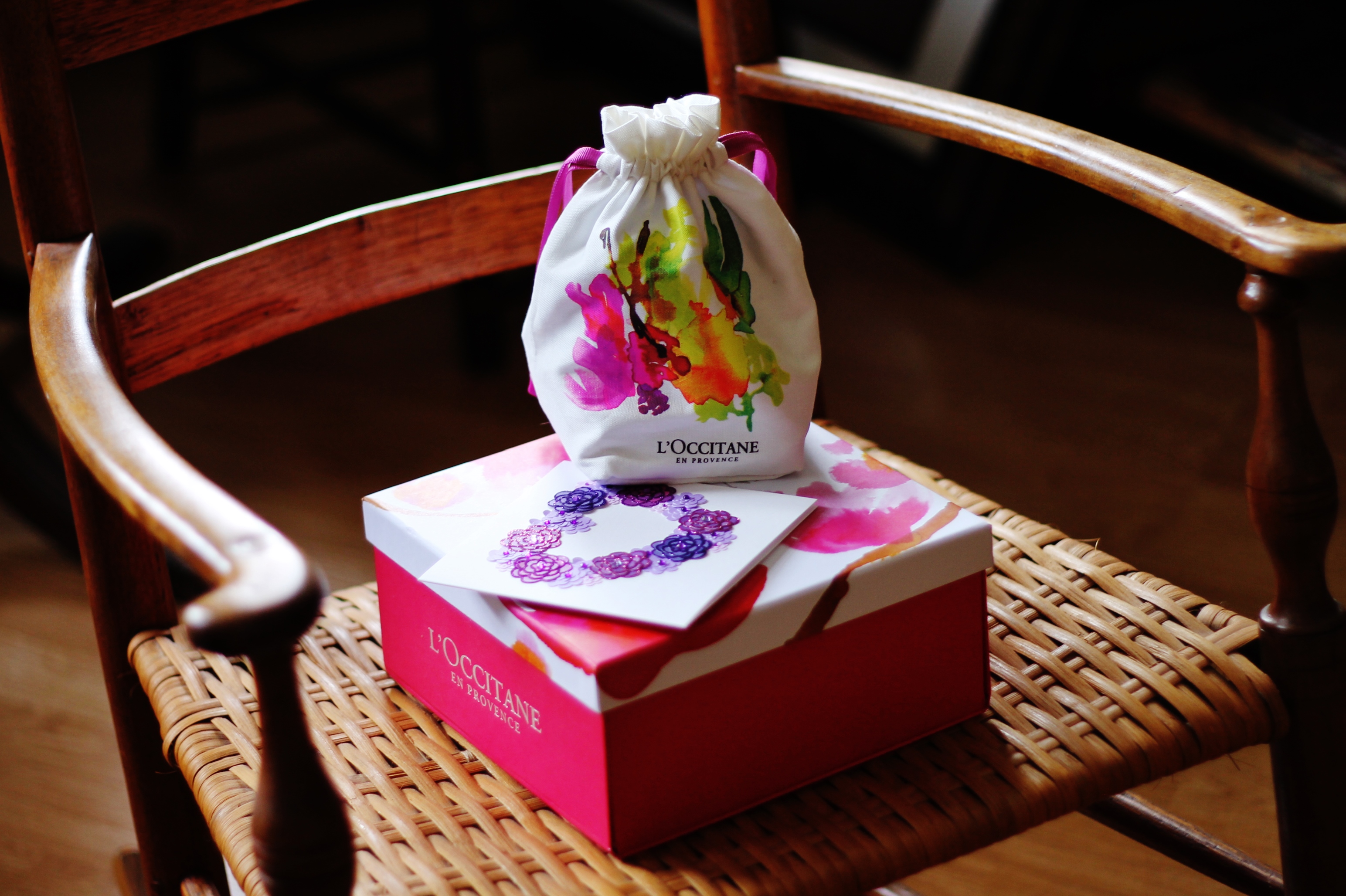 A gift set from L'Occitane and card from Papyrus for my mother from my sisters and I that matched perfectly together.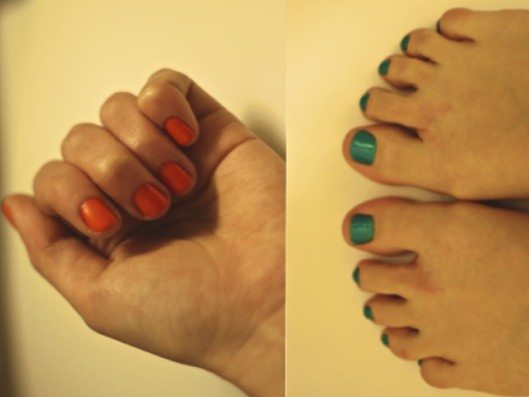 A beginning of the week manicure and pedicure in contrasting colours that I enjoyed with my oldest friend who I hadn't seen in a very long time.
Lows to note:
-A great girl leaving work to move on to another job (good luck!)
-Not seeing my family as much as I'd have liked.
-Giving advice that is not so well received.