Most of this week was spent either indoors working on upcoming blog posts or outdoors at the beach, lake or anything that involved being in the sunshine. We have been extremely lucky with the weather in Halifax this week and I am keeping my fingers crossed that it stays! Although there aren't many pictures for this weeks instalment, it has been quite productive but also mixed with stressful moments trying to find a new place to live in the fall. I hope everyone enjoys their weekend, and I'll be back on Monday!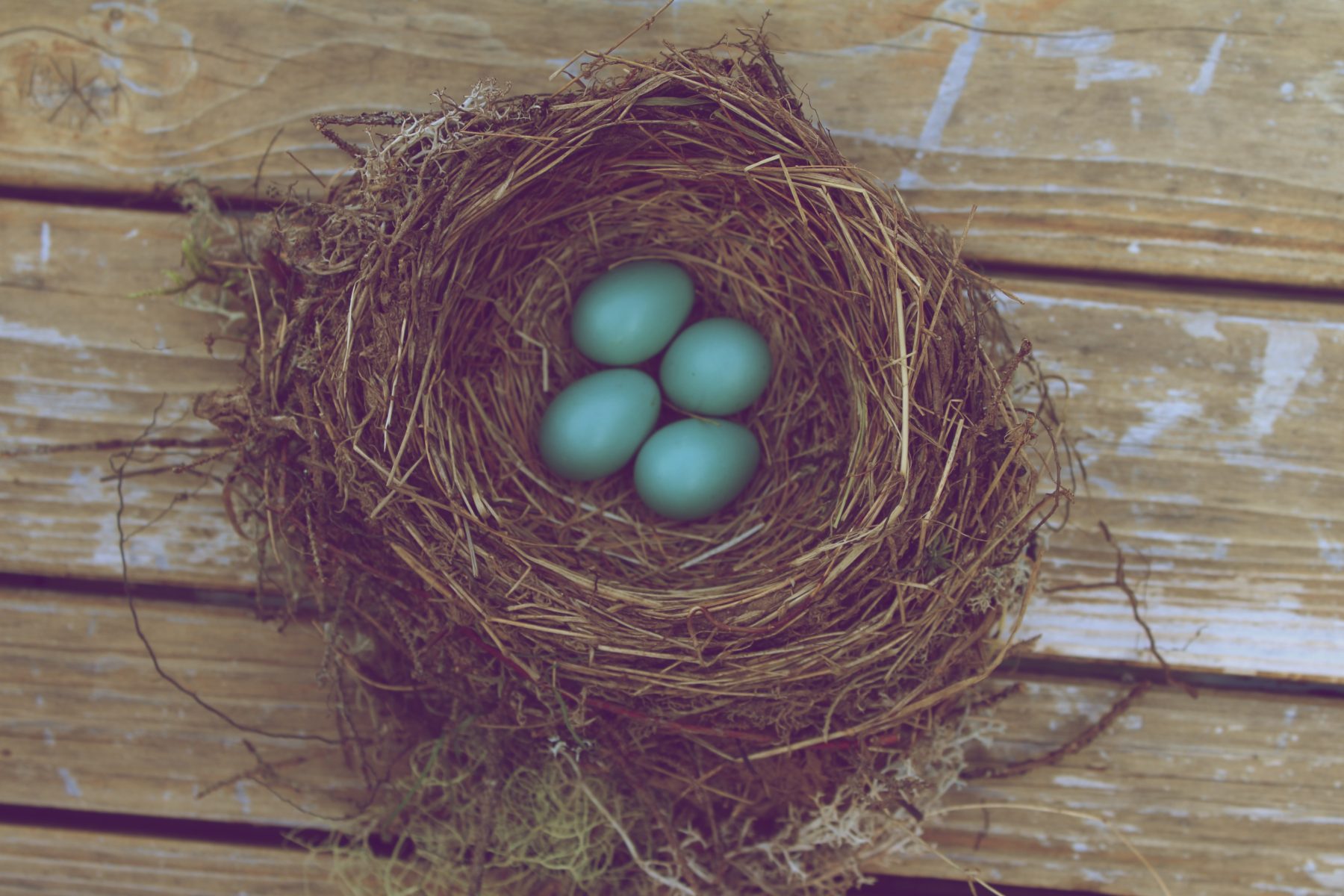 A Robins egg nest complete with 4 perfectly shaped Robins eggs waiting to hatch at my boyfriends moms house.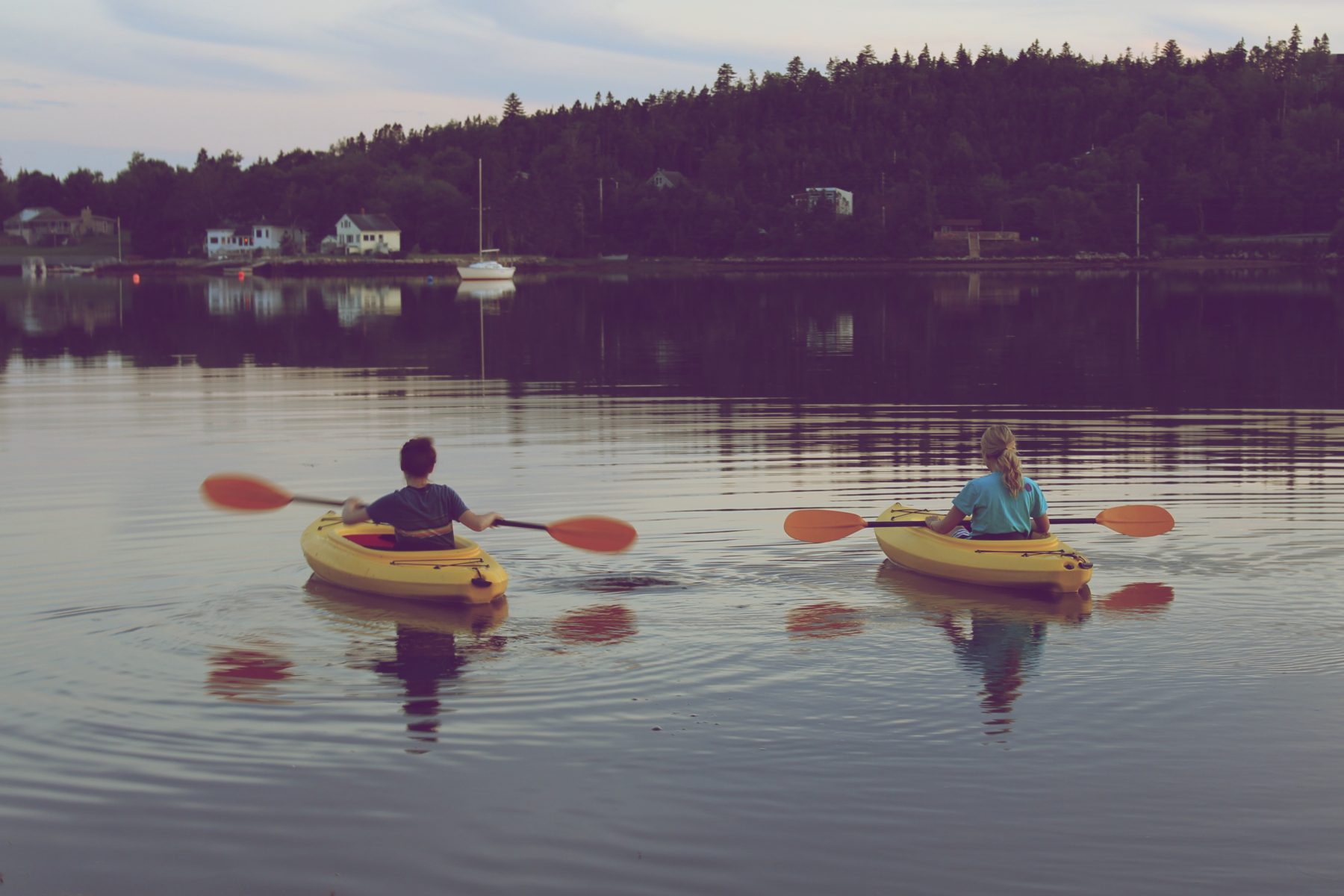 Kayaking at sunset with my sister and boyfriend (not pictured) when the ocean was so calm it felt like we were gliding on glass.