One of the things that I love most about living in a city like Toronto is that, for the most part, anything I can imagine is at my fingertips.
For example, if I want to spend an afternoon at the farm I don't have to drive an hour outside of the city to do so. Riverdale Farm is such an accessible gem right in the middle (well east end) of Toronto and I love being able to go there whenever I please. Jamie and I decided to take a break one hot afternoon last week and headed up to the farm for a walk and to fawn (pun intended) over the adorable farm animals. Although we normally reserve Riverdale Farm for the fall when the weather is a bit cooler, I felt like this gingham dress was begging to be worn there. I love this gingham maxi dress for multiple reasons but my favourite is probably because Jamie is reffers to it as my table-cloth dress. I can absolutely see why he sees it as such, but to me the cross over V neckline and wrap around bow saves it from looking too much like something I pulled off a table and macgyvered into a dress. What do you think?
PS: For those of you who are daily readers here I know that I normally reserve Thursdays for outfit posts. Unfortunately there was a mix up with post scheduling so there will be no outfit post tomorrow. However, I do promise the post I am sharing tomorrow will be just as good!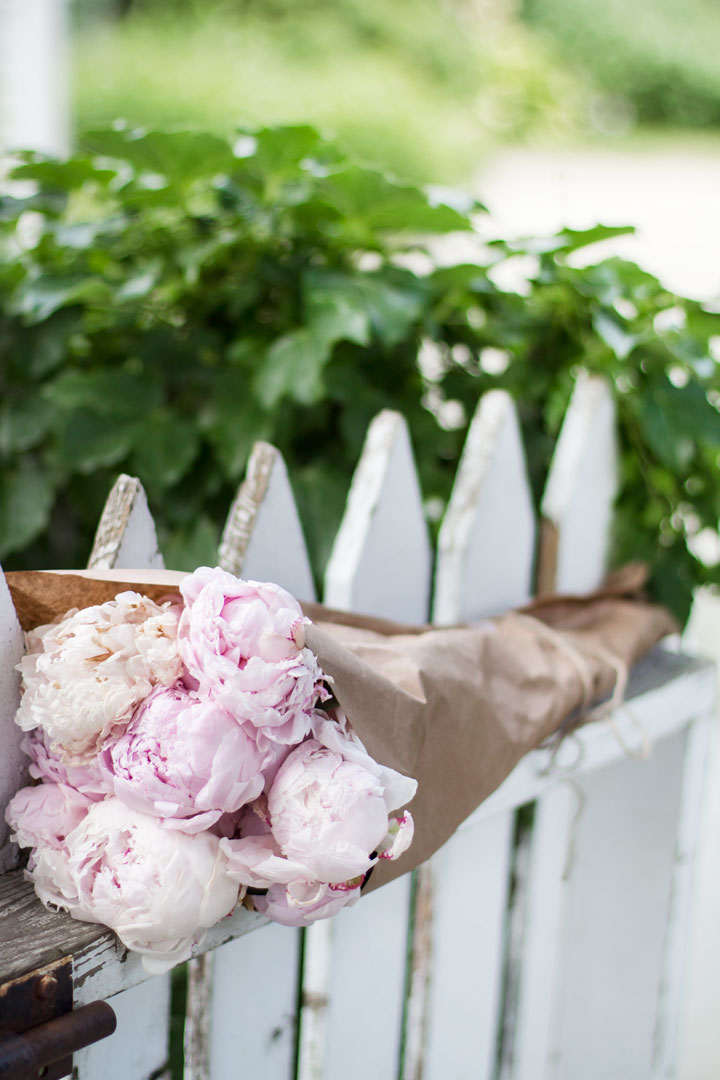 Gingham Maxi Dress; c/o J.Crew (linked similar below) // Wedges; Steve Madden (similar) // Earrings; Vintage (similar)