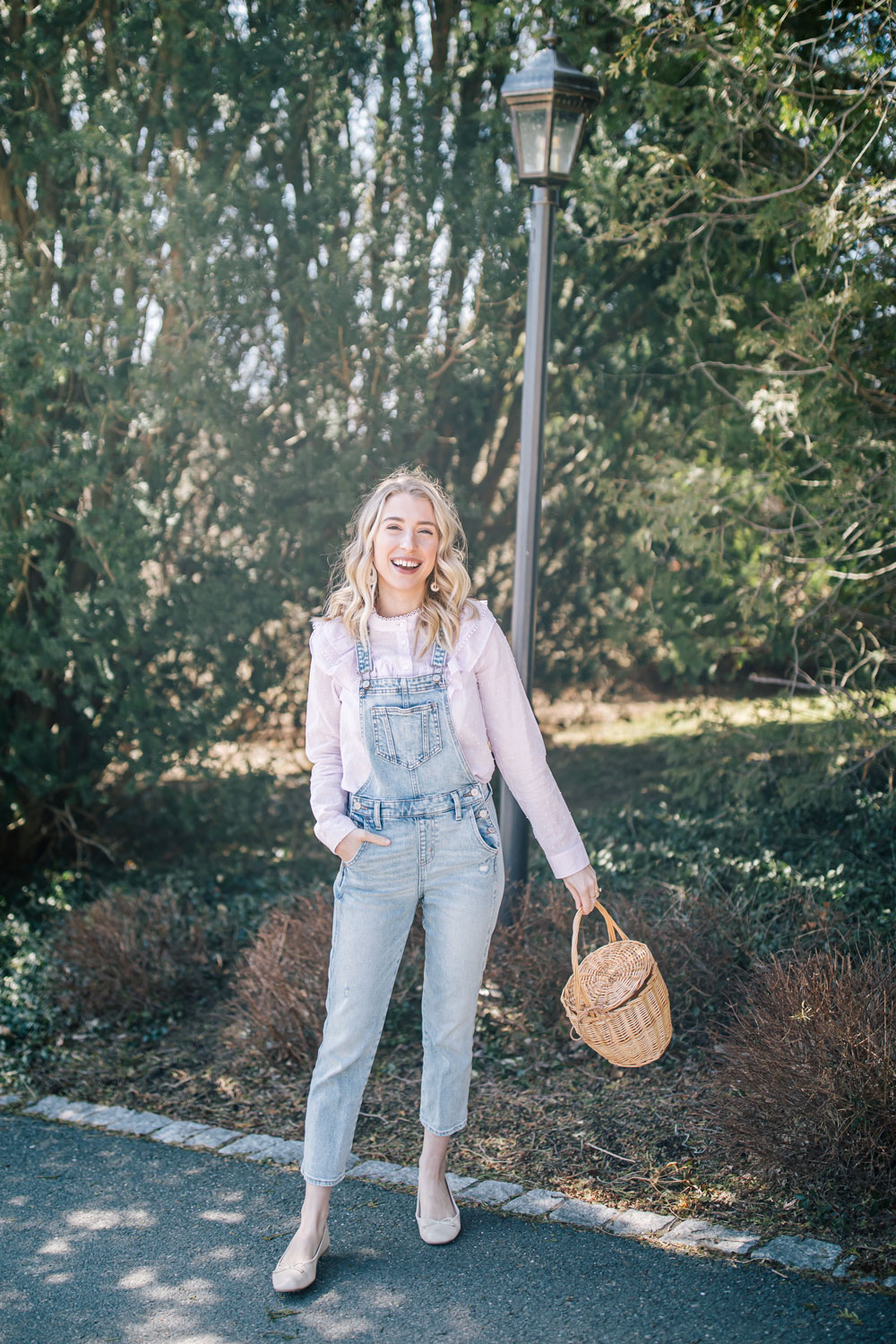 Hey friends, happy Monday! Let me preface this post by saying that Jamie and I (and Edwin) did go for a long drive this weekend and pulled over to take some photos. However, we kept completely to ourselves so please don't think I was not social isolating because I was (we saw one person and I literally yelled to her from up a hill lol). I don't know how much longer we'll be allowed to spend time outside off of our property and so I wanted to take advantage of it. We did also want to go on a beach walk but I think everyone had the same idea and flocked to public spaces this weekend. I was so surprised to see on the news all of the cars parked outside of our beaches and people still walking around so close to each other. I really hope that after our PM's announcement yesterday that you now understand the seriousness of social distancing and that it means both inside and outside. STAY.AWAY.FROM.PEOPLE who aren't living in your household. I hate to get political on here but this really is about everyone coming together for the greater good and listening to our government.
ANYWAY! I did my hair, makeup and put on a cute outfit for what felt like the first time in forever this weekend. It made me realize that getting dressed really puts me in a good mood and sets a positive tone for the day. Even if I just get showered, put my hair in some braids, a fresh face and a cute outfit, it still helps my mood immensely. I don't think you NEED to do your hair/makeup when you're at home since it is nice to let your skin breathe, but putting a little extra effort into things like skin care and outfits is a must in my opinion. Of course, if you want to do your hair and makeup and have free time, have at it!
This week I am still focusing on my family of course, cooking fresh, healthy meals and continuing my cleaning rampage. I've never been more thankful to have so much clutter to clean and organize lol! I'm making a huge dent in organizing and have found so many things from my past that have me questioning my thought process when I decided to keep these things. I'm trying to get all of my keepsakes down to 2 boxes (1 for cards/paper items and 1 for bigger things like special toys from my childhood). Other than that, I have lots to donate. I told Jamie that I imagine second hand stores are going to be inundated with items from everyone having so much extra time to purge lol! If you don't have a ton of stuff to clean, I highly suggest diving into a good book, practising some meditation/yoga and Face-timing those you love.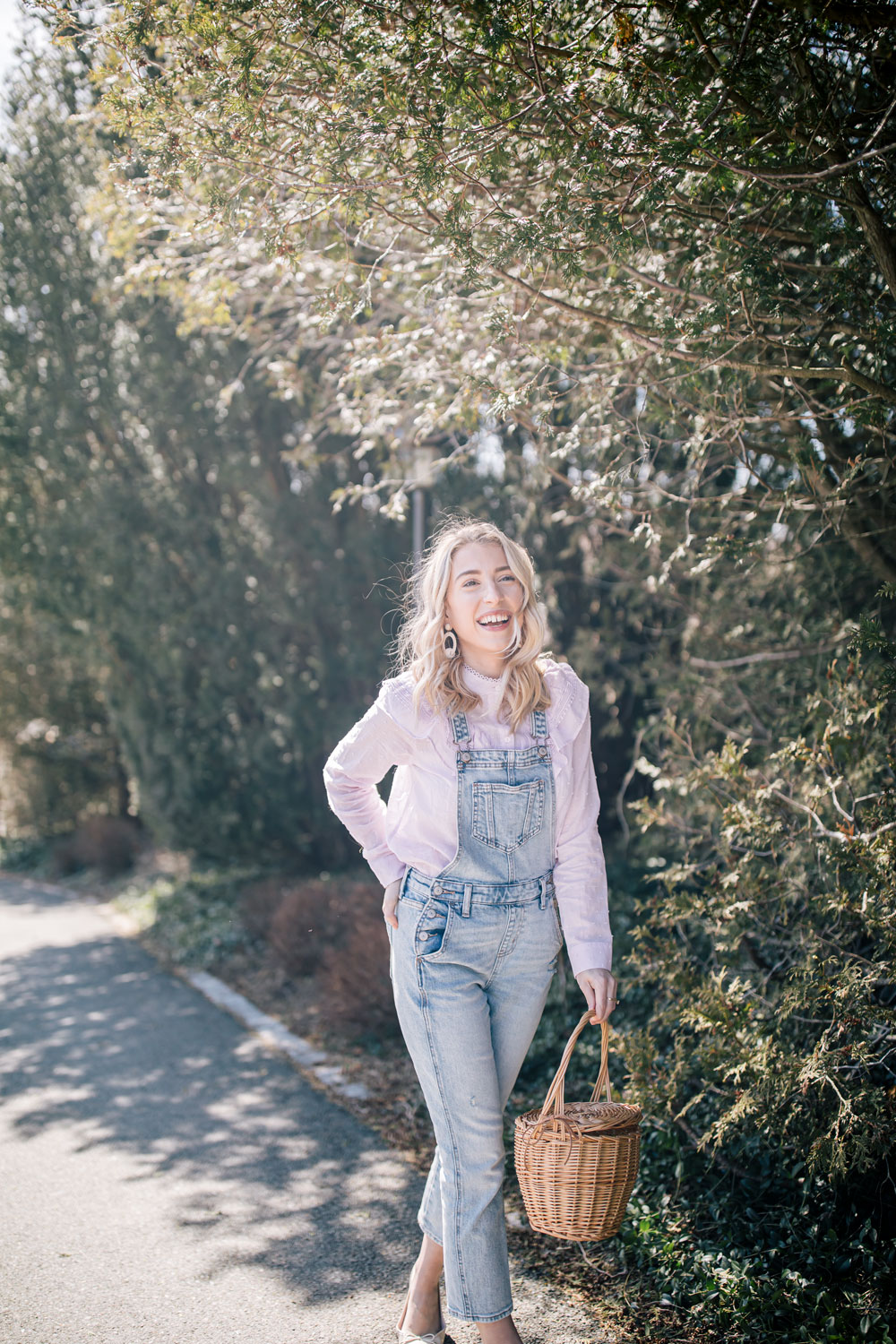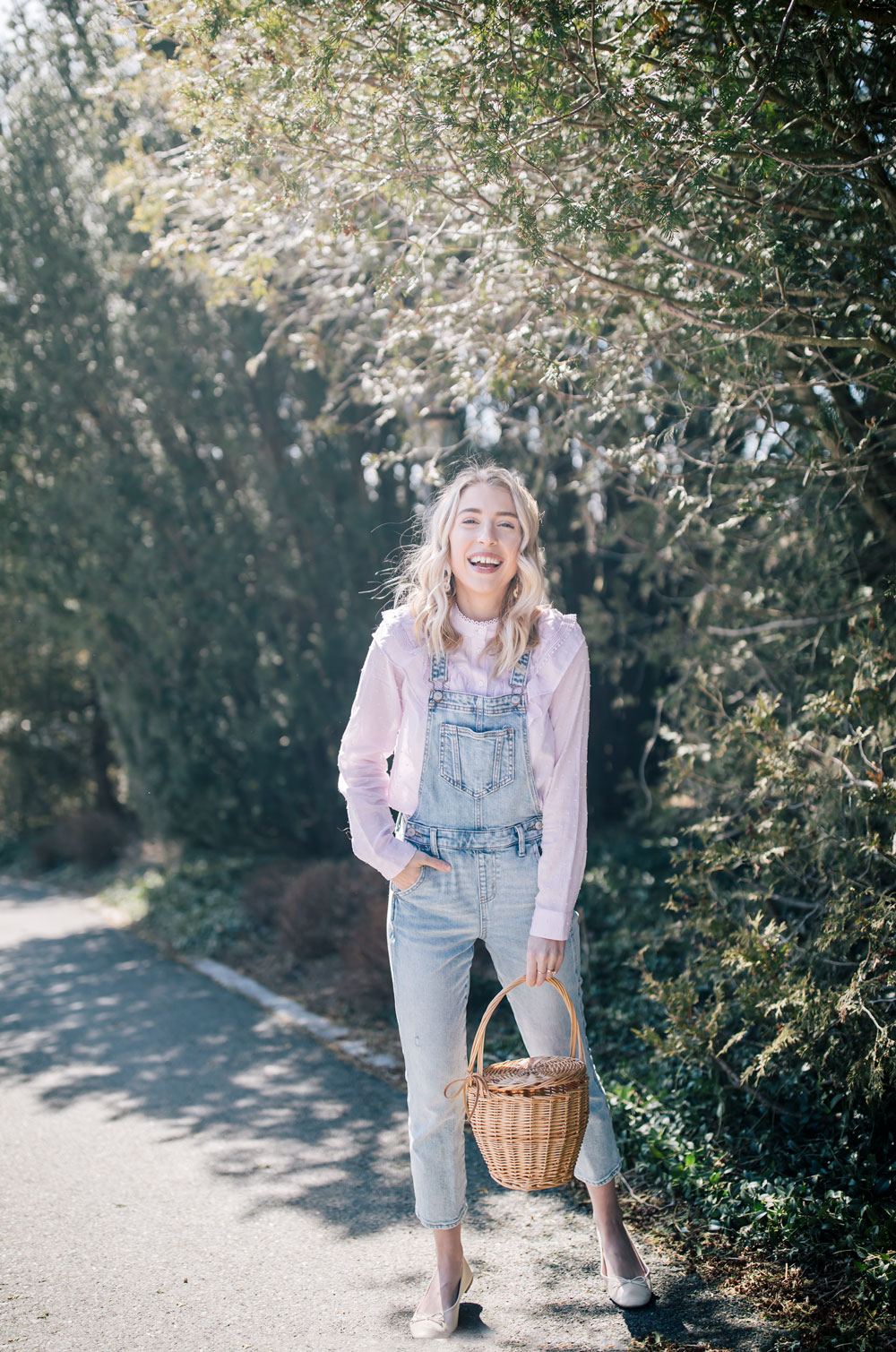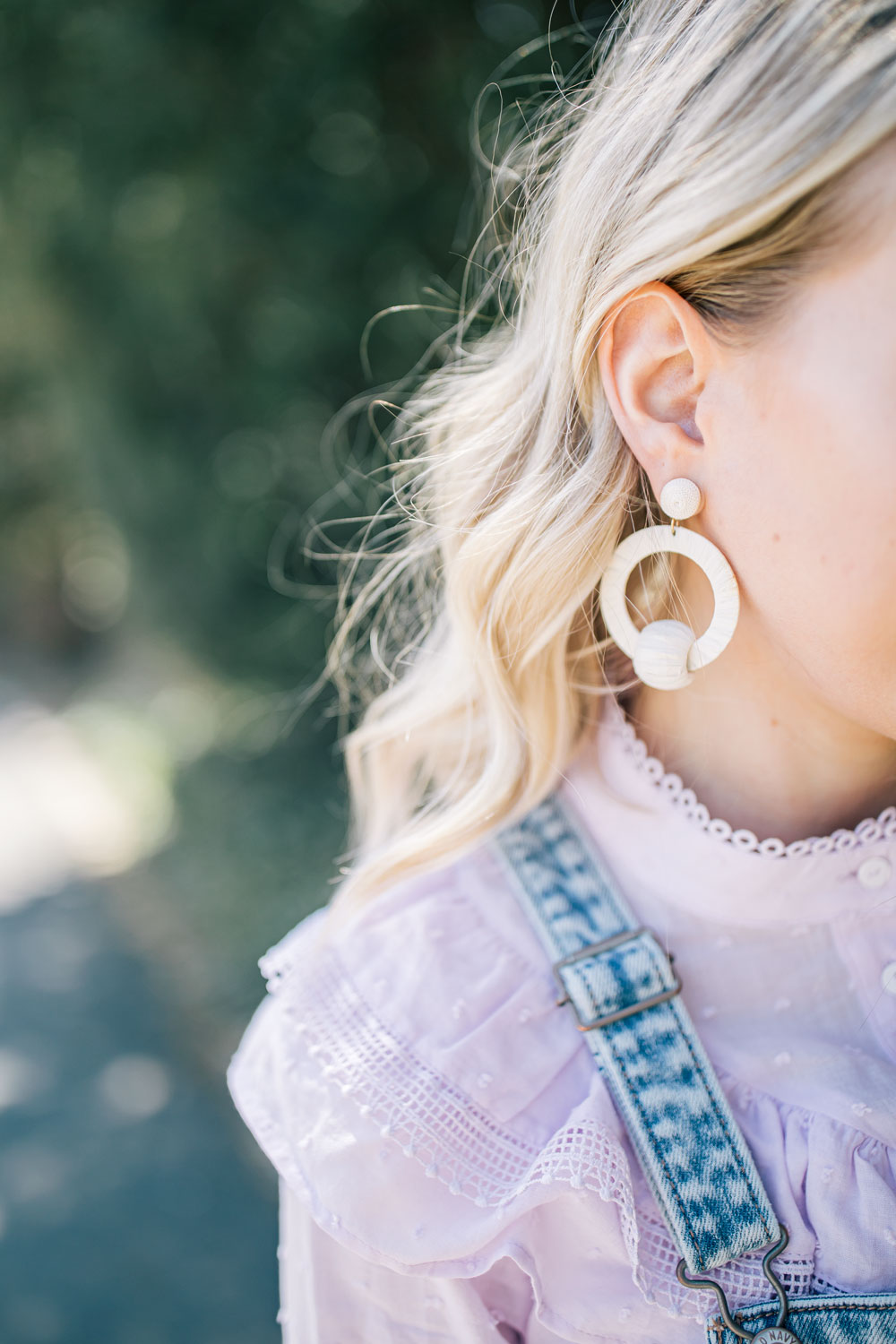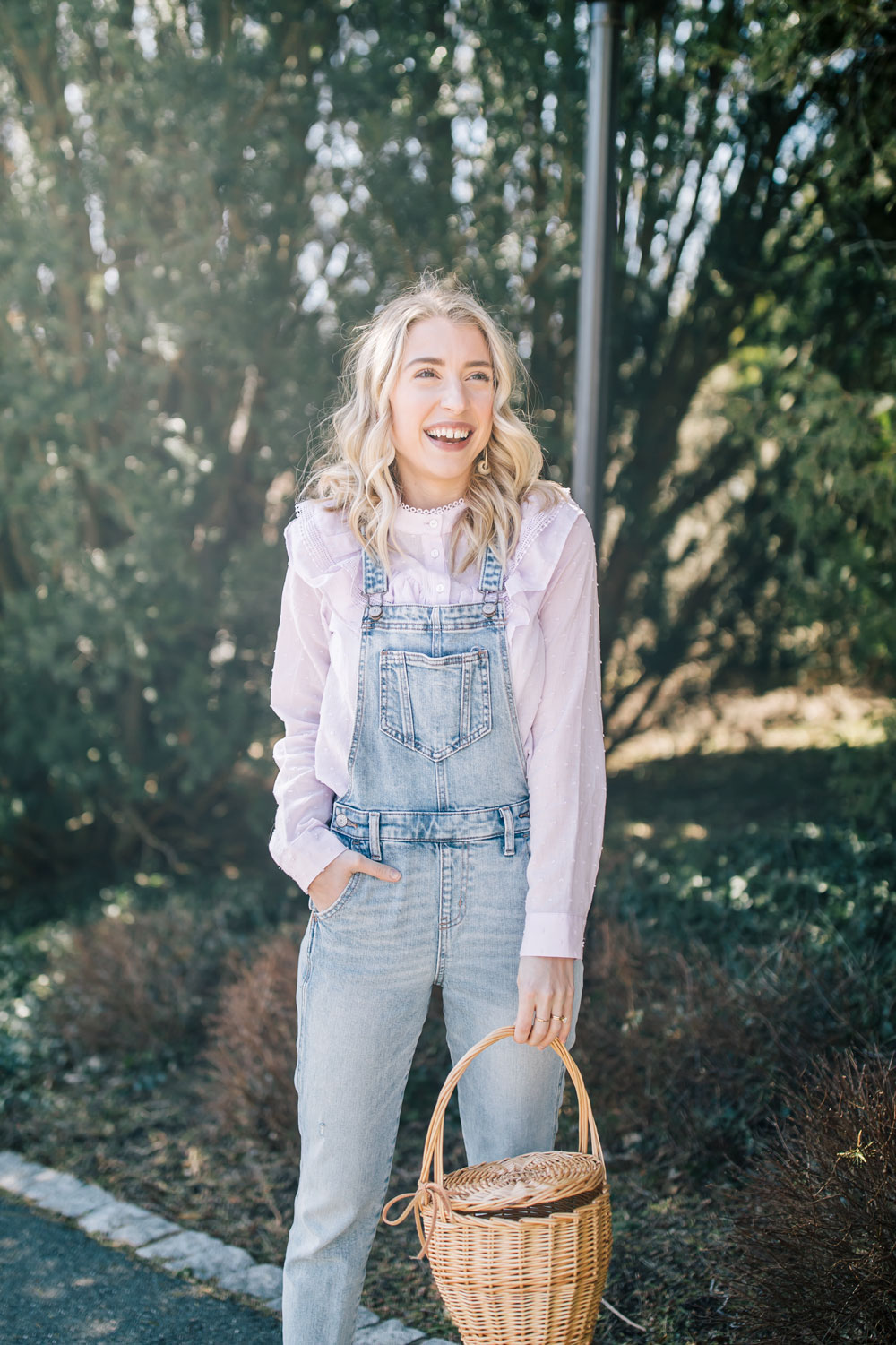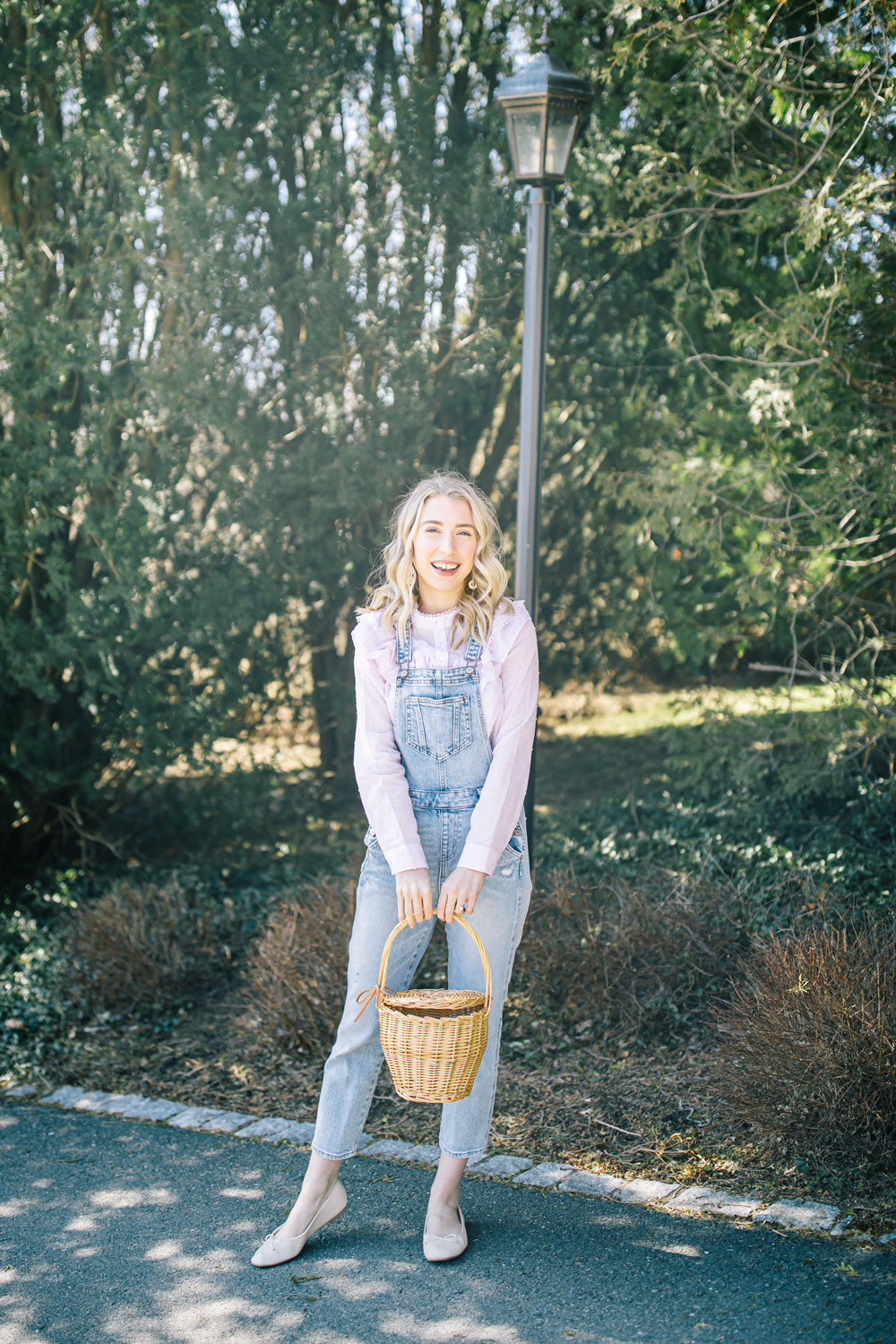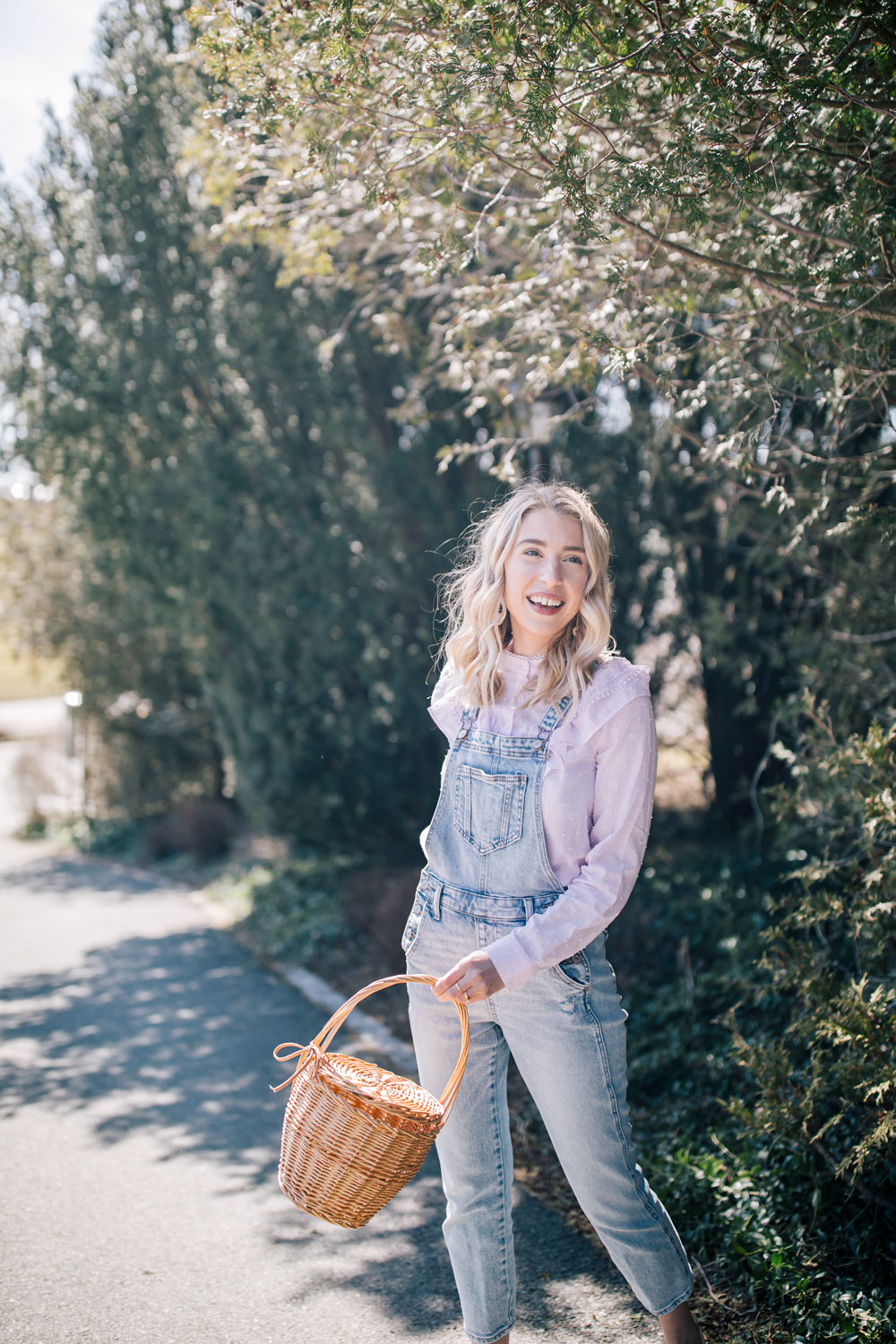 What I'm Wearing: Old Navy Overalls (here) // Zara Blouse (here) // Flats (similar) // Earrings (similar) // Bag (similar)