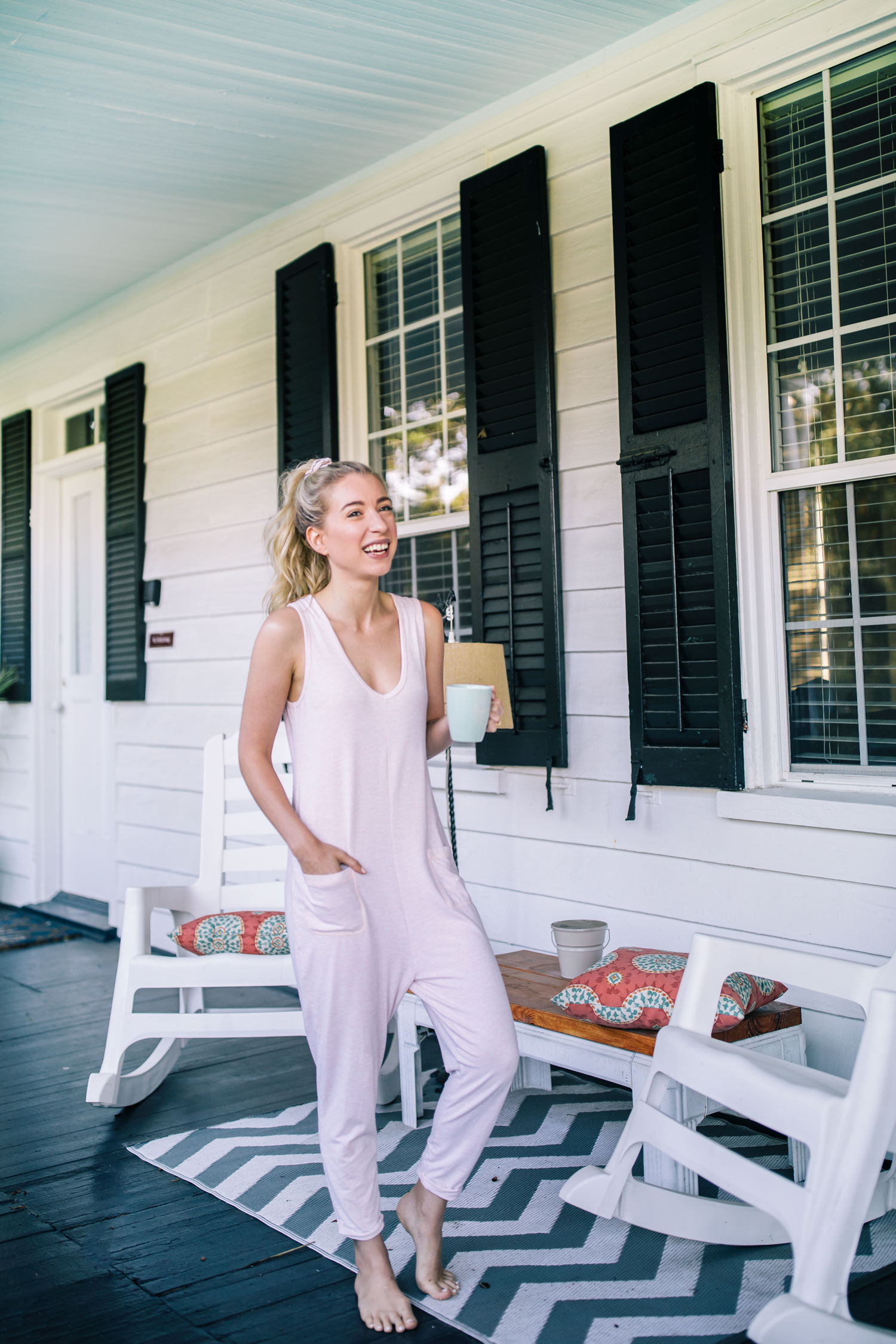 I believe the first time I spotted a Smash + Tess romper was on none other than one of my favourite bloggers, Jillian Harris. Unsurprisingly, I'm always finding great items from her recommendations and Smash + Tess is definitely one of them. When I was gifted my first Smash + Tess PJ set (the white bloomers and eyelet top below) I was head over heels. The set was so comfortable yet still felt feminine and romantic. After the set, I received two Smash + Tess rompers and to say I'm obsessed would be an understatement. The rompers are all SO comfortable and flattering and I love that they can be worn in and outside of the house as a casual, no-fuss outfit. I legitimately wear my Smash + Tess rompers 80% of the time when I'm not dressed because they're just so damn comfortable and make me feel so good. I'm so excited to have the Smash + Tess ladies here today to answer a few questions about the brand and beyond. Keep reading to learn more about this girl boss, Vancouver based brand and be sure to head on over to the Smash + Tess website…trust me when I say you'll LOVE their pieces.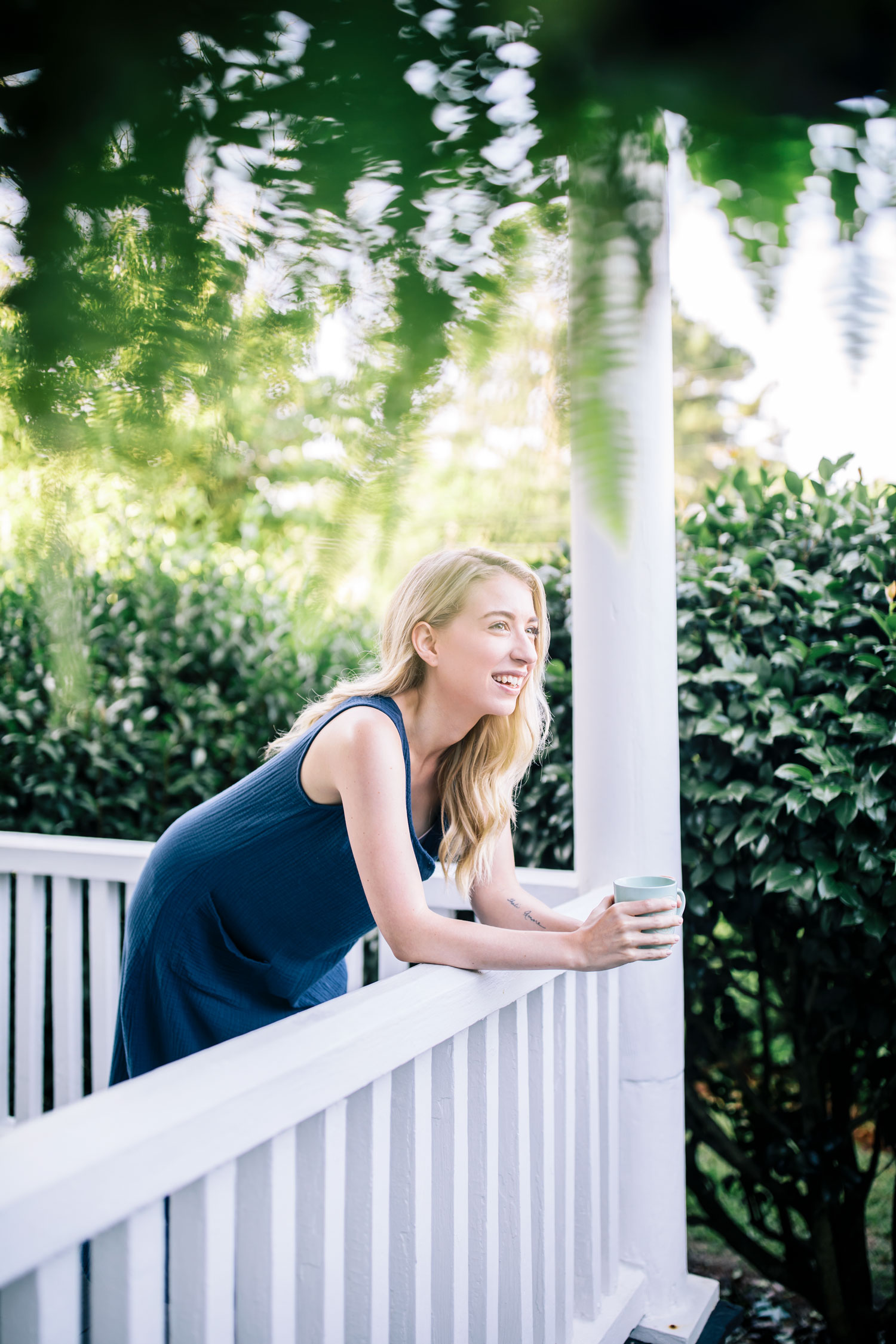 For those that are unfamiliar with Smash + Tess, can you tell me a bit about the back story of the brand?
After struggling to find cute, comfortable pajamas for their family, my mom and I decided to come up with a solution. After several years of brainstorming, planning, and fashion schooling, Smash + Tess was born in 2016. My lifelong best friend, Mercedes, came on board shortly after and together we have created a brand and community that has girls really embracing our #rompsohard motto across the country. Smash + Tess is about celebrating women of all beautiful shapes and sizes, and creating clothing that is ethically produced, designed to flatter, and made to last.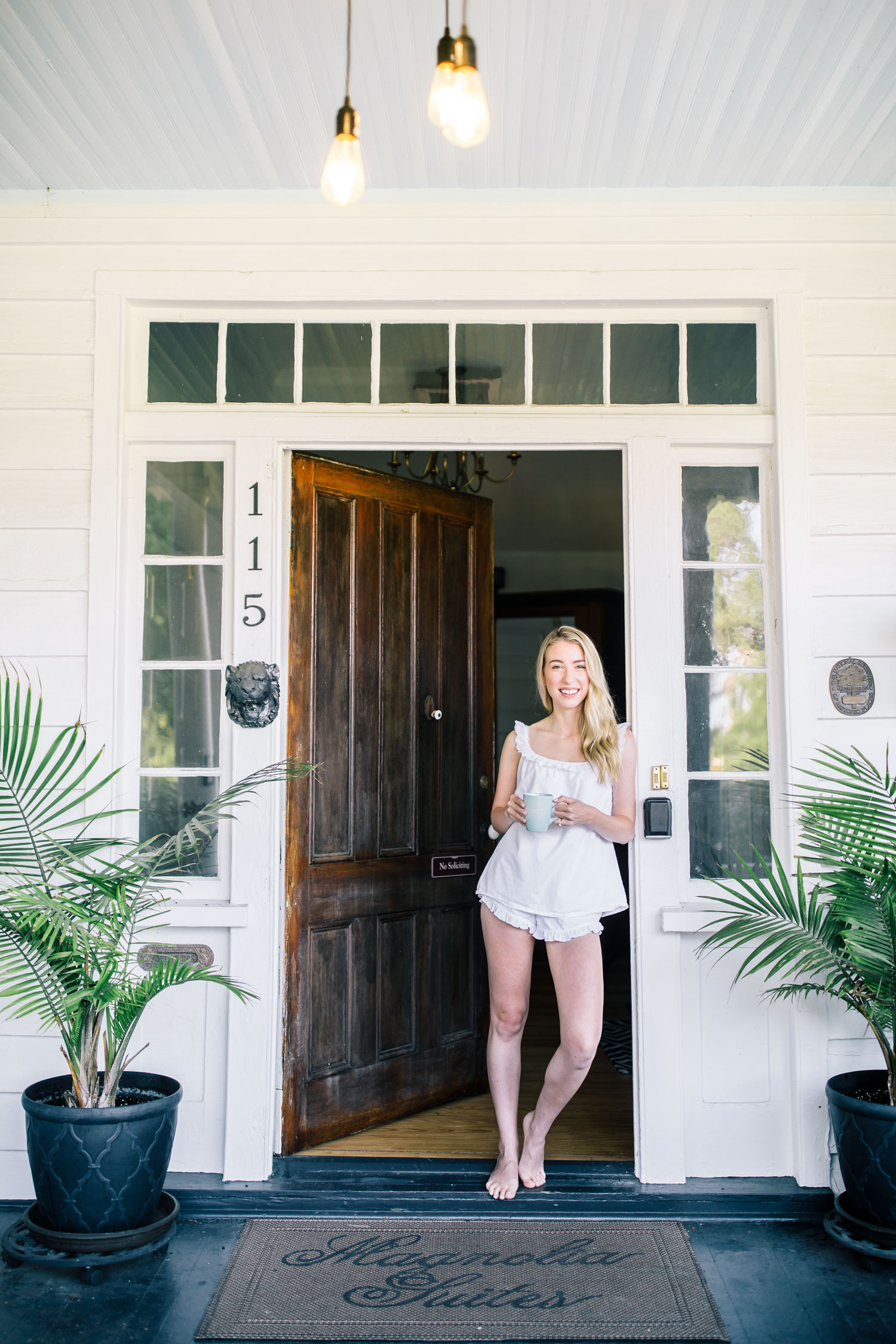 Where does the inspiration for Smash + Tess designs come from?
From women everywhere. We are inspired by our sisters, our friends, our mothers, and our customers. It's really all about being comfy, cute and feeling like yourself.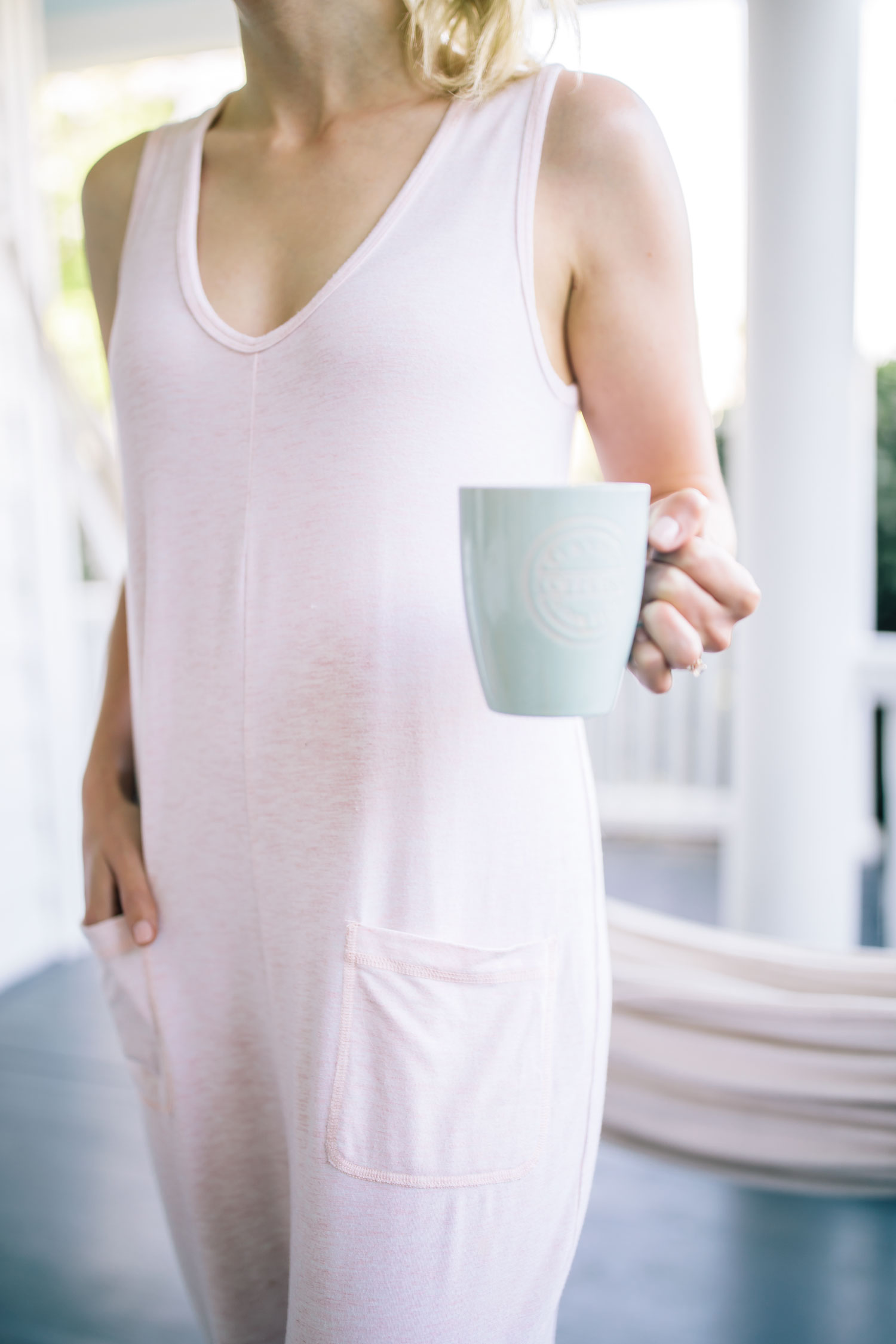 What is working as a mother-daughter-bestie team really like?
It's THE best. We lift each other up, support each other, and challenge each other. We laugh a lot, make some mistakes, but we learn and grow as a team. We REALLY have each other's backs through the good and the bad.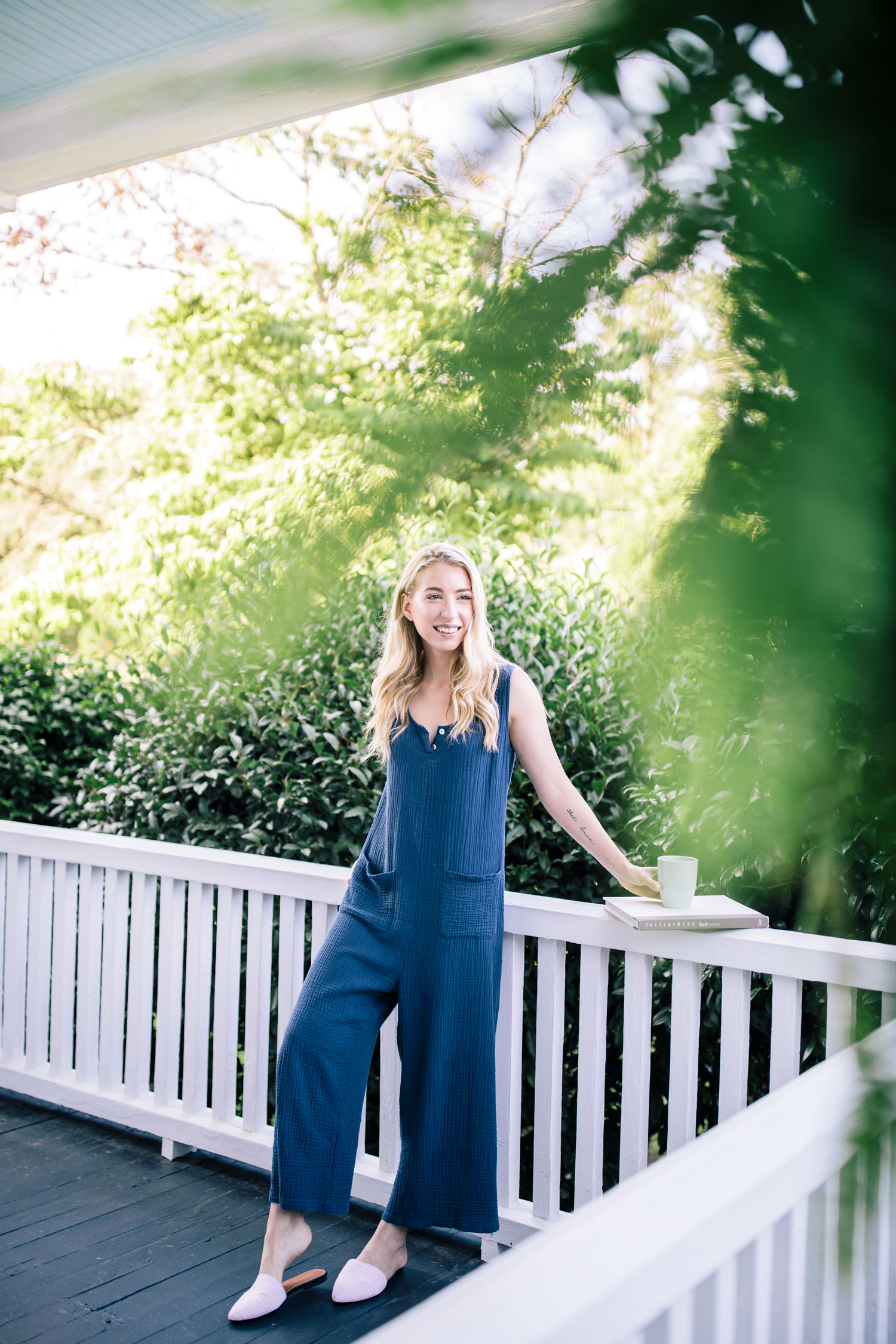 Fill in the blank: Our goal is to make women feel ________
Joyful, celebrated, and honoured.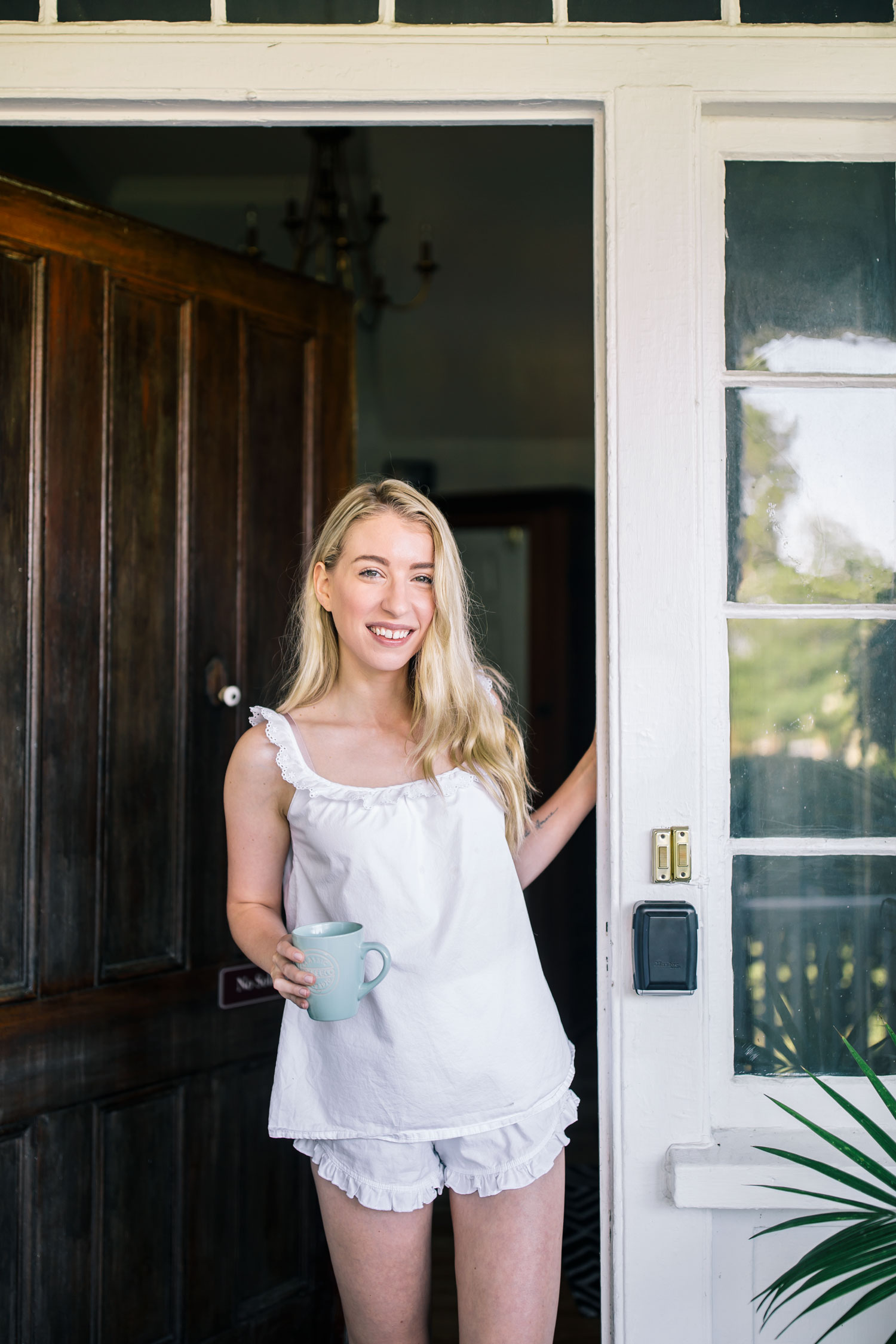 Name 3 local brands you love. This can be anything from fashion to food to home décor.
Oooo! Let's pick one from each category!
Fashion: we love Brunette the Label and what they stand for.
Food: Naked Snacks are SO yummy (we snack on them in the office!).
For the home: we love our candles from Vancouver Candle Co. and diffusers from Saje.
Vancouver has SUCH a cool entrepreneurial spirit!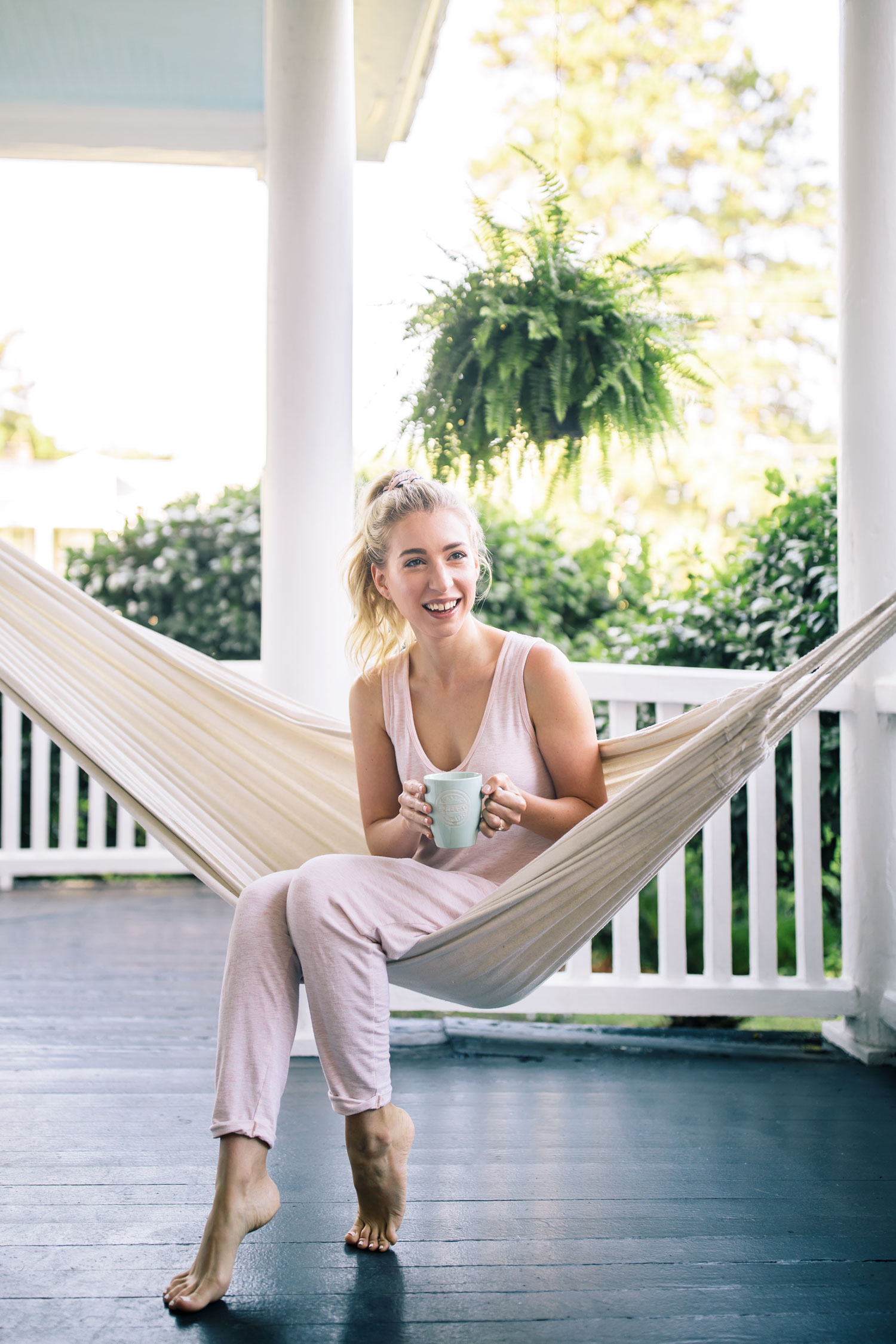 Do each of you have a favourite piece that you've produced? It can be an older item or from any of your current collections.
I love the classic Sunday Romper, Mercedes loves the Getaway, and Teresa (Tess!) can't get enough of her Saturday Romper in Pink Lemonade.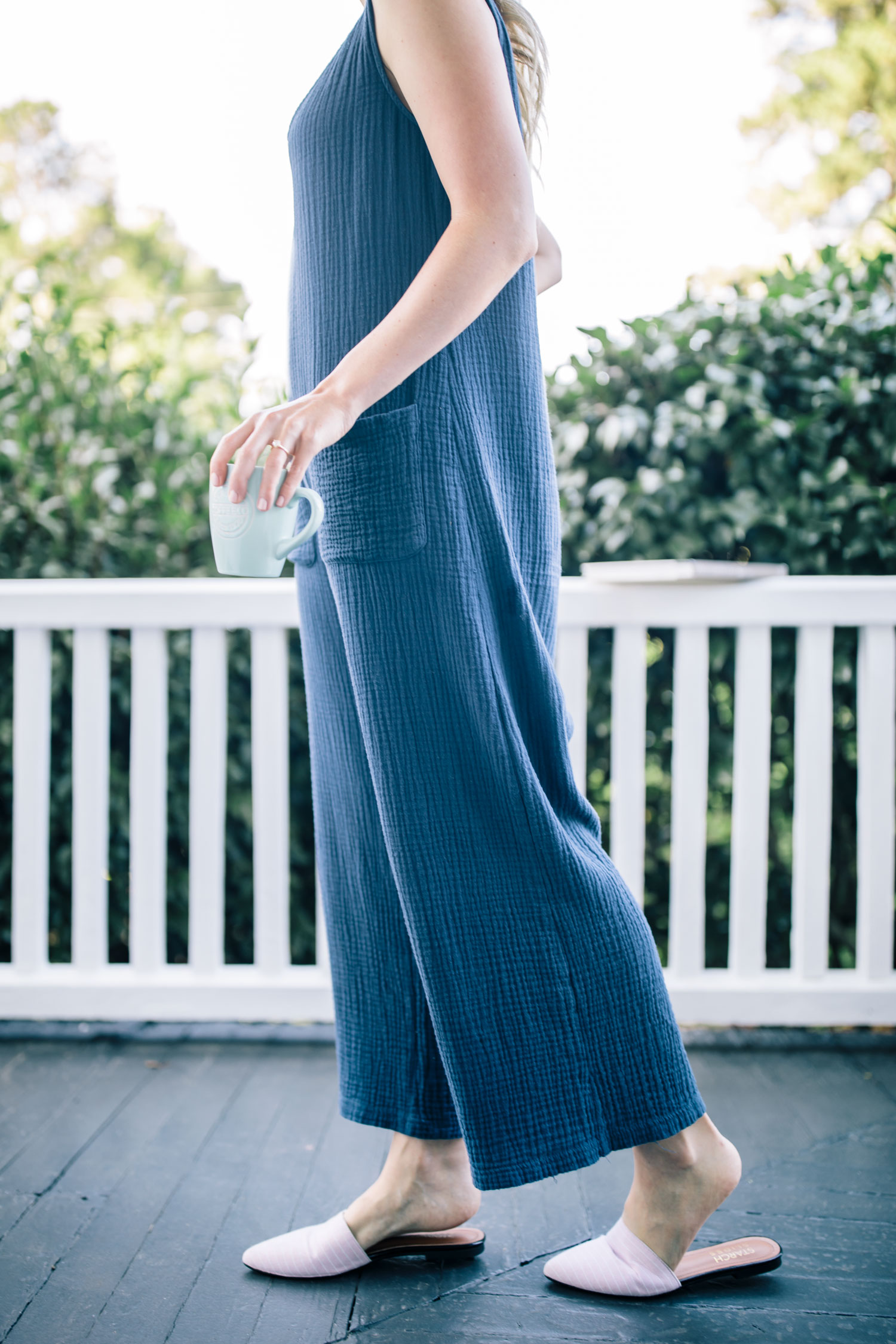 k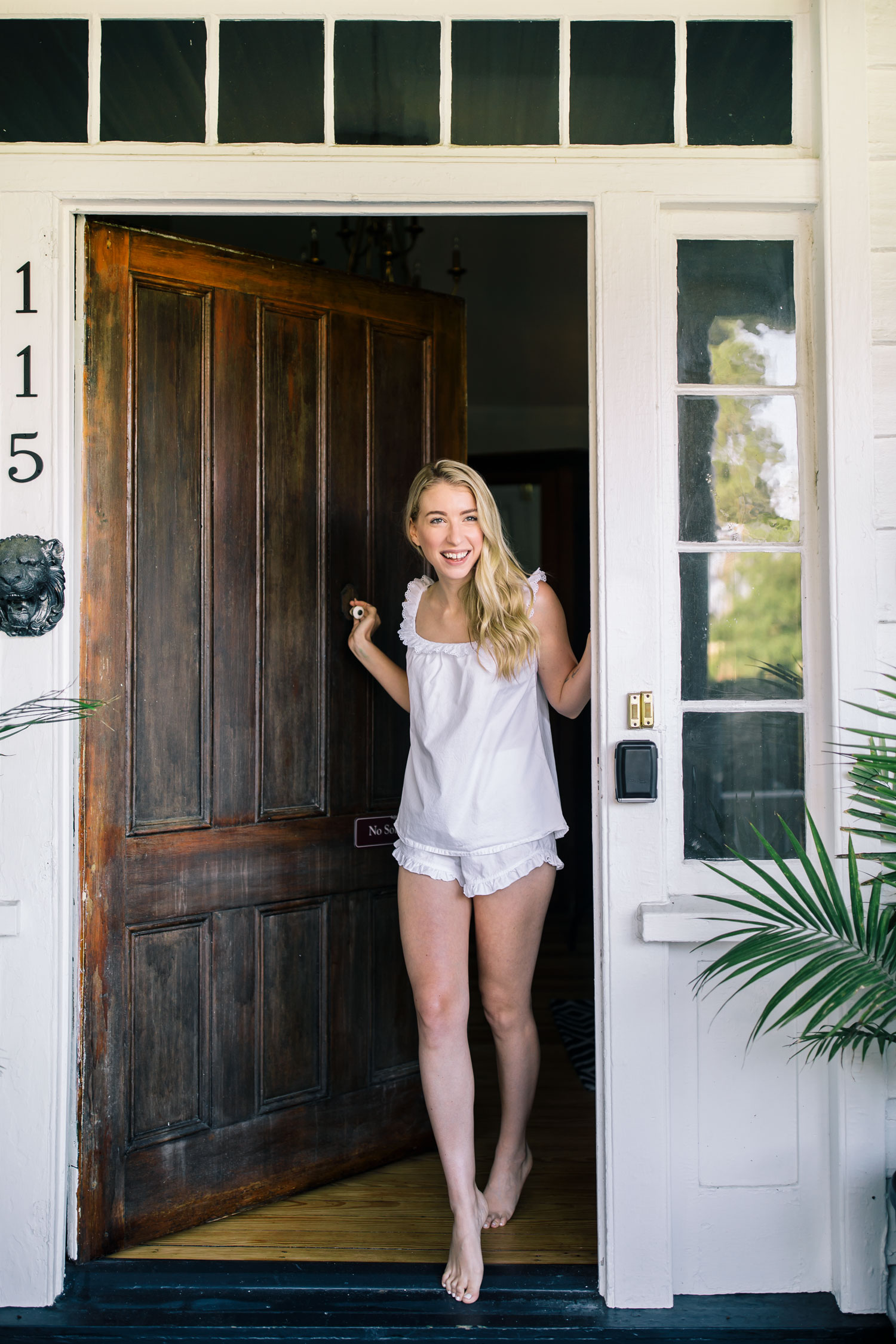 What I'm Wearing:
Smash + Tess Saturday Romper in Pink Lemonade
Smash + Tess Hamptons Weekender in Billy Jean Blue
Smash + Tess Bloomers + Eyelet Top (currently unavailable)