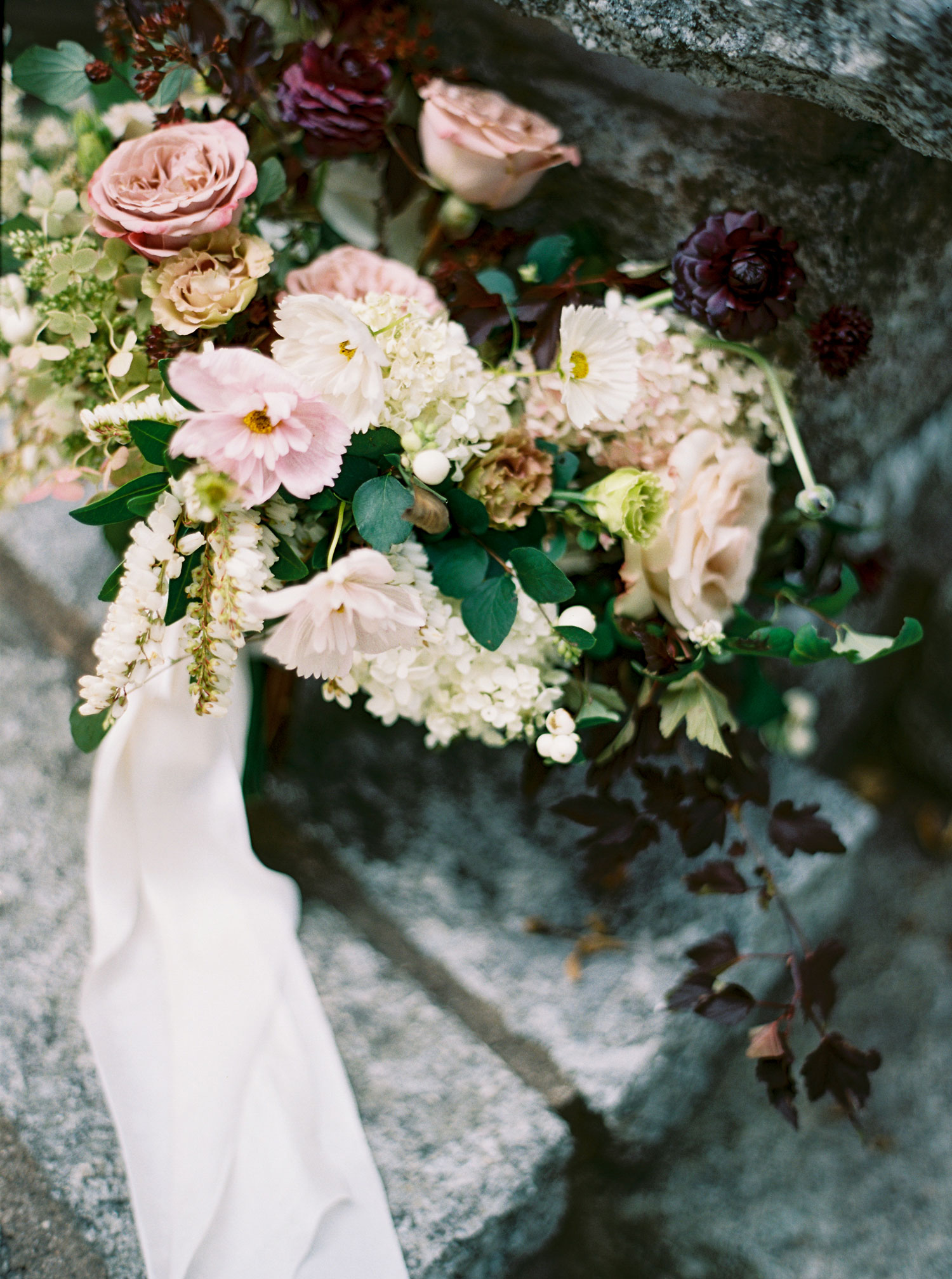 It's hard to believe that my third Mother's Day is fast approaching. I remember how uncertain I felt in my role as a Mother during my first Mother's Day, but still how special my husband made it for me. This year, I have another new addition to celebrate Mother's Day with, and although I am tired AF, I feel so much more confident and comfortable in my mothering abilities. Being a mom has truly become the ultimate joy in my life and I just love watching our boys change and grow, gaining a little more independence each day. I never understood the true gravity of what being a mama looked like until I became one myself and so I wholeheartedly believe that celebrating mamas and mother figures on Mother's Day is of the utmost importance. I've rounded up a list of all of my favorite gifts to give to a mama this Mother's Day and I hope you can take some inspiration from it! Happy Mother's Day!

01.
Rellery Flower Pendant Necklace
| 02.
A Gardeners Journa
l | 03.
Maman Baseball Cap
| 04.
Monika Hibbs x Etú Home Country Stripe Canister
| 05.
JB X Lake Pima Robe in Meadow
| 06.
Thoughtful Bouquet of the Month 3 Month Subscription
| 07.
Eat With Us Cookbook
| 08.
KNC Beauty Star Eye Mask 5-Pack
| 09.
Eliza Faulkner Linen Mini Bunni Bag
| 10.
Sloane Havenly Cream Tea
| 11.
Hatch x Keds Ace Mama Sneaker
| 12.
Pink Circle Rattan Earrings