This week felt exceptionally slow; I believe this is due to the fact that my sisters prom is on Monday, and I am so excited for it! I never get to see them dressed up, and I am so unbelievably proud of them and all their accomplishments (I have twin sisters). Besides the week being slow, it still felt productive and full of activities. Here are all of my highs as captured in pictures:

Our end of the meal treats from the newly opened 2 Doors down, in which my boyfriend and I unwrapped matching comics
Making campfire s'mores while listening to Oasis was one of the greatest nights this week!
The combo of my sweeties shorts and shoes was just too cute.

This sign is calling to me. Must.go.to.Ireland.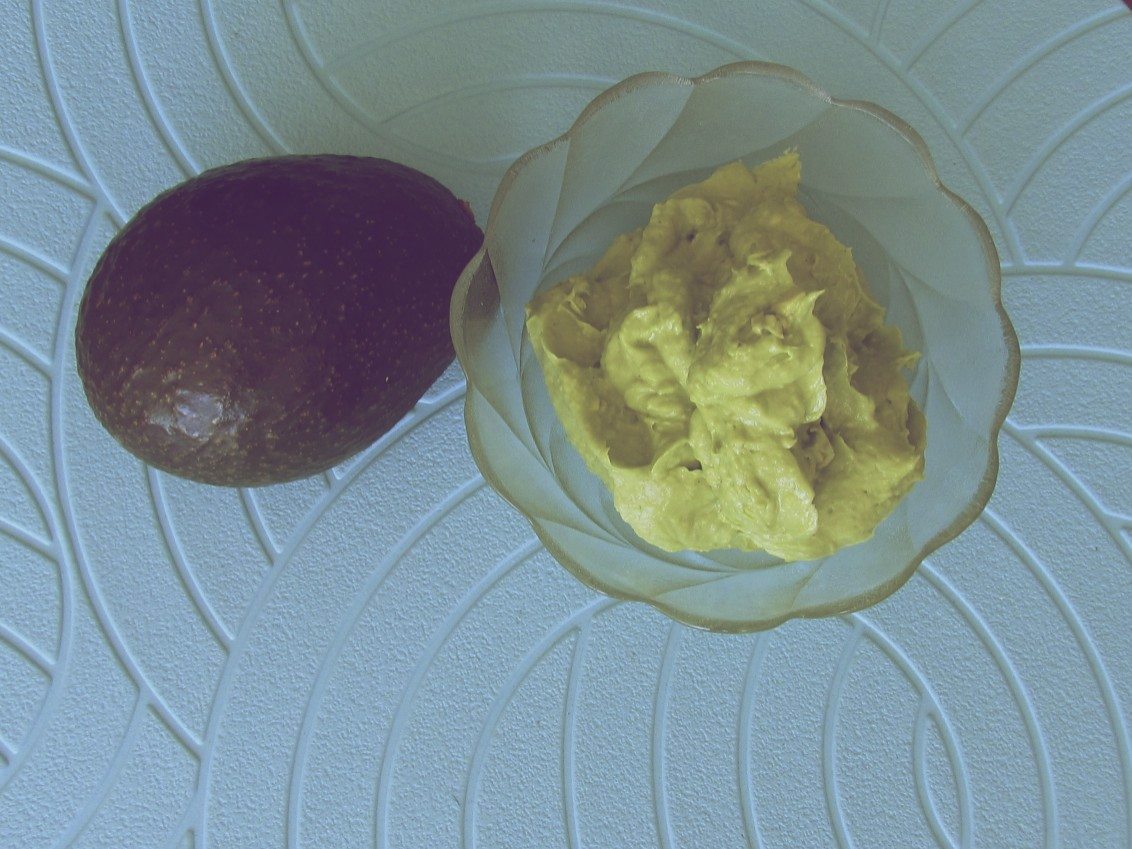 Homemade avocado to enjoy for sunny day spent outside on the deck

My favorite festival in Halifax-Greek Fest!