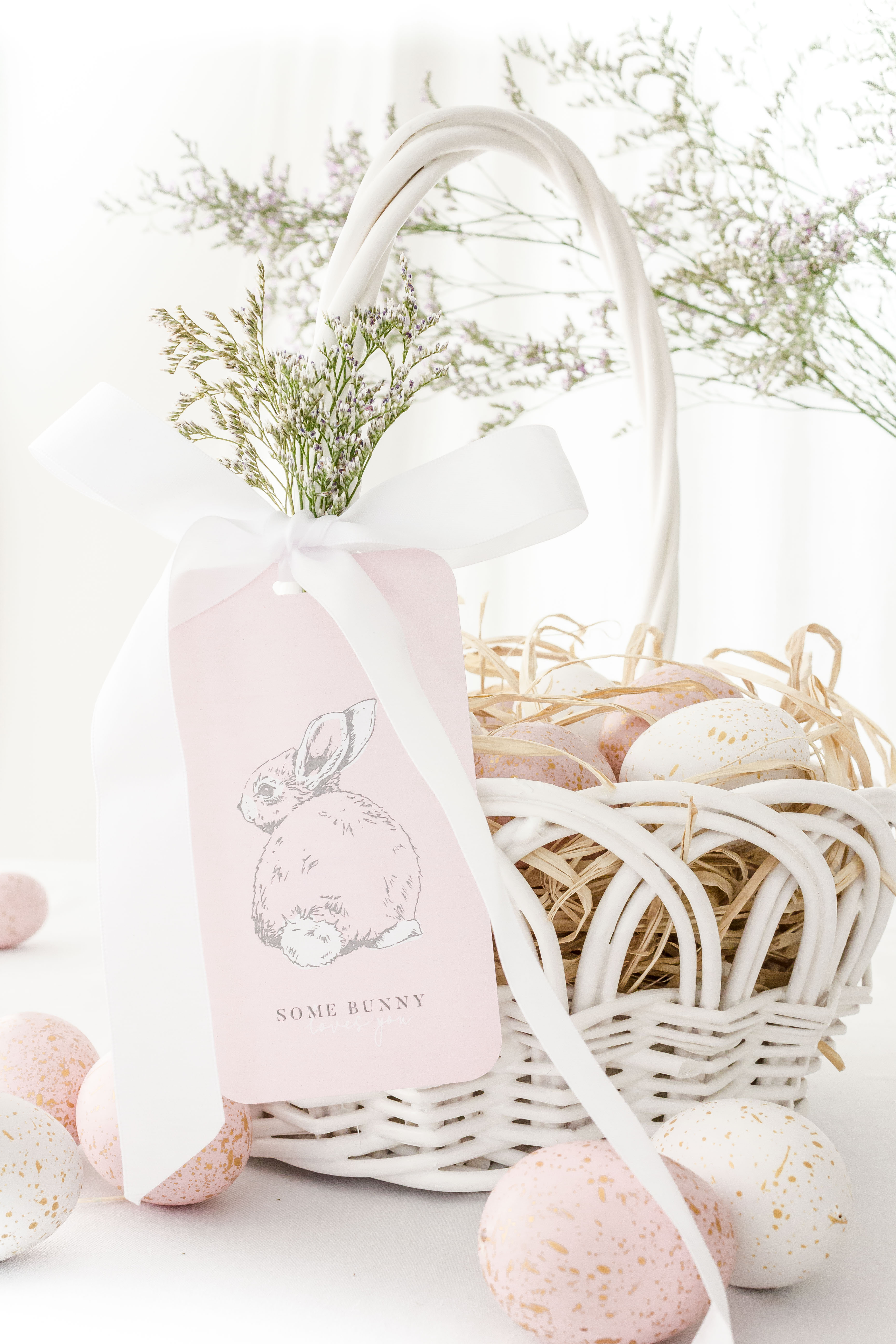 Have you ever met someone so incredibly talented that you could literally cry? Well, that's exactly how I feel about Mallory from The Lady Slipper Blog. Mallory has been on my radar for quite some time, but I officially fell in love with her a couple of months ago when she surprised me by sending me custom "story covers" for my Instagram feed. A Halifax native, (how could I not love her?) Mallory is as sweet and as talented as they come and I am thrilled to have her here as a digital download and DIY contributor for at least the next 3 months. Be sure to head on over to Mallory's beautiful blog and follow her on Instagram for more gorgeous lifestyle inspiration. And please enjoy these incredible Easter downloads…my desktop is already set to the pink "some bunny loves you" wallpaper.
Hello "Blondielocks" readers! Let me introduce myself, my name is Mallory, a Brand Creator and Home Stylist from "theLadyslipper blog". A lifestyle blog focusing on affordable home décor, DIY's and design. I have been such a big fan of Kaylee's since I was first introduced to her gorgeous blog, The Blondielocks two years ago. Her sense of style and photography has always been something I've admired, and when asked to be a guest on her blog, I could not have been more excited and grateful.
Now that we are already in the month of March (where did the time go?!), I am welcoming spring weather with open arms, and one of my favourite spring holidays, Easter! The perfect holiday to welcome spring with fresh flowers, pretty pastel colours, and delicious treats.
Each year I love to host an Easter luncheon for my closest friends and family. With our house fully styled with spring décor, fresh flowers, and a lovely tablescape. This tradition has always been something I look forward to and the perfect opportunity to spend time with some of my loved ones.
This Easter, I wanted to share these adorable hand illustrated Easter gift tags and mobile wallpaper downloads with you all. They're such an easy way tell some "bunny" they are loved. These designs are available below for download. For tags download, print, trim and attach with a pretty silk ribbon to any Easter gift basket or use for table settings for your own Easter gathering.
Hoppy Easter Everyone! Enjoy! M. xo
Download your free Easter gift tags by clicking here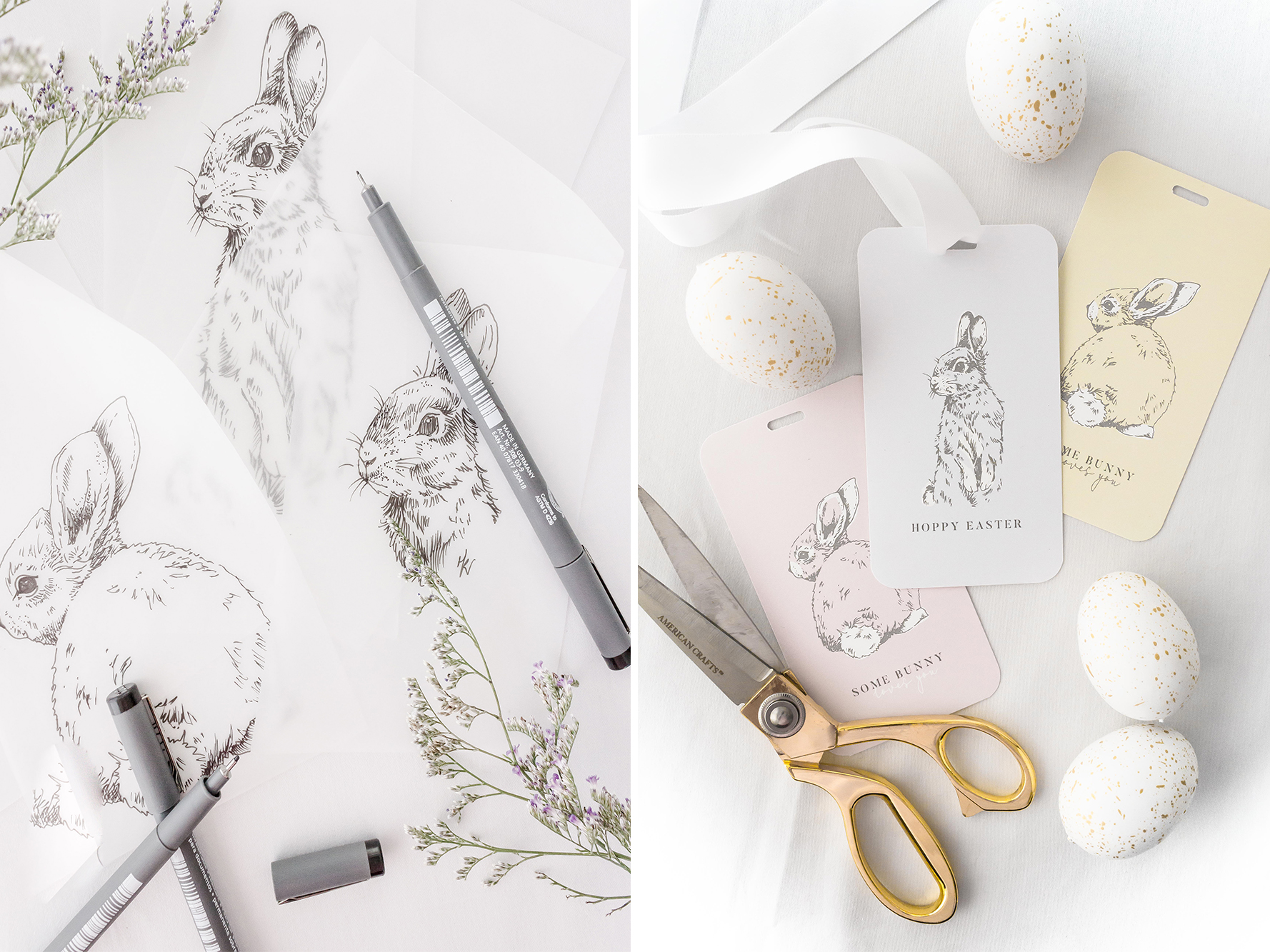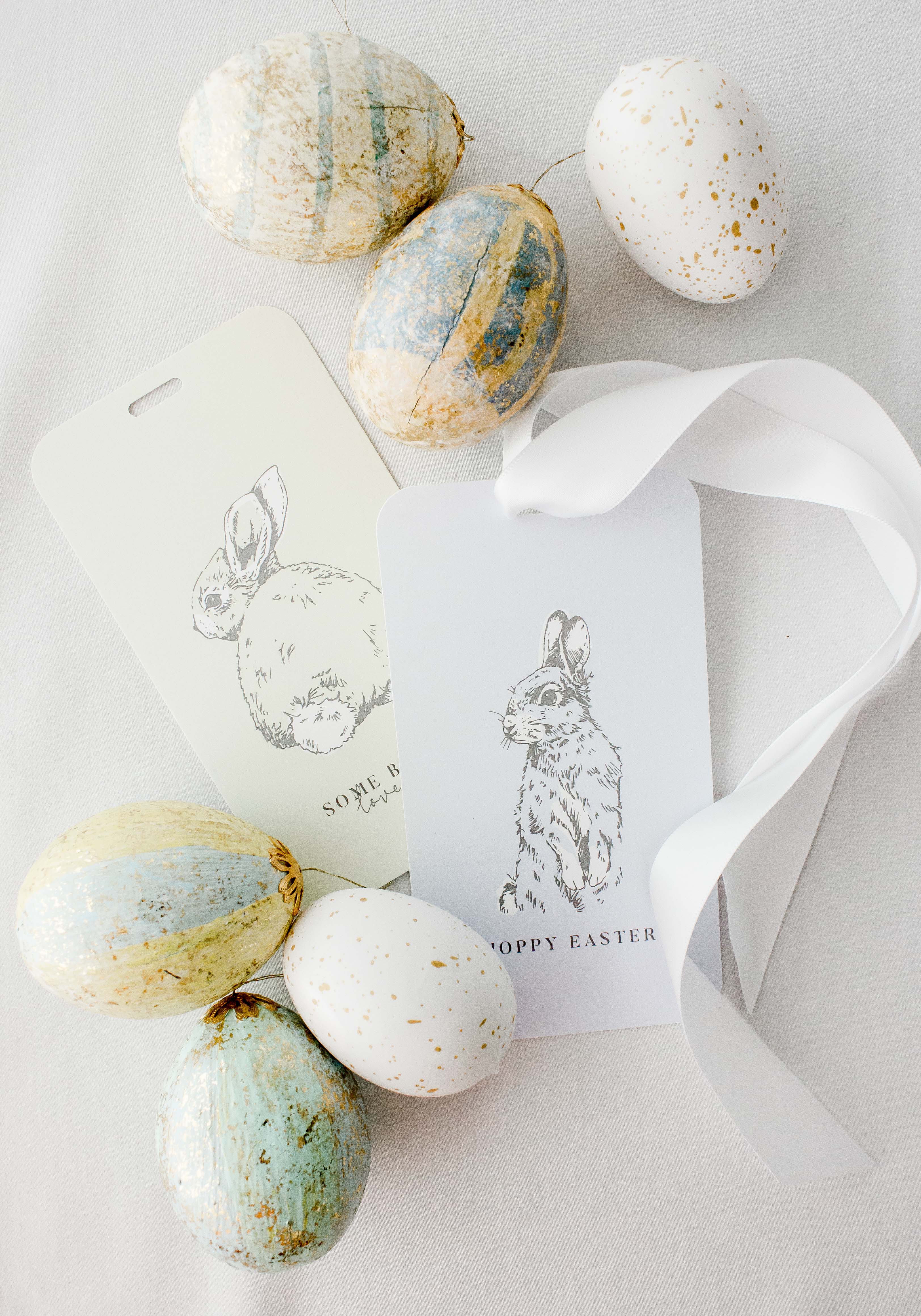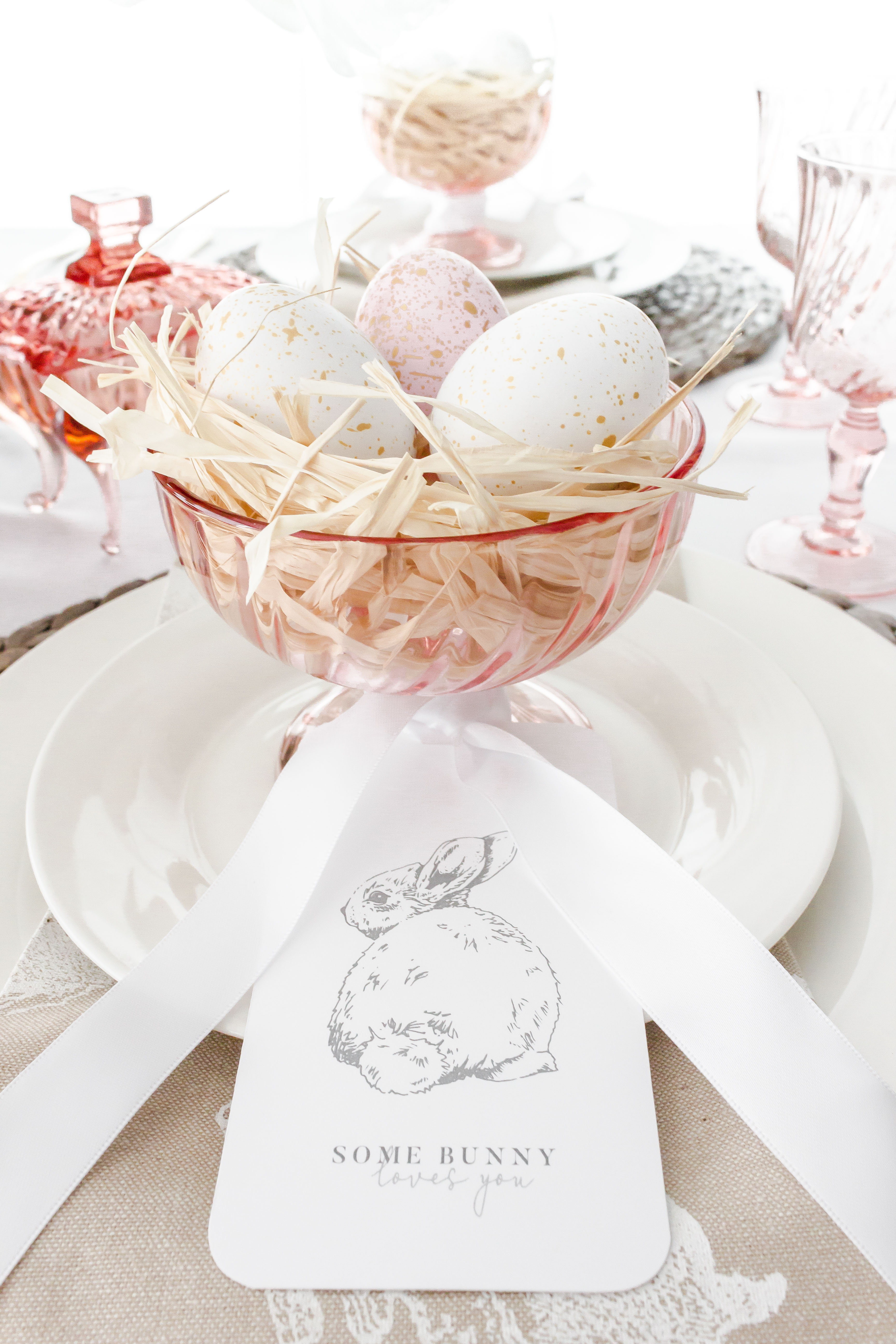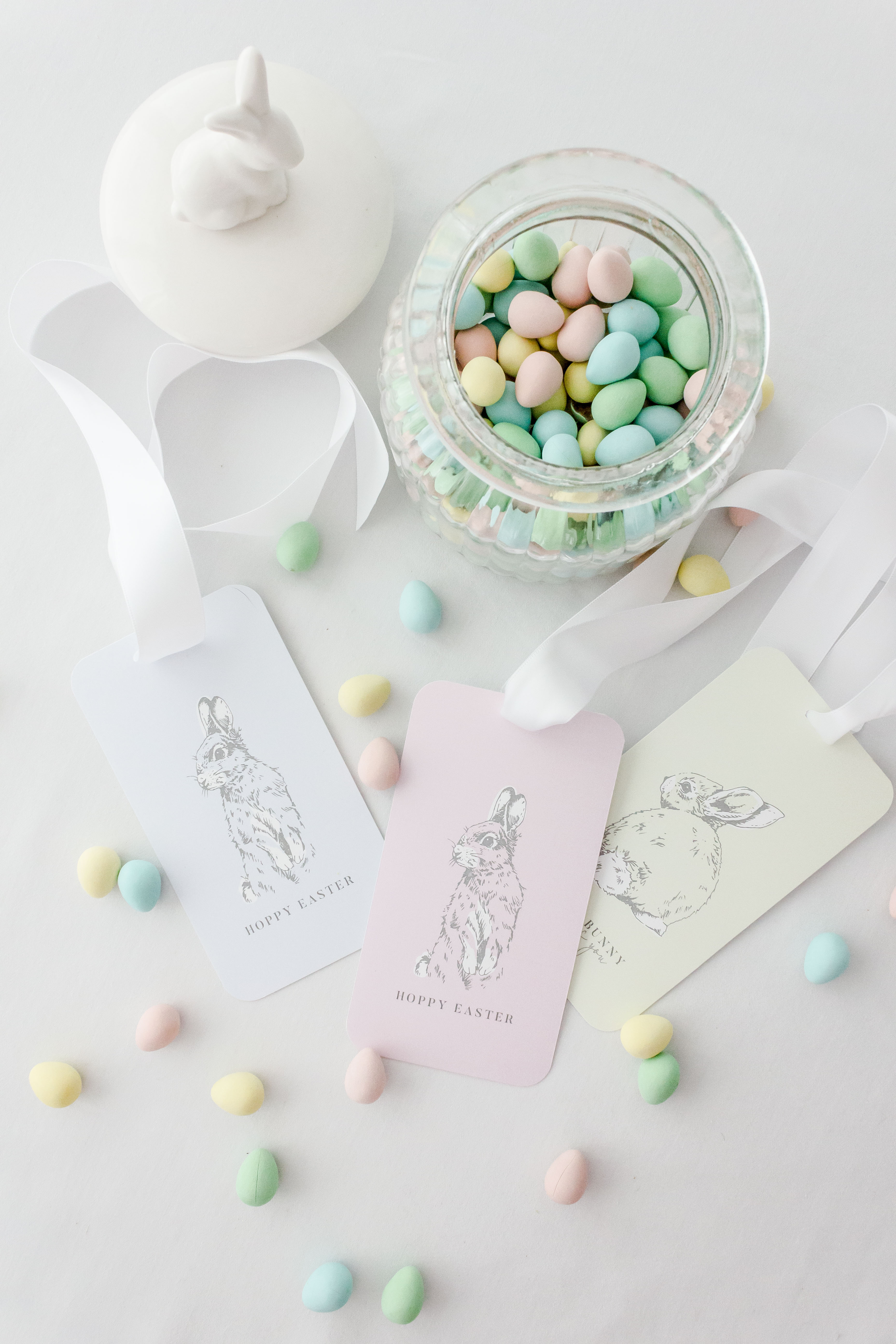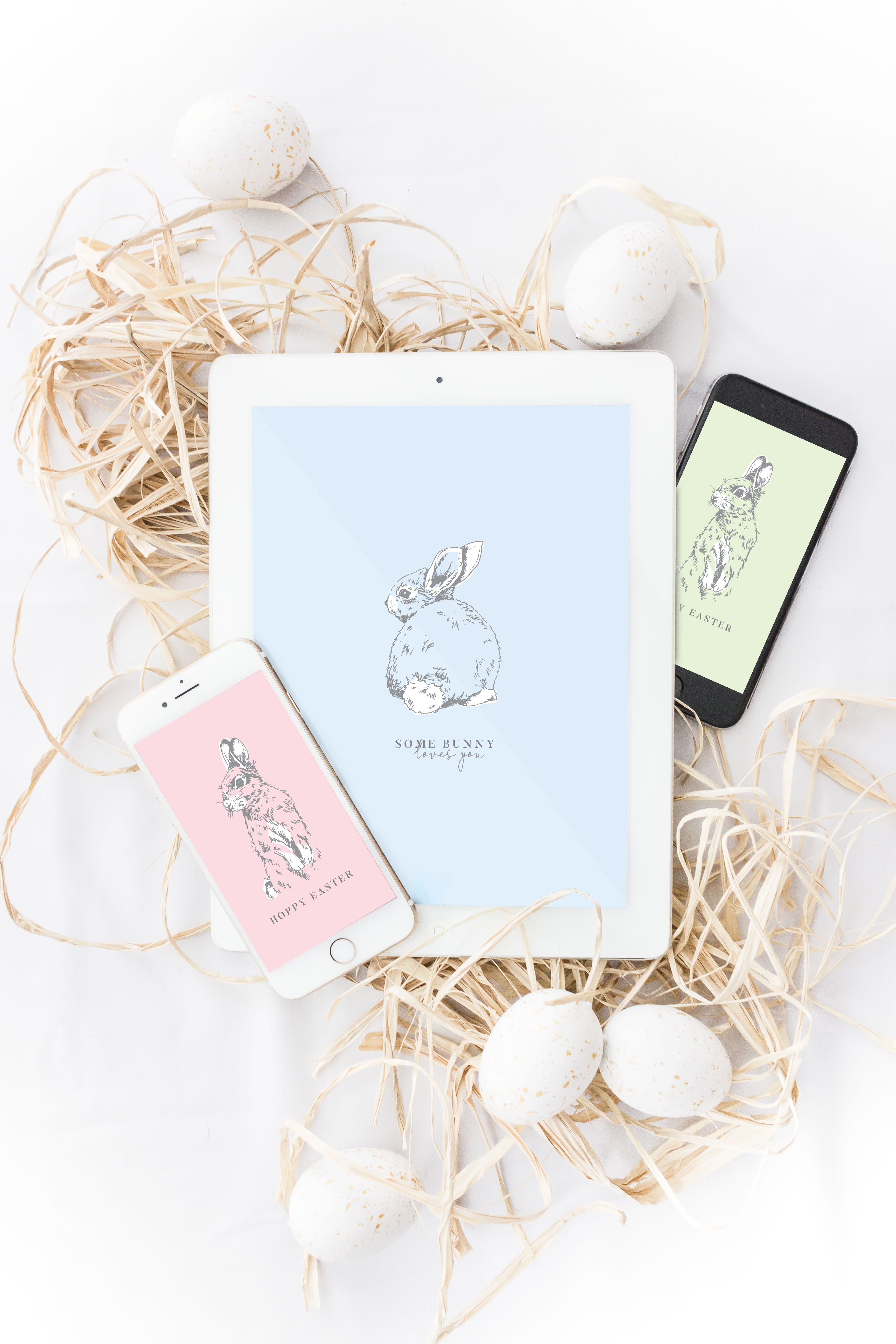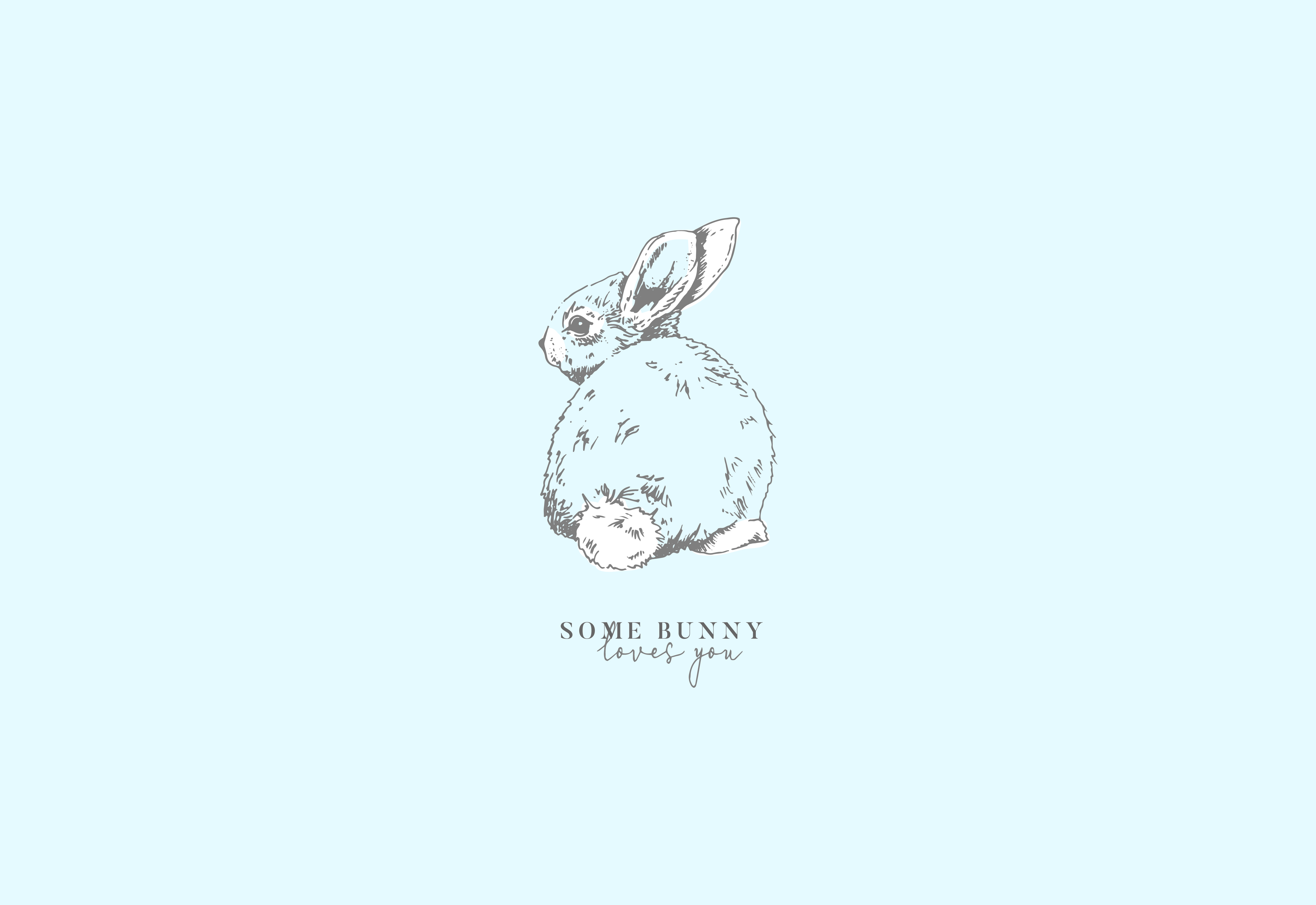 Pastel blue desktop/iPad wallpaper download here Pastel pink desktop/iPad wallpaper download here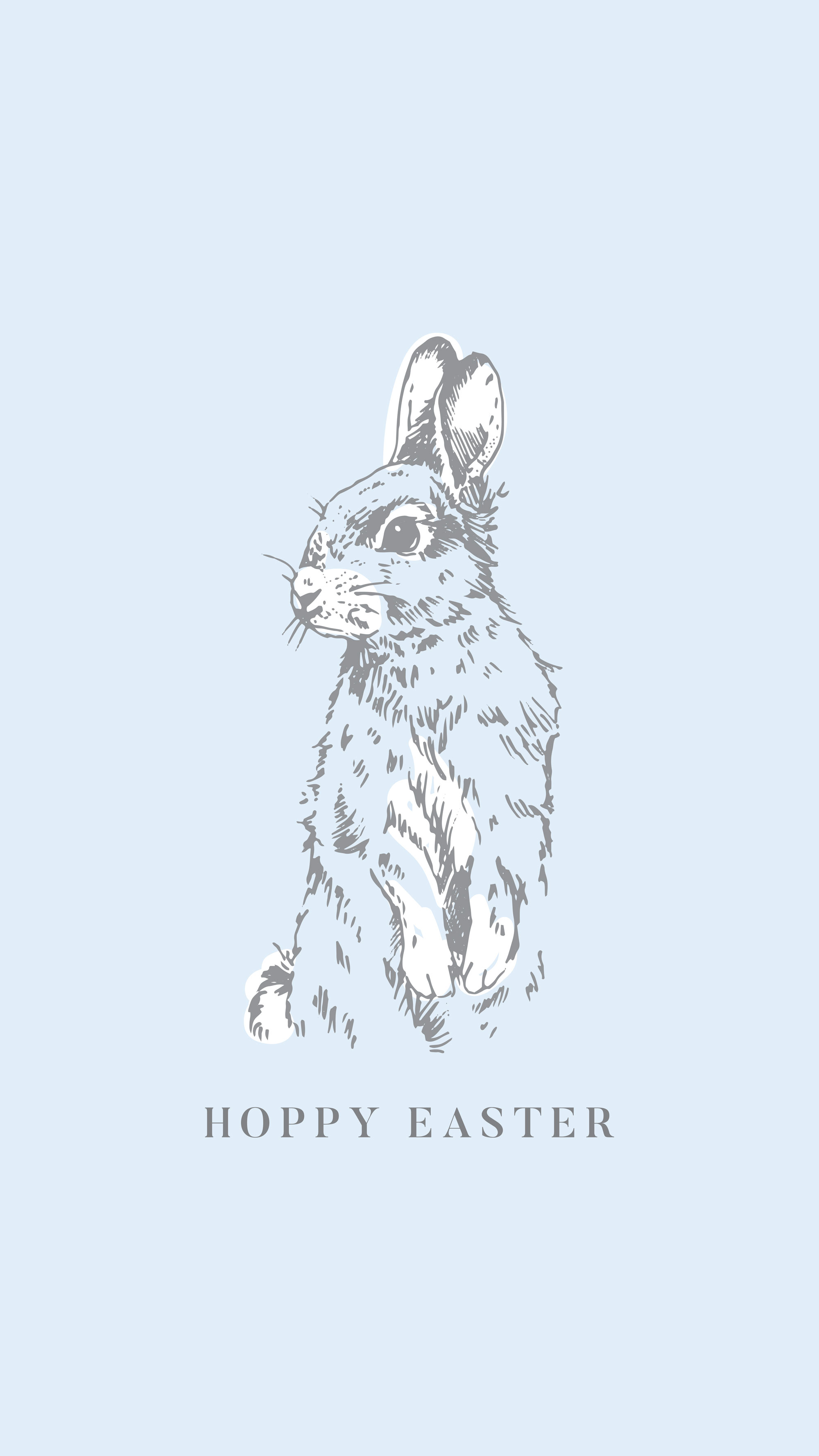 Pastel blue digital mobile wallpaper download here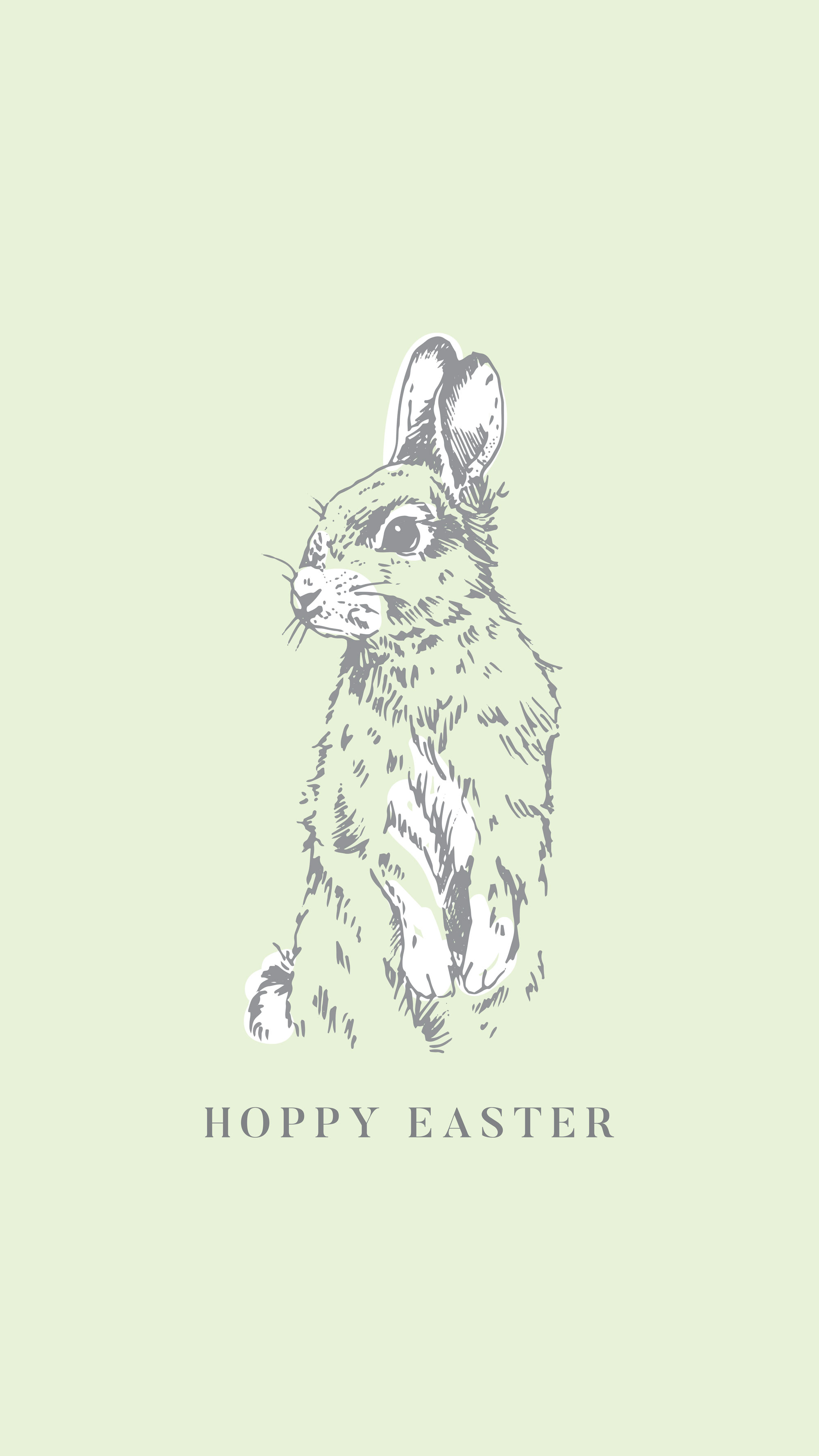 Pastel green digital mobile wallpaper download here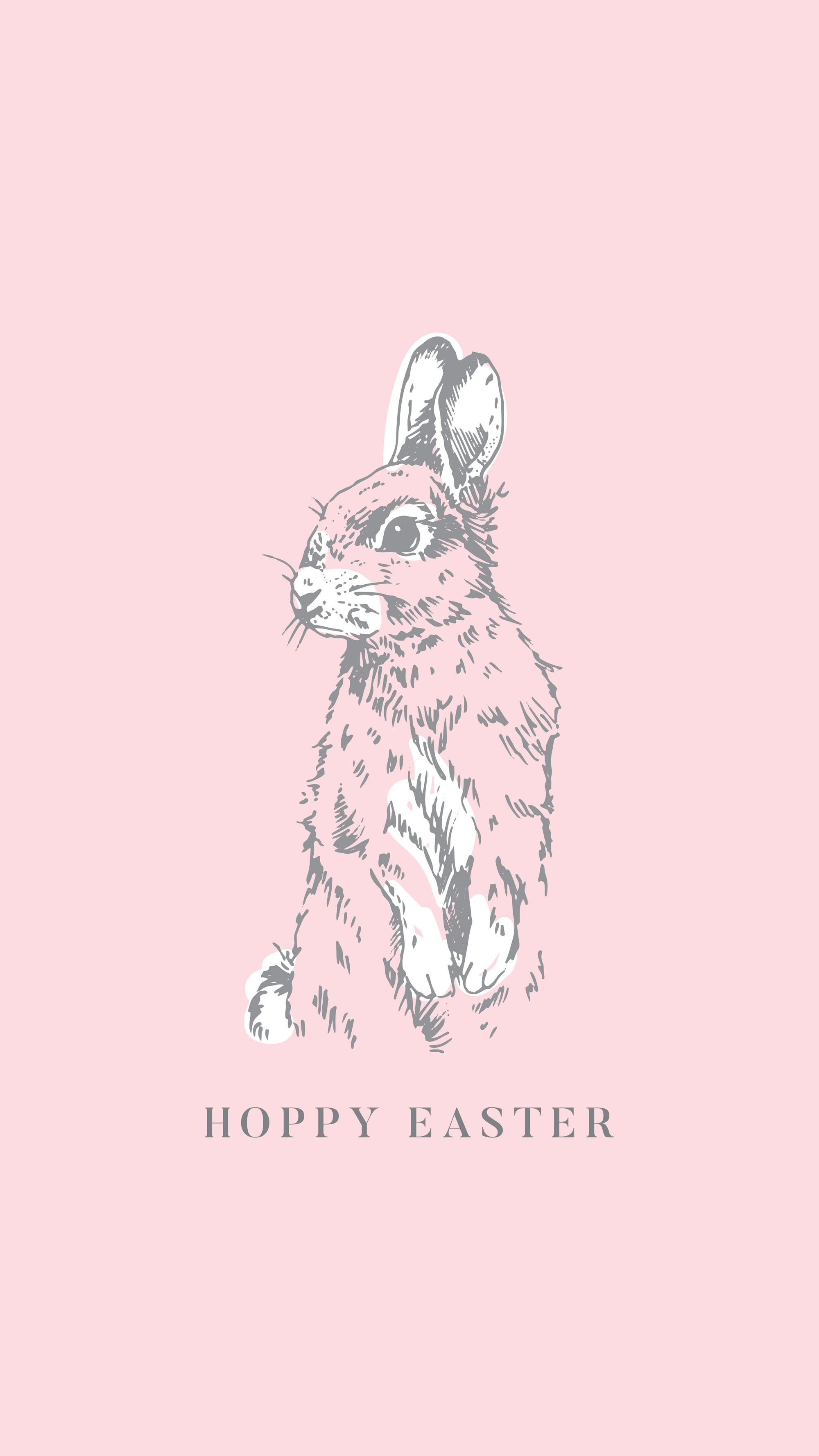 Pastel pink digital mobile wallpaper download here