If there is one thing we all have, it's a toothbrush.
(And if you don't have one, please go get one right now).
We use our toothbrush each and every day. Twice a day in fact. Maybe even more. Sure, it's for keeping our pearly whites glimmering and camera-ready, but the little dentistry device has so many other uses, especially when it comes to upping your beauty game.
Just like this little guy: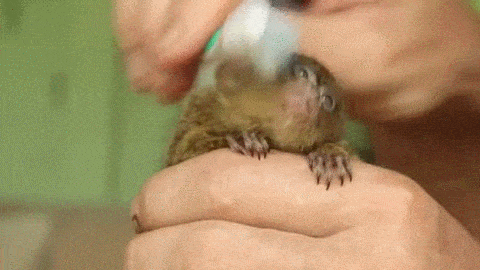 So the next time you want to throw away those extra toothbrushes you get from the dentist or in those swag bags full of nonsense, be sure to keep them handy. Turns out, they're totally useful for other things than cleaning your teeth, such as getting the dirt out from under your nails.
So behold, 10 toothbrush hacks that will up your beauty game.
(Side note: please use an old toothbrush when trying out these hacks. We know sharing is caring, but if you're using the same device to brush your teeth at night ... just ... promise us you wont, okay?)
1. Tame those flyaways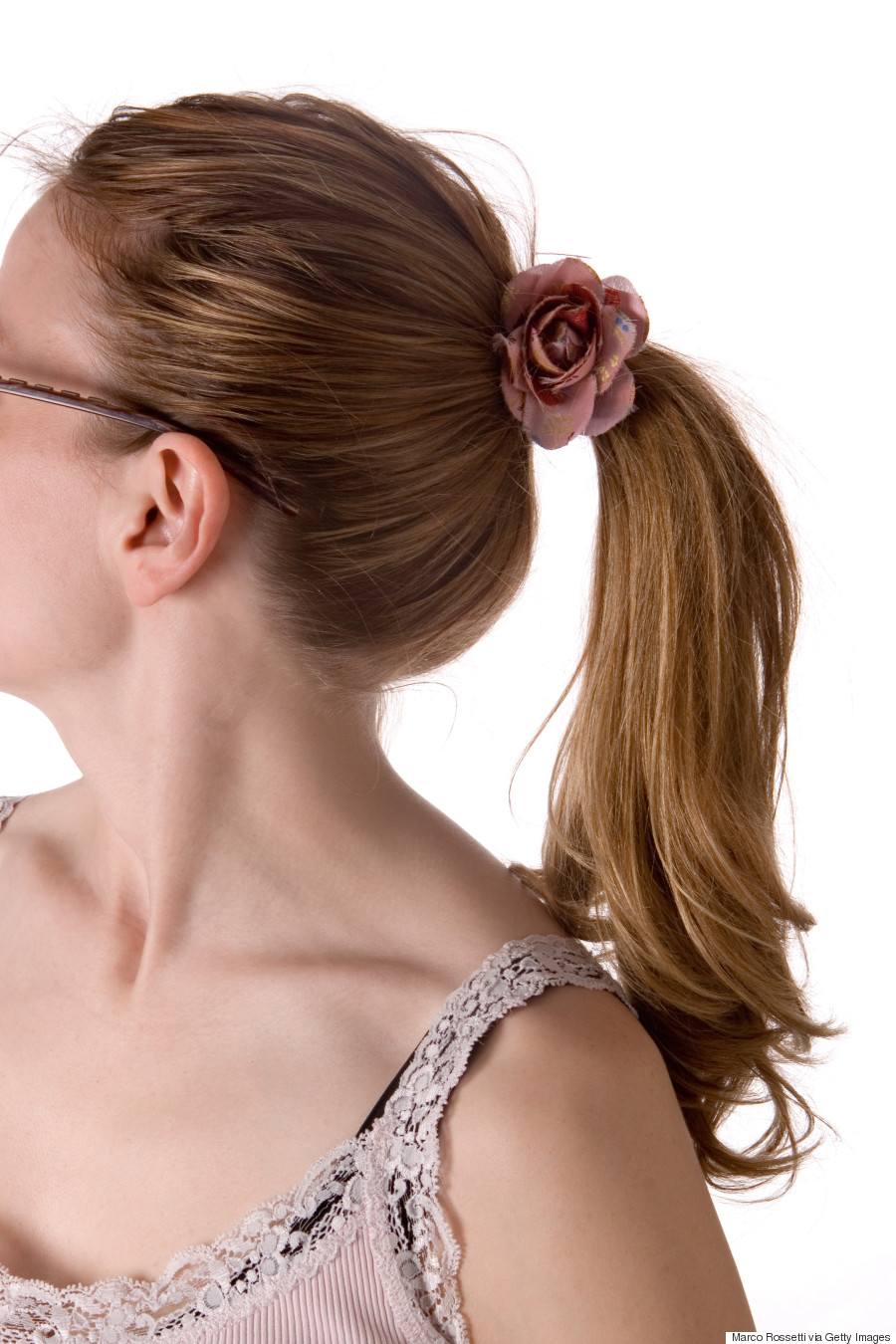 Are flyaways ruining the vibe of your slick, polished 'do? No worries. Take that toothbrush and spray the bristles with hairspray. This will allow the bristles to work closely together and will brush away those little baby hairs in no time! Just think of it as your tiny little hair brush.

2. Tease you hair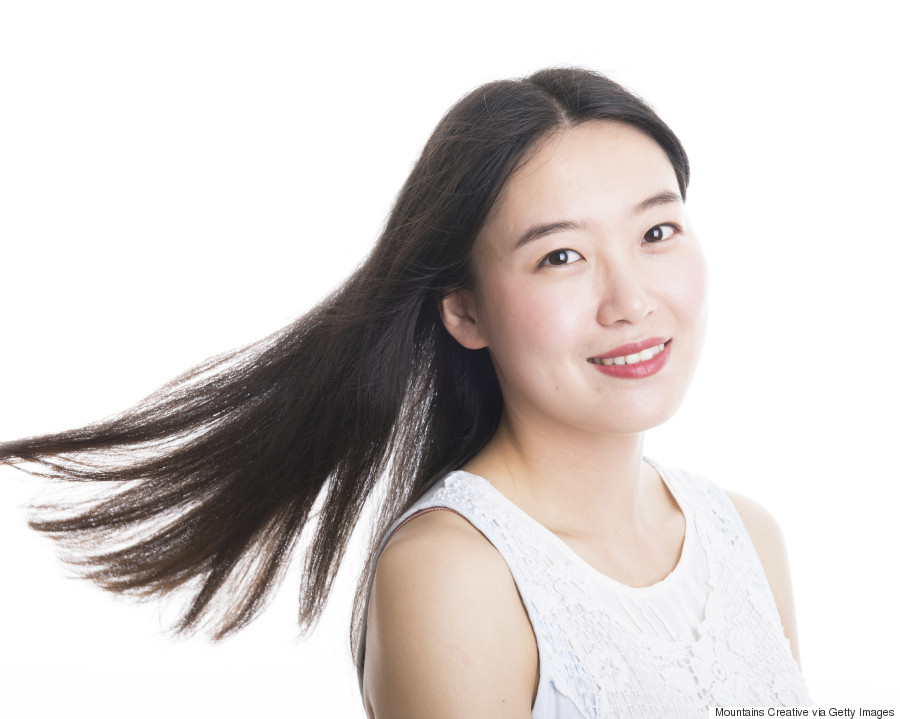 Like we said, your toothbrush is basically like a tiny little hair brush. If you're looking to add a bit of volume to your tresses, use the bristles of the brush to backcomb hair closer to the roots.

3. Get those brows on fleek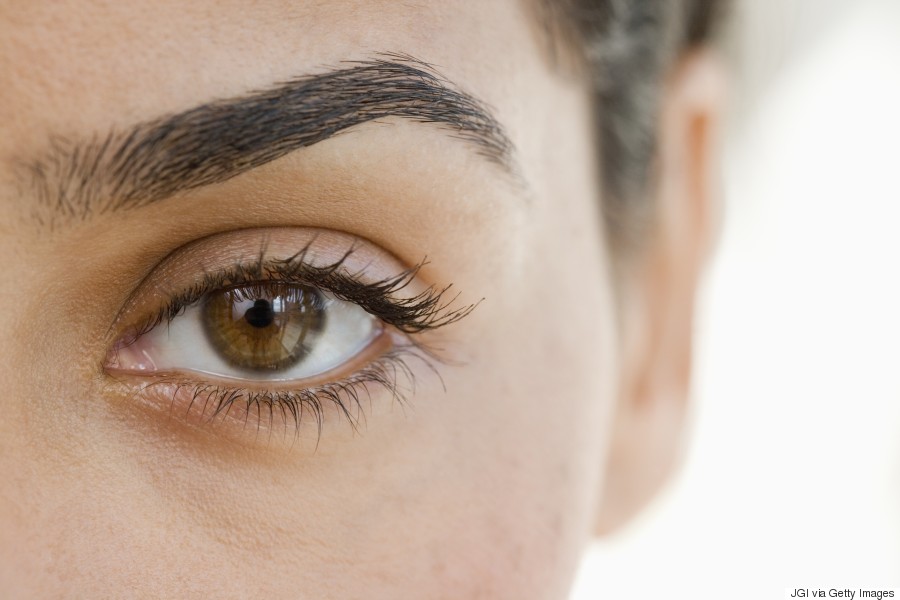 Forgot to grab a spoolie during your Sephora visit? No worries! Just grab your toothbrush, spray a little bit of hairspray on the bristles, then brush through brows. This will give brows a nice hold and keep them in place all day long.

4. Exfoliate your lips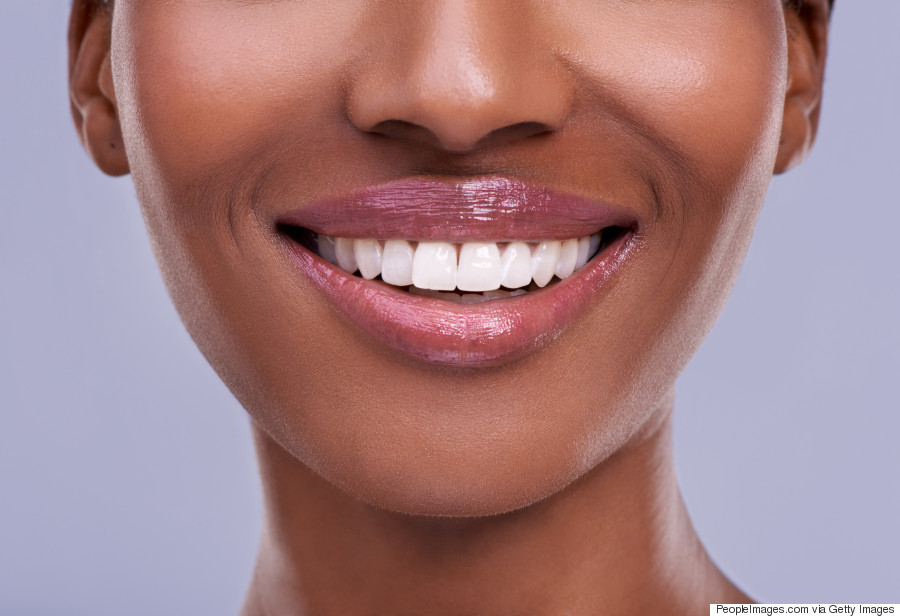 If your lips are flaky, you can get rid of that dead skin with — you guessed it! — a toothbrush. Simply start by smoothing lips with a balm and gently, in a circular motion, use the bristles to get rid of unwanted skin.
If you're looking for a DIY scrub, here's one you can use with coffee and honey.

5. Vanish blackheads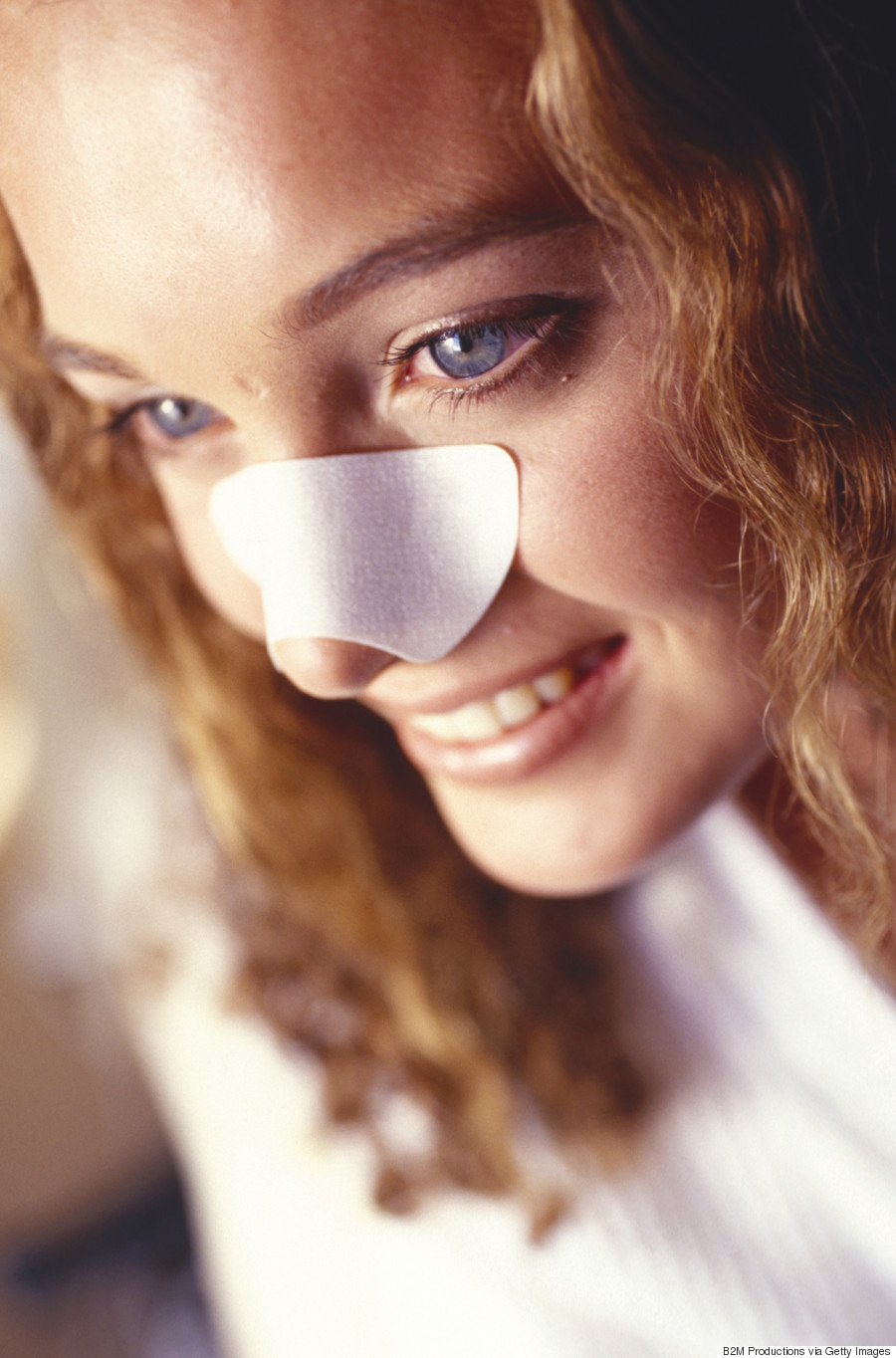 According to musely.com, mixing one part baking soda, one part toothpaste and two parts waters makes for a great blackhead-fighting formula. Dip your toothbrush into the mixture and run on the affected area.

6. Get rid of dirt under nails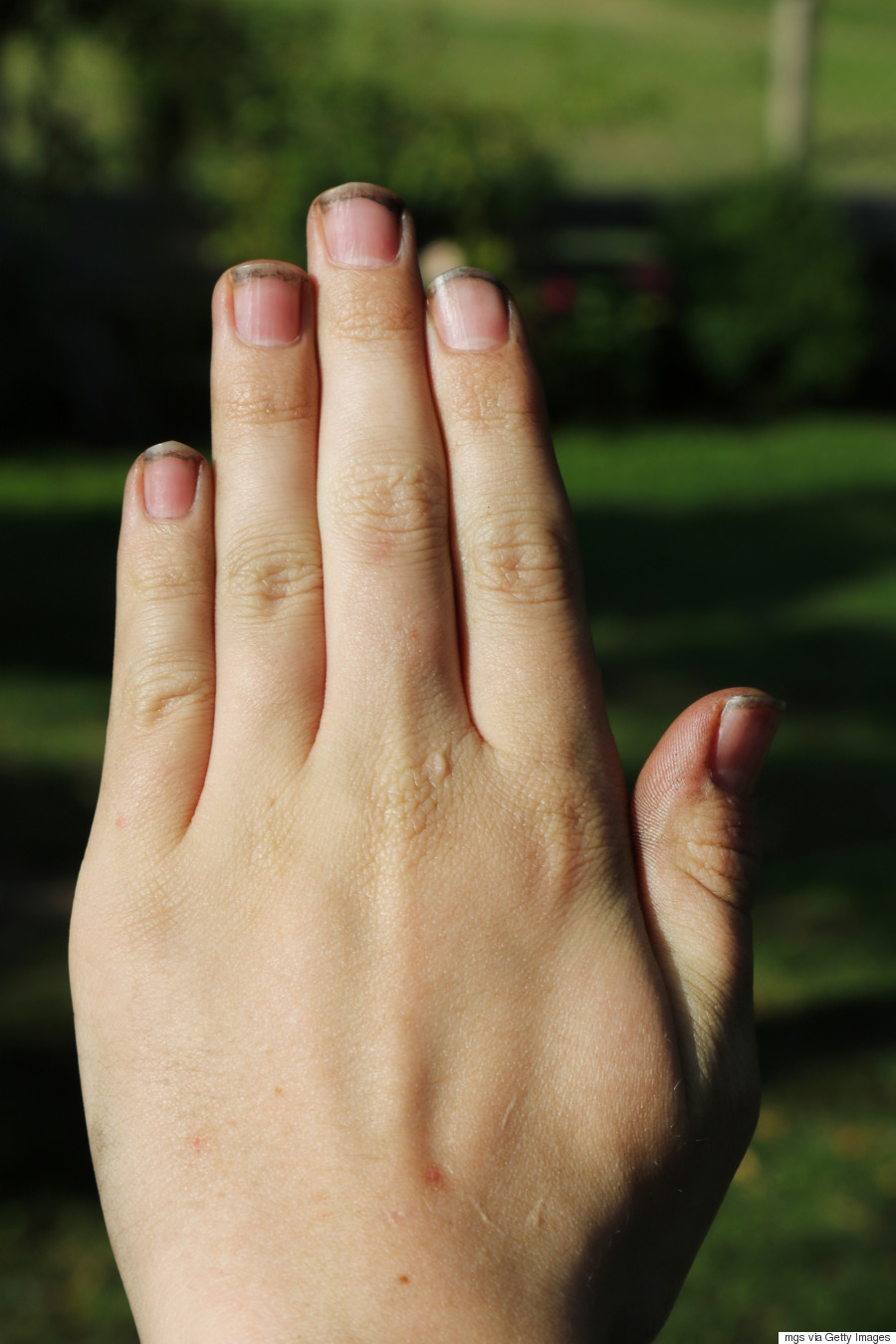 Having a hard time get that pesky dirt out from under your nails? Take your old toothbrush gently rub the bristles underneath to clean. Dirt be gone!

7. Clean up nail polish stains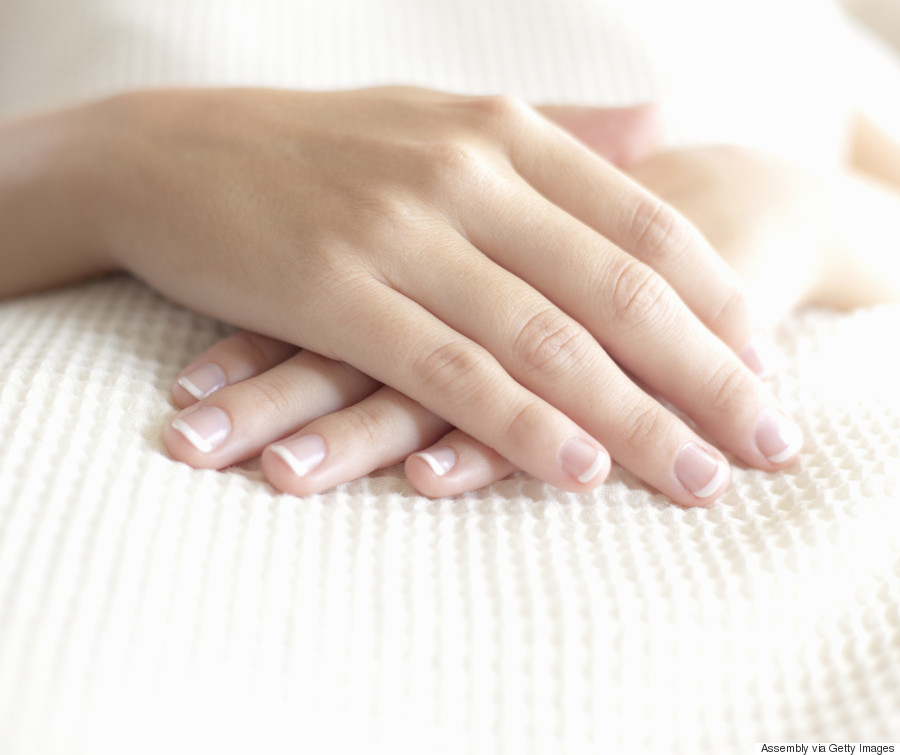 With a little help from water, lemon juice and baking soda, you can easily get rid of a faint polish colour on your nails by dipping your toothbrush in the mixture and scrubbing your nails with it.

8. Use for nail art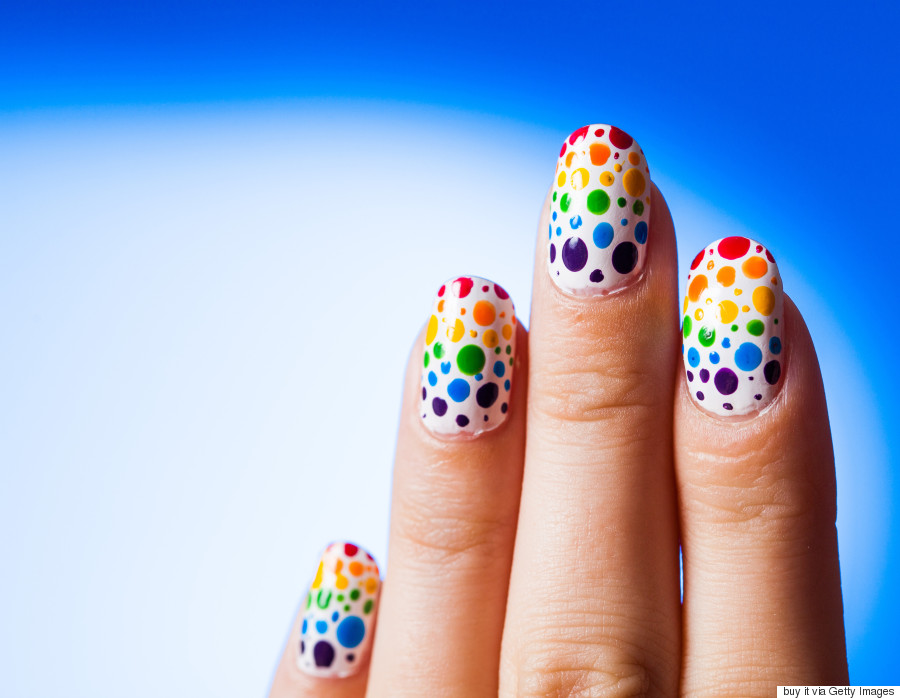 As pointed out by Cosmo, toothbrushes are a great nail art tool. Channel your inner Jackson Pollock by dipping your brush in polish and splattering it onto your nails. Switch up the colours for that extra fun, too!

9. Clean out your hair dryer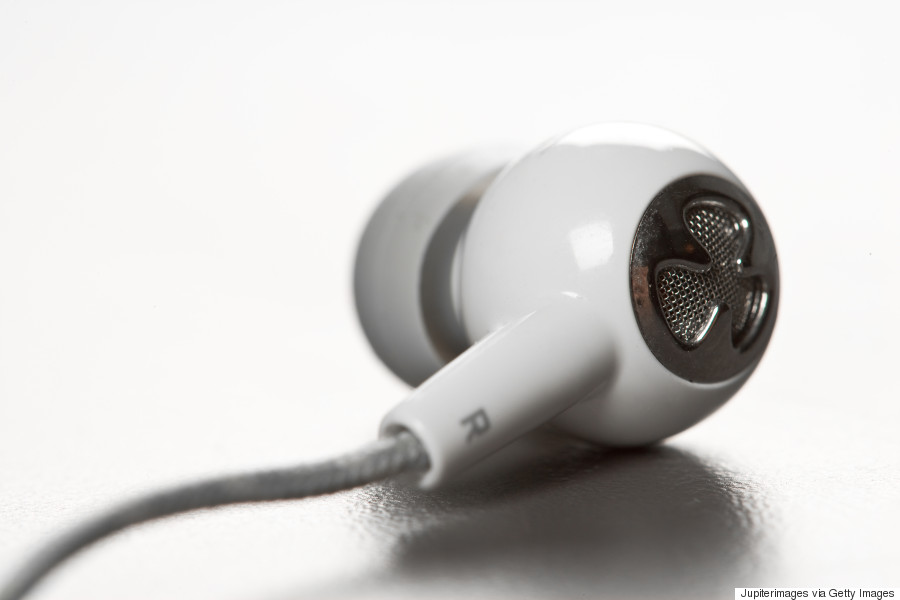 You know that gross lint caught in your hairdryer vent? It's annoying, right? Right. Get rid of it by using a toothbrush! Simply dig out all that grossness with your handy little tool.

10. Apply hair dye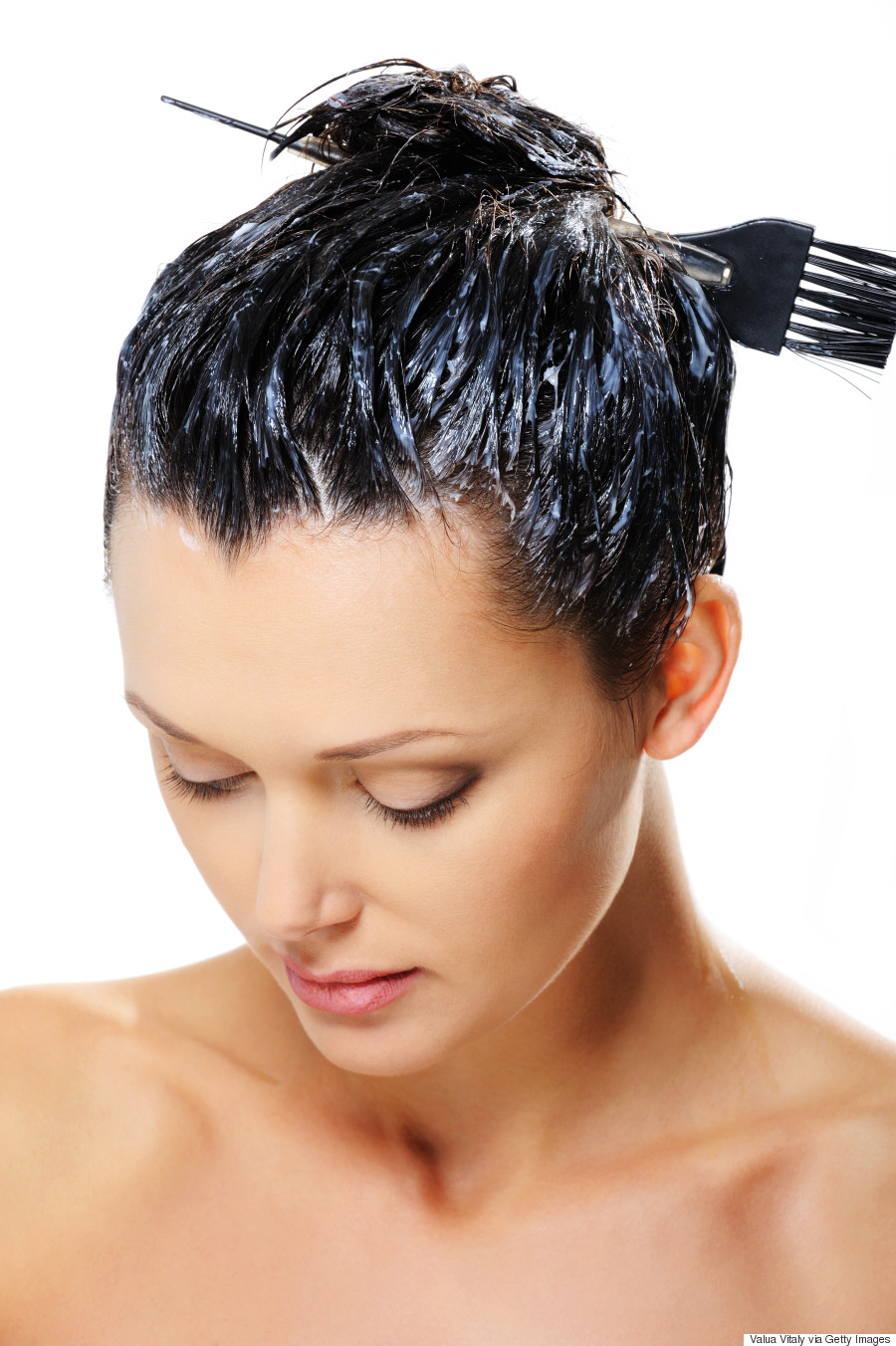 Yup, it's true! According to blogger One Little Mama, you can get an awesome ombre hair look using, yes, a toothbrush. Acting as a little comb, the toothbrush applies easily through hair and even coats hard-to-reach roots.
And remember...
Follow Huffington Post Canada Style on Pinterest, Facebook and Twitter!
Also on HuffPost
15 Life-Changing Beauty Hacks
Suggest a correction