I'm always looking for ways to make my home more warm and inspiring, more Hygge. When it's too cold to open a window, burning incense has become my go-to for giving my home a refresher. It's the easiest way to get a natural, earthy scent and clear out old musky smells minus the cold draft. To hold your incense sticks, I, Anusha, recommend these DIY clay rose-marbled incense holders — they're really simple and take no time at all!
The incense holders look great without a sealer but if you would prefer one, remember to use a polymer varnish so the clay doesn't get sticky over time. Either way, you can't go wrong with good pink marble effect!…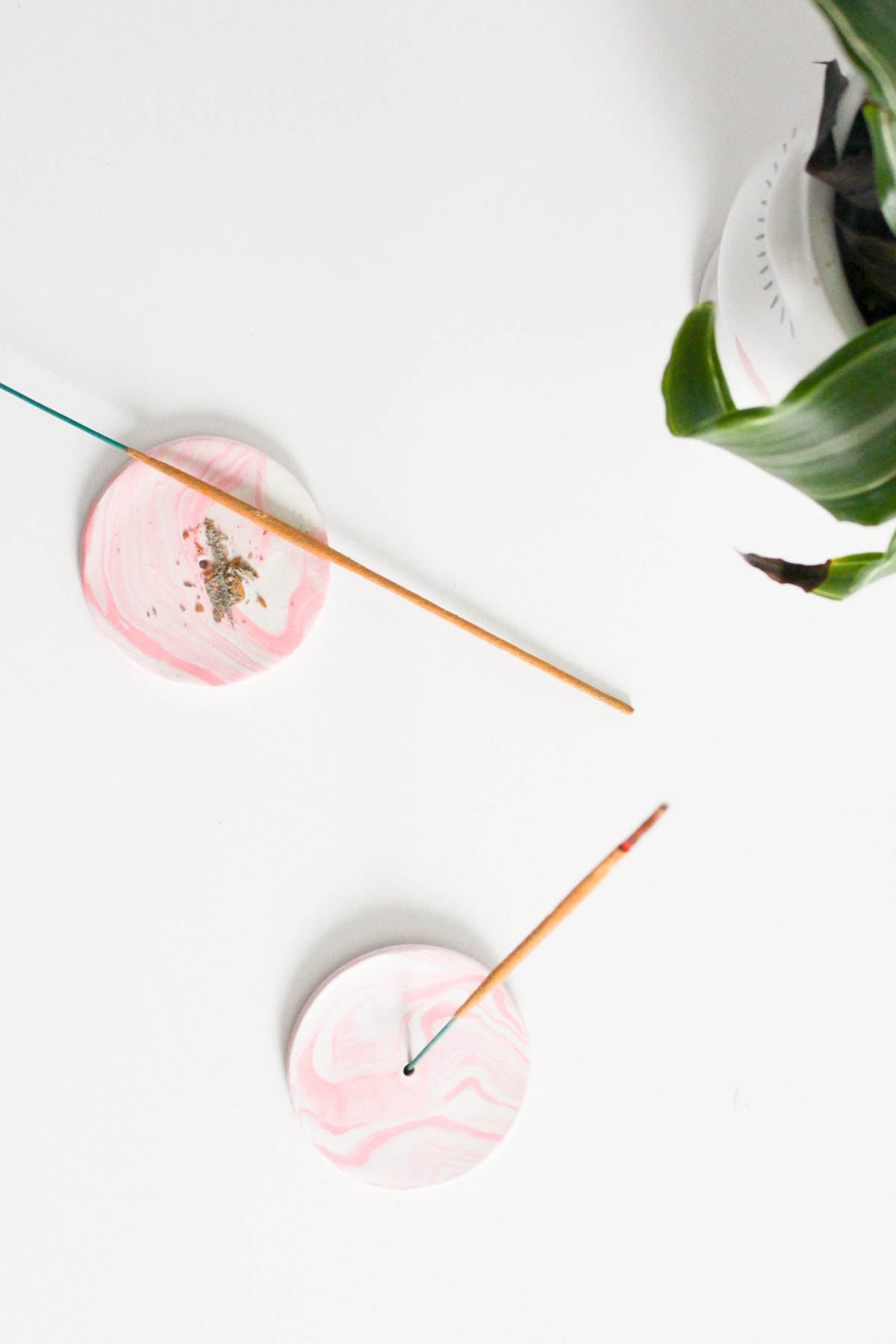 Poking tool (like paintbrush)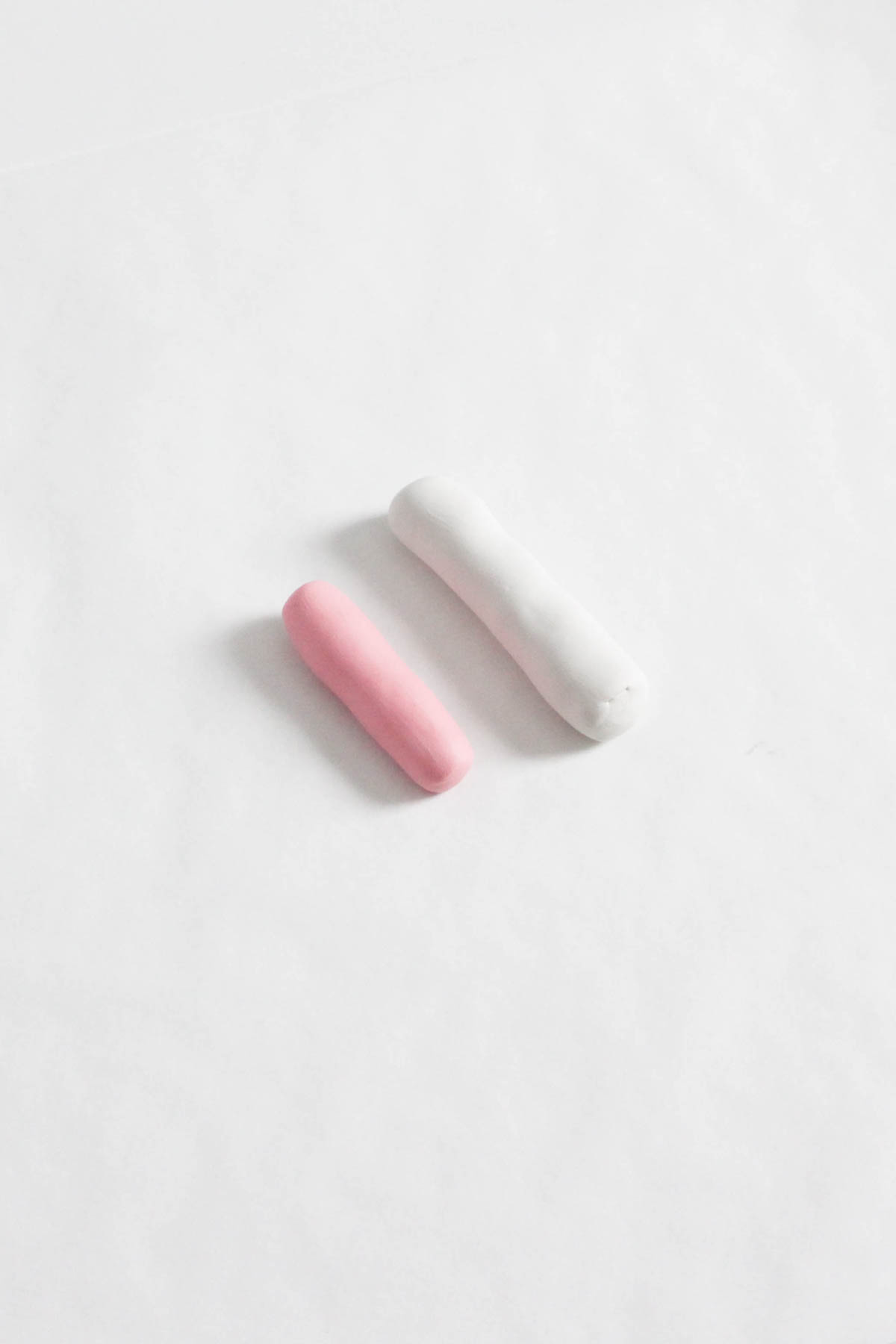 On a clean work surface, combine the white and rose colored clay together.
Use a rolling pin to smooth the clay flat which will create a soft marbled effect.
With a circle cookie cutter or a lid, stamp out a circle from the clay.
Create a hole in the clay for the incense stick by using a poking tool or the end of a thin paintbrush.  Trim any excess clay off the edges with an x-acto knife and smooth the edges with your fingers. Pull the edges of the circle clay up a bit with your fingers to create a shallow bowl.  Finally, follow the package instructions to bake your clay. I baked it in our oven at 200º F for 6 minutes. Once it's cooled down, it's ready to use!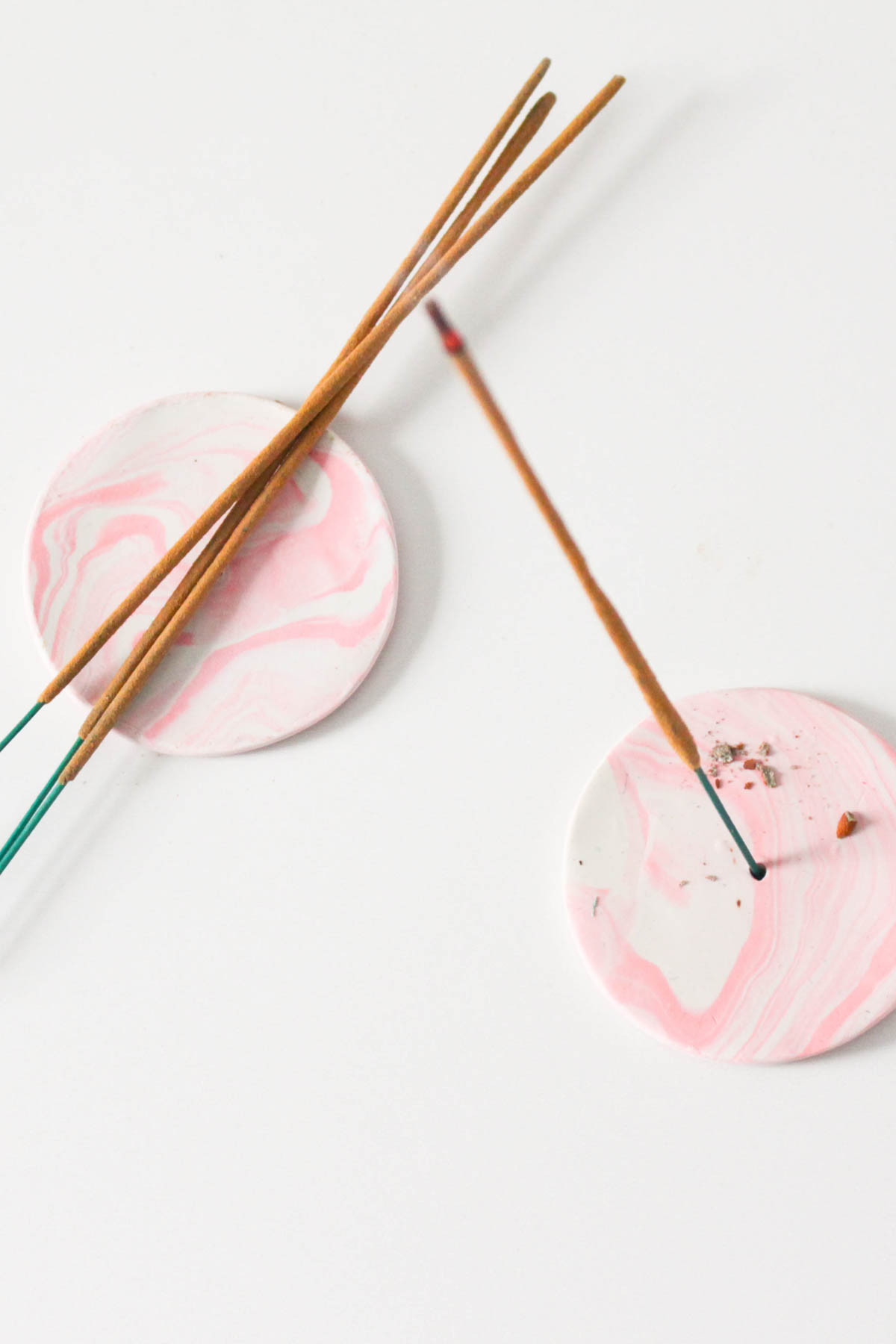 Now there's somewhere to put your incense sticks and keep ash piles off your furniture. Win-win! Are you a fan of burning incense or candles?  I'm certainly excited about these DIY clay rose-marbled incense holders!
Anusha Rajeswaran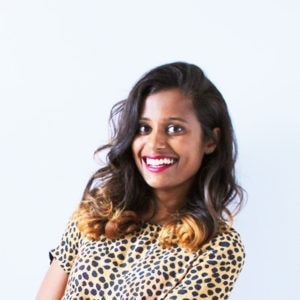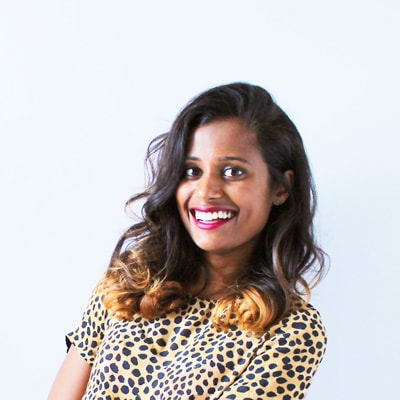 Anusha is the DIY home + craft blogger behind her blog, Fish & Bull. With a background in Drawing & Painting, she blends the art of handcrafting with simple, colorful home decoR.
Check out these other awesome posts!