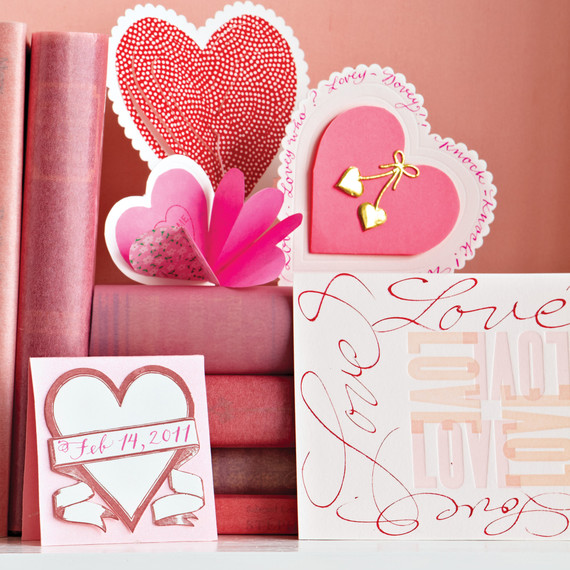 Ah, Valentine's Day. That day in mid-February when everything faithfully turns to shades of red and pink, roses sell out at florist shops, candies seem to be consumed in gobs, cards fly off the shelves, and restaurant reservations become almost impossible to reserve. But did you know that Valentine's Day was initially invented by the Romans in the fifth century by Pope Gelasius as he declared it, "The Official Day of Romance?" Or are you familiar with why the red rose is so iconic on love's biggest day? Read on for some quick facts — you may be sweetly surprised.
1. It has grim origins
In the beginning, Valentine's Day had nothing to do with boxes of chocolates or heart-shaped cards. More accurately, it was a raucous ancient Roman fertility festival called Lupercalia. The Christian church chose mid-February for St. Valentine's Day in order to Christianize the holiday. This date honored St. Valentine who was known for secretly betrothing young soldiers and their anticipated brides as there was a decree from Roman Emperor Claudius II to outlaw young men to marry while serving in his army. Sadly, no cupid's arrow could save St. Valentine — he was sentenced to death for disobeying the emperor on February 14.
2. You Can Thank an English Poet
The first written valentines appeared in the 15th centry and by the 17th century, people were swapping cards. But the holiday's association with romance can be thanked in part to medieval English poet Geoffrey Chaucer. In 1381, Chaucer wrote this poem in honor of the marriage between King Richard II of England and Anne of Bohemia: "For this was on St. Valentine's Day, when every bird cometh there to choose his mate."
3. You Can Also Thank a Certain European Princess 
Elsewhere in 15th century Paris, Princess Isabel of Bavaria established what she called a "High Court of Love." There, judges would playfully deal with romances, relationships and love among aristocratic members.
[DIY: 3-D Valentine's Day Cards]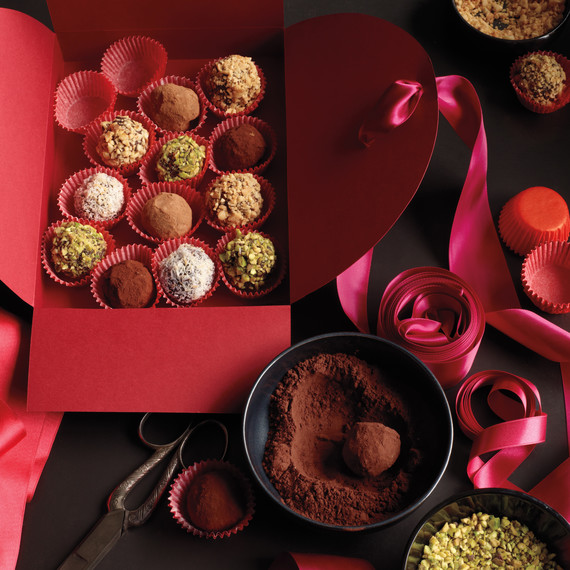 4. Chocolate was Touted as a Medical Cure
It was thought by medical professionals in the 1800s that consuming chocolate would help cure a lost love or broken heart. (So we guess there is really something to chocolate other than its addictive flavor!)
5. The First Chocolate Box Arrived in the 19th Century
Speaking of sweets, we can officially thank Richard Cadbury for inventing the first box of chocolates in the later 1800s. While, this Coconut Pecan Cake is no box of chocolates, it is beautiful and in a heart shaped. Plus, did we mention the cake is delectable?
6. It's Not the Most Popular Card Holiday
Valentine's Day is right behind Christmas in popularity for giving and receiving cards. The Greeting Card Association estimates that 190 million love-themed cards are sent on Valentine's Day. (And speaking of sending valentines, have you mailed yours yet?)
7. Flowers are Grown Solely for the Holiday
It's no wonder why florists feel the pressure to mass-produce more blooms: According to more statistics, 58 percent of men and 16 percent of women bought flowers for love's greatest day last year — totalling a whopping $1.9 billion in sales! And can you believe that 250 million red roses are produced on this day?
Feeling inspired? Watch this video to make an antique-style puzzle purse for someone special: