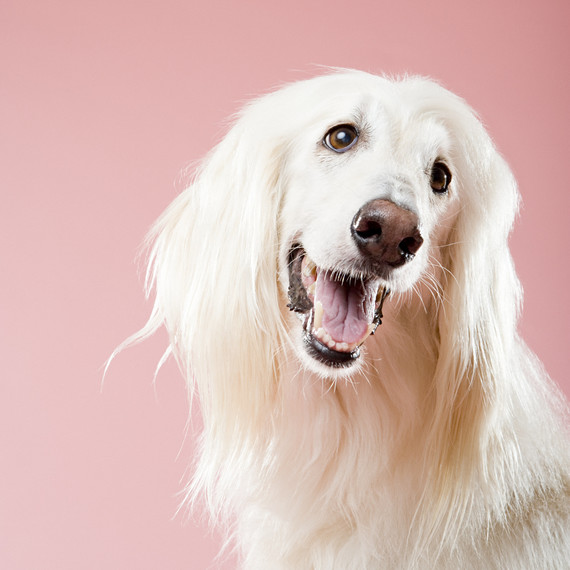 "I won't find what I want." 
The truth:
Many people think that breeders are your only option to find a breed you believe to be your best match, but that is simply not true. "We see everything come through our doors from Persians to Goldendoodles," Mara says. And it's worth noting that while you can expect certain traits from a purebred that doesn't mean they have an edge over their mixed breed counterparts. Studies have shown that mixed breeds tend to live longer and have fewer hereditary disorders.
"Adoption fees are too expensive."
The truth:
Compared to the cost of purchasing an animal from the pet store or through a breeder (which will charge upwards of $500-$1,000), it's surprisingly more cost-effective to adopt. The adoption fee (ranging anywhere from $50-$250) covers the medical care your pet received while staying at the shelter and licensing paperwork. Alternatively, you pay for these expenses out of pocket when you obtain an animal by other means.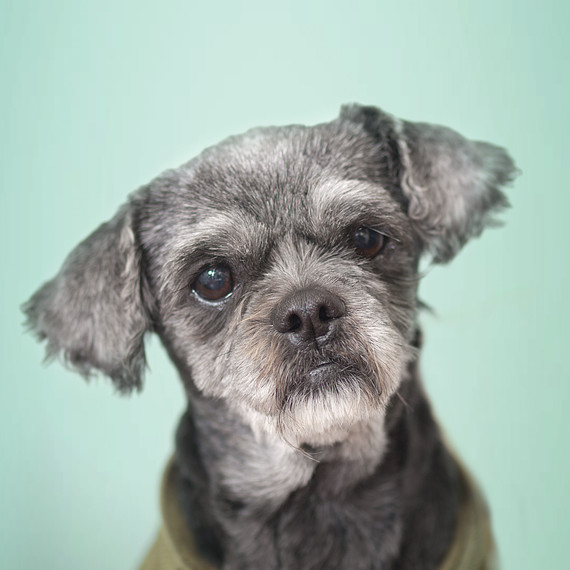 "They're too old."
The truth:
Haven't you heard that age is just a number? Adult and senior animals can be just as cute and cuddly as their younger counterparts. "A lot of people want a puppy or a kitten, but don't want all of the work that comes with it," Mara says. "They need training and supervision. Seniors are less maintenance." Not to mention, they are often already know a few basic commands, have fully developed personalities, and (extra perk!) come fully housetrained. Just ask anyone who's adopted a senior pet.
Your Pet's Golden Years: 5 Questions for the Founder of Susie's Senior Dogs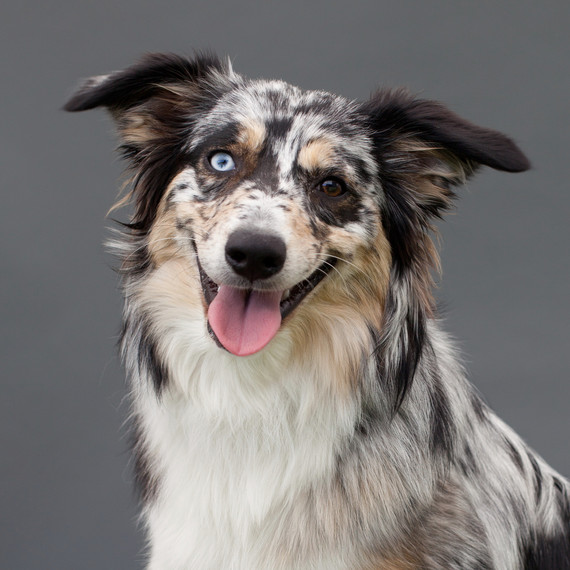 "They're too sickly."

The truth:
Reputable shelters provide medical care to ensure the health of their animals, Mara says. That can include basic wellness exams, routine vaccinations, medicinal treatments, and more extensive surgery, as well as the rehabilitative care to get an animal back to normal health.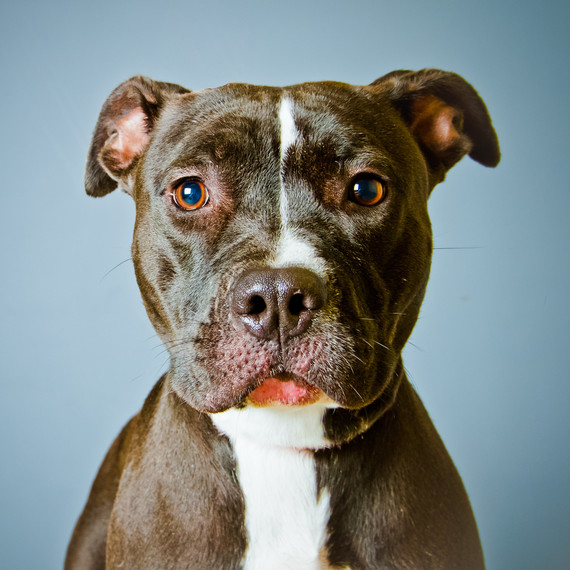 "They come with too much baggage."

The truth:
On the contrary, many animals are relinquished for reasons that have nothing to do with behavioral problems. According to the American Humane Society, people were more likely to give up ownership of their pets citing the following reasons: the pets were not allowed in their place of residence, death or divorce, allergies, or pet care expenses. And if you're still unsure, some shelters provide a foster-to-adopt option, which gives you more time to assess if you are a good match for each another. (And that's something you won't get through a breeder or pet store.)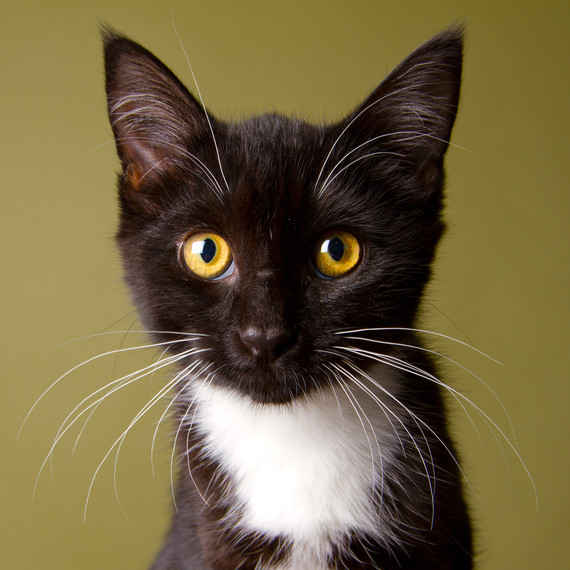 "Certain 'types' will only give me trouble."
The truth:
It's a sad reality that animals are passed by based on their breed, age, and coloring. Mara says that "larger dogs, pitbulls and pitbull mixes, black cats, and senior-age animals" face the biggest discrimination and, therefore, are often the last to find homes. This proves true even when black cats are avoided based on superstition, and in research conducted by the American Temperant Test Society, pitbulls are ranked as the most tolerant of all dogs, second only to Labrador Retriever. Mara's advice? Judge an animal by its individual behavior, not its breed. "A reputable shelter will not adopt out an animal that isn't ready," she says. "And they deserve as much of a chance as any other animal."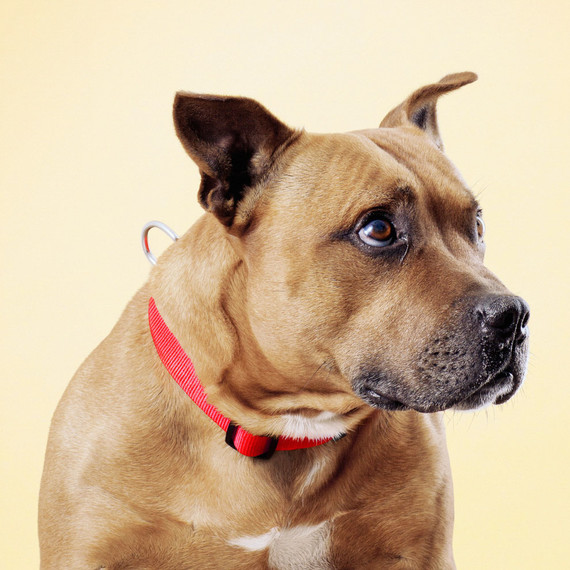 "Adopting is too difficult."

The truth:
One of the biggest mistakes people make is rushing the process. People want the "instant gratification" of walking out the door with a new pet, Mara says, without going through the rigmarole of the application process. And that's understandable. But the initial application, home visit, and meet-and-greet that a shelter sometimes requires is meant to ensure that you -- and your potential pet -- are finding the right match. "After all, it should be about what you can do for the dog," Mara stresses, "rather than looking for what the dog can do for you."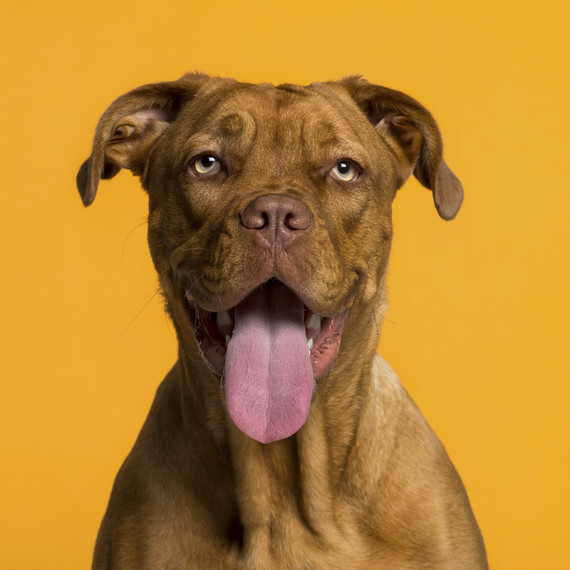 "You never know what you're going to get."
The truth:
"If you have any questions, reputable shelters will be forthcoming about any known behavioral or health issues," Mara says. "That includes bite history, how they are around other animals, the extent of their training, and whether they were pulled from a city shelter or if it was an owner surrender." Furthermore, when you adopt a shelter pet, you gain access to a wealth of carefully vetted resources including recommended veterinarians, professional walkers and, a network of trainers should you need them. Mara says that adopters frequently call their shelter for quick advice, which they happily provide.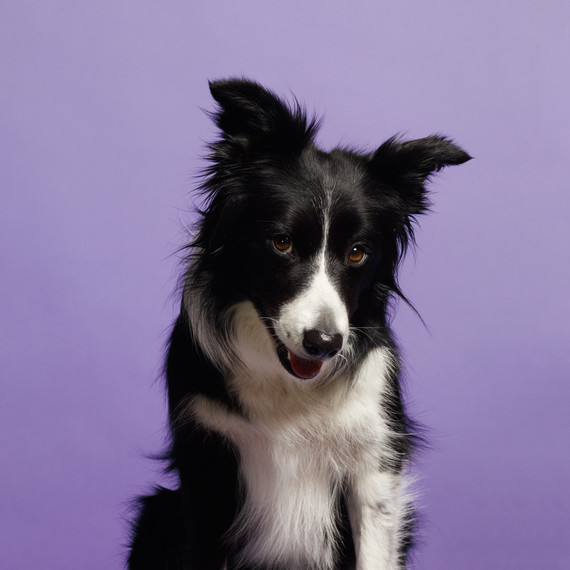 "A shelter pet won't bond with a new owner."
The truth:
Maybe at first. But as Mara says, this is expected. Your new dog or cat companion may be shy or scared. Give the animal space, provide a quiet nook, and over time, they will adapt to their new home and their new life with you.
And if it turns out not to be the perfect match? "You might fall in love with an animal and it doesn't work out," Mara says. "That's okay. Be patient. There's always another animal that needs a home."